Credit Image: Joshua Ang | Unsplash
The saying "size is not everything" couldn't be more true for Singapore. We might be a tiny city, but don't be so quick to dismiss the plethora of sights and sounds you could take in on a leisurely cruise on our roads. If you're looking for some fresh air and fun times, here are the 12 best places for a road trip in sunny Singapore.
1. East Coast Park Service Road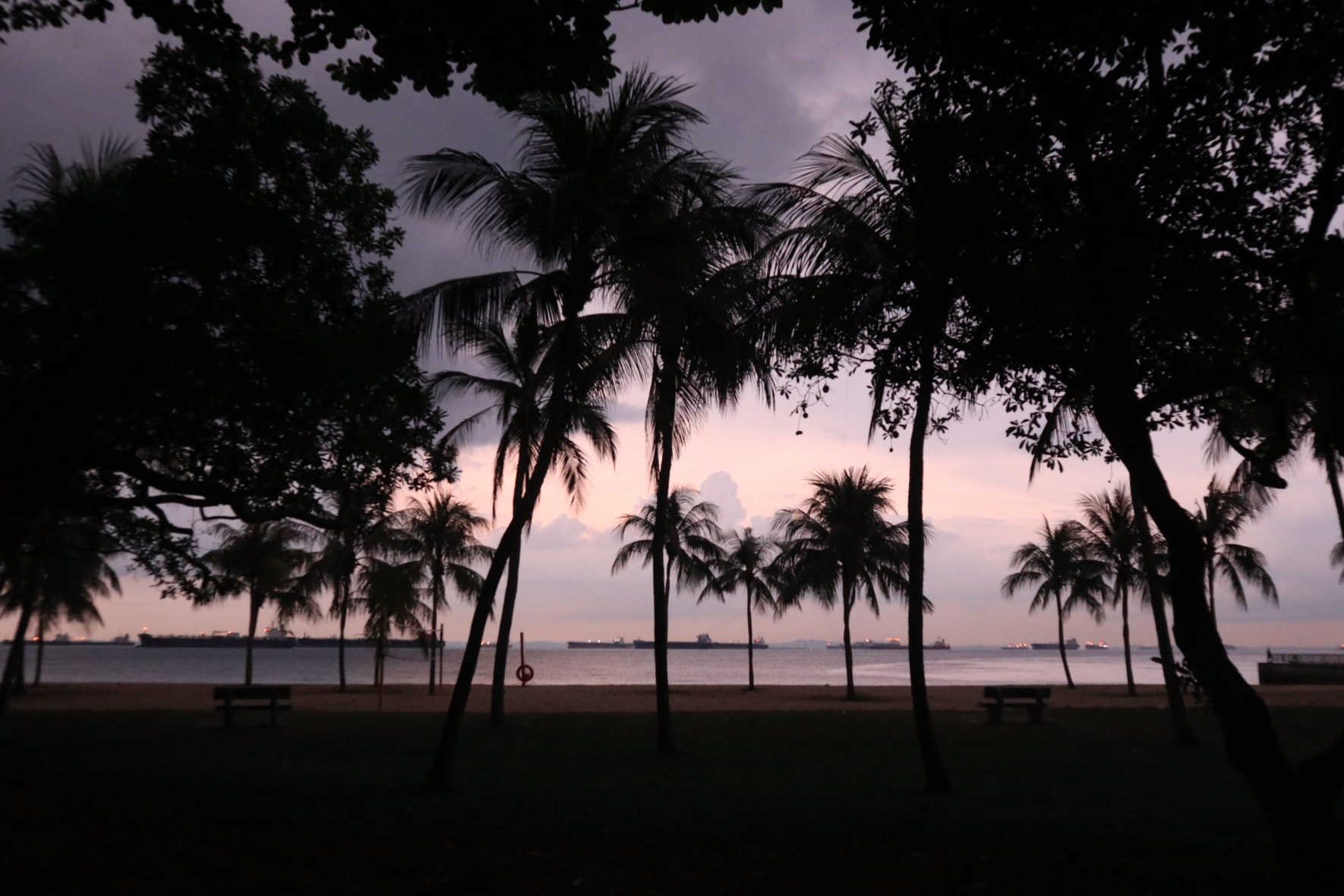 Credit Image: Nguyen Thu Hoai | Unsplash
Want some respite from the bustling city? The East Coast Park Service Road is a long and straight cruise (without any traffic lights!). With palm trees bidding you good evening and the tranquil sight of the ocean in the distance, what's not to love? You could also head over to Bedok Jetty or East Coast Beach if you feel like strolling in repose.
2. Vivocity to Ocean Drive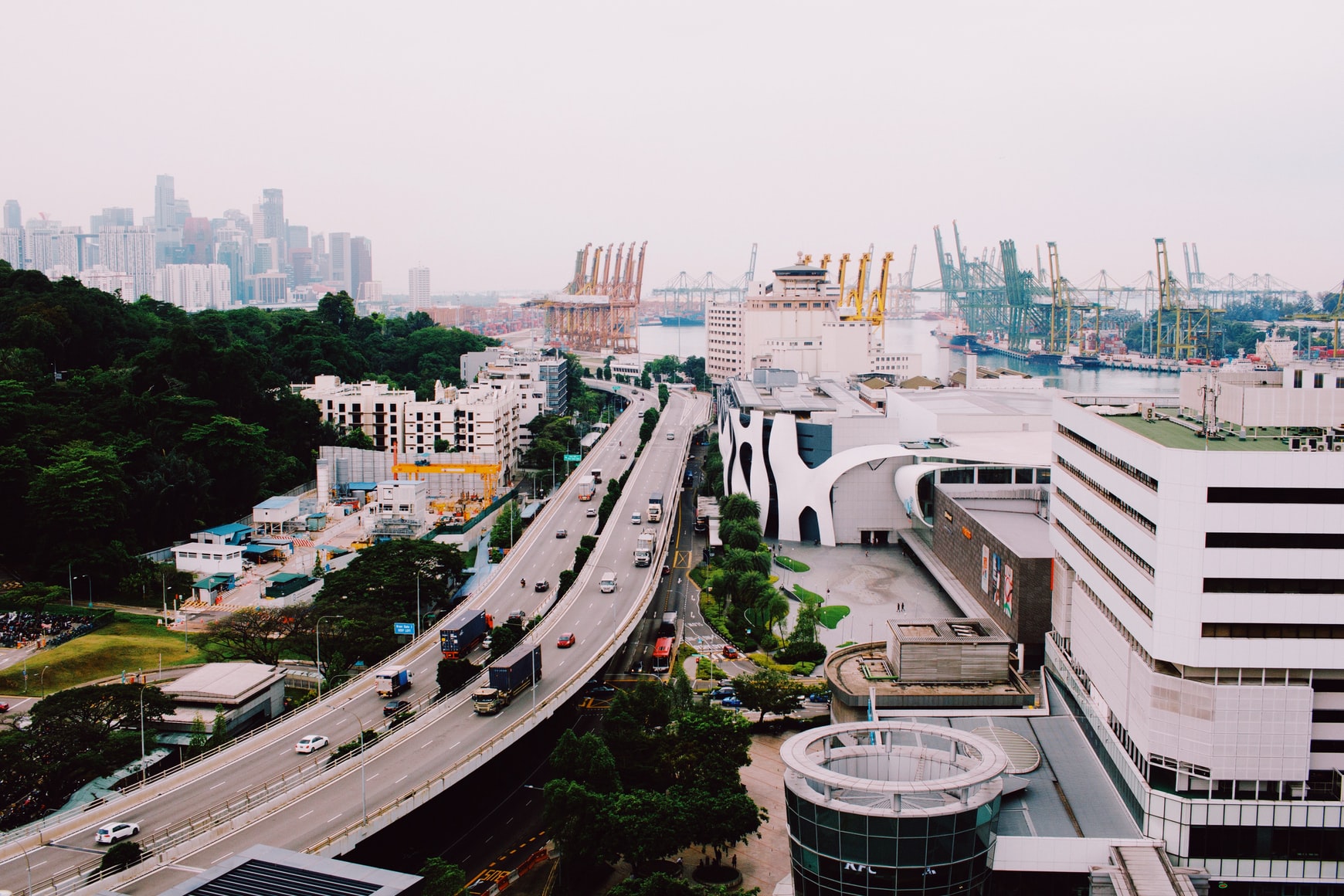 Credit Image: Anh Tuan To | Unsplash
Whilst technology hasn't yet allowed us to tread water in our vehicles, the closest we can come to doing that is by driving along the water. What's there to lose? You'll get to bask in the sun, sand and sea at Sentosa, and marvel with your mouth wide open at the posh houses along Ocean Drive.
If you're lucky enough to be revving your engines along Ocean Drive, don't miss out on enjoying a sunset stroll and dinner at the Quayside Isle for some priceless memories.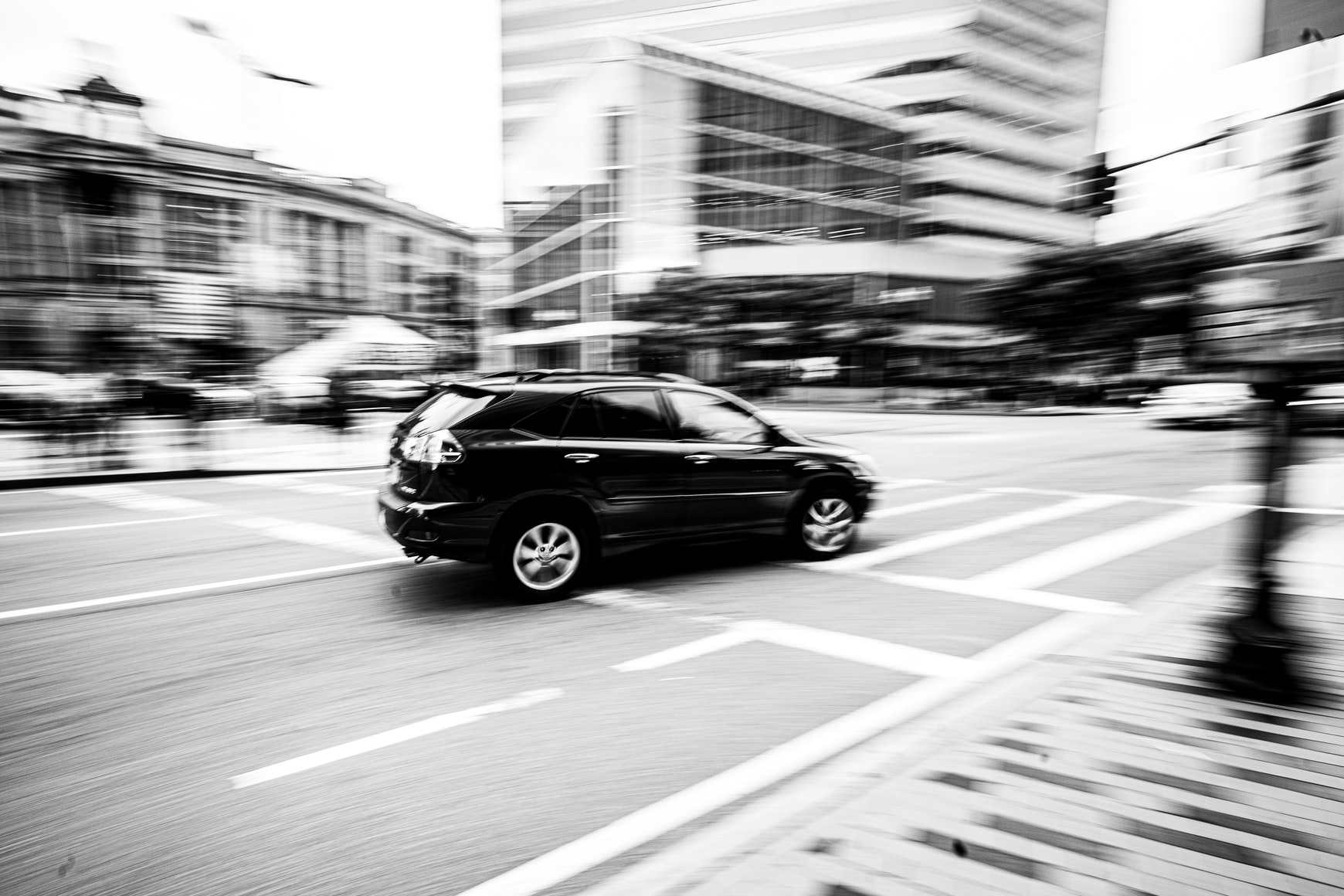 Credit Image: Osman Rana | Unsplash
Starting at South Buona Vista Road, the 99 Bends is infamous for being treacherous and accident-ridden, but it is also a breathtakingly peaceful and scenic experience for the careful driver. While the number of bends on this road is ridiculously exaggerated (we counted 11 bends in total), the carefree feeling you'll get from cruising along it definitely isn't.
4. MBS, Bayfront Avenue and Raffles Avenue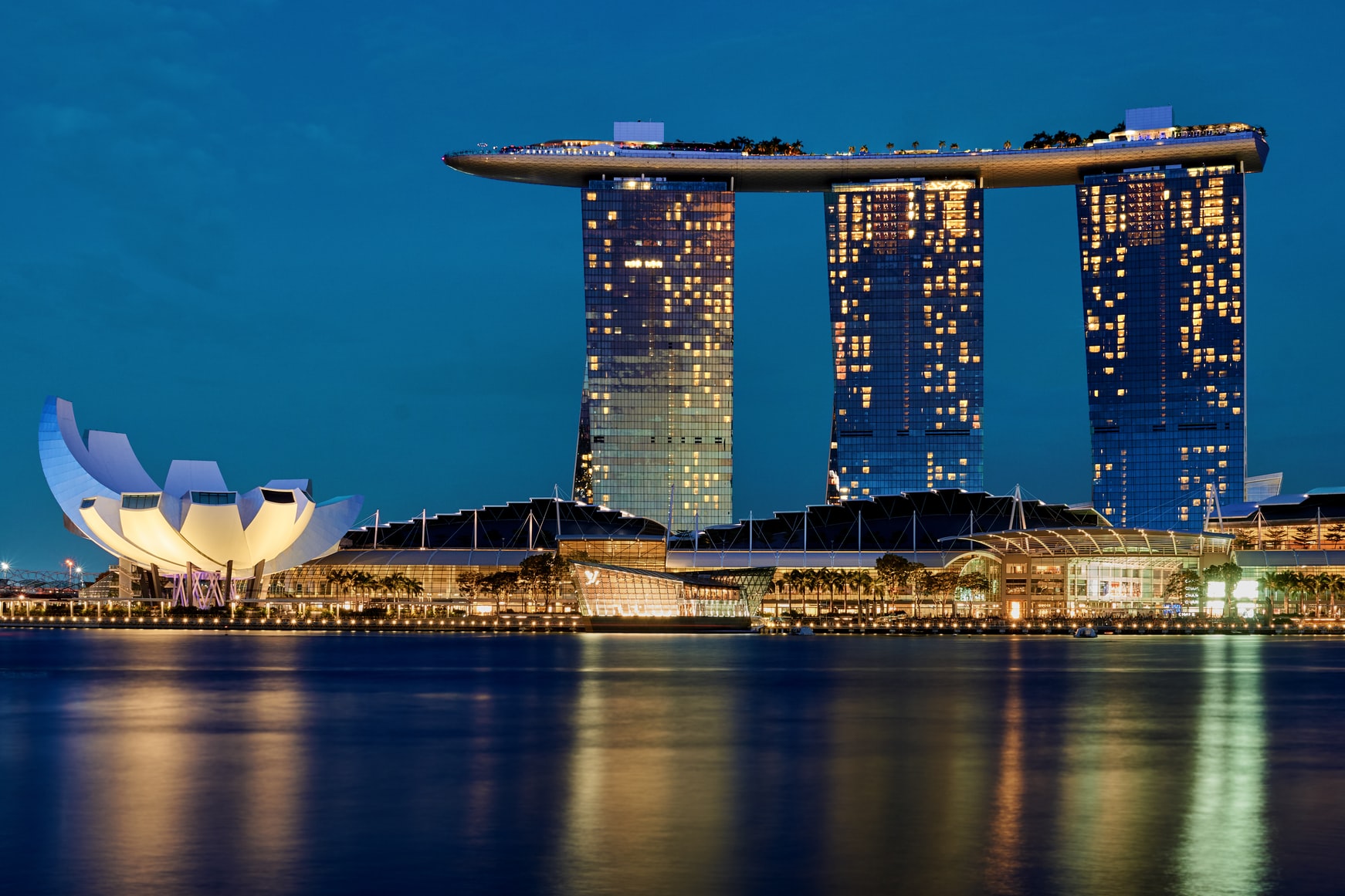 Image Credit : Partha Naramsimhan | Unsplash
Awaiting your discovery are iconic landmarks such as the Singapore Flyer, the Helix Bridge, Gardens by the Bay, and Artscience Museum, so you might want to bring your camera along with you on this one.
You could also catch a glimpse of The Esplanade and other resplendent silhouettes along Raffles Avenue, and take in the beauty of the CBD all from the comfort of your car. This would be a wonderful area to cruise along with friends from overseas. Need we say more?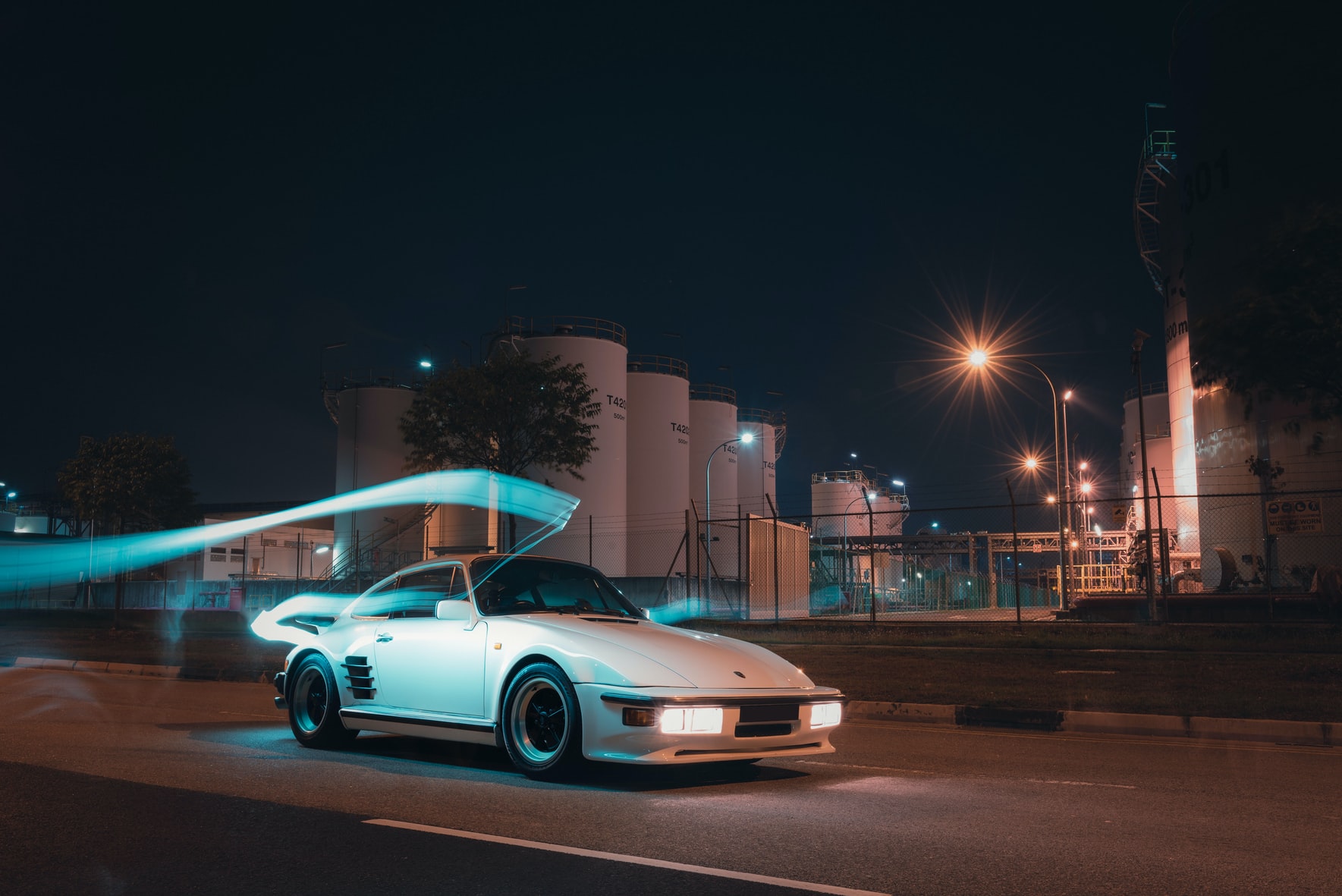 Credit Image: Derrick Chia | Unsplash
Tuas Mega Port is slated to be the world's largest fully automated port by 2040, and we think that's pretty cool. Because of how far it stretches, it has been tagged as a spare airplane runway, and is a secluded spot where illegal drag racers and modified PMD drivers alike often rendezvous.
The area is well lit with lamp posts, so you don't have to worry about any night time fiends, invisible or not, joining you on your trip.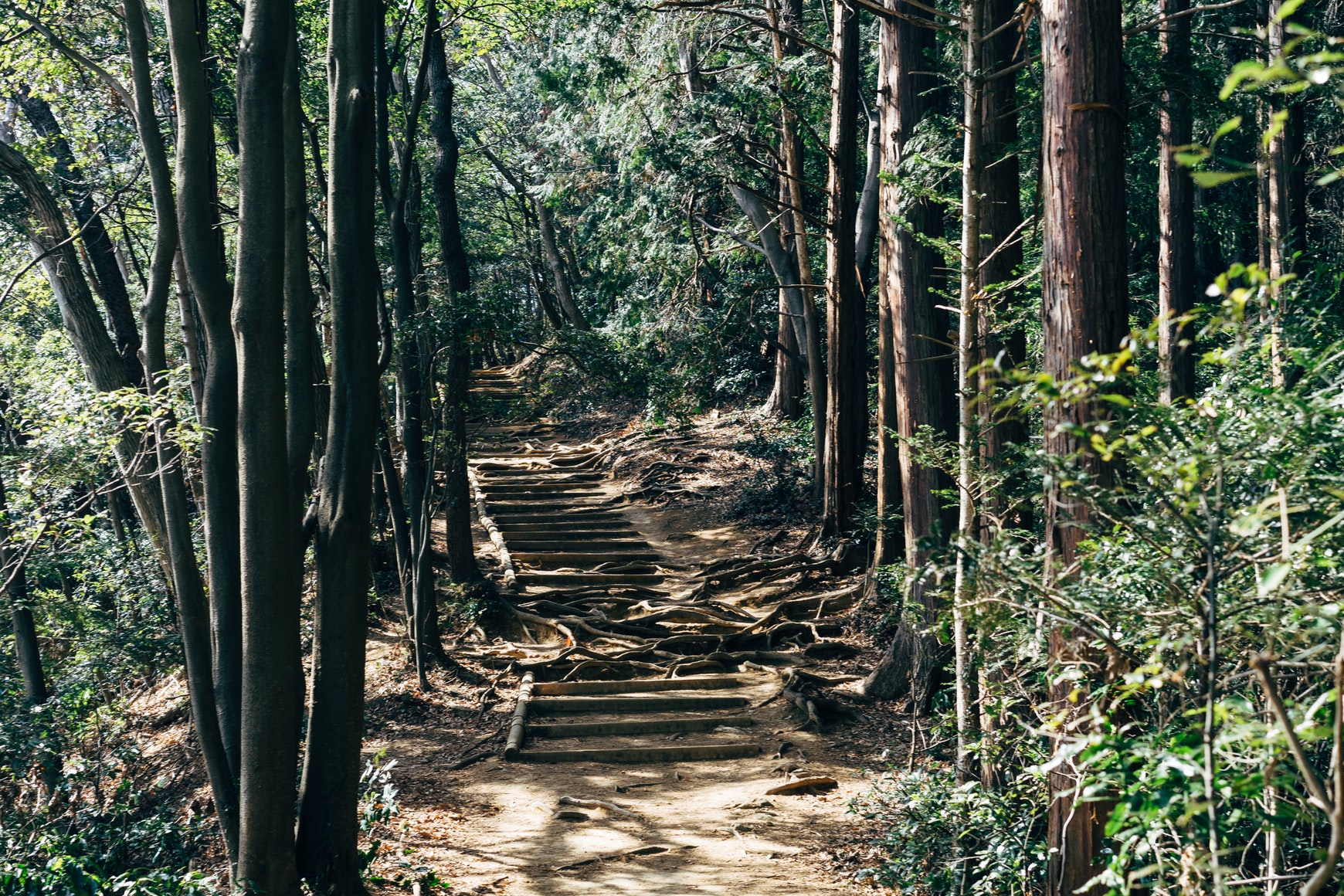 Credit Image: Markus Winkler | Unsplash
Many would respectfully refer to this as hallowed ground – The last unpaved and unlit road in Singapore is where the first wave of Japanese soldiers landed in our country during World War II.
At the end of this quiet track of road is Sarimbun, and you can easily gaze out across the peaceful Johor Strait to feast your eyes on the distant skylines of Malaysia. We know it might seem a little sobering, but isn't it always good to remember where we come from?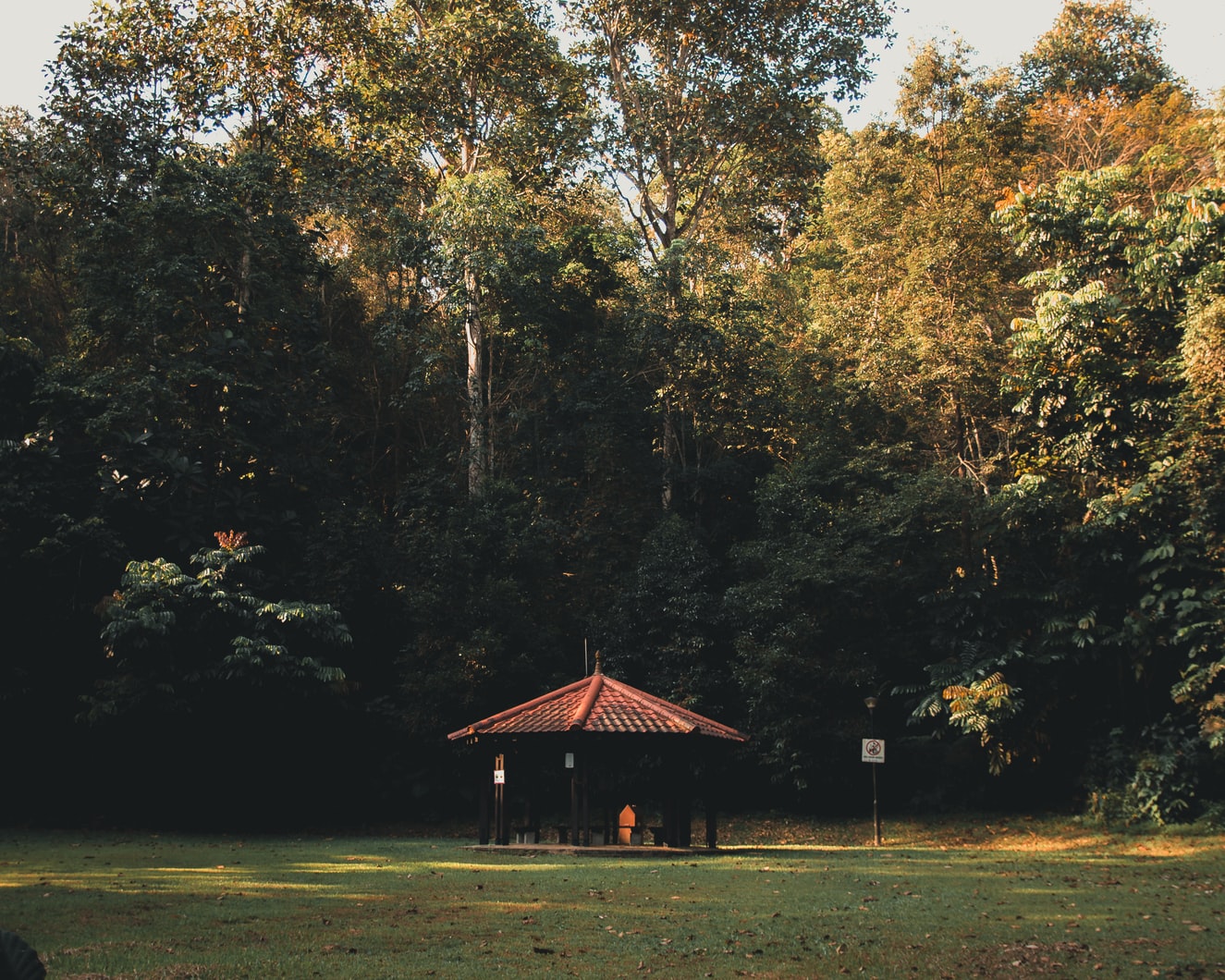 Credit Image: Somesh Dev | Unsplash
Singapore doesn't really have a countryside, or do we? Otherwise known as Singapore's farm area, this road is home to many farmers and advocates of the slow life in Singapore, so you'll not only be in for a breezy drive, but an interesting agglomeration of sights, sounds and smells of the country life.
If you find yourself a little hungry whilst driving, you should definitely give the famous Bollywood Veggies a try – There is nothing better than feasting on fresh farm-to-table dishes, and having a hearty chat with its feisty owner, Ivy Singh-Lim.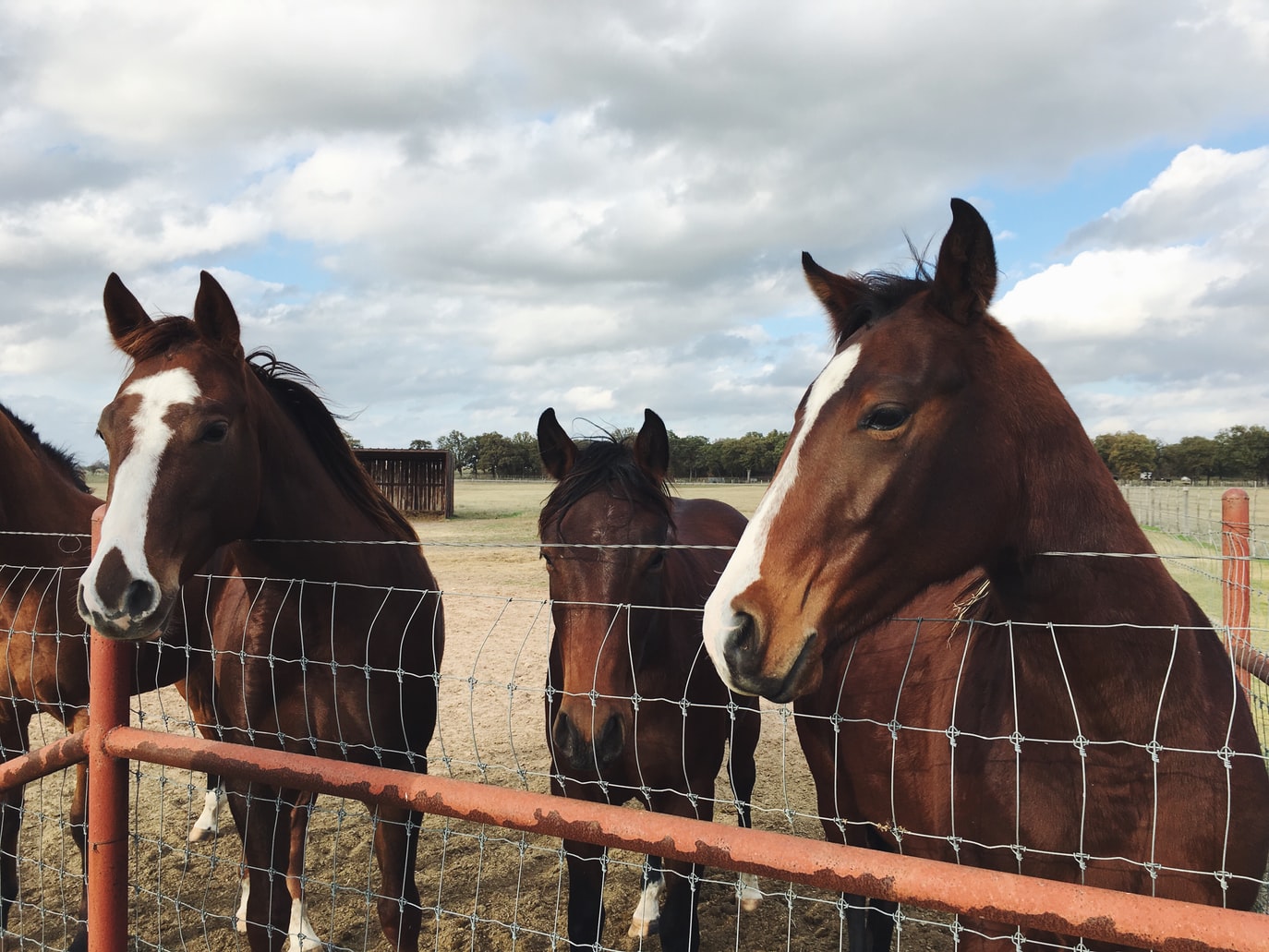 Credit Image: Hunter Folsom | Unsplash
We all need some seclusion once in a while, so if you find yourself craving for some quality me-time, Fairways Drive is one hidden gem that is sure to restore some balance to your soul. Along with its lack of traffic lights, this scenic route also boasts lush flora and fauna that is sure to get you into a zen state.
You could also head to the Bukit Timah Saddle Club to catch sight of some beautiful horses and have a delectable brunch!
9. Tanah Merah Coastal Road
Credit Image: Jason Gardner | Unsplash
The Tanah Merah Coastal Road is located in the far east of Singapore, and is very popular with cyclists because it has a lane that's dedicated just for them. With its vastness and calming distance from the urban throng, you'll find yourself in a world of reverie and serenity.
If you're here during the evening, check out the Sunrise View nearby to create a wonderful memory with your loved ones, or a quiet moment with yourself.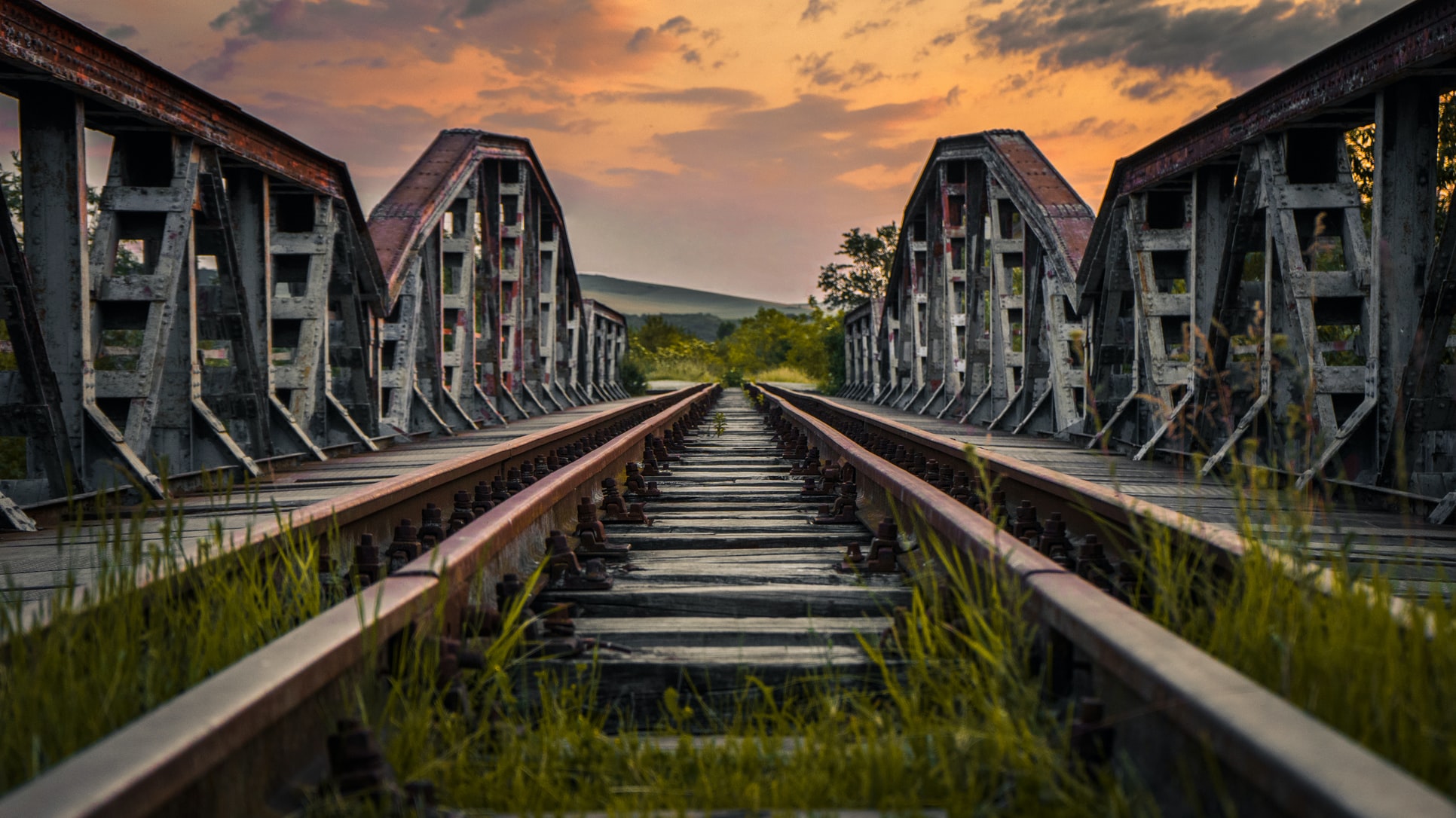 Credit Image: Dennis Trifan | Unsplash
In 1961 and 1973, Rifle Range Road was the track of choice for Singapore and Malaysia's Grand Prix events, so it's not surprising that the roads around here have interesting names as well:
We can't say the sound of the Devil's Bend hasn't got us a tiny bit nervous, but right after making your way around it, there's an idyllic view to be taken in at the nearby Windsor Nature Park or MacRitchie Reservoir. Totally worth it.
11. Mandai Road to Upper Seletar Road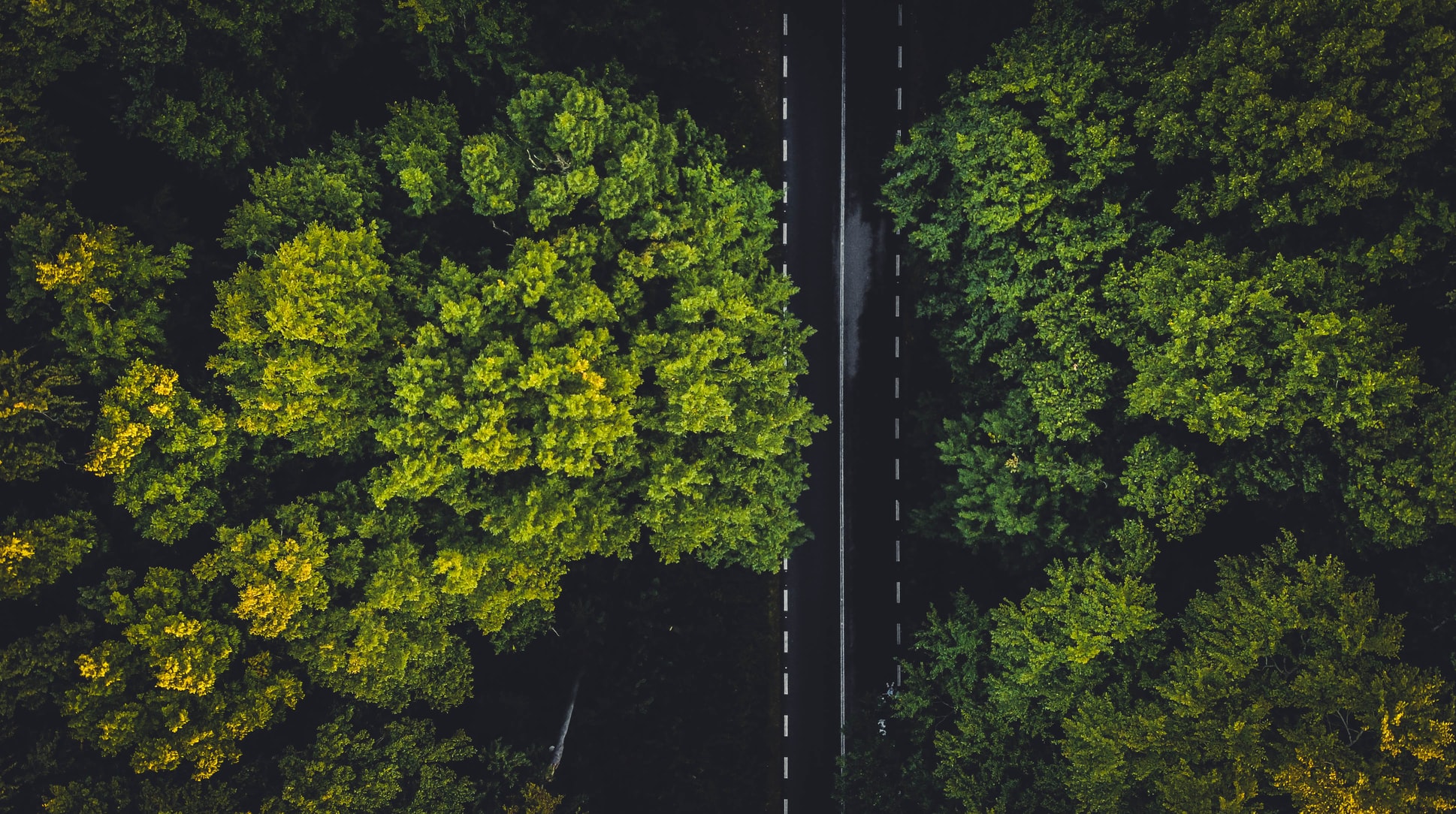 Credit Image: Vlad Hilitanu | Unsplash
Incredibly long stretch of road? Calm waters? Idyllic nature? If you're looking for one of the calmest spots in Singapore, you've found it. Just do us a favour and don't tell too many people.
12. City area to Mount Faber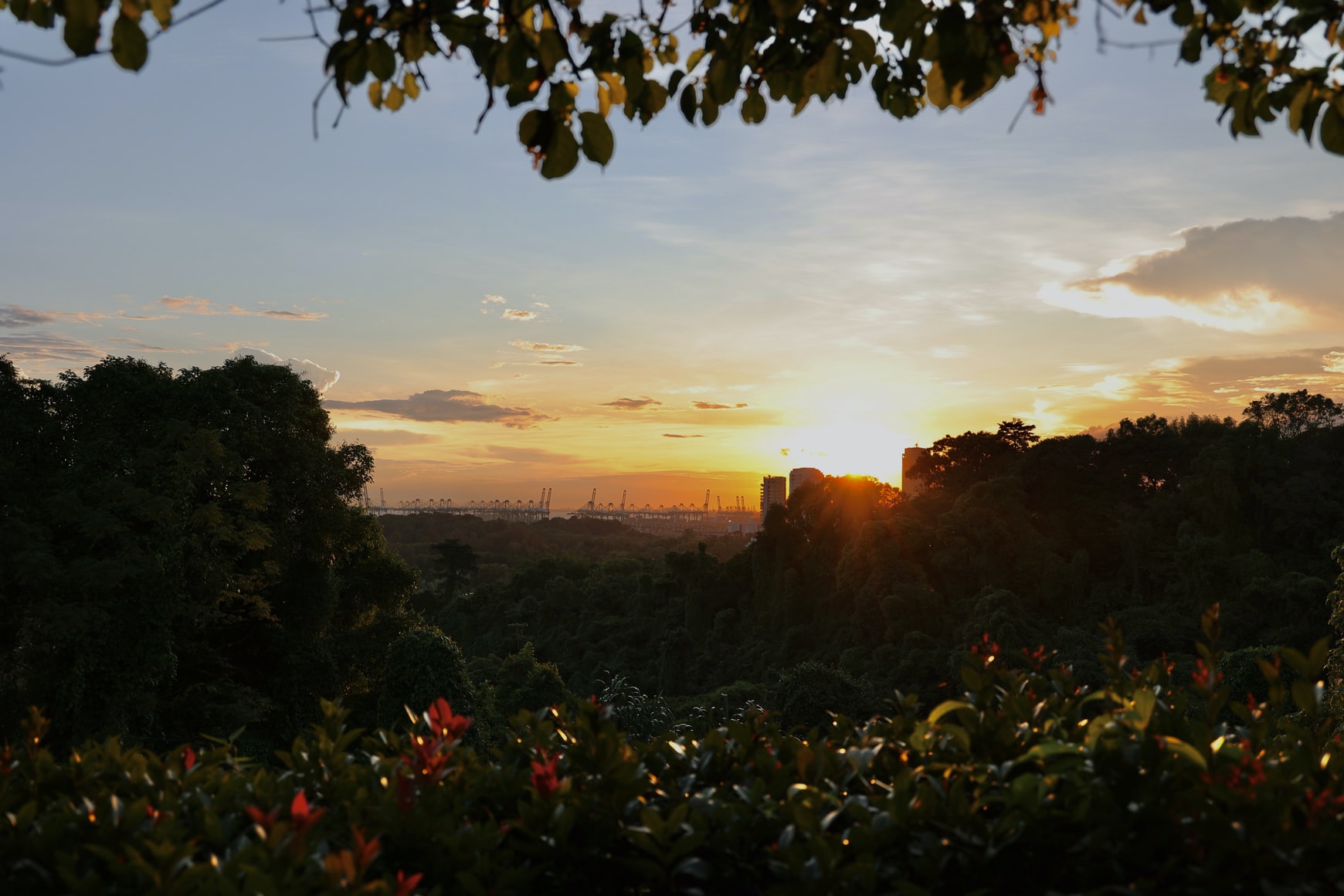 Credit Image: jiachenlin| Unsplash
If you fancy a drive round town, there's no better way than to finish your route at the peak of Mount Faber. From Orchard, the Lower Delta Road will lead you to the peak of Mount Faber, where you could definitely pop open a cold one and peer out into an vast and incredible night view.
If you fancy, there are also restaurants on the peak of Mount Faber that'll allow you to peer out into the peaks of the mountain whilst having some great grub and drink.
Picked a favourite yet? You now know the 12 best places for a road trip in Singapore, but we're guessing you're nursing a new dilemma: Which one should I go to? It's not a difficult question – If you're asking us, our answer is: All of them!
Sell your car for the highest price in 24 hours!