Sell your damaged car online for the best price
Get the highest price

in 24 hours

Submit your details via our form
Our team of experts will get back to you within an hour.

Receive and accept our offer
Like getting the best rates in SG? Looking out for car dealer near me? Say yes and we'll get the ball rolling.

Deliver your vehicle and get paid
Get your money instantly via a bank transfer from the most trusted "car dealer near me". It's that easy and hassle-free.
Why sell your car with us?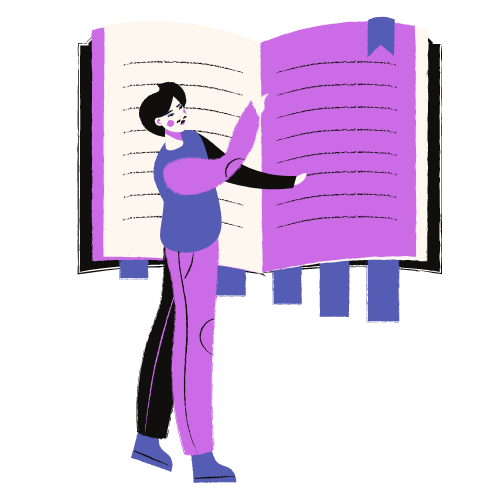 We serve with honesty and transparency, and protect our clients by only working with LTA-approved partners.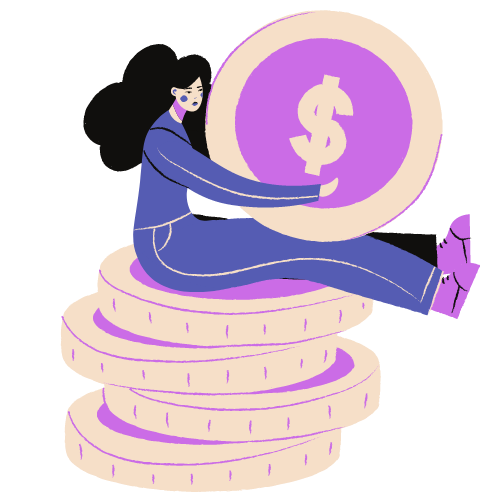 Without a middleman, we're proud to say that we're able to give you an unmatched quote for your car.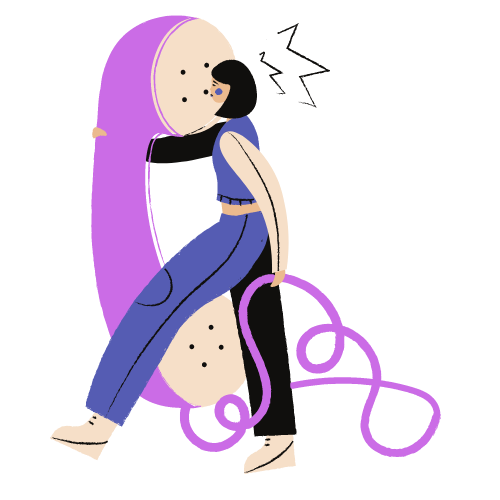 Need an answer for your query regarding "car dealer near me". We're here to help, so even if you need more time to decide, we'd never force a sale.
With Brze, I experienced no difficulties at all when claiming against a Malaysian vehicle. The whole process was so easy and satisfying. I would definitely recommend Brze!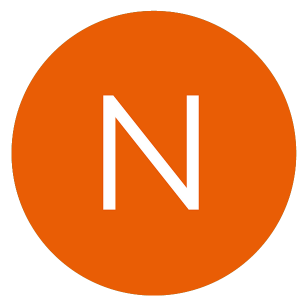 Neo
Škoda Owner
I had left my car in the parking lot and was shocked when I came back and saw a dent. I was about to claim against my own insurance. Luckily, a friend referred me to Brze. They helped me claim against the third party and now my own insurance is protected. They also repaired my car so well that it looks brand-new again. Totally hassle-free. I'm so relieved now.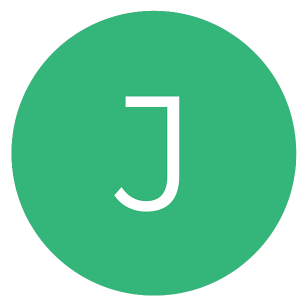 Jefri
Owner of Toyota Alphard
I'm really satisfied with BRZE's accident claims service. My truck looks perfectly fixed. The process was also very smooth and professional. I highly recommend Brze to anyone looking for a transparent and hassle-free accident claims service.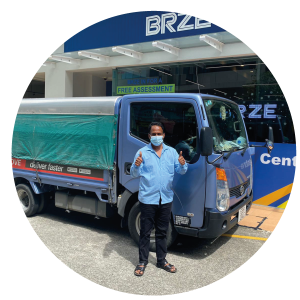 Kasilingam
Fleet Driver
Frequently

asked questions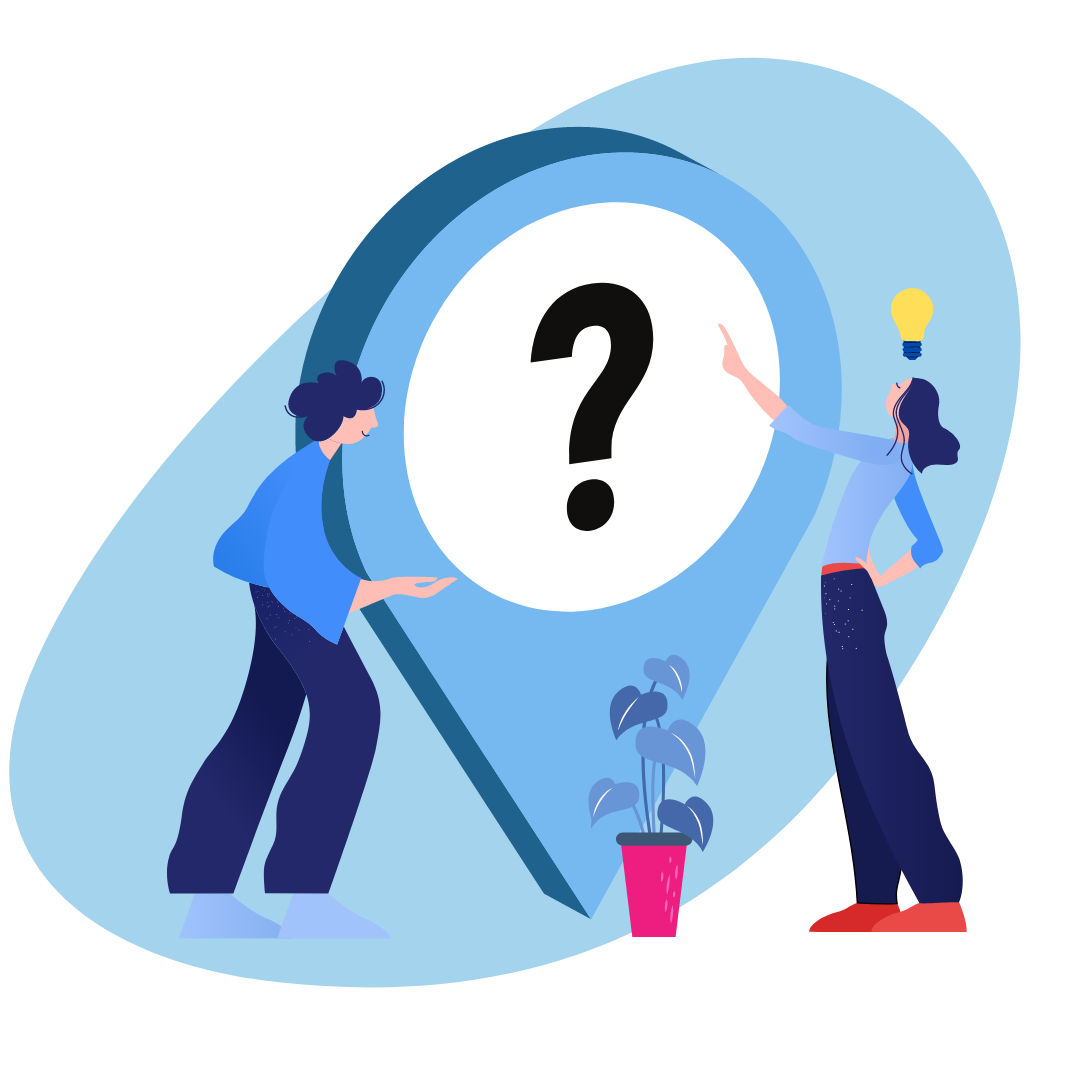 Frequently

asked questions
How do I sell my car?
Fill up our damaged car quotation form and we will get back to you in 1 hour.
Is there an admin fee?
Yes there is an admin fee of $100 for the successful sale of your damage vehicle.
What is the process of selling my damaged car like?
Once you accept our offer, we will make payment to you within the same day. If your car is under finance, it might take 3-4 working days to complete the transaction. So, stop searching for car dealer near me, and reach out to us now.
Will Brze make arrangements to collect my car on my behalf?
Yes, we can send our sales team to collect the vehicle from you.
What documents do I need to have prepared?
If your vehicle is damaged because of an accident, you need to get clearance from insurer before you decide to sell your sale.
You also need to ensure the vehicle is fully paid, otherwise we can assist you to full settle your finance.
What if my vehicle is stuck at a workshop?
We can arrange to tow your vehicle for free if you sell the car through our platform.
If I've received a quote, can i say no?
Yes, you can accept or reject the offer. 
There is no obligation.