About us
Brze is here to look after your assets, be it sales of a vehicle or claiming for accident claims. Brze was set up to help victims of road traffic accidents with the support they require. We offer a suite of road accident services through our network of specialists. Present in Singapore and Malaysia with a fully committed team who work with your convenience in mind throughout the claims process.
We offer services for companies and individuals
We follow a broad range of accident claims that have helped many organizations and families with compensation recovery services. We offer help and an extensive series of claim services to the members of the general public, giving clarity at each step of the process.
Our approach
Our purpose is to provide free assessment without any hassle and any hidden cost. We keep our clients aware of the changes in policies and terms upfront. Your details and information are secure with us as we work under strict confidentiality. Our process is simple, and you get advice with help when you need it the most.
What makes us different?
We provide an amiable and friendly service to our clients. We feel proud when any of our clients receive the compensation they deserve because it's as important for us as it is to them. We work with integrity and a sense of urgency to deliver excellent service with great outcomes to your cases including possible compensation for your loss, ensuring your peace of mind.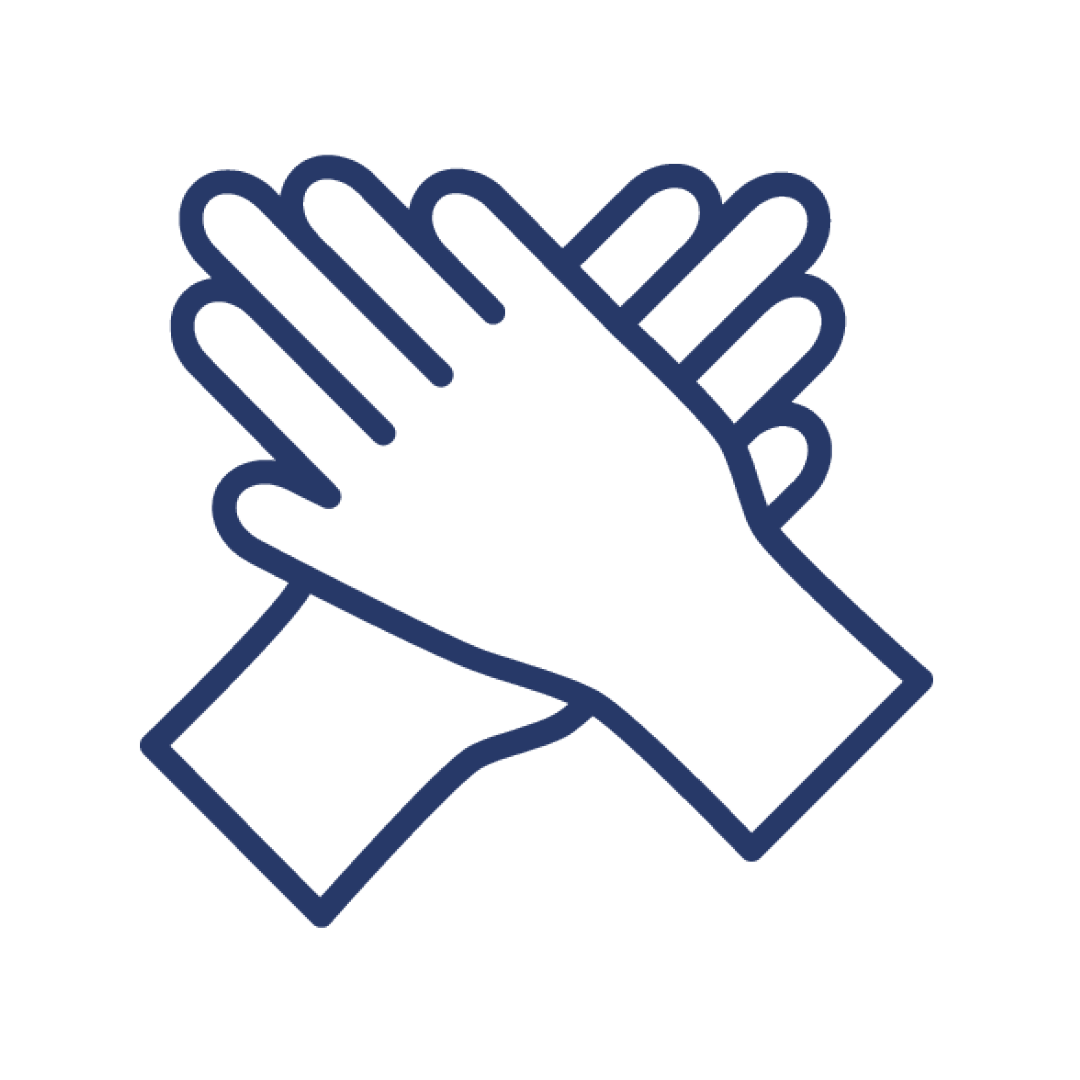 Vision
Enrich, Empower and Prepare vehicle owners in Singapore on how to handle a range of eventualities in the ever-changing environment we live and work in.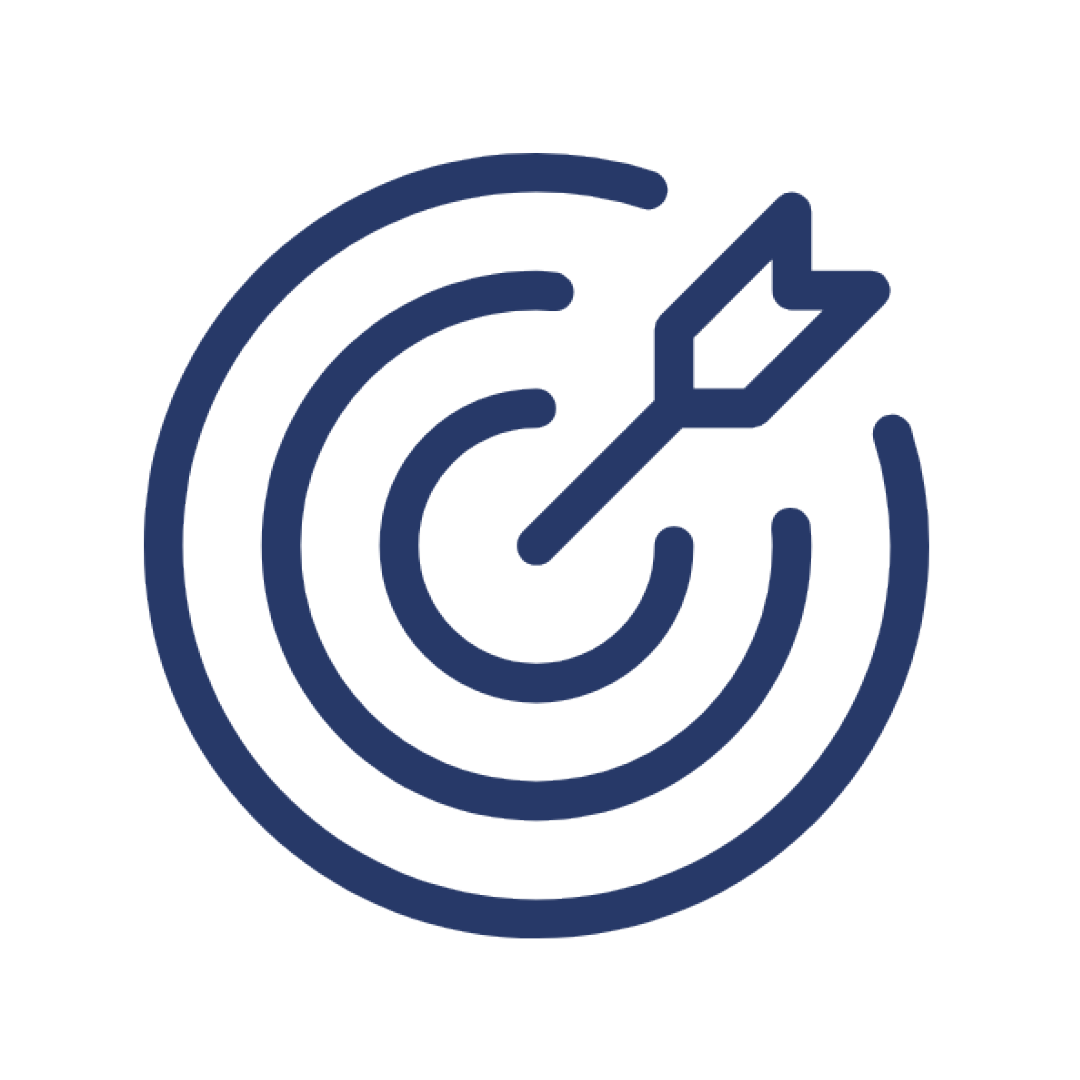 Mission
The largest service provider offering vehicle owners in Singapore peace of mind with their assets.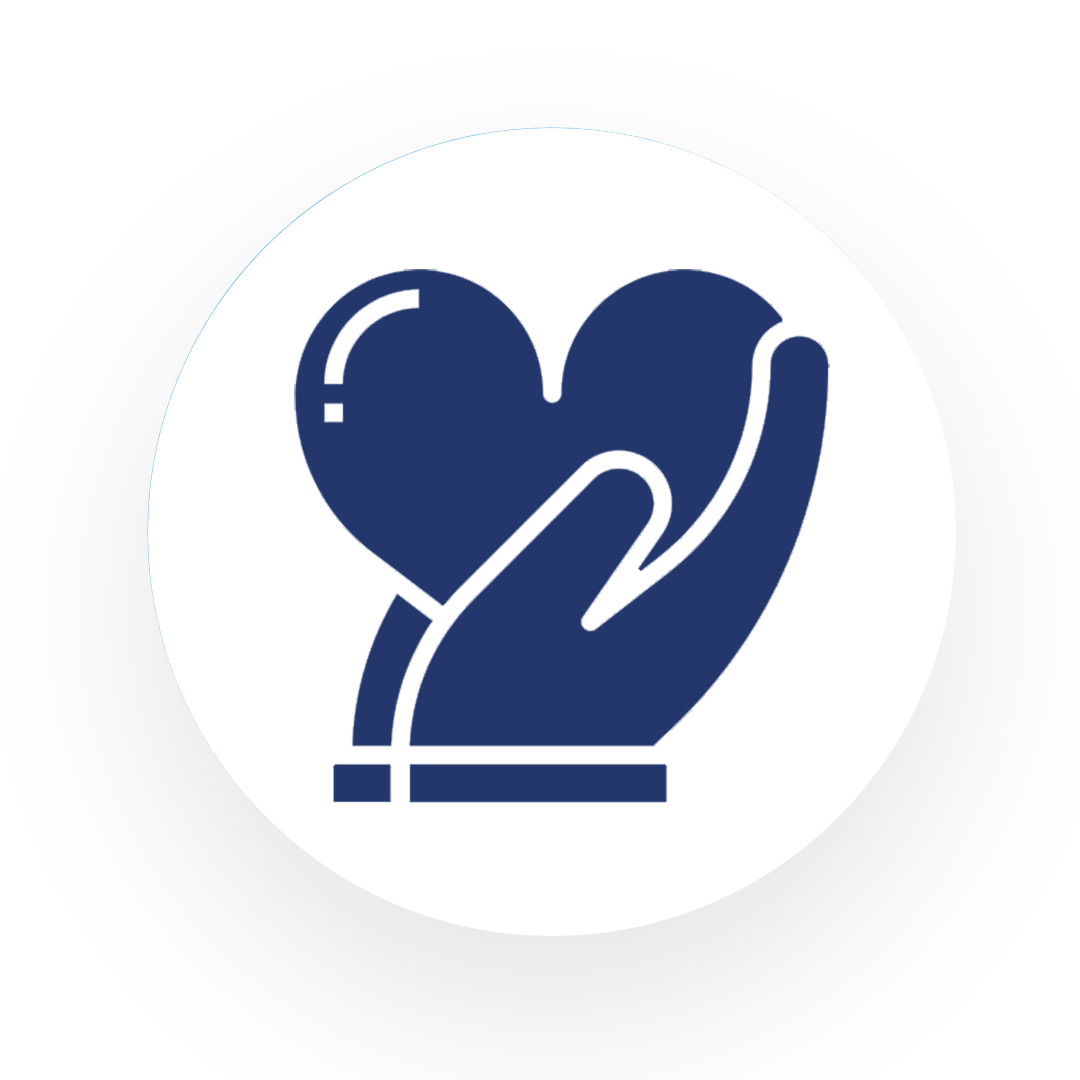 Customer Focus
Our customers form the basis of all we do. We believe in respect and dignity.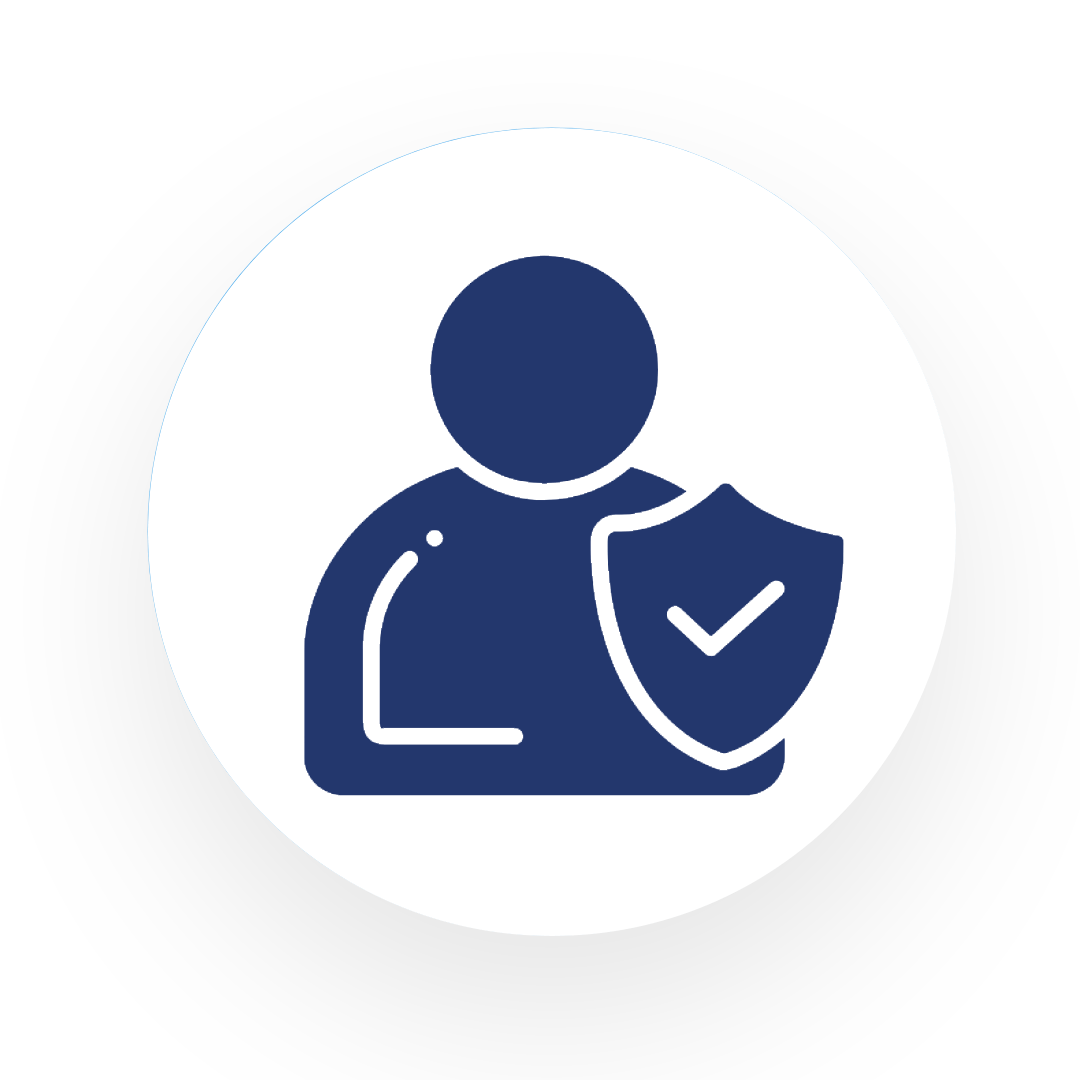 Integrity
We will always do the right thing.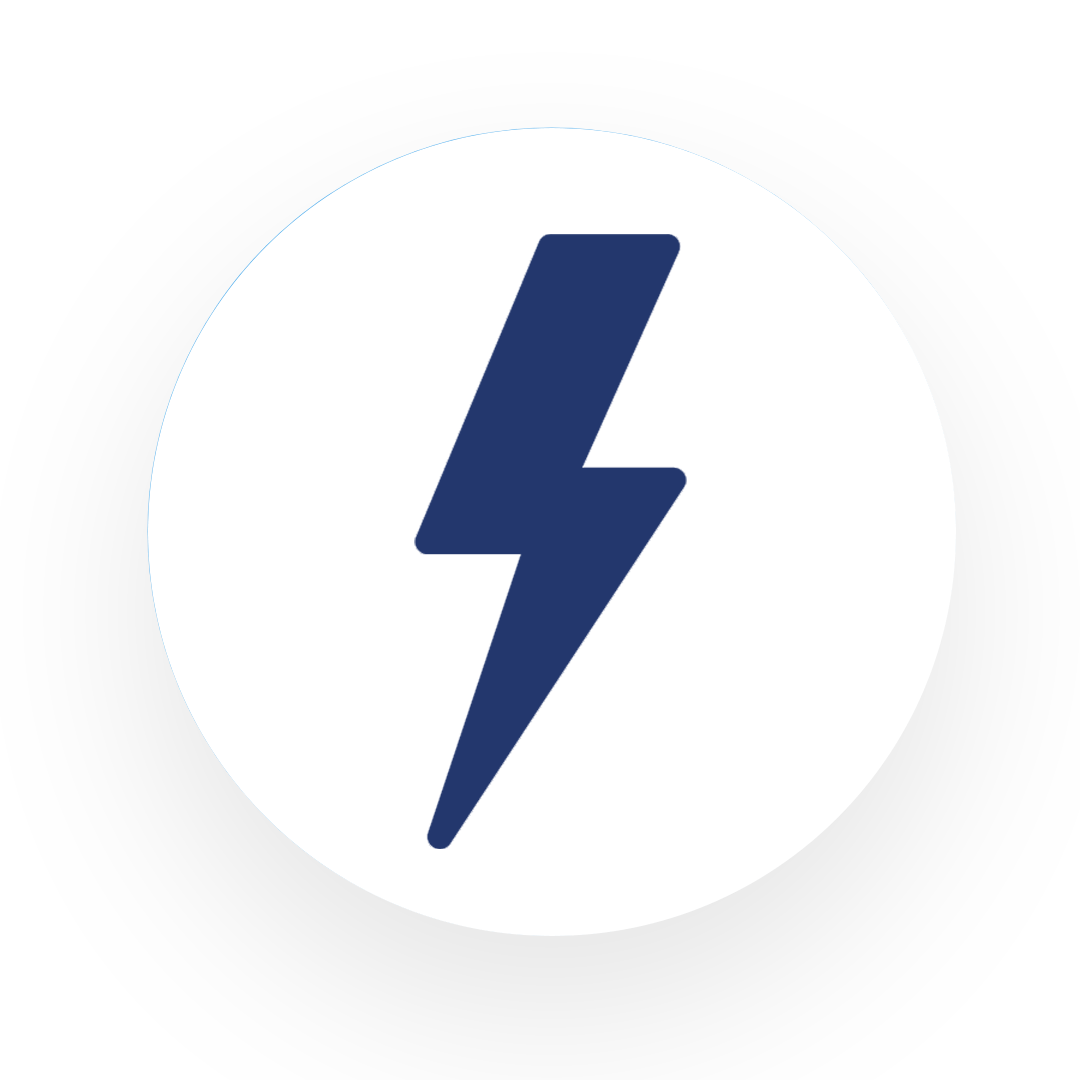 Constant innovation
Good is never enough. We celebrate success but relentlessly pursue perfection.