Singapore and Malaysia road accident assistance
We are here to assist and guide you in all road accident claims.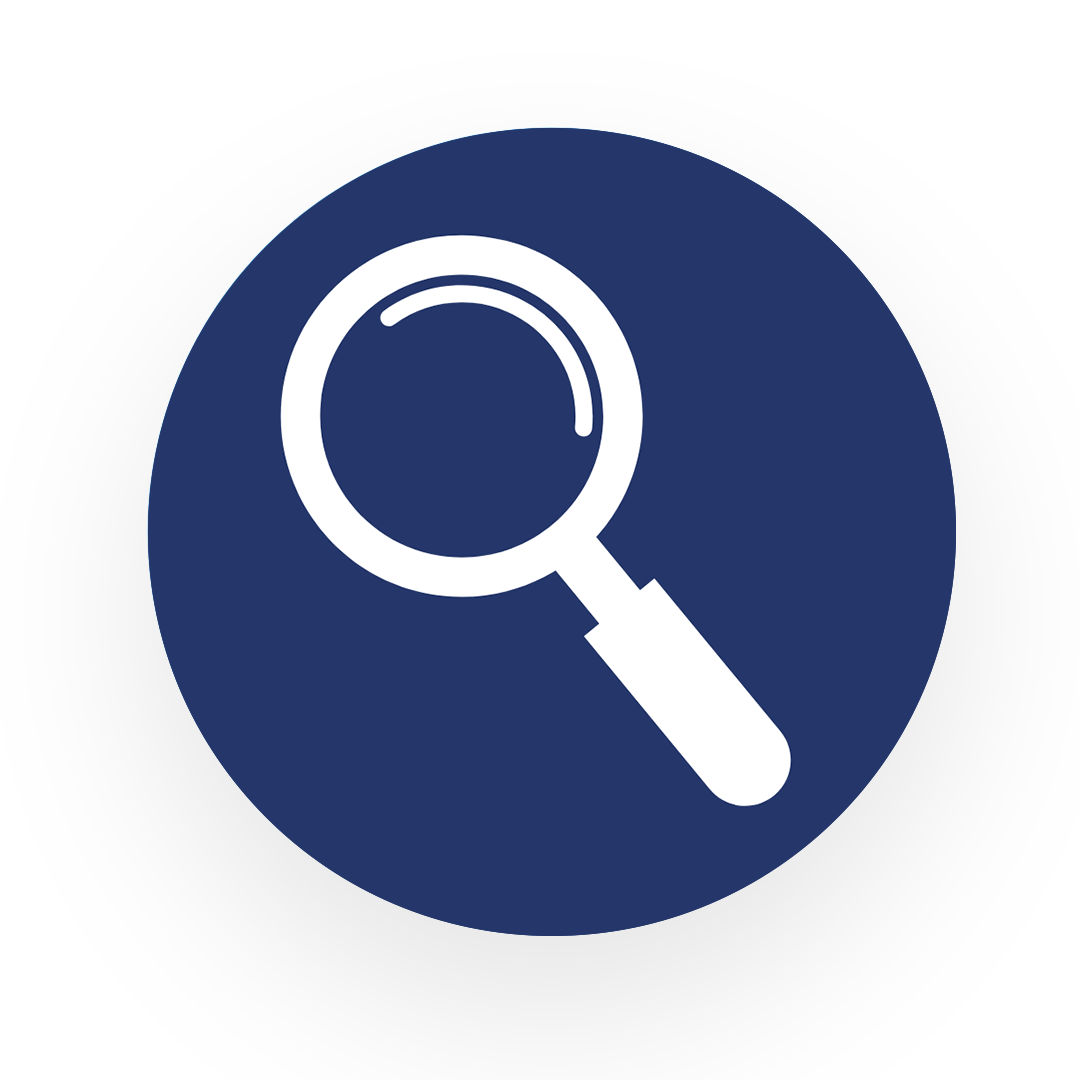 Accident assessment
Our experienced consultants will advise you on the liability of your case.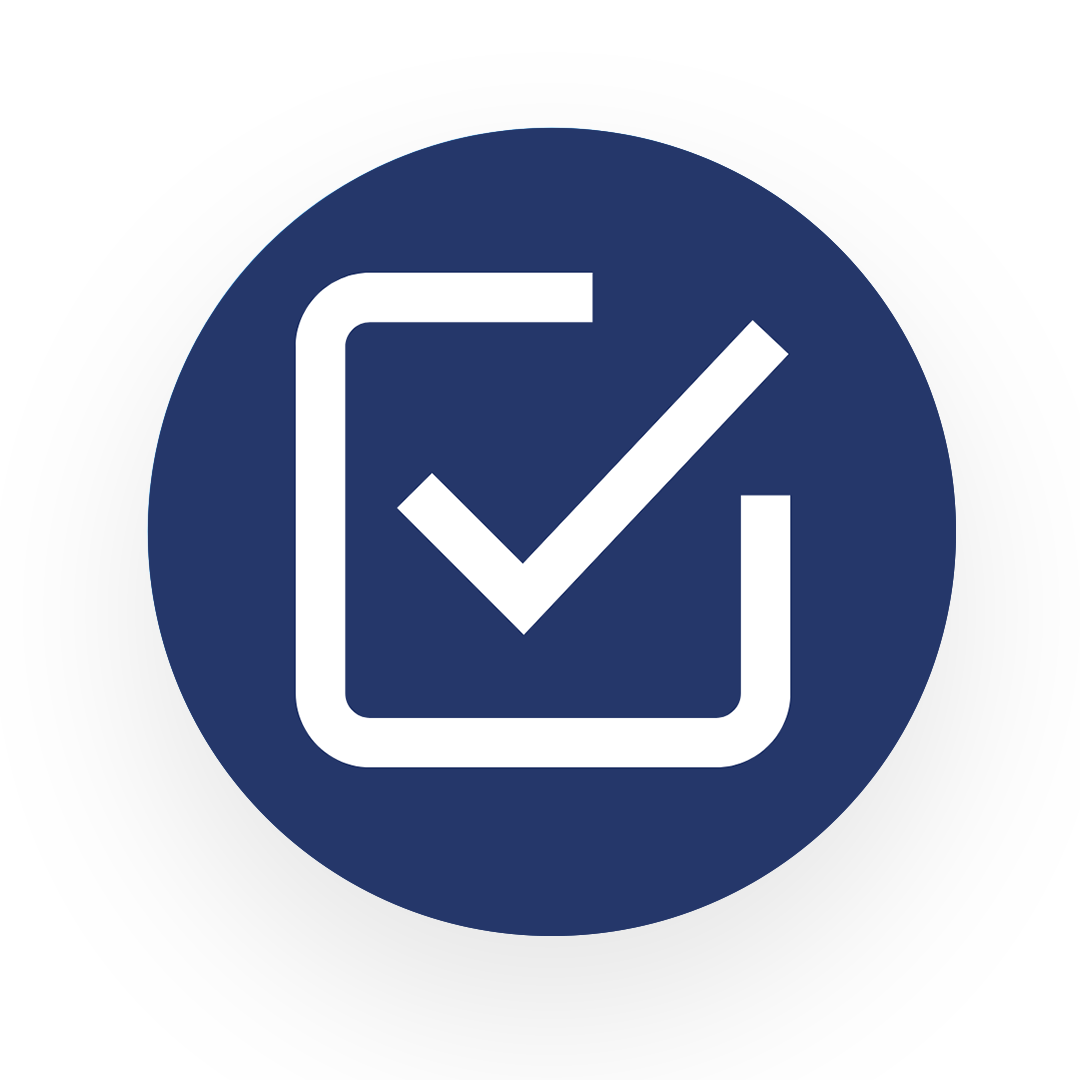 Free evaluation
Consult with us at no cost.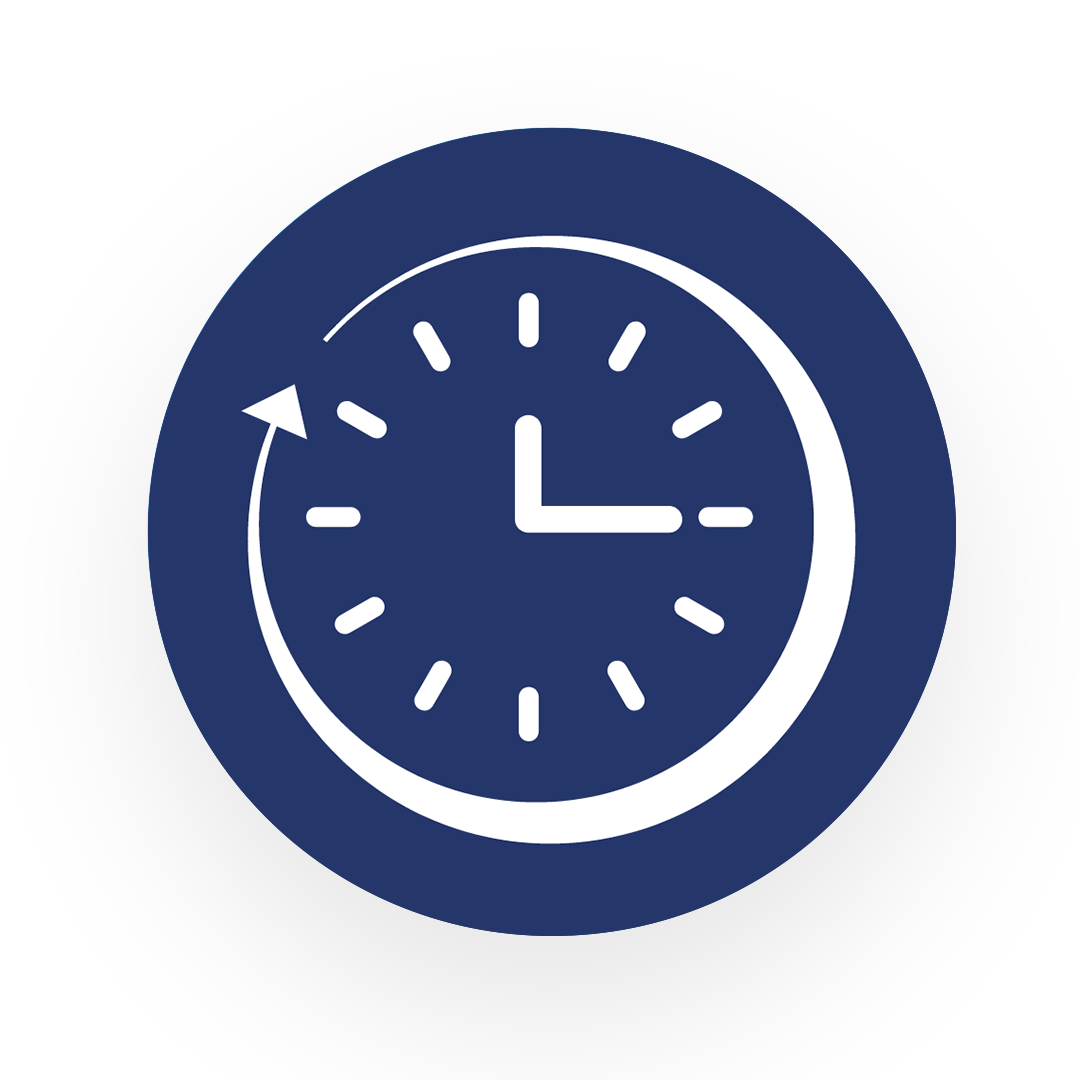 24-hour hotline
For peace of mind, we are here for you any time of
the day.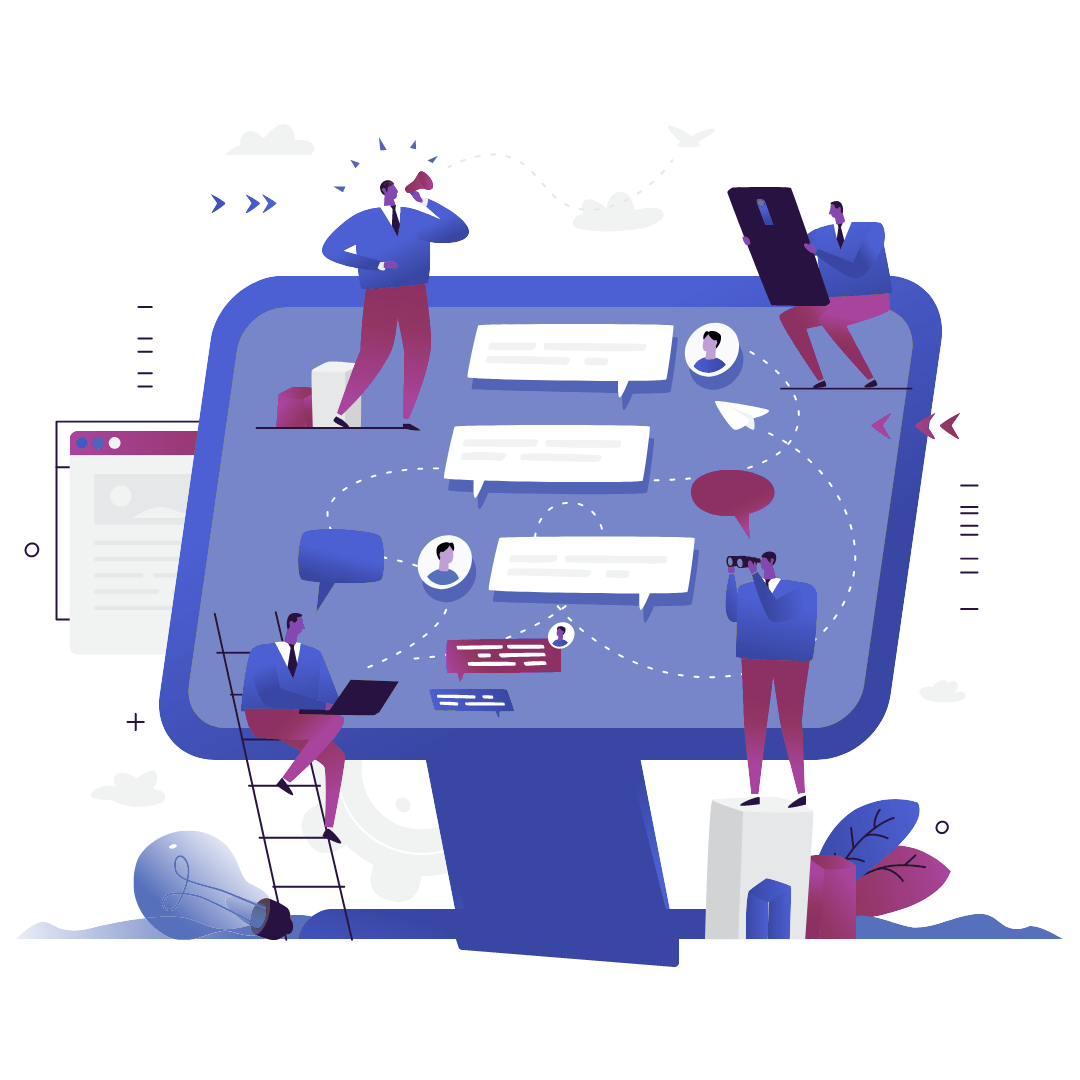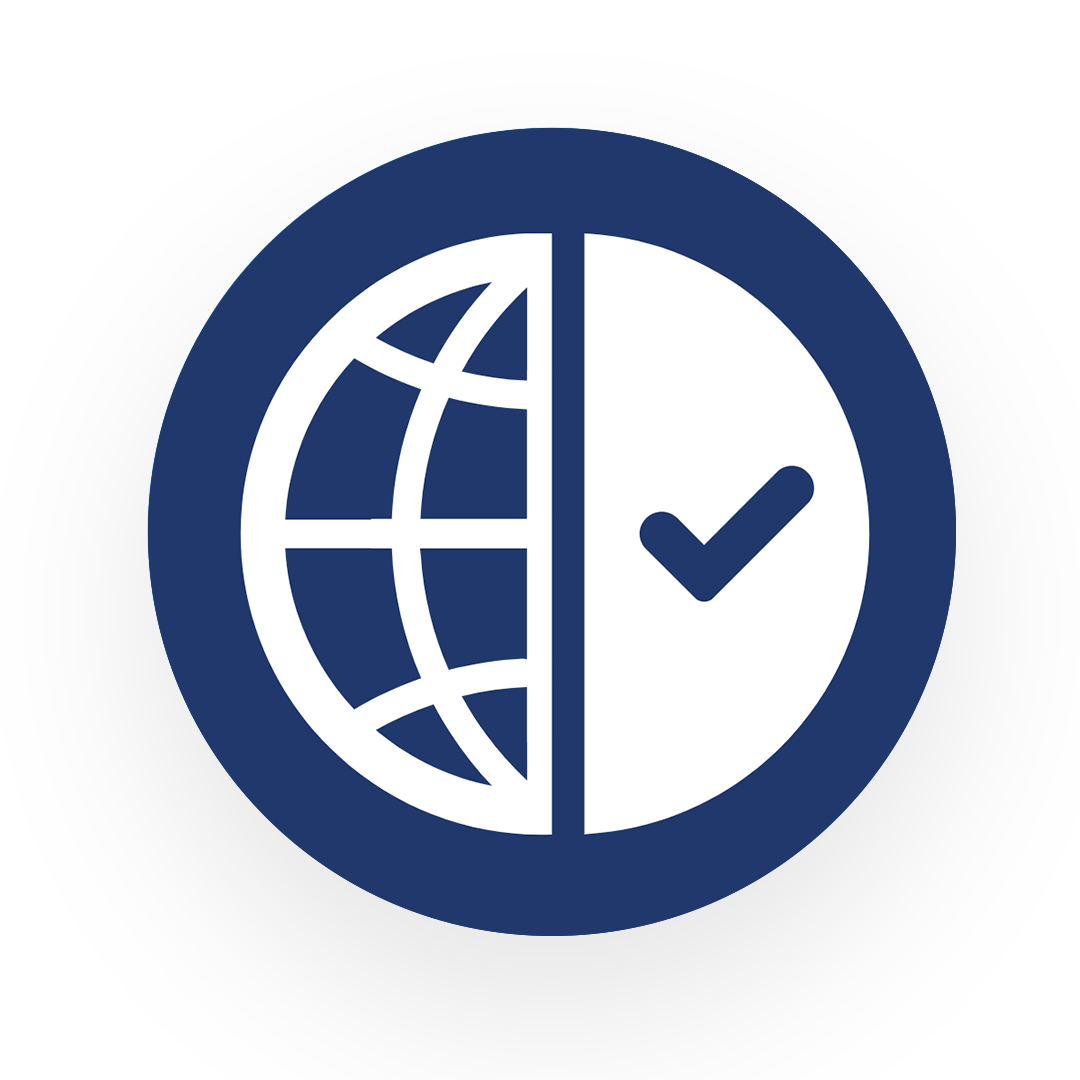 Cross-border presence
Our network is available both in Singapore and Malaysia.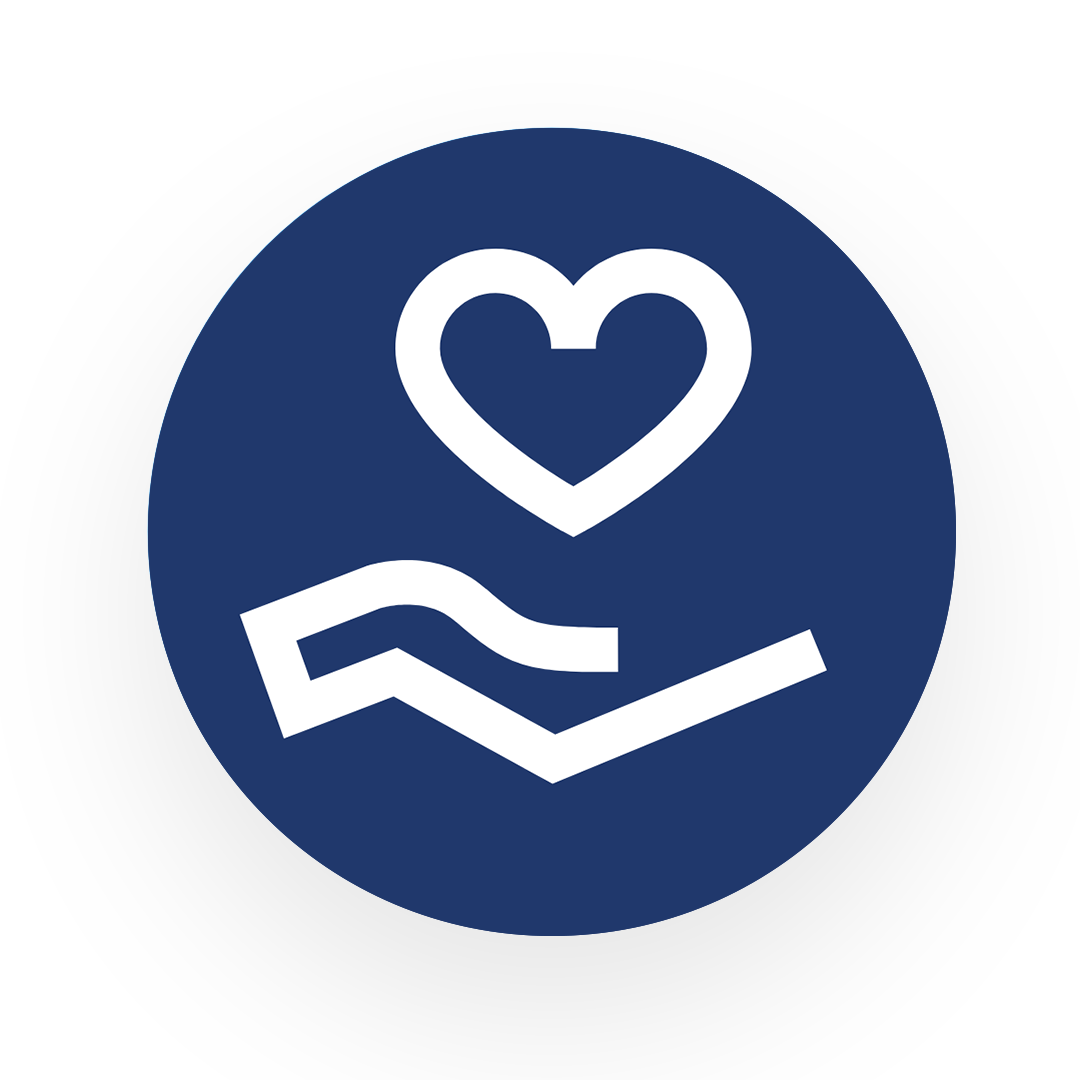 Years of experience
20 years of processing road accident claims.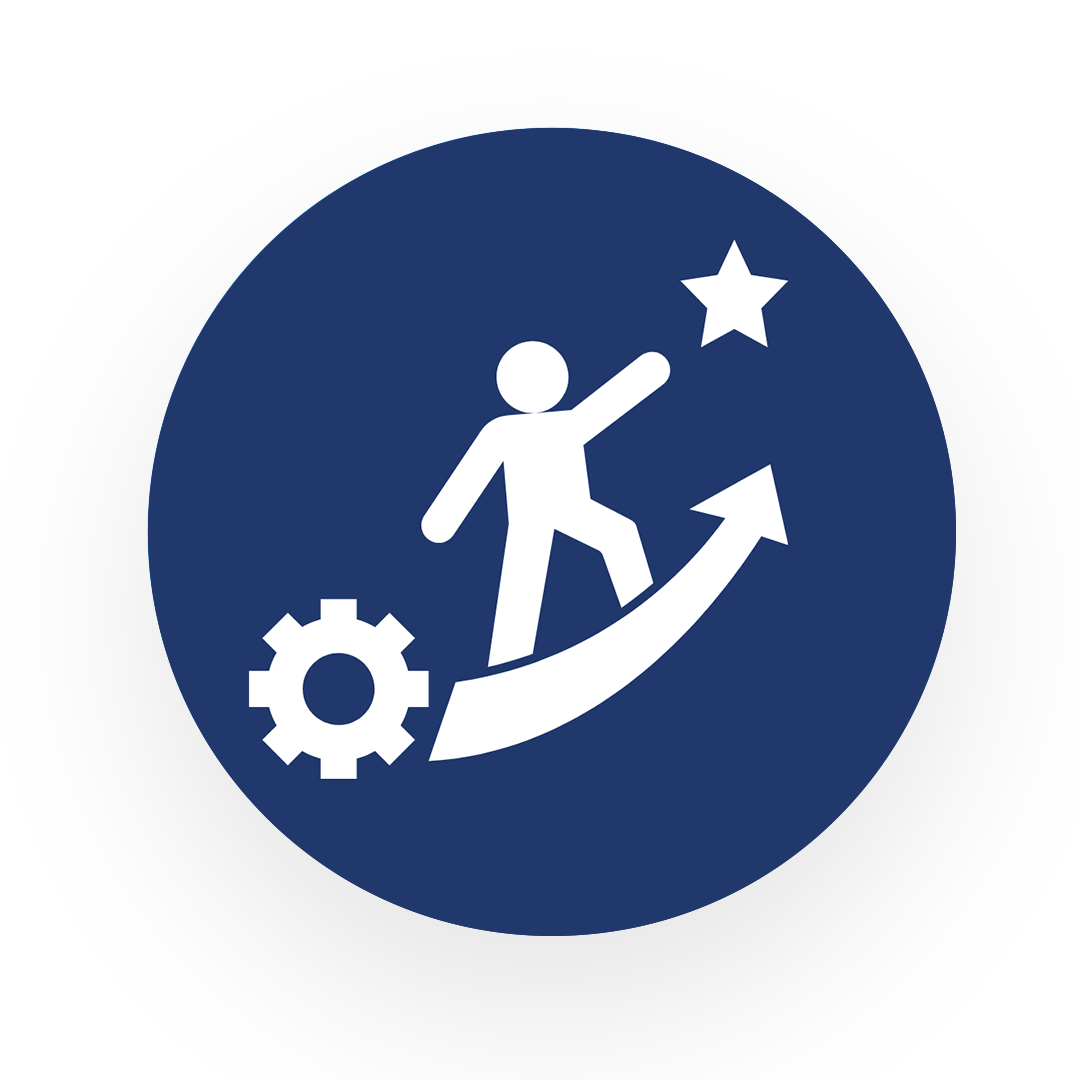 Reliable and Fair
We act with integrity for a fair and transparent claims process.
With Brze, I experienced no difficulties at all when claiming against a Malaysian vehicle. The whole process was so easy and satisfying. I would definitely recommend Brze!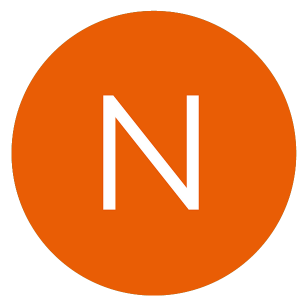 Neo
Škoda Owner
Their service was excellent. Raj and his team were highly professional and very attentive to my concerns. I will definitely be recommending Brze to my friends. Thank you Brze!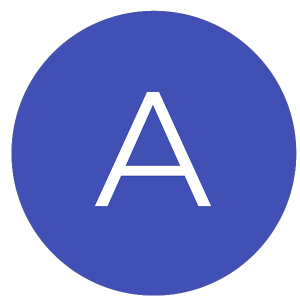 Adrian
Ferrari owner
I had left my car in the parking lot and was shocked when I came back and saw a dent. I was about to claim against my own insurance. Luckily, a friend referred me to Brze. They helped me claim against the third party and now my own insurance is protected. They also repaired my car so well that it looks brand-new again. Totally hassle-free. I'm so relieved now.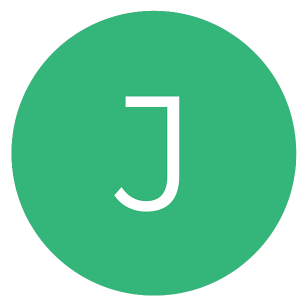 Jefri
Owner of Toyota Alphard
The team was so supportive throughout our claims process. They listened to all our concerns carefully and were punctual with their work. We really recommend Brze's services.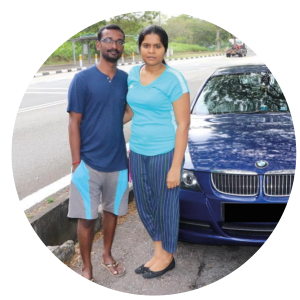 Mr. & Mrs. Karthi
Owners of BMW
I was very shocked and worried after my accident. I've heard stories of workshops and middlemen inflating repair costs to make extra money and I didn't want to get stuck in a situation like that. Thank God I found Brze. They handled my claims and repairs so professionally, gave such good advice, and also paid attention to my concerns. I'm very satisfied with the condition of my car.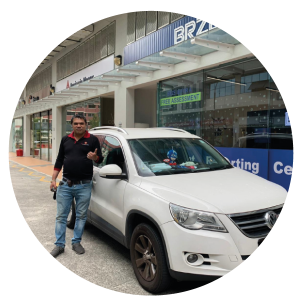 Rajesh
Owner of Volkswagen Tiguan
Brze has helped me regain my confidence to ride on the road after my accident. My bike also came back to me in perfect condition and I was very pleased with the result. The claims process was effortless because they were very efficient. I'm so glad I chose Brze to help me with my accident claims.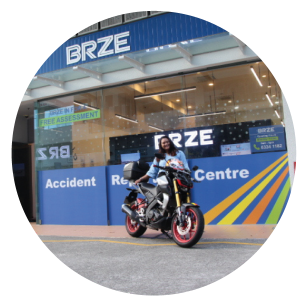 Nur Hafirshah
Owner of Yamaha Motorcycle
I'm really satisfied with BRZE's accident claims service. My truck looks perfectly fixed. The process was also very smooth and professional. I highly recommend Brze to anyone looking for a transparent and hassle-free accident claims service.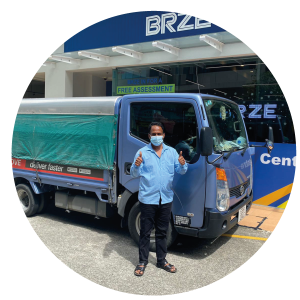 Kasilingam
Fleet Driver
Thank you Brze for your support and efficiency in my accident claims, and for answering all my questions regarding the procedures and repairs.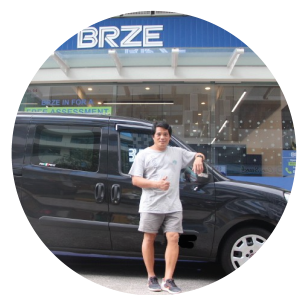 Andrew
Owner of Fiat Doblo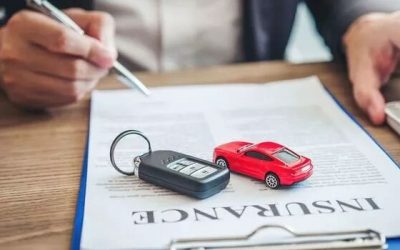 Credit Image: Sarinyapinngam | UnsplashGetting help regarding your car accident compensation People always hope that a car accident never happens, but sometimes things can go awry. Getting in an accident can be stressful, but confusing. At times of distress, disputing...