Scrap your car for the highest price
Get the best price in 24 hours
3 easy steps to

sell your car

Submit your details via our form
Our team of experts will get back to you within an hour.

Receive and accept our offer
We'll give you the best rate available. Like it? Say yes and we'll get the ball rolling.

Deliver your vehicle and get paid
Get your money instantly via a bank transfer. It's that easy and hassle-free.
Why sell your car with us?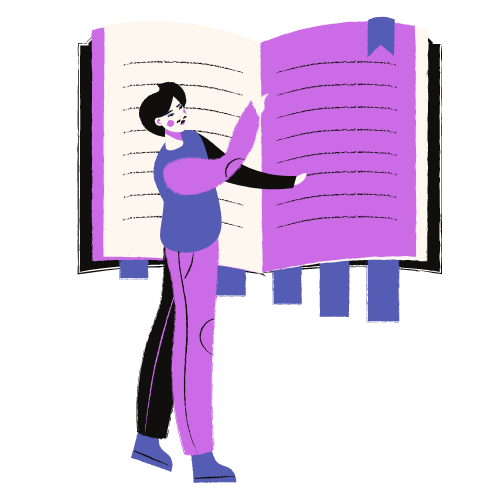 Without a middleman, we're proud to say that we're able to give you an unmatched quote for your car.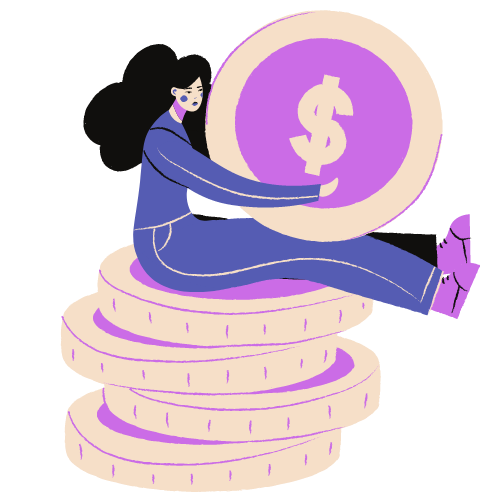 Sell your car fast and get paid within 1 hour.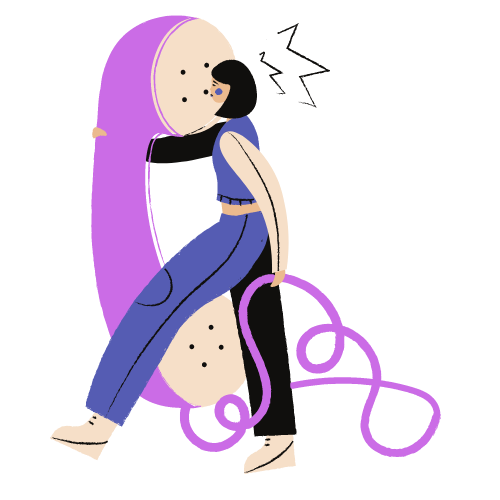 We're here to help, so even if you need more time to decide, we'd never force a sale. Flexible handover date can be arrange.
The team was so supportive throughout our claims process. They listened to all our concerns carefully and were punctual with their work. We really recommend Brze's services.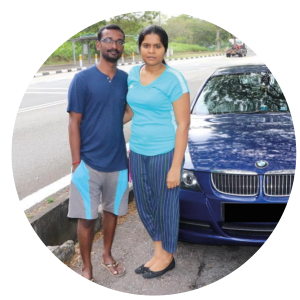 Mr. & Mrs. Karthi
Owners of BMW
I was very shocked and worried after my accident. I've heard stories of workshops and middlemen inflating repair costs to make extra money and I didn't want to get stuck in a situation like that. Thank God I found Brze. They handled my claims and repairs so professionally, gave such good advice, and also paid attention to my concerns. I'm very satisfied with the condition of my car.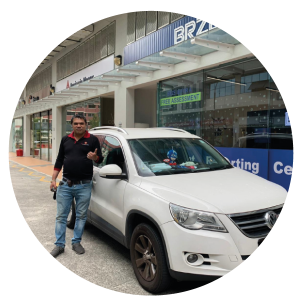 Rajesh
Owner of Volkswagen Tiguan
Brze has helped me regain my confidence to ride on the road after my accident. My bike also came back to me in perfect condition and I was very pleased with the result. The claims process was effortless because they were very efficient. I'm so glad I chose Brze to help me with my accident claims.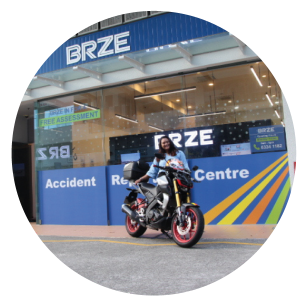 Nur Hafirshah
Owner of Yamaha Motorcycle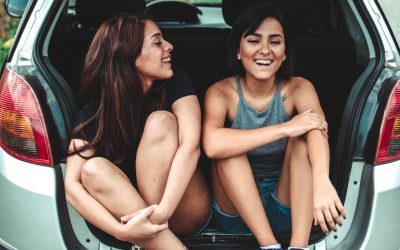 Do you want to come to Singapore for a holiday and plan to hire a car or take a friend's car to go around? Are you an expat who is going to stay here for a few years and want to buy a car to commute to your office? Did you get a job as a driver in Singapore? If...
Frequently

asked questions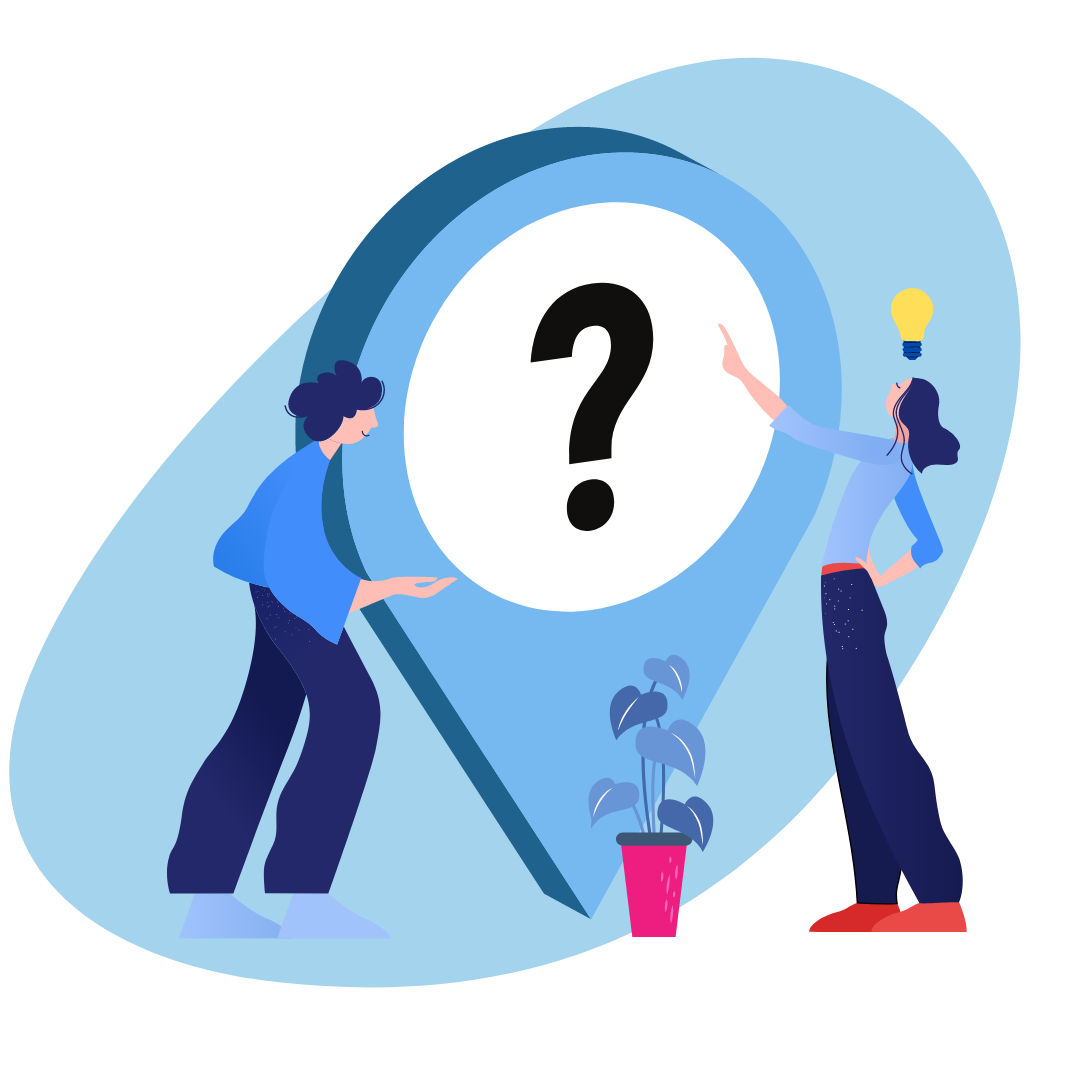 Frequently

asked questions
I'm overseas now. Is it still possible for me to scrap my car?
You can scrap your car from anywhere. It will be quicker to transact if your car has no finance outstanding. We can do the transfer of ownership online.
How does Brze calculate my scrap car value?
We will make an offer based on your make and model of your car. Some cars have good export value whereas some cars have good parts value.
When should I consider exporting my car?
You can start to market your car 1 month before the scrap date of your car.
What is the process of scrapping my car like?
Once you accept our offer, we will make payment to you within the same day. If your car is under finance, it might take 3-4 working days to complete the transaction.
If I've received a quote, can i say no?
Yes, you can accept or reject the offer. 
There is no obligation
When will I need to handover my car?
You can handover your car within a month to secure the offered price.