Scrap your vehicle for the highest price
Get the best price in 24 hours
3 easy steps to

sell your car

Submit your details via our form
Our team of experts will get back to you within an hour.

Receive and accept our offer
We'll give you the best rate available. Like it? Say yes and we'll get the ball rolling.

Deliver your vehicle and get paid
Get your money instantly via a bank transfer. It's that easy and hassle-free.
Why sell your vehicle with us?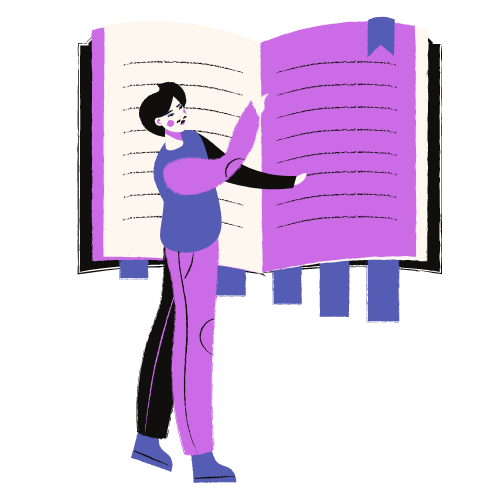 Without a middleman, we're proud to say that we're able to give you an unmatched quote for your car.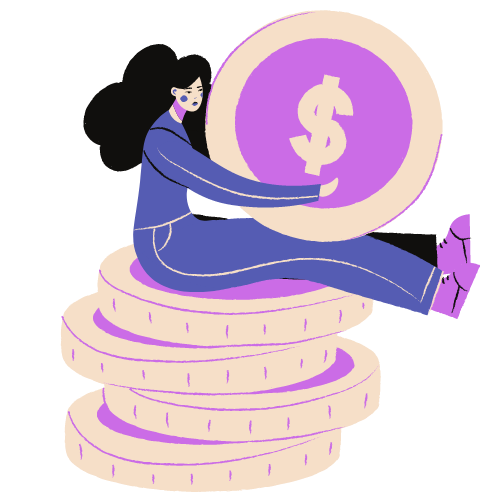 Sell your Scrap car in Singapore fast and get paid within 1 hour.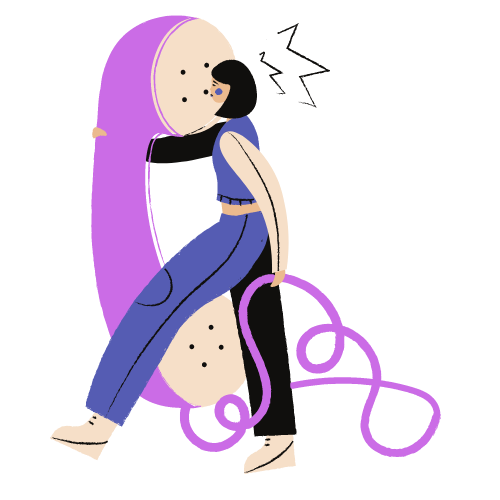 We're here to help, so even if you need more time to decide, we'd never force a sale. Flexible handover date can be arrange.
Met with an accident and look into their service for advice. The staff is helpful and elaborate in doing the report and servicing of the bike repairs. Will recommend it to others.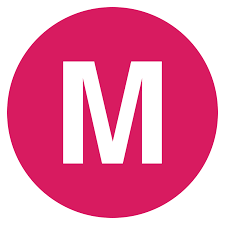 Muhammad Naqib
The team was so supportive throughout our claims process. They listened to all our concerns carefully and were punctual with their work. We really recommend Brze's services.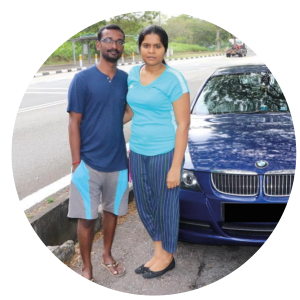 Mr. & Mrs. Karthi
Owners of BMW
I was very shocked and worried after my accident. I've heard stories of workshops and middlemen inflating repair costs to make extra money and I didn't want to get stuck in a situation like that. Thank God I found Brze. They handled my claims and repairs so professionally, gave such good advice, and also paid attention to my concerns. I'm very satisfied with the condition of my car.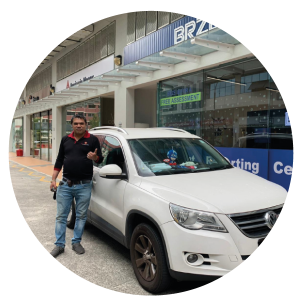 Rajesh
Owner of Volkswagen Tiguan
Brze has helped me regain my confidence to ride on the road after my accident. My bike also came back to me in perfect condition and I was very pleased with the result. The claims process was effortless because they were very efficient. I'm so glad I chose Brze to help me with my accident claims.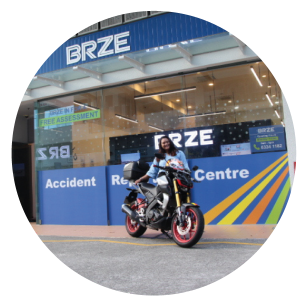 Nur Hafirshah
Owner of Yamaha Motorcycle
Introduction Good Afternoon Everyone. Welcome to the World Day of Remembrance 2023 event. World Day of Remembrance (WDoR) Welcome to WDoR. WDoR stands for World Day of Remembrance which was started in 1993 by Road Peace for traffic victims. Since then WDoR has been...
Frequently

asked questions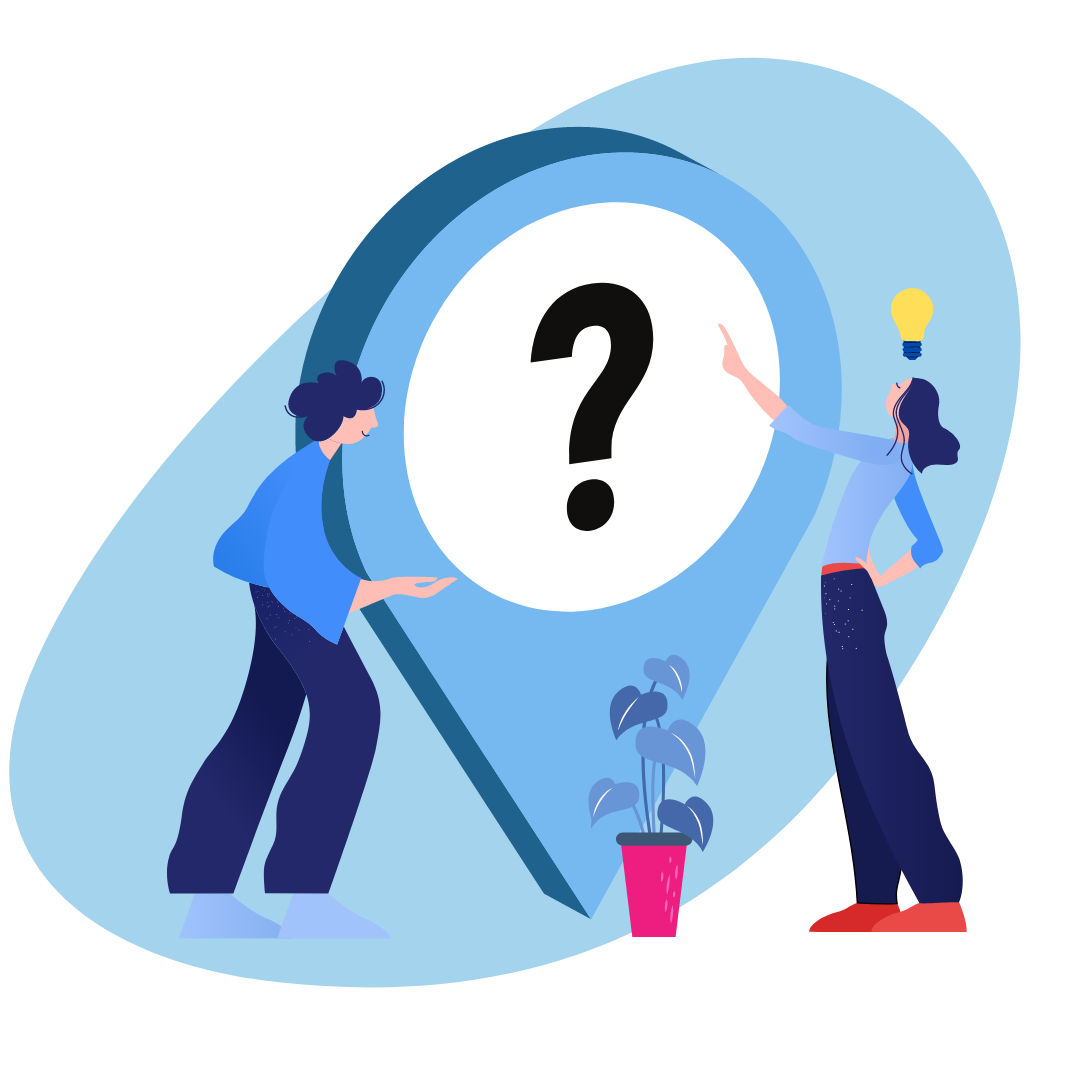 Frequently

asked questions
How to get rid of a Scrap car Singapore?
If you want to get rid of your Scrap car in Singapore that is rotting in your driveway, you can call us. Brze deals in Scrap car Singapore and provides reasonable prices.
What makes you the best dealer for Scrap car Singapore?
Our commitment to transcendence and transparency makes us the best dealer for Scrap car Singapore.
Is it worth to sell a Scrap car in Singapore?
If your car's damage or repair prices exceed the actual price, then it is definitely worth selling the Scrap car in Singapore.
Do you provide inspection for selling Scrap car in Singapore?
When can I contact you?
Our customer support executives are available around the clock. You can reach us anytime you want.