Image Credit: Ivan Teece | Unsplash
The rise of the PMD (personal mobility device), PAB (power-assisted bicycle) in recent years is simply undeniable. As a cheaper alternative to driving, and a less strenuous choice than the traditional bicycle, these devices are now a dime a dozen on our public paths – and so are the accidents that have occured with them.
In 2017 and 2018, there was a startling total of 228 reported accidents involving PMDs on public paths. 196 of these cases reported injuries. Since 2017, at least six people have died from PMD-related incidents.
And it's not getting better – In 2019, active mobility devices related offences reached an appalling 4,900 incidences. If you're a PMD rider, we care for you and those around you. Whether you're a weather-beaten pro or new to the game, here are 17 road safety tips for e-scooter, PMD and PAB riders in Singapore.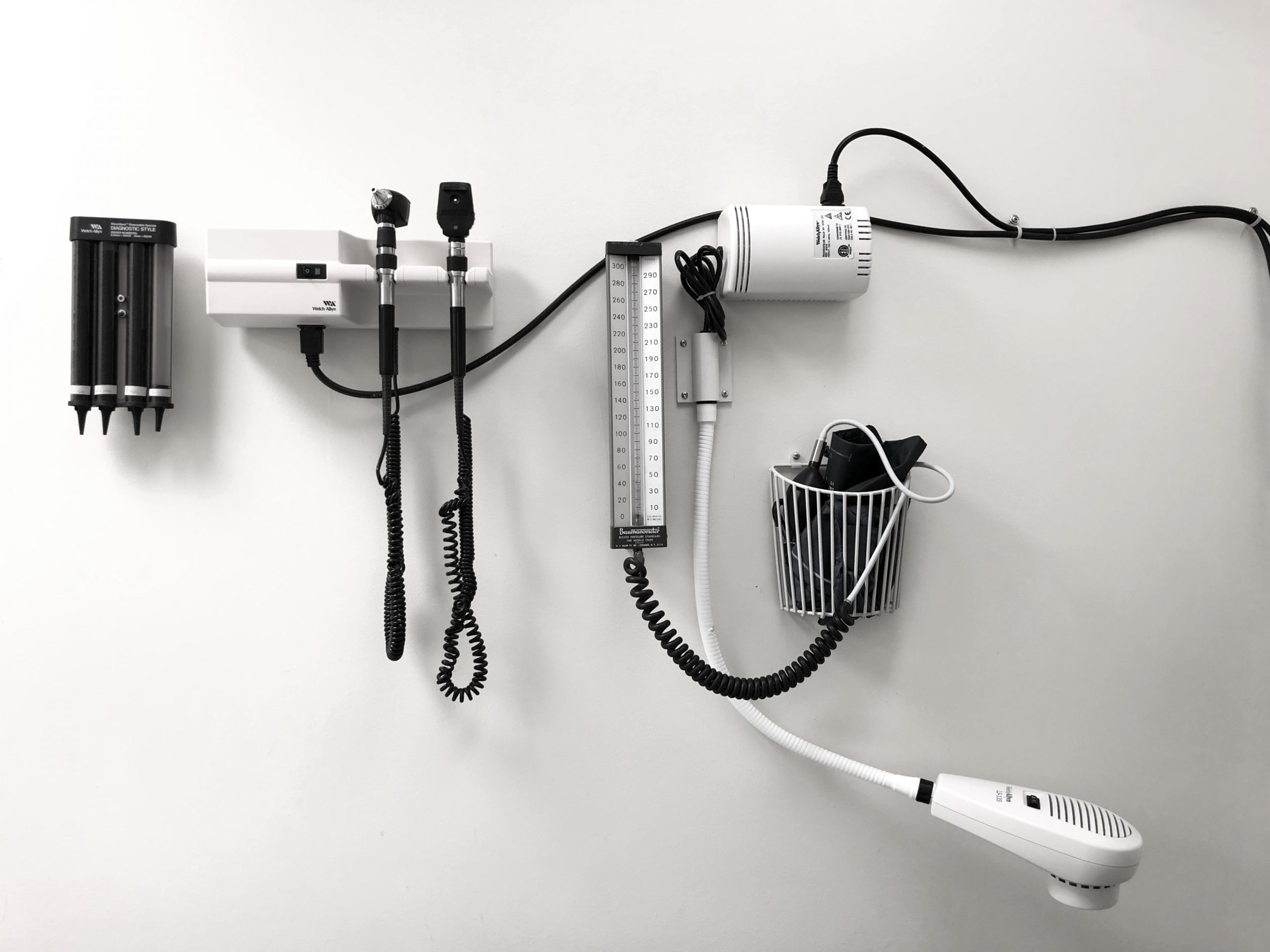 Image Credit: Abby Anaday | Unsplash
1. Check the condition of your vehicle
Before riding on any footpath or shared path, check that your vehicle is in good working condition. This includes checking your front and back lights, brakes, chain (if applicable) and tyres of your vehicle. Making sure that your vehicle or device is in tip top working condition before each ride is necessary for preventing possible accidents.
2. Make sure you're not too far off the ground
If riding a bicycle or PAB, please check the height of the handlebars and seat on your device. If you are not able to touch the ground with either one of your feet whilst on your vehicle, then your seat is much too high, and you'll not be able to helm your vehicle with full control, or react sufficiently in the case of an emergency.
3. Check your route
Ride on cycling paths and bicycle crossings when available.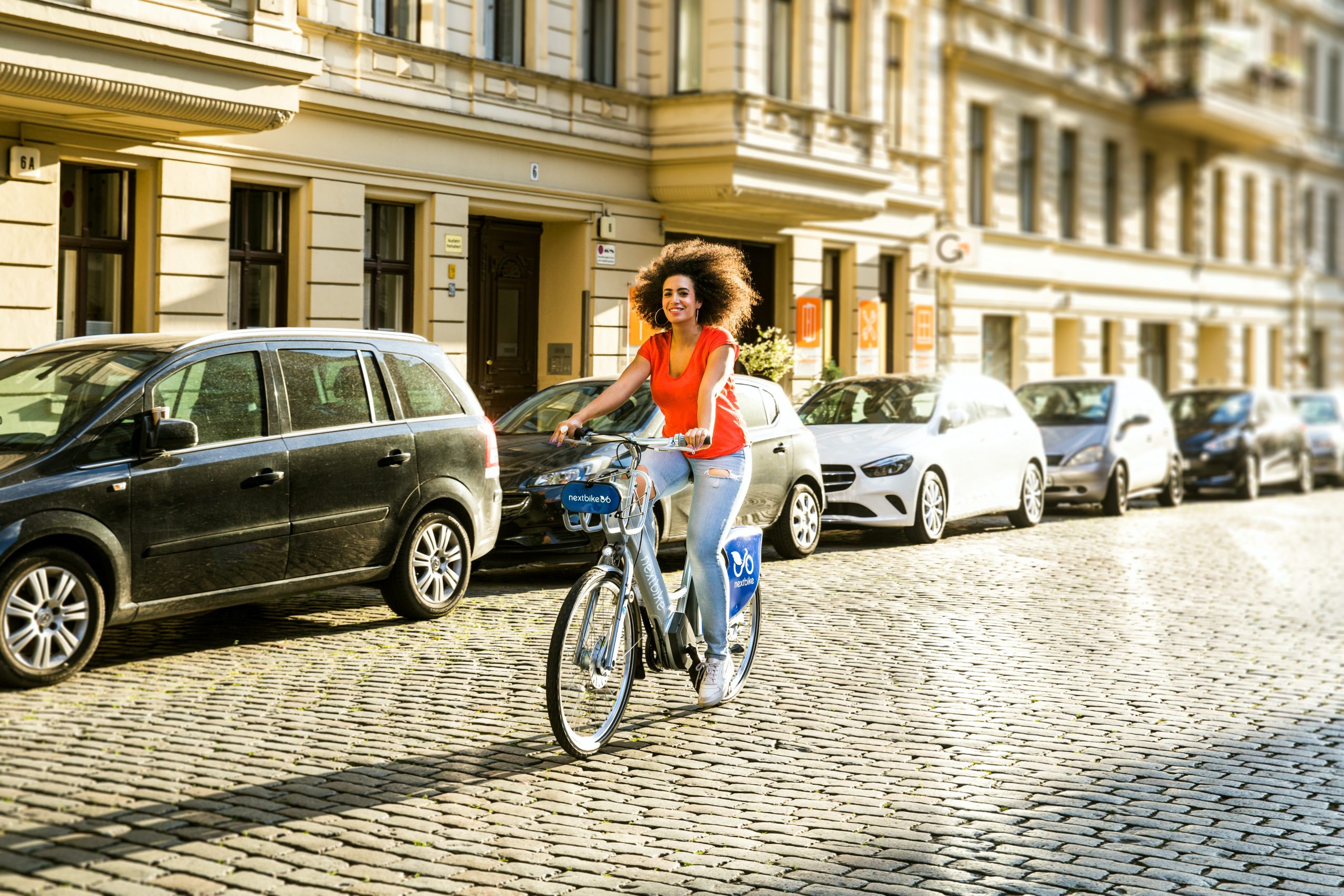 Image Credit: nextbike | Unsplash
4. Look ma, both hands!
When riding a bicycle, PMD or PAB, the rider should keep both hands on the handlebars of the bicycle, PMD or PAB unless the rider needs to signal with his or her hand to change direction, make a turn or stop.
5. Stay alert on shared paths
Yes, this means no unnecessary peeks at your mobile device whilst on your e-scooter, PAB or PMB. No game, song or tinder match is as important as keeping yourself and others safe.
6. Give way to pedestrians
When you're on a PMD, pedestrians always come first. Do not expect those on foot to move as quickly as you, or attempt to zoom past or around crowds, but give way and keep out of their paths.
7. Keep safe distance, keep to the left
A rider of a bicycle, e-scooter, PMD, or PAB, needs to maintain a safe distance from pedestrians when travelling on a footpath, especially when overtaking. Also, if you're on a footpath or shared path, please, to the left, to the left, PMD users in a line to the left.
8. Use of lights, bells and warning devices
You're a PMD user, not an excavator looking for the lost ruins of the Titanic. If you're using lights, please make sure that you're not projecting your beams directly onto the faces of others. Do however, always use your bell or warning device, and loudly enough, to warn other pedestrians if you're approaching or overtaking.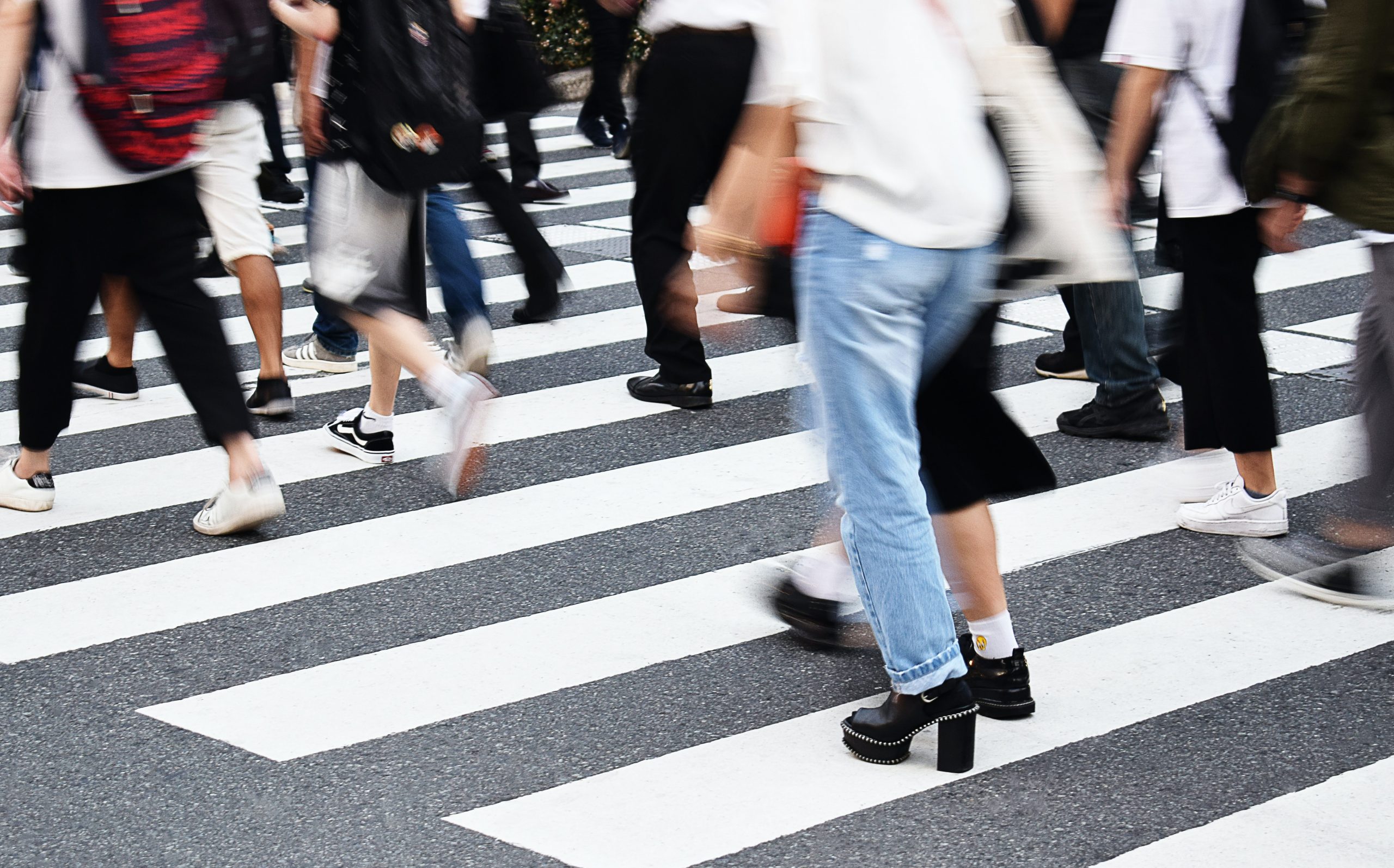 Image Credit: Chris Barbalis | Unsplash
9. Slow down, cowboy
When approaching crowded areas such as footpaths, shared paths, or bus stops, a rider of a bicycle, PMD or PAB should slow down and dismount to either push or walk alongside the bicycle, not zip past like you're starring in a Jackie Chan action film.
10. Be wary at intersections
Please, please, please, do slow down at intersections, especially at the ones with turns and bends that limit your view.

Read More : 12 Tips for Passing Your Practical Driving Test (TP) in SG
Whilst supervising minors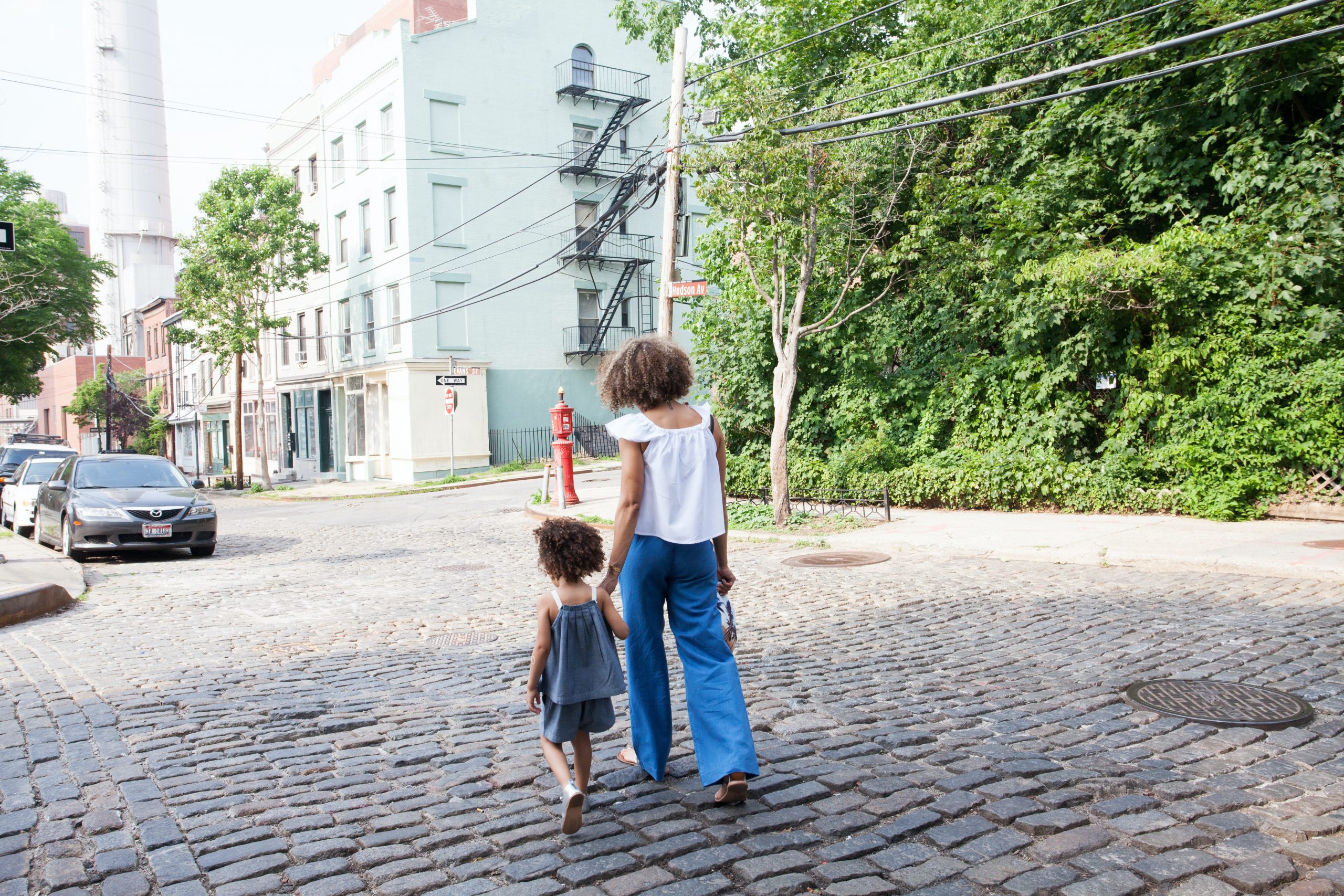 Image Credit: Sai De Silva | Unsplash
11. Don't take on more than you can handle
The law states that individuals under 16 years of age require adult supervision when using a motorised PMD. You don't have to be riding as well, but if you don't actually have experience with PMDs and the like, then please don't be witlessly gungho, and assume the role of a supervisor.
Additionally, if you are experienced but might have a few rascals (which is a few too many in our opinion) to look after, make sure you're capable of giving them the attention they need, or get the extra help you'll require.
12. Ensure they're in your line of sight
Before you allow one of your children to zip around as impending disasters, remember that it is strongly advisable to maintain a clear and unobstructed visual line of sight at all times with your under-aged rider. So, if junior would like to have a go on your e-scooter, choose their arena wisely.
13. Tell them the T&Cs before setting off
It's simply no use shouting, "Boy, you cannot zoom around people!" whilst chasing your gleeful spawn across a footpath. Adolescents need guidelines as much as you need kopi in the morning.
14. Do a performance check with them
We mentioned earlier that routinely checking the condition of your device before leaving home is of crucial importance. Well, now that you know a teenager's going to be riding on your device, this particular rule should increase, not decrease in importance.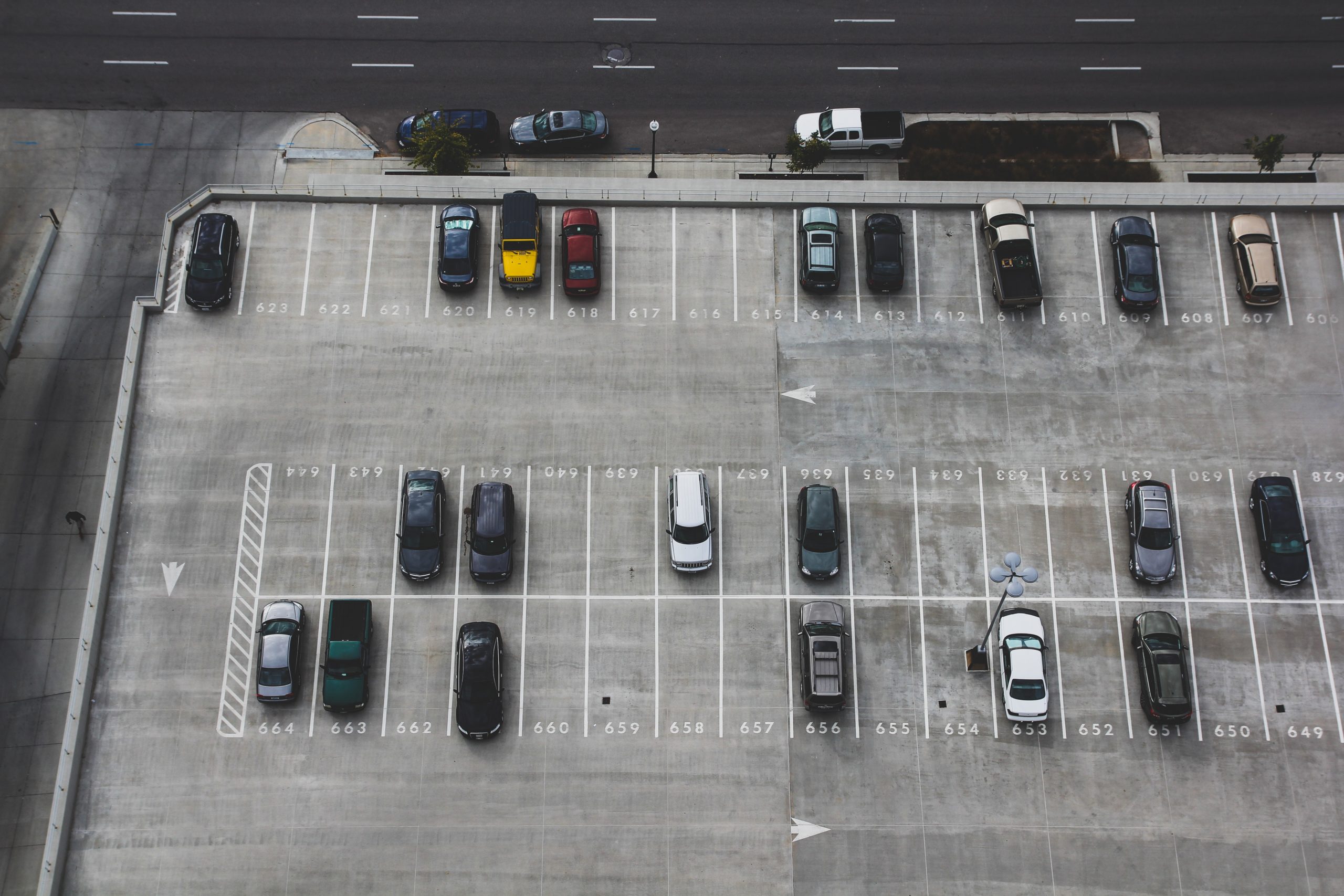 Image Credit: John Matychuk | Unsplash
15. Park securely
Park your devices at designated parking places such as bicycle racks and yellow boxes. Be sure to lock your device securely to prevent it from being stolen – You can lock your device securely by securing either the folding cast iron or the body frame of your PMD using a durable lock.
16. Charging safely
We'll keep it short and simple for you- Here are a few guidelines to follow:
| | |
| --- | --- |
| DO | DO NOT |
| Charge your PAB or PMD on a hard and flat surface which will allow for optimal heat dissipation. | Charge your PAB or PMD or its batteries near combustible materials or along an escape path. |
| Use a power adaptor that carries the safety mark and is recommended by the manufacturer. | Leave your devices or batteries unattended or charging for extended periods. |
| Regularly check your batteries for damage or deformities such as bloating, corrosion or powdery residue. | Charge your PAB or PMD immediately after using it. |
17. Disposal of your device
If you're looking to dispose of your device, there are proper procedures to follow. Check them out here.
There you have it – our top 17 road safety tips for e-scooter, PMD and PAB riders in sunny Singapore. If you'd like to hear about road safety tips straight from the mouth of a real-life PAB rider, it's time you read about Mark Anthony, a Pre-Covid musician, and long-time guitar teacher who uses his PAB for Grab deliveries.
Speak to our claims consultant now!