Image Credit: Robert Bye | Unsplash
If you've already figured out which type of bicycle is best for you, it's time to start shopping (hurray!). As it might take some time and effort for you to find the right bike, you want to make sure you're making a worthwhile investment by avoiding a few typical mistakes that other Singaporeans before you have made over and over again when it comes to getting their bicycles.
Read more – Hasle-free Private Settlement For Car Accidents in Singapore
Whether you're interested in a hybrid, mountain, or road bike, here are 4 tips for shopping for a bicycle in Singapore:
1. Borrow a bicycle and try it out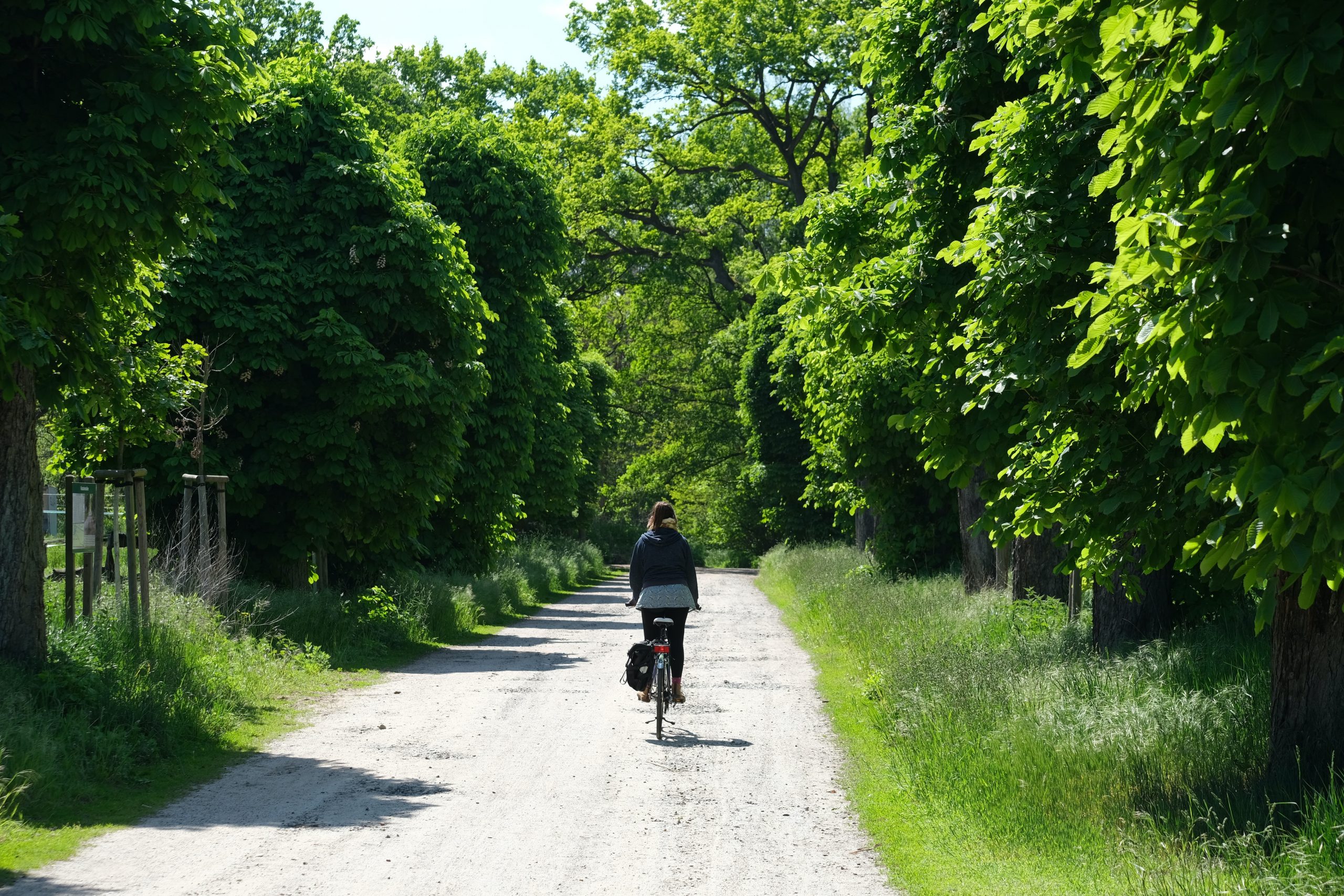 Image Credit: Sebastian Herrman | Unsplash
If you've identified the right type of bicycle for you, borrow such a bicycle from a friend and take it out for a short spin. A short 15-minute test ride will be sufficient for you to make up your mind about whether you're comfortable on that particular type of bicycle.
Why is this important? While online research helps inform you on what you really need in a bicycle, nothing is as illuminating as trying out something in real life. You might decide on getting a cruiser bicycle at first, but upon trying it out, might realize that it's just too slow for you and that you want something that could go much faster.
Taking the time to test if the type of bicycle you've decided on is crucial, because:
2. You should not go cheap – Go for quality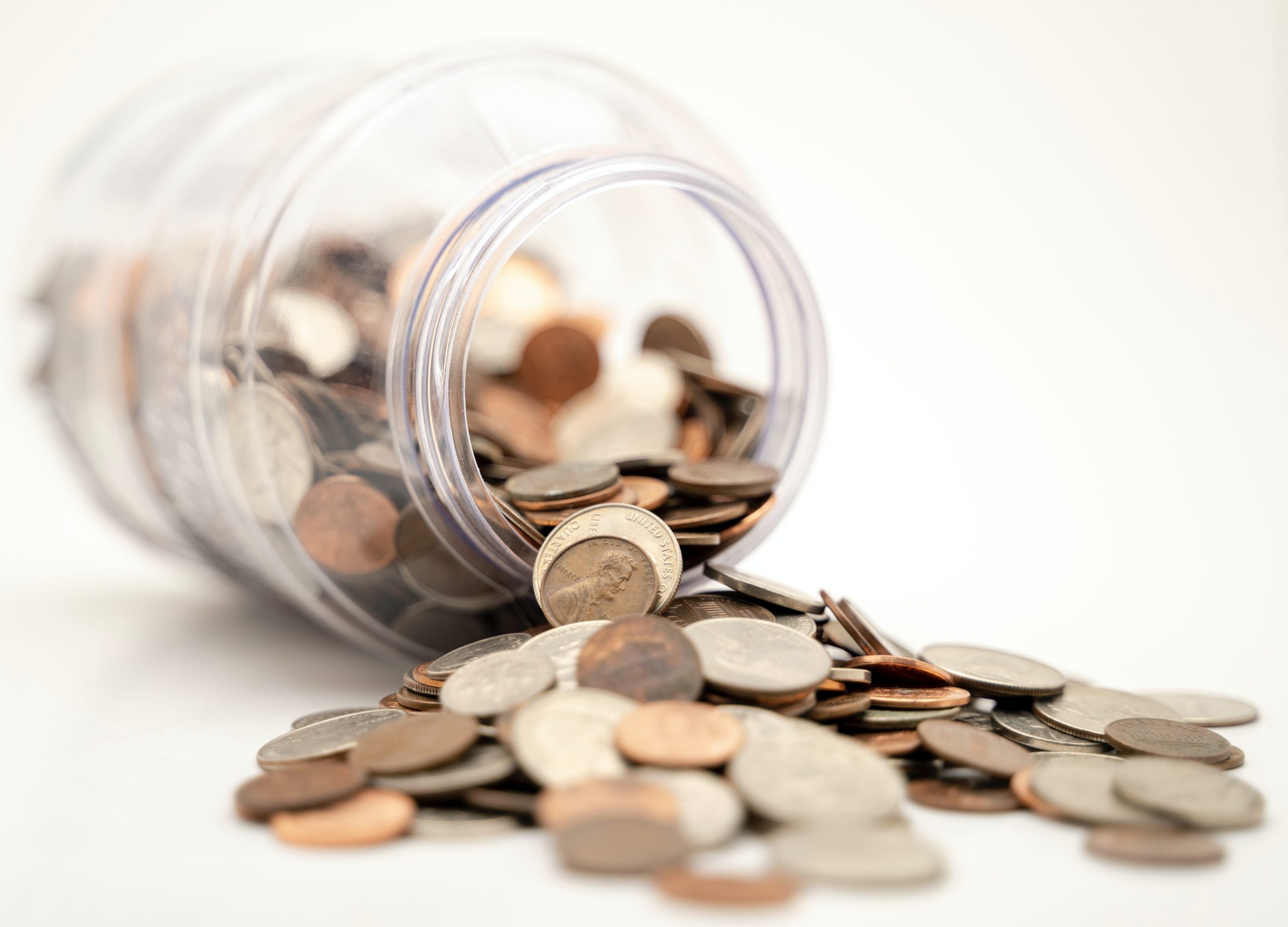 Image Credit: Michael Longmire | Unsplash
Like they say, buy cheap buy twice. A bicycle isn't nearly as big an investment like a car or house, but trust us, you don't want a cheap bike that's going to last only in the short term. Do not get sucked in by deals and discounts – In the long run, you'll be dissatisfied with its low-quality parts, and will likely end up spending more money to get the better bike you should have gotten the first time around.
3. Buy a secondhand bike from a platform like Carousell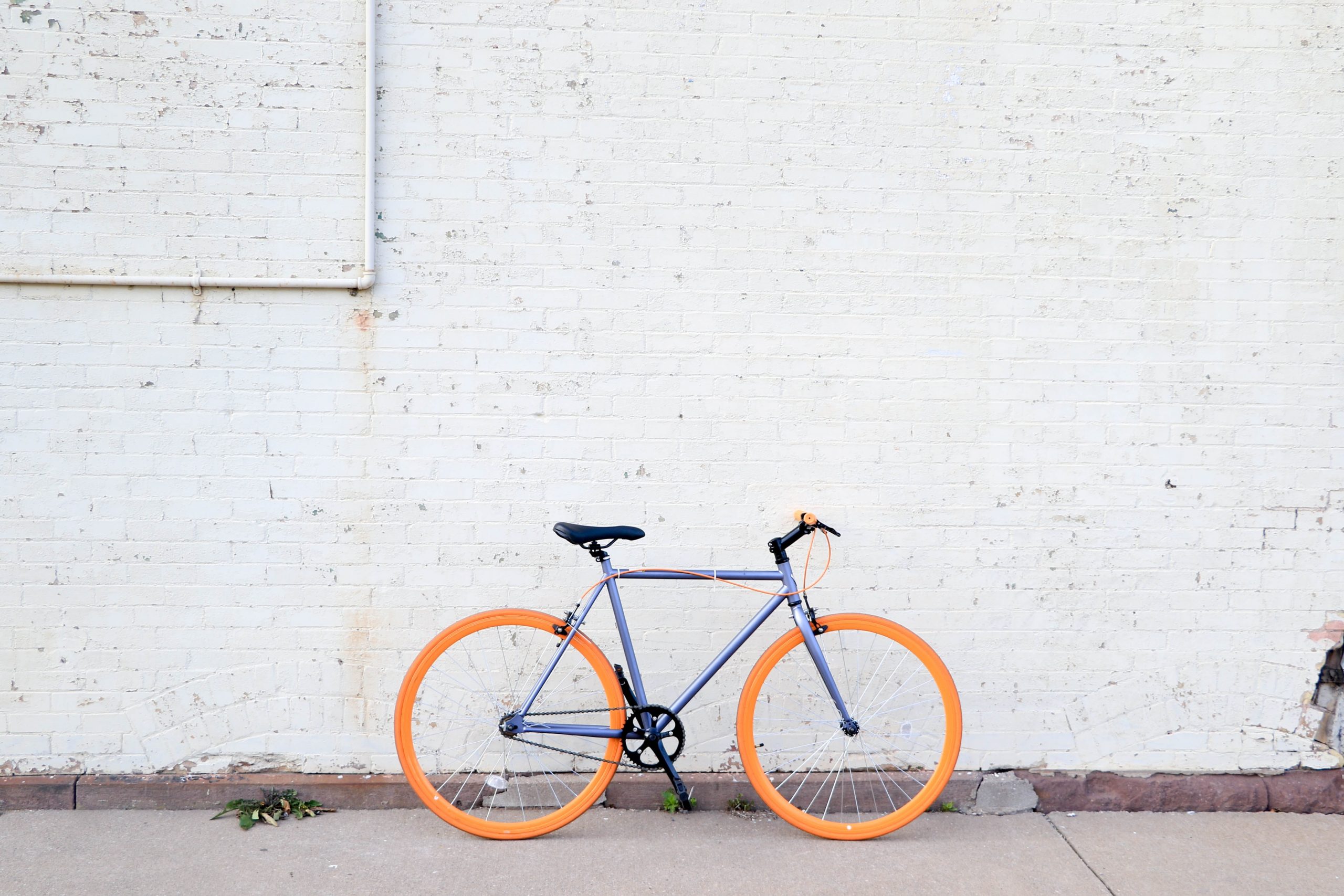 Image Credit: Tiffany Nutt | Unsplash
The only reason you should ever go cheap is if you manage to find a used high-quality bicycle that's up on Carousell, Facebook, Gumtree, or other online preloved marketplaces. Buying used is a great way to get a quality bicycle without working out wads of cash, so if you're strapped but dreaming, this is the way you should go.
If you do arrange a meetup, you'll need time to do a test ride to make sure you're getting the right bike for you. Do also remember to check the bicycle thoroughly and to watch out for any weird kinks. If your seller refuses to let you spend the time you need with the bike or seems to be withholding information, run.
Now, you won't have a salesperson dispensing knowledge while you consider your purchase, so it's important that you do enough research online prior to meeting up with your seller, and that you get as much advice from other bike-loving experts or friends around you.
Read More – Complete Guide for E-Scooters, PABs and PMDs in Singapore
4. Get some help from a local bicycle shop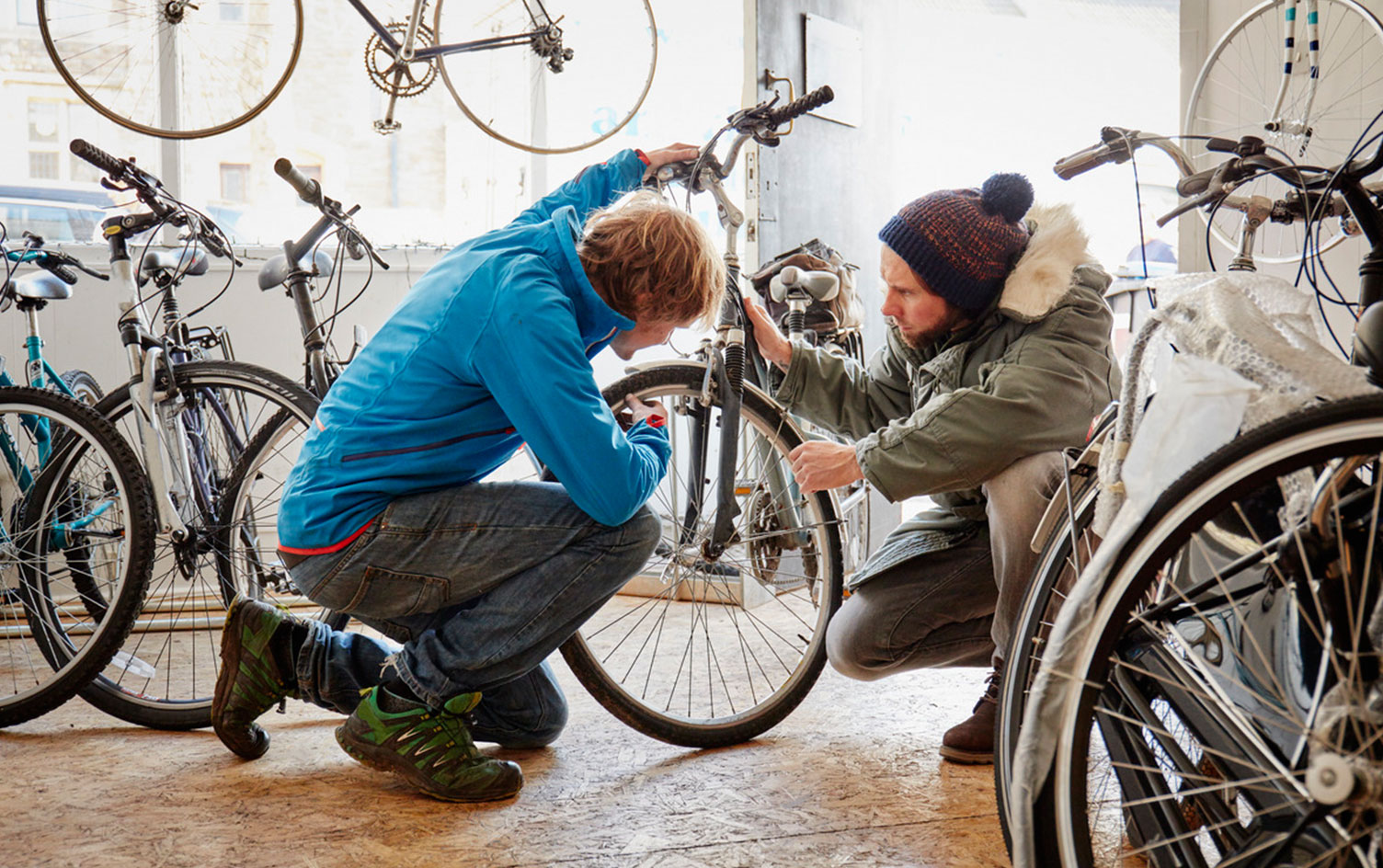 There's nothing better than getting help from a seasoned pro when you're buying your bicycle, and these people can be found in bike shops all over our little country. The salespeople and other staff in places like Hup Leong, Rodalink, and more will be able to offer you valuable insight, advice, and experience that you won't be able to get from a generic place like Decathlon or (cough) the Internet.
Now that you're all ready to get your new bicycle, we wish you the best of luck! If you keep these 4 tips in mind while you're shopping for your new bicycle, we're sure that you'll be happily zipping about Singapore on your steal of a two-wheeled beauty.
Sell your car for the highest price in 24 hours!