Image Credit: Markus Spiske | Unsplash
Lemon Law. Sounds cute, but really, it's an important code that protects consumers from substandard goods and dishonest sellers, and covers all sorts of physical products – Yes, Lemon Law covers all sorts – cars, household appliances, and even stationery.
Implemented in 2012, Lemon Law allows Singaporean consumers to make a claim for a defective product within six months from the date of purchase and makes it mandatory for sellers to repair, replace, refund or reduce the price of the item in question under fair conditions.
If you're making a big four-wheeled purchase soon, it's crucial that you know about your rights. Here's a comprehensive guide about lemon law for cars in Singapore.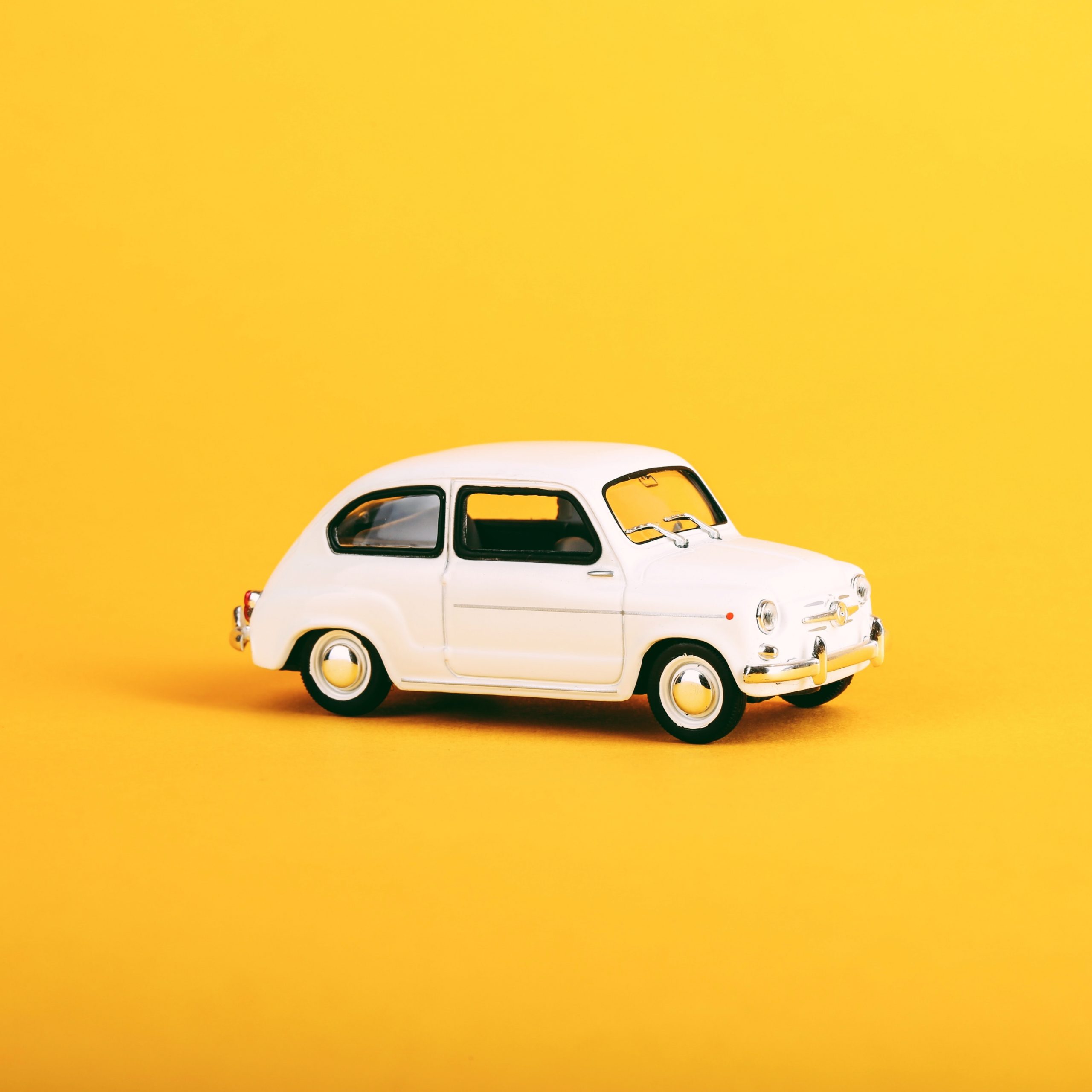 Image Credit: Giorgio | Unsplash
A Lemon car has defects that affect its safety, function, or value.
What does Lemon Law cover?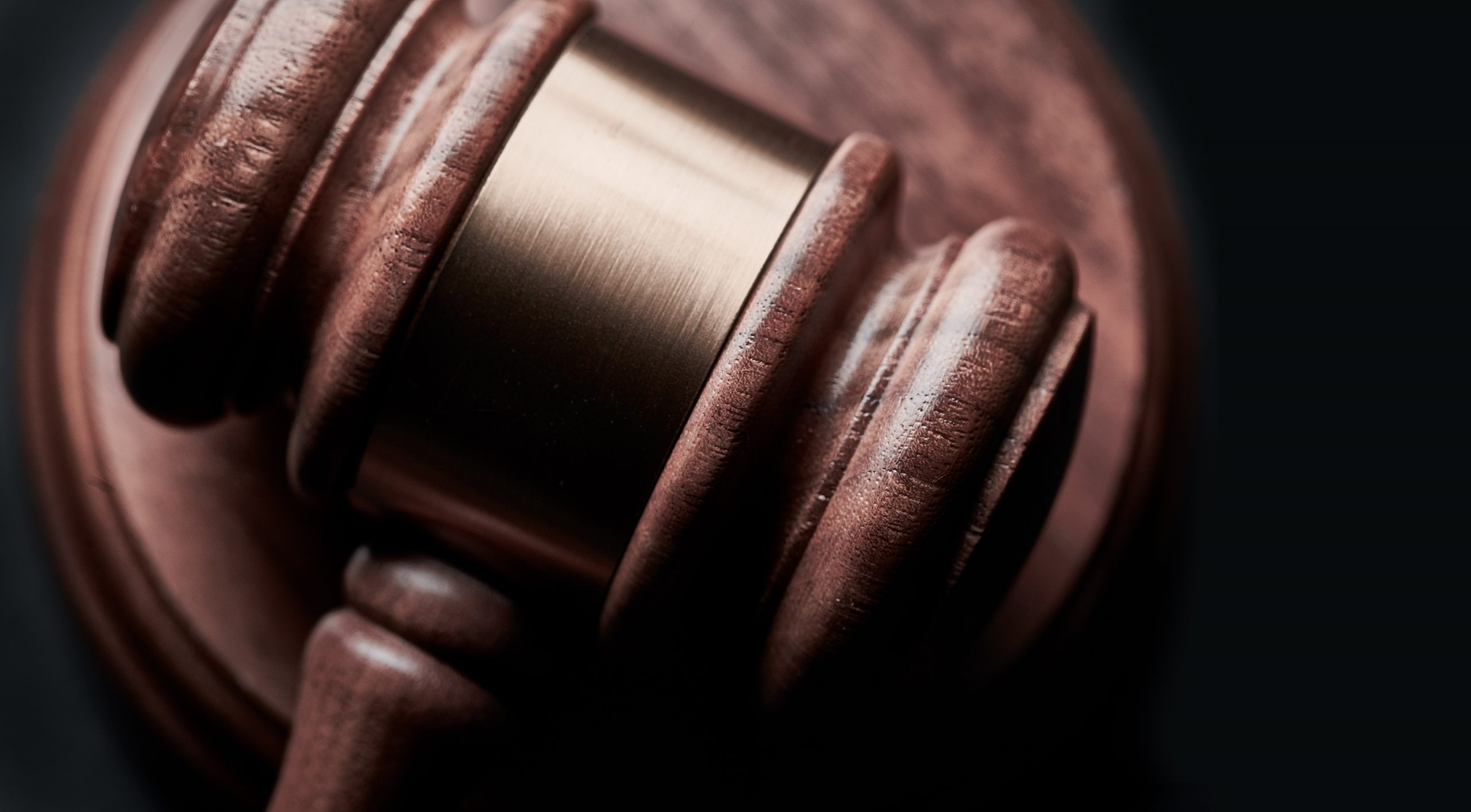 Image Credit: Bill Oxford | Unsplash
Well, the better question really, is: What does it not?
Lemon Law does not apply if you already had knowledge of any product faults before your purchase.

It also cannot be invoked if defects were actually caused by you after misuse, wear, and tear, or unauthorized repairs.

The law does not apply if you simply changed your fickle mind about your purchase.

It does not apply in consumer-to-consumer transactions, or if a transaction was done between a direct buyer and seller.

On point #4: Some second hand car dealers pose as direct owners or consignment dealers to evade the Lemon Law, so be wary.

Read More: 7 Ridiculous Car Mods in Singapore to Avoid
What happens in the six month timeframe?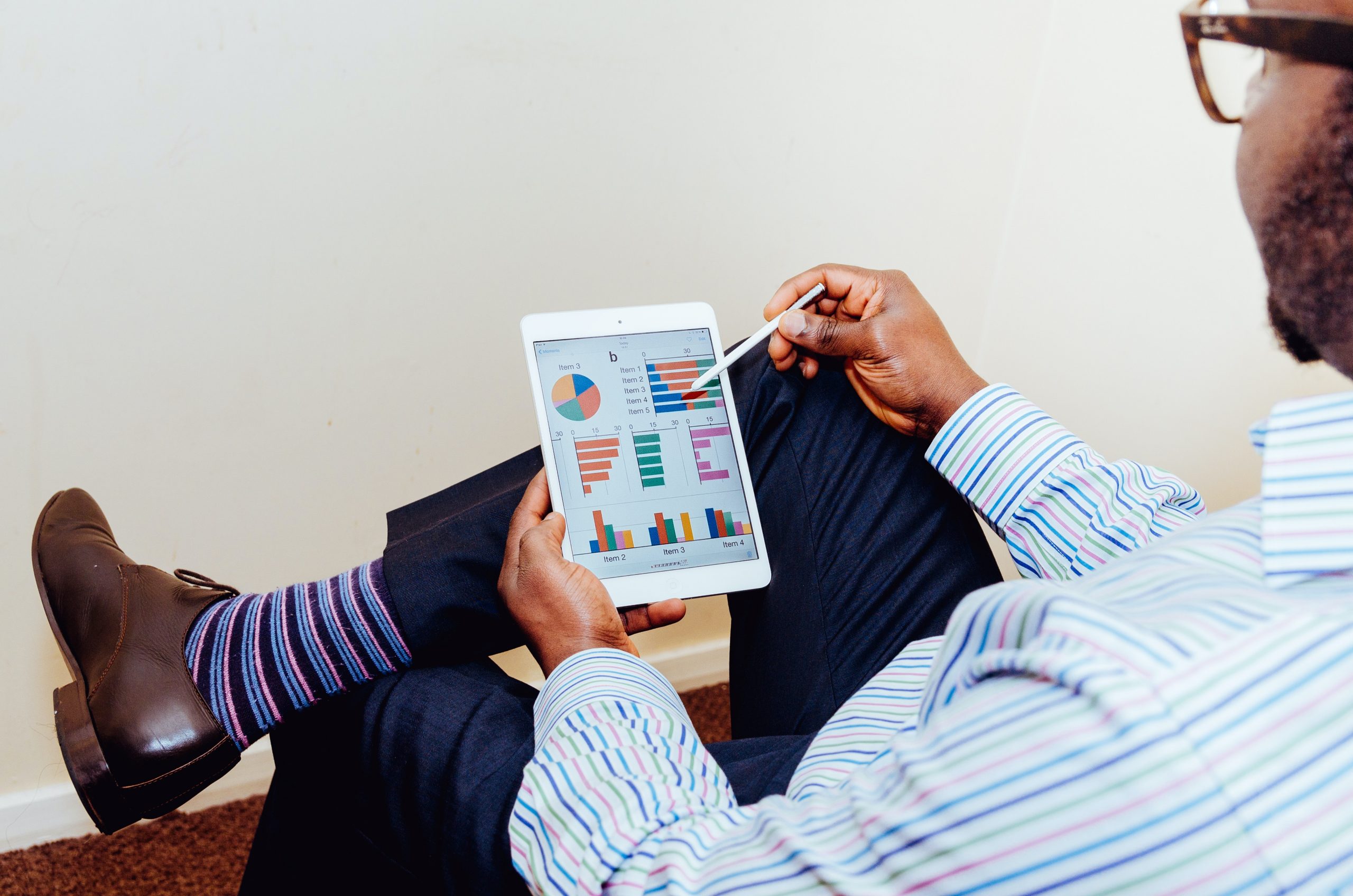 Image Credit: Adeolu | Unsplash
If a consumer reports a defective vehicle within this timeframe, their seller has a legal obligation to present evidence that the defects did not exist at the time of their customer's purchase.
Consumers can also seek redress after the six-month period if they are able to prove that the defects in question did in fact exist when they purchased their product.
My car is a Lemon Car. What do I do now?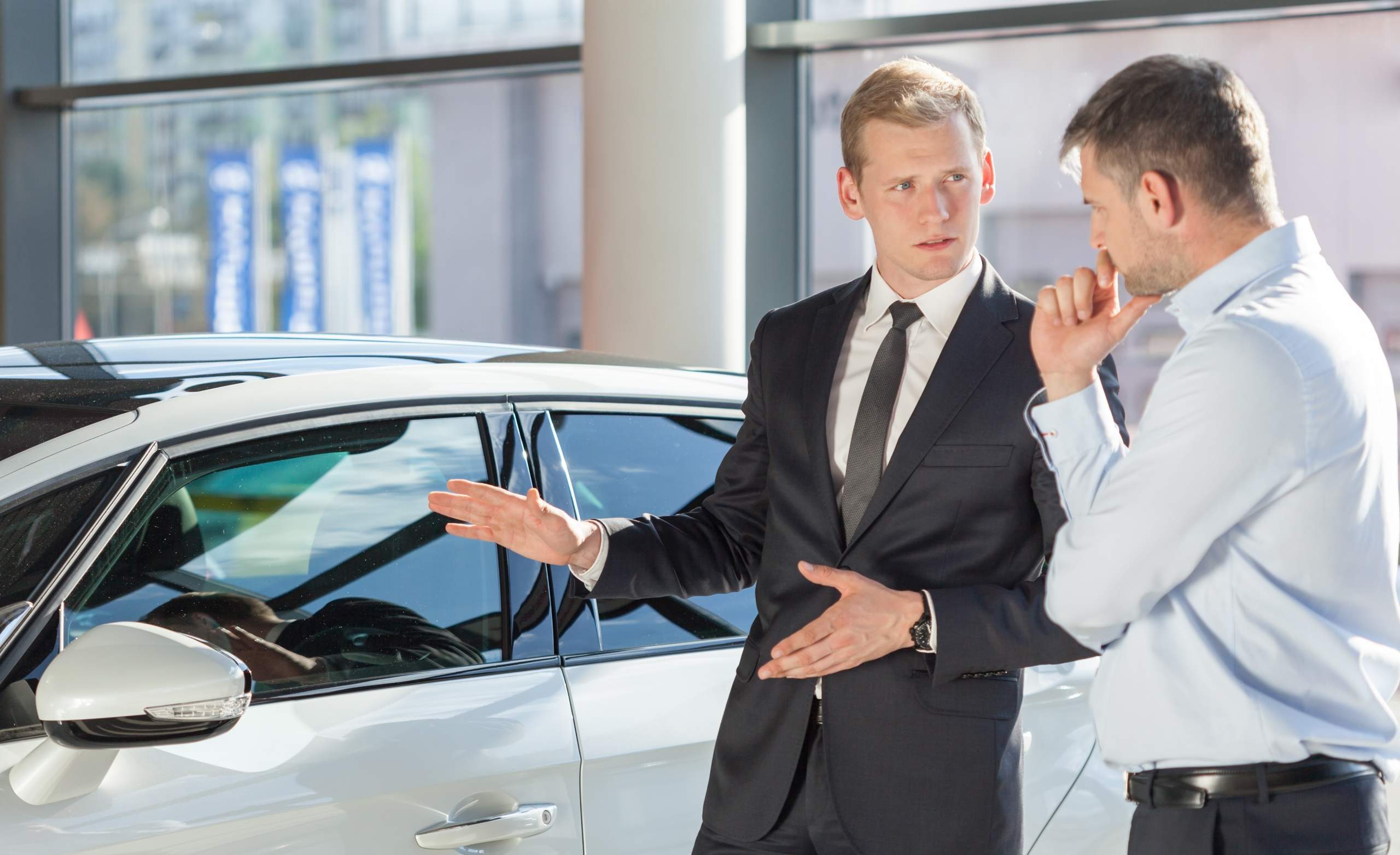 Once you contact your dealer, they may first offer to repair or replace your defective car within a fair time frame and should do their best to lessen any inconveniences for you.
After which, you may decide to keep the car and request a price reduction or return the car for a refund. The latter usually happens if a repair or replacement is impossible or unreasonable, or if the dealer does not provide a repair or replacement service that is timely and convenient enough.
If the results from your interaction with your dealer are unsatisfactory, there are other ways to seek recourse: You can take up your case with the Small Claims Tribunal if your claims fall under $10,000.
Are replacements compulsory?
No, they are not. Replacements are only an option if the defect in question results in a total loss of the product. Even then, dealers can offer compensation instead of a replacement.
What is considered "reasonable performance" for a secondhand car?
This is an ambiguous grey area and largely depends on the make, model, and mileage of the second-hand vehicle. Only a court ruling would be able to offer a definitive answer.
My contract states that "no refunds are allowed under any circumstances." Is this normal?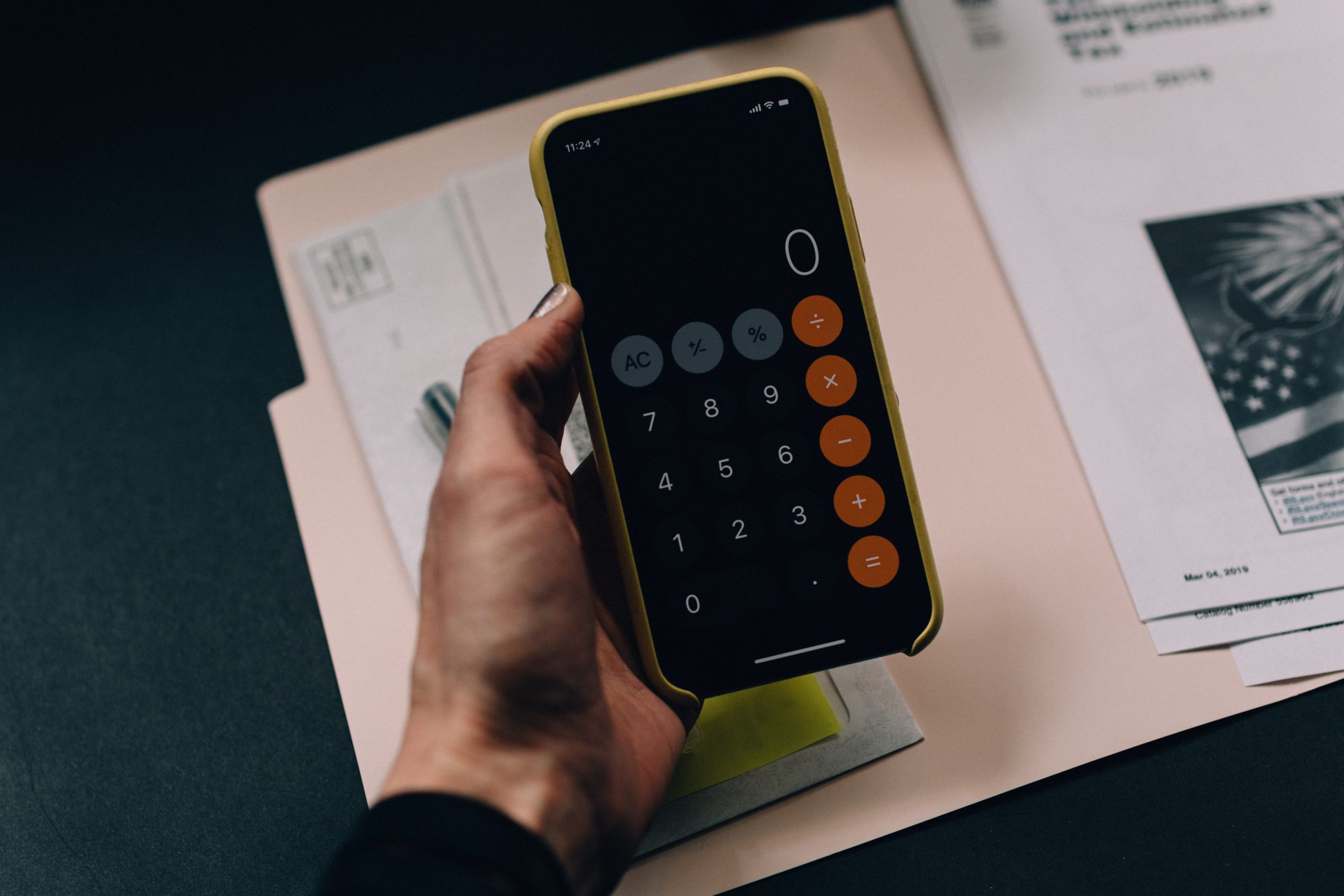 Image Credit: Kelly Sikkema | Unsplash
Read More – Easiest way to Scrap your Car in Singapore
Sellers are not allowed to use such disclaimers when selling a product, and this is illegal. Instead, sellers need to inform interested consumers about any and all defects before they purchase an item. If you see anything like this on your contract, run.
Does Lemon law apply to owners who sell their vehicles to dealers?
Lemon Law only covers business-to-consumer transactions. However, under the Sale of Goods Act, a dealer can still sue an owner for selling them a vehicle that does not meet the terms and conditions agreed upon in writing at the time of their purchase.
How do I protect myself when purchasing a car?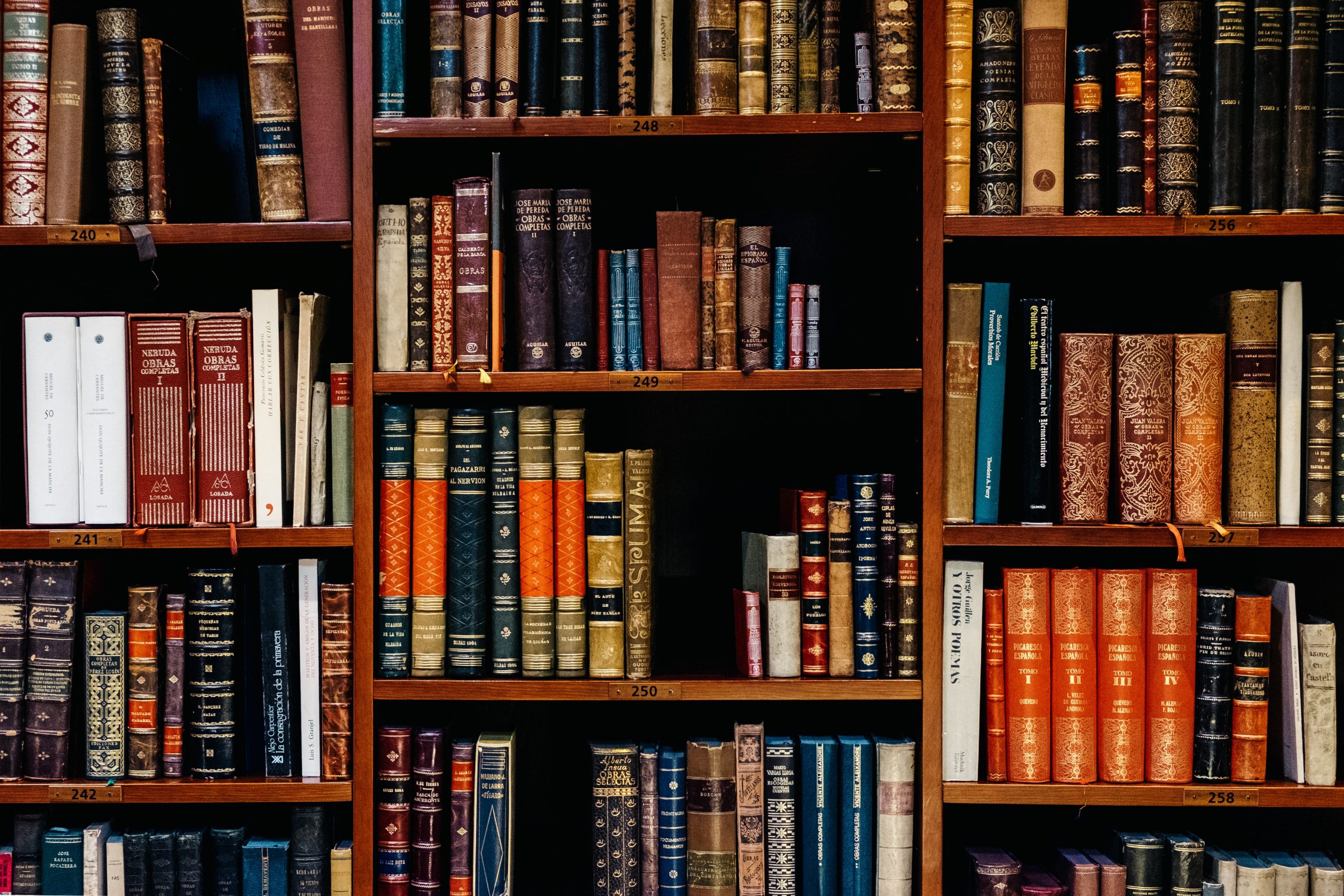 Image Credit: Inaki | Unsplash
There are a few sure-fire ways of protecting yourself from a regrettable purchase. Here are a few of our pro-tips:
Always ask for a detailed sales contract where conditions are written in black and white

If you're buying from a secondhand car dealer, make sure you get to inspect your car thoroughly and that you get a warranty. Not sure what to look out for? Read our article

(link to another article on test drive tips)

.

If you're buying a car from a private seller, know that you might be saving money, but that the overall risk goes up.

Always

make sure there is proper paperwork before purchasing your vehicle.

Use the CASE

checklist

Get an evaluation report done before you purchase your vehicle. This involves a third party such as STA or VICOM, who will be hired at your own expense and who will provide an honest report on the functionality of your vehicle before you purchase it. Do note, however, that if your vehicle has any new issues within six months of your purchase, you will not be able to make a claim under Lemon Law.

When drafting letters to dealers for a claim, you can get

assistance

from CASE. You will need to submit the letter yourself. You do not need to be a member of CASE but may sign up as a member to establish better communication among all parties.
We can't end our Lemon Law guide without answering this question: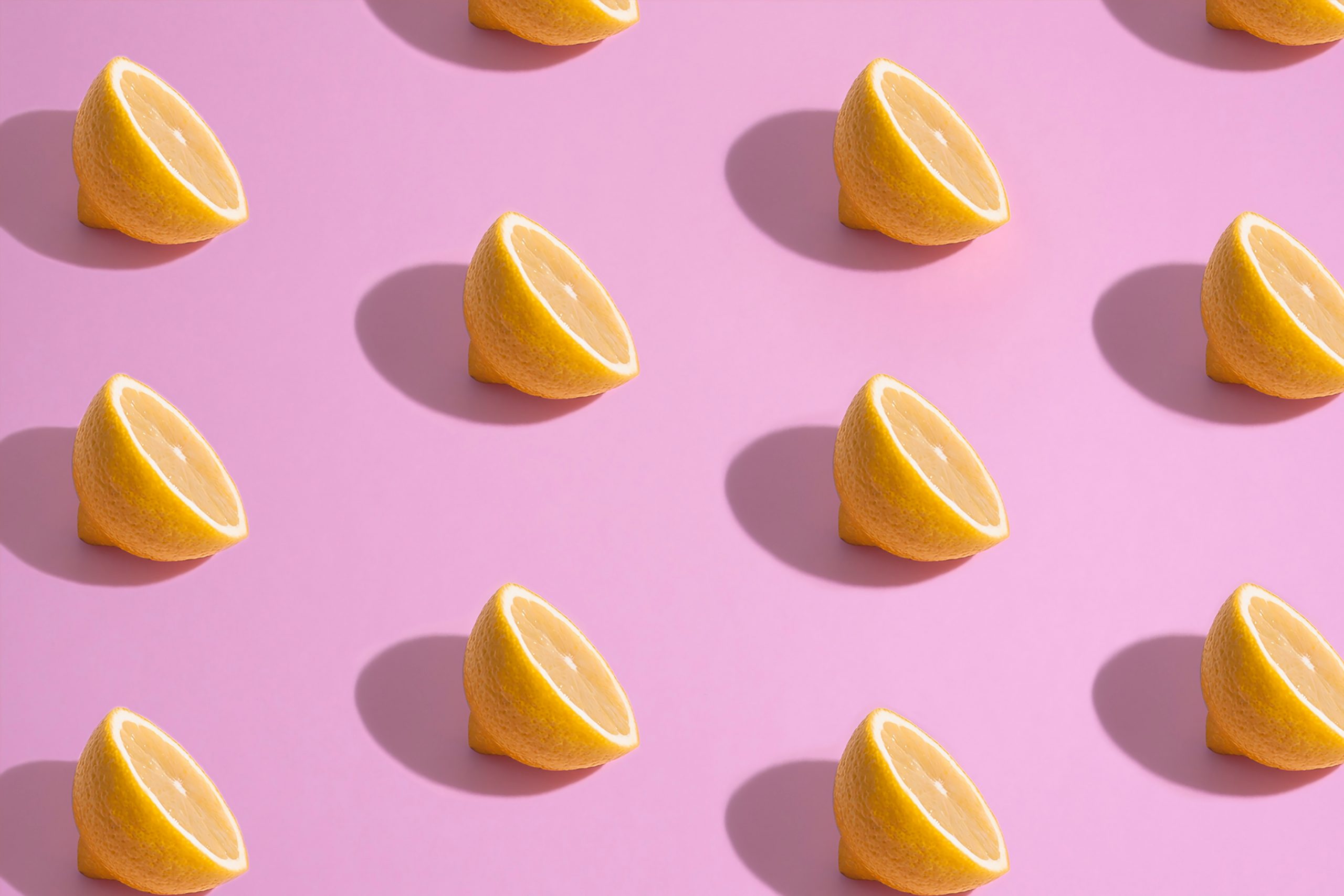 Image Credit: Estudio Bloom | Unsplash
Why is Lemon Law called Lemon Law? C'mon, we bet it was on your mind. Well, 'Lemon Law' is derived from the British usage of the word 'lemon' to describe a product (or person) of substandard quality. The Americans also started using the word in 1909 to describe something worthless (We sincerely hope you never get called a lemon).
With that, we bid you farewell and pray that you'll not have any reason to turn sour about your next big purchases (ha, ha). Did our comprehensive guide about Lemon Law for cars in Singapore help you? Tell us in the comments below.
Squeeze the day! Okay, we'll stop now.
Speak to our claims consultant now!