Are you eligible?
You can't always get what you want
But if you try sometimes, you get what you need.
Before renting a car, you'll need to ask yourself these three questions:
How often, and when do you need your car?
Car rental rates vary - Some charge by the minute, others by the hour, and others still by days, weeks or months. We know Mathematics sucks for most people, but it'd be good to do some serious calculations before deciding to rent a car, especially if it's going to be a long-term rental. 
Car rental companies also have their own cut-off times for peak and off-peak hours, so be sure to stick to them or you'll incur unnecessary charges.
What type of car do you need?
If you're not willing to spill cash, the good news is that there are many super saver car rental options that exist in Singapore. Do you need something that's comfortable and family-friendly? Or are you looking for a fancy ride for a special event?
Are you willing to spend on fuel?
If you're not keen on spending wads of money on fuel, renting an electric car is a great option. For those who are worried about a
accessibility, here's a full list of EV charging locations in Singapore, check out.
They're actually pretty accessible.
1. It's all in the paperwork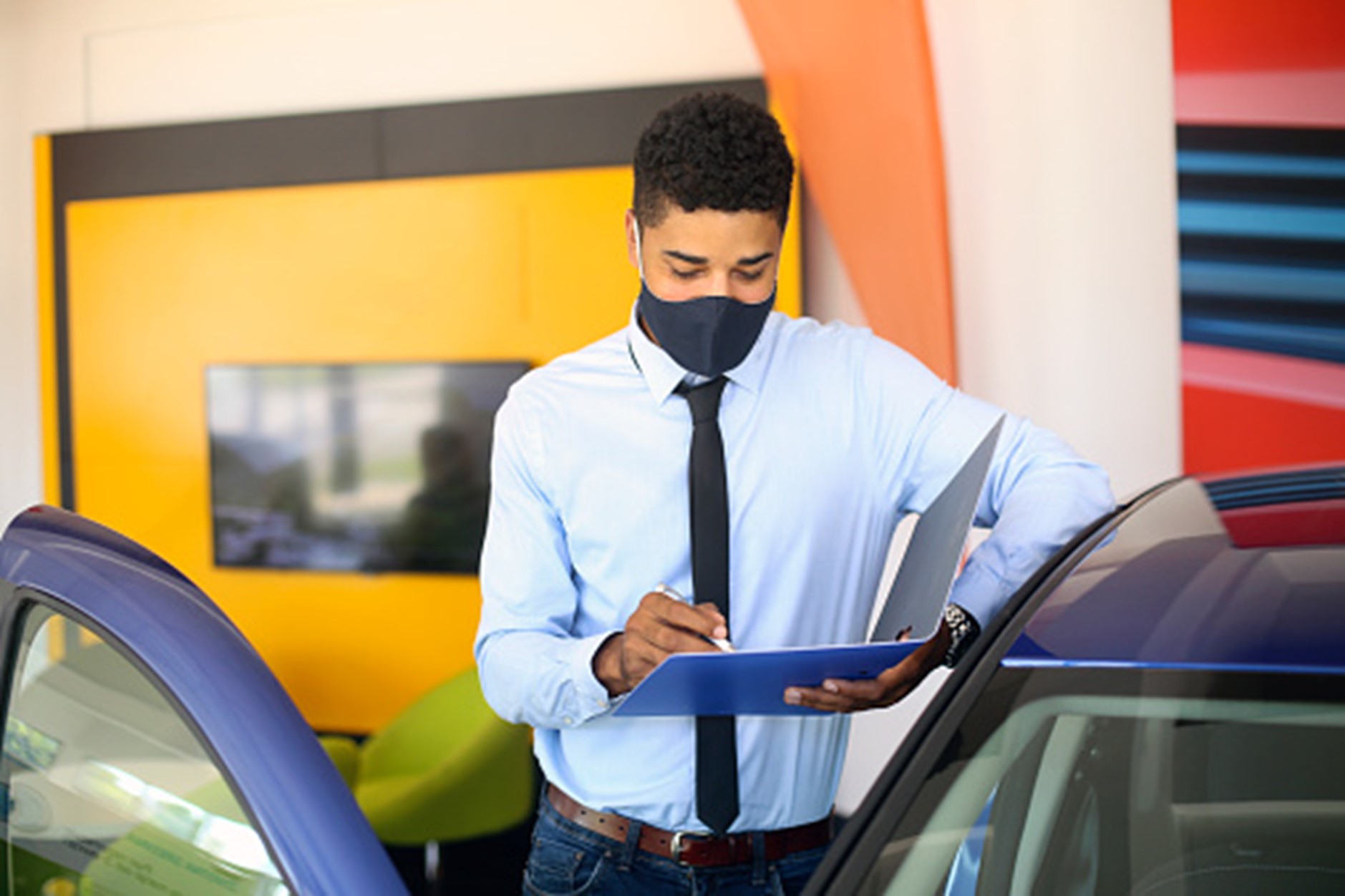 Once the driver  holds a valid driving license and fulfils the other requirements. Other paper work needs to be done which usually contain the terms and conditions of renting a car by the driver and the rental house. Usually there will be a few packages offered depending on the needs of the driver. Auto insurance will be usually included in the price but make sure to check if it's in their Insurance Policy.
Some rental companies give waiver for accidents but still some of the losses that incur during the rental period  should be borne by the user.
2. Packages, bills and deposits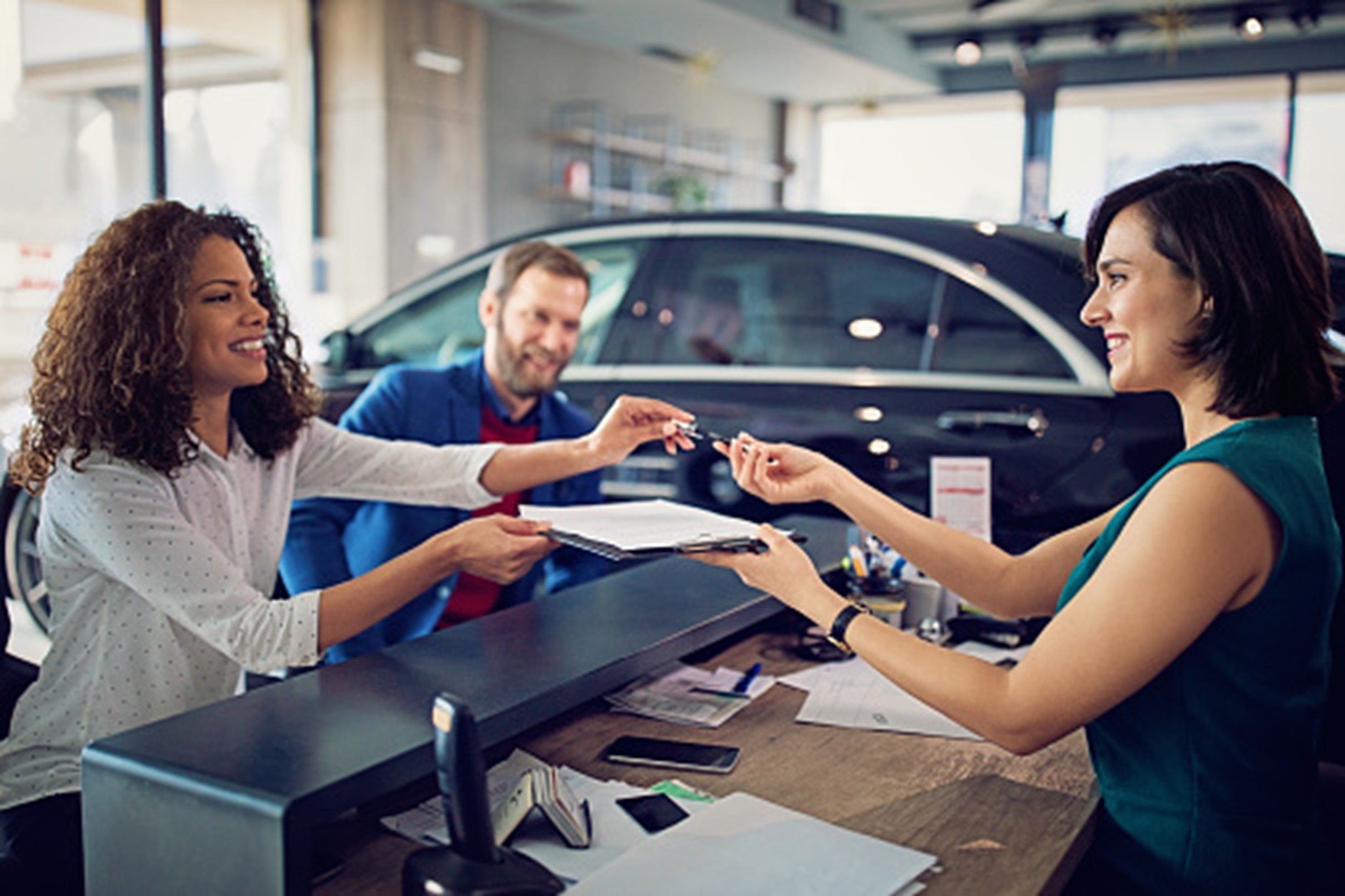 The best option for people who need a car on a daily base but cannot afford to buy is rental package. Though the packages are affordable, unless you use the vehicle to a maximum extent the purpose of going for rental package is not worthy. If you do not need a car during weekdays or only for a few hours then there are companies which give during weekends or hourly basis.
Before renting a car, you should deposit certain amount as security which will be used to cover up any damages or violation of Ts & Cs
3. Collection and return checklist
You might be too excited while collecting the car and may overlook any defects. So, go to the car rental house well in advance and thoroughly check the internal and external parts of the car. If you notice anything, bring it to the notice of the staff. Otherwise, once you take the car for rent, you will be held responsible for any damage that will be seen on the car thereafter.
4. Car rental VS. Car sharing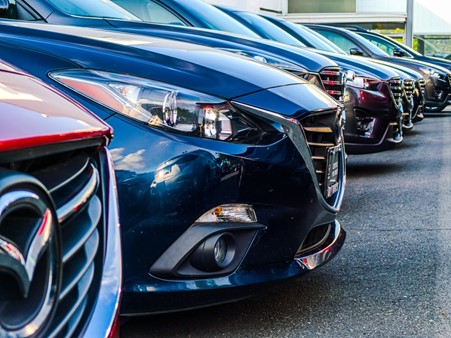 If you need a car immediately or for a short term period and for people living in a densely populated cities, then car sharing is ideal for them. In Car sharing, car booking can be done on hourly or daily basis either in advance or in last minute. Cars will be available 24/7 and booked online or through mobile apps. Booking, picking- up and returning the  Cars will be on self-service. Vehicle locations are distributed and at convenient distance to the users. They can unlock the car using the membership card or mobile phone.
If you are planning to have a car for longer time and distance, choosy about a particular make then go for Car Rental. You can rent a car on daily or weekly or monthly yearly basis. You can only book the car at the rental house and need to submit necessary documents. Car and the keys should be collected from the Rental house and might not be near the drivers houses.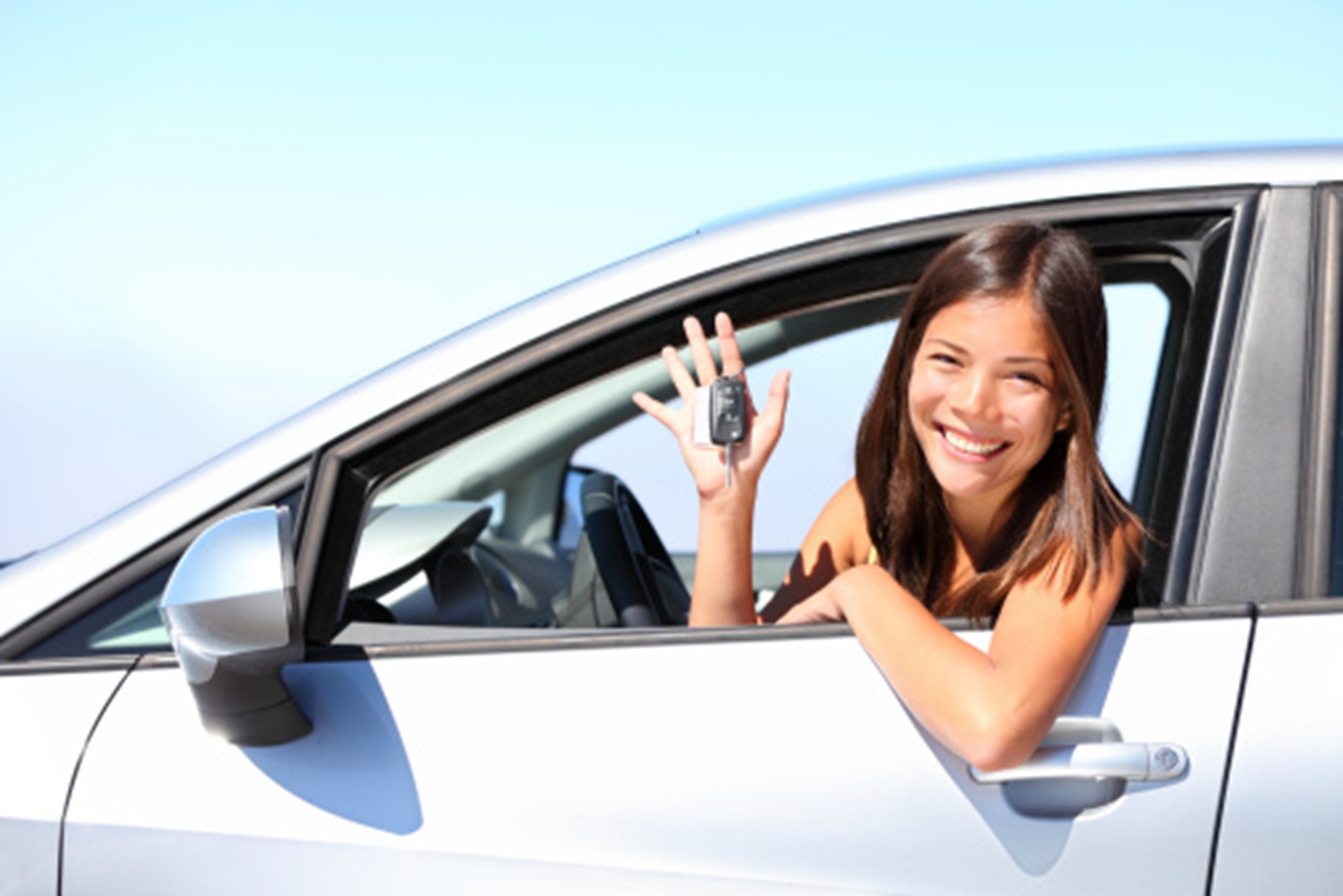 Usually rental prices will be higher during weekends, Public Holidays and peak periods due to high demand. Once you decide to rent a car, book it a month or a fortnight in advance to get it for a reasonable price and your preferred car as sometimes if you book in the last minute they will not be available.
So, renting a car is cheaper than buying a car and you don't have to shell out hefty down payment. It saves time and also will be convenient for you to commute to your office or run quick errands.
If you need further information, please contact our friendly staff at BRZE who brief you with different packages/options at affordable rates.
Read More - What is the right time to sell a car?
[wpforms id="10216" title="false" description="false" _i="0" _address="6.0.0.0" theme_builder_area="post_content" /]