When I was eight, I remember missing my school bus one fateful afternoon and having to take Bus 60 back home. As a sheltered primary school student, I was terrified about having to make the journey alone, and my mother's copious warnings echoed in my head:
"Do not ever cross the road!"
"Cars are very dangerous."
"Always wait for the green man."
 There were countless other mantras she had uttered to me, but one thing was clear: I did not know how to keep myself safe on the road. While my mother's top solution was for me to avoid roads altogether, and her fears were allayed because of the school bus service both my sister and I took for years to come.  
But mishaps and anomalies happen, as with all other things in life, and when they do occur, we must be ready and equipped to deal with them. 
Our children need to be protected with knowledge and better infrastructure.
Each year, more than 1.35 million people die from road accidents, while countless more are irreparably injured or disabled. Notably, more than half of these victims are pedestrians, cyclists, and motorists.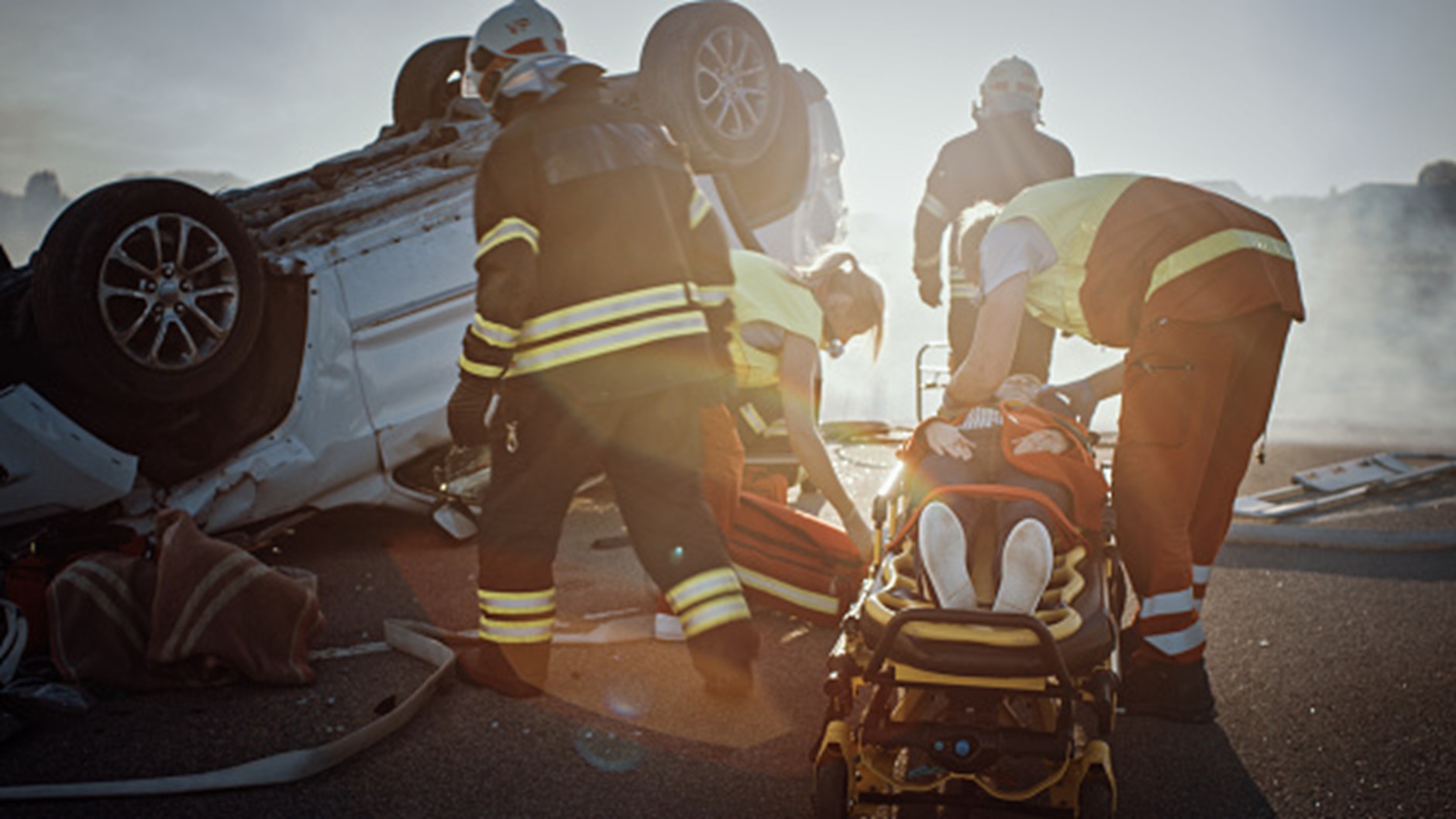 Daily, 700 children all over the world die on the road. Here are some figures for Singapore:
There were 5392 road accidents involving injuries from Jan to Sept 2021.99 people were killed in traffic accidents from Jan to Sept 2021.132 children below 12 were injured on the road in the first half of 2017.
Though Singapore has taken adequate steps to enhance the safety of vulnerable road users, the figures are quite shocking.
Here are a few safety rules for pedestrians and drivers to be safe on roads in Singapore.
Introduce more child-safe zones around school.
Educate the young on road signs, safety tips, etc.
Launch car-free days.
Encourage cycling.
Provide more rain shelters for motorcyclists.
Include more infrastructure improvements.
Using better skid-resistant materials in crash-prone areas.
Installation of reflective signs and markings near school zones.
Launching more safety campaigns like 'Look up and look out
Pedestrians should always use the designated crossing.
Before crossing the road always look right and left for any oncoming vehicle.
Pedestrians should cross the road quickly without any hesitation in the middle of the road and should not run on the road.
Drivers should reduce their speed and move away from the curb to let the pedestrians walk safely.
Motorists should be cautious near the intersections or crossings and let the pedestrians first cross the road.
Always use sidewalks.
Never crossroads at bends.
Do not use mobile phones or gadgets while crossing the road or driving a car.
Be punctual to avoid speeding and rash driving.
When you ride a bike, always wear a helmet and buckle up when you drive the car.
Practically educate your kids about the rules and road safety by taking them for walks and cycling.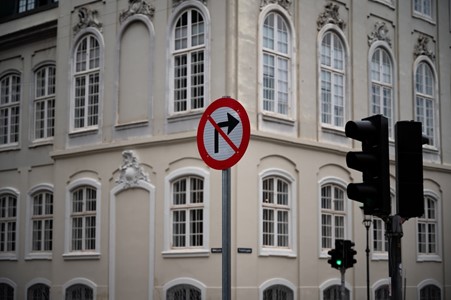 By following the traffic rules mindfully and wearing the proper protective wear, accidents can be avoided to a maximum extent.
[wpforms id="10216" title="false" description="false" _i="0" _address="5.0.0.0" theme_builder_area="post_content" /]