At Brze, we care not just about motorists, but all other users of the road. Enter: Pedestrians, cyclists, PAB users, Foodpanda and Grab Delivery riders, and your mom. We love sharing information about all things road safety, and believe there's no one better to glean from than folks just like yourself.
28-year-old Mark Anthony is a Grab delivery rider who uses a PAB. A striking young gentleman is a man of many aspirations – Before the Covid-19 pandemic, he was a full-time musician who played at venues such as Le Noir @ MBS, Wala Wala, and more. These days, apart from doing Grab deliveries, he is also a guitar teacher and is currently trying to learn the harmonica and write his own tunes.
Hey Mark! Tell us more about yourself.
Hi! My full name is Mark Anthony Shaik Mydin. I enjoy playing the guitar, making music, hanging out with my best friends, and… scented candles. (Laughs) My favourite scent right now is Mahogany Teak Wood. I would say I'm quite an honest and easy-going person, and I'm pretty introverted.
We love scented candles as well. How long have you been doing Grab Delivery?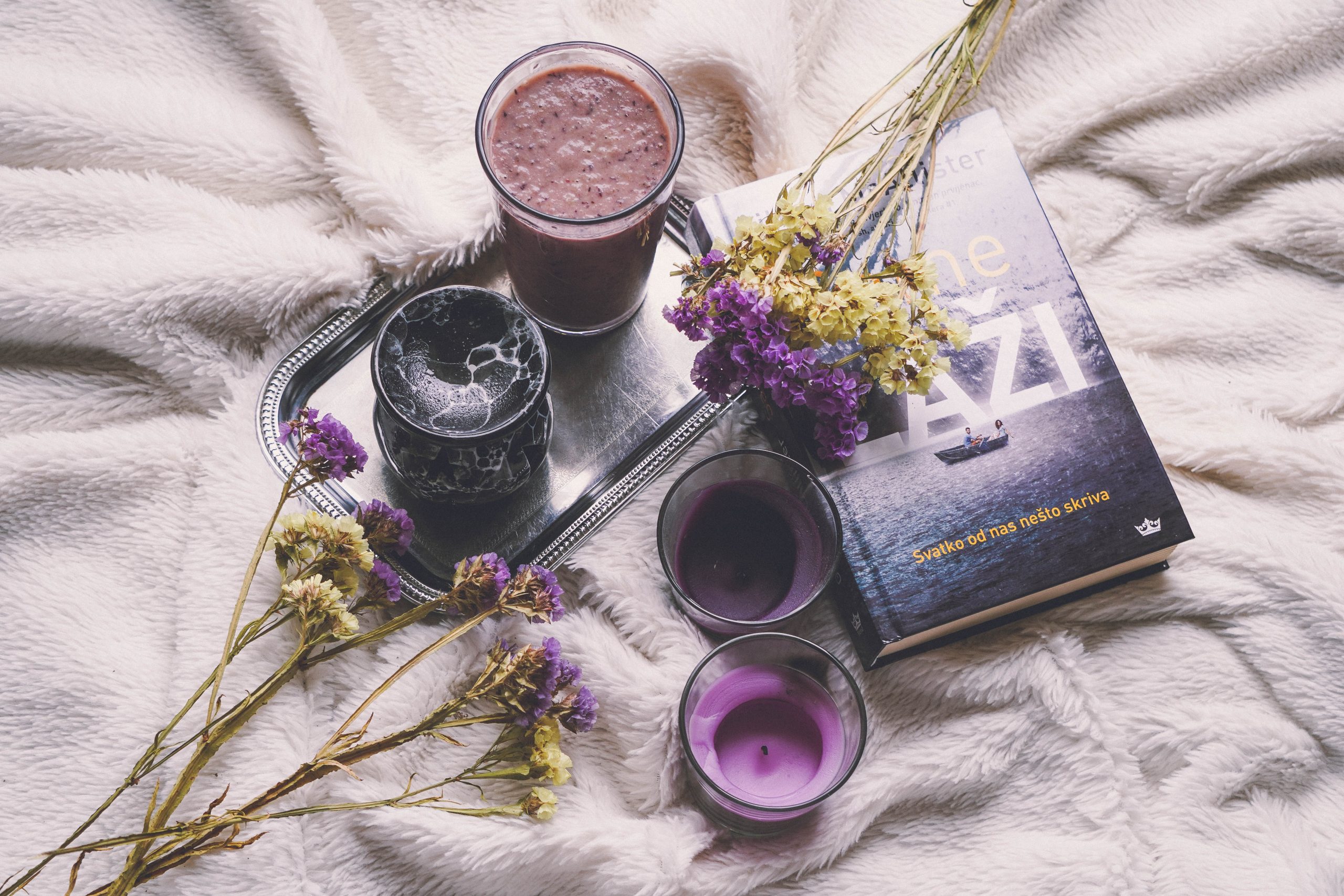 Image Credit: Kat Von Wood | Unsplash
Not long, really. I only started in April 2021. I usually work 5 hours a day doing Grab deliveries.
Why did you choose to do Grab Delivery?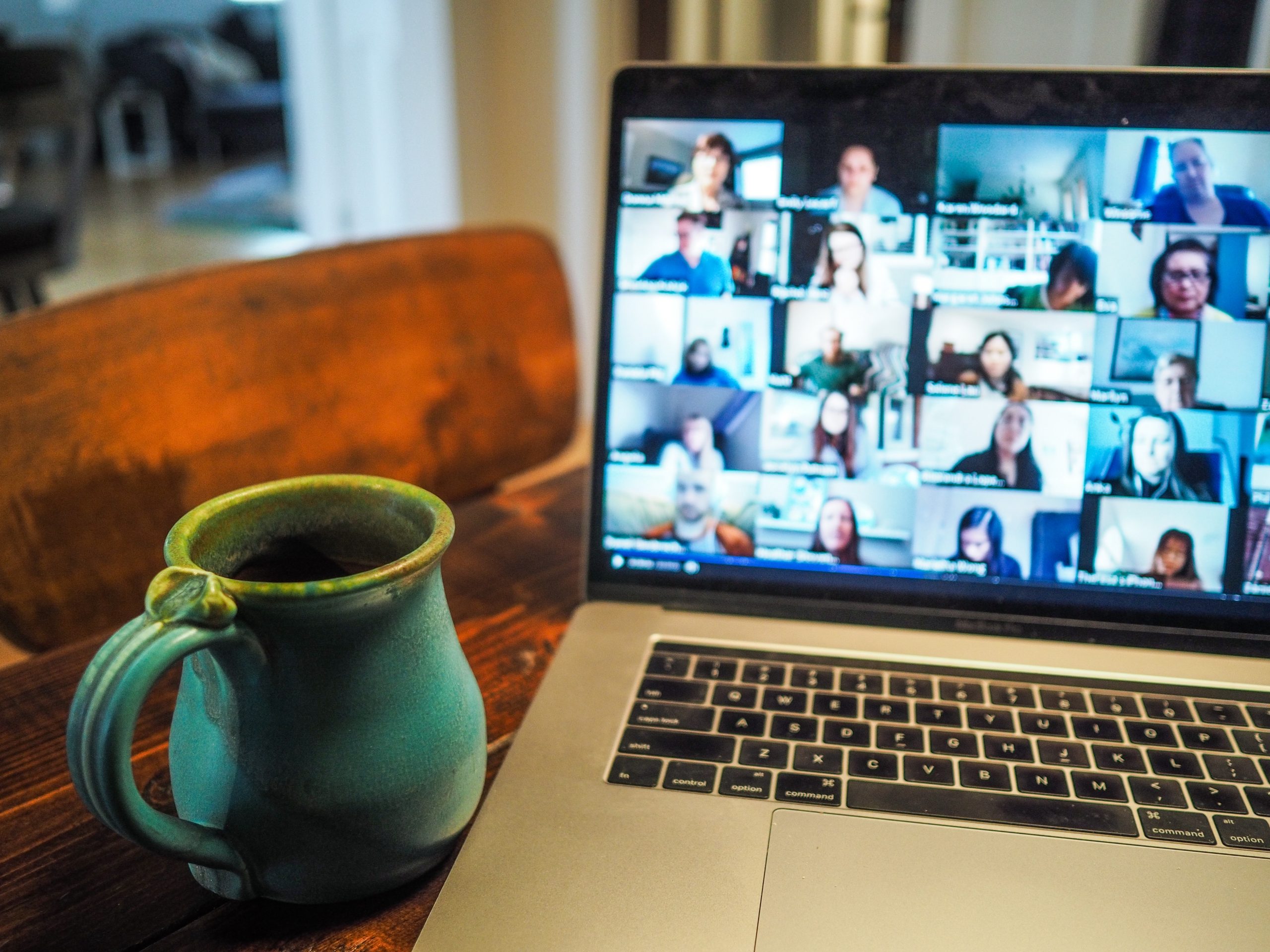 Image Credit: Chris Montgomer | Unsplash
I was losing students due to Covid-19, and decided to start doing Grab Delivery to earn extra income. Getting to be my own boss appealed to me the most. I don't have to answer to anyone, and get to plan my own schedule – I also get to spend the day by myself and have time for my other passions.
Previously, I had heard that doing Grab delivery was good money, but it turns out, to earn $3-4K a month, you'll have to work 10-12 hours a day.
Off the top of your head – Is there anything you don't like about being in this industry?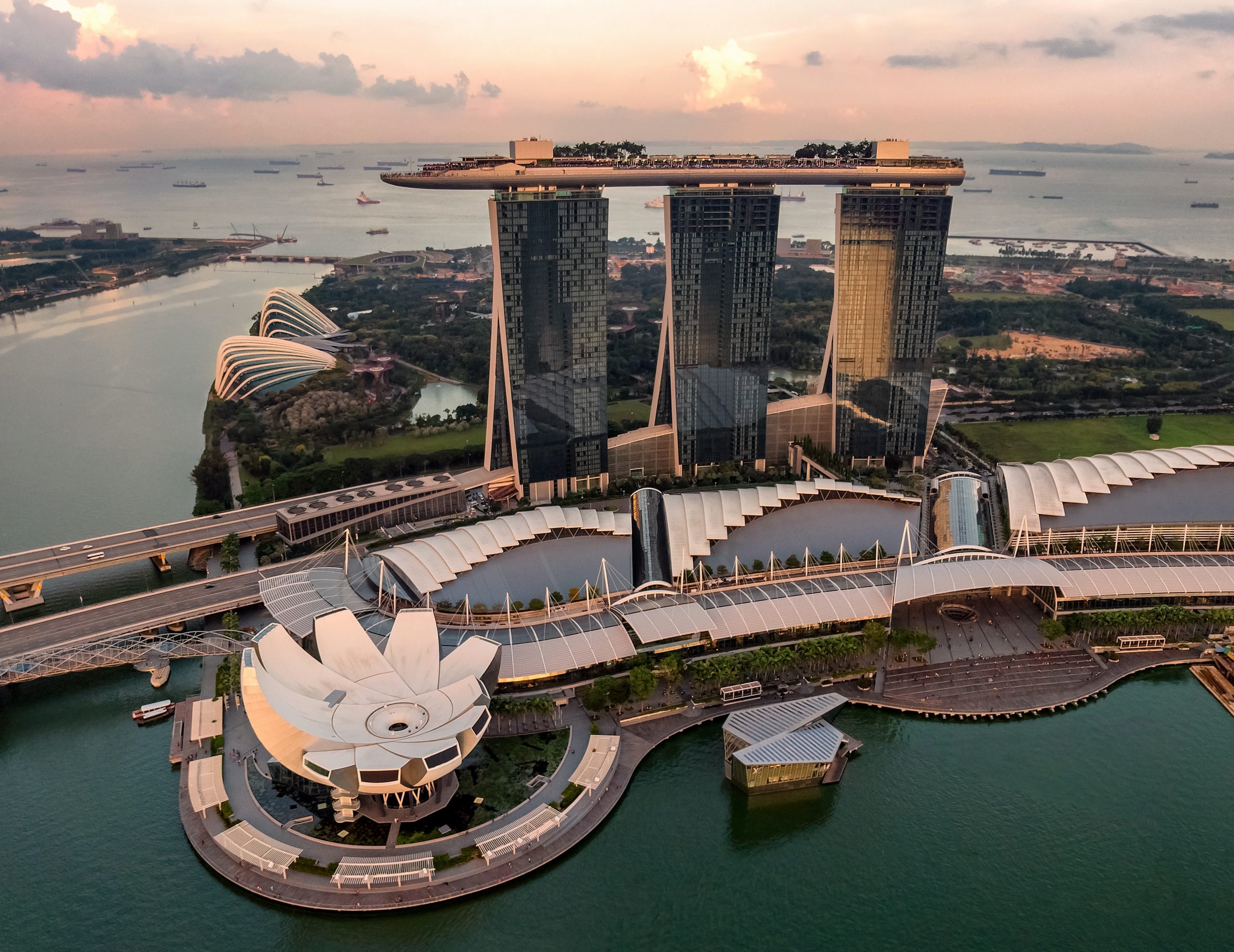 Image Credit: Hu Chen | Unsplash
(Laughs) The heat in Singapore!
We bet. Especially with a helmet on in the afternoon. Gosh!
Actually, in my first few weeks, I was stopped by two LTA officers at Tampines Mall whilst on my PAB. I had no idea what shared paths and pedestrian paths were and wasn't wearing a helmet. Thankfully, they let me off with a friendly warning.
Phew. We're sure your safety protocol has improved significantly since then.
For sure. If I'm waiting at a traffic light, I always take a second to double-check if the cars that are supposed to be stopping do so when the green pedestrian sign comes on. I don't take it for granted that I am safe because the green pedestrian sign is on. I am especially careful and slow down in car parks and corners, where my vision is blocked.
When I'm on shared pathways, I pay a lot of attention to people walking around me as most of them are glued to their phones. If they're using headphones or an earpiece, no matter how many times I ring my bell, they can't hear, and they are shocked when you're right beside them. So I really slow down and take even more care when there are kids running around.
Do you think pedestrians play a crucial role in making shared paths safer?
Yes. At Tampines Mall MRT, there's a pedestrian path and a cycling path underneath the train tracks. A lot of pedestrians tend to use the cycling path, and instead of going in single file if I ring my bell, they just inch away from a little – Which isn't very thoughtful or safe. To be fair, a lot of cyclists use pedestrian paths as well.
Read More – 5 Steps to Follow During a Car Breakdown in SG
What's one thing you wish more consumers knew about Grab Delivery riders?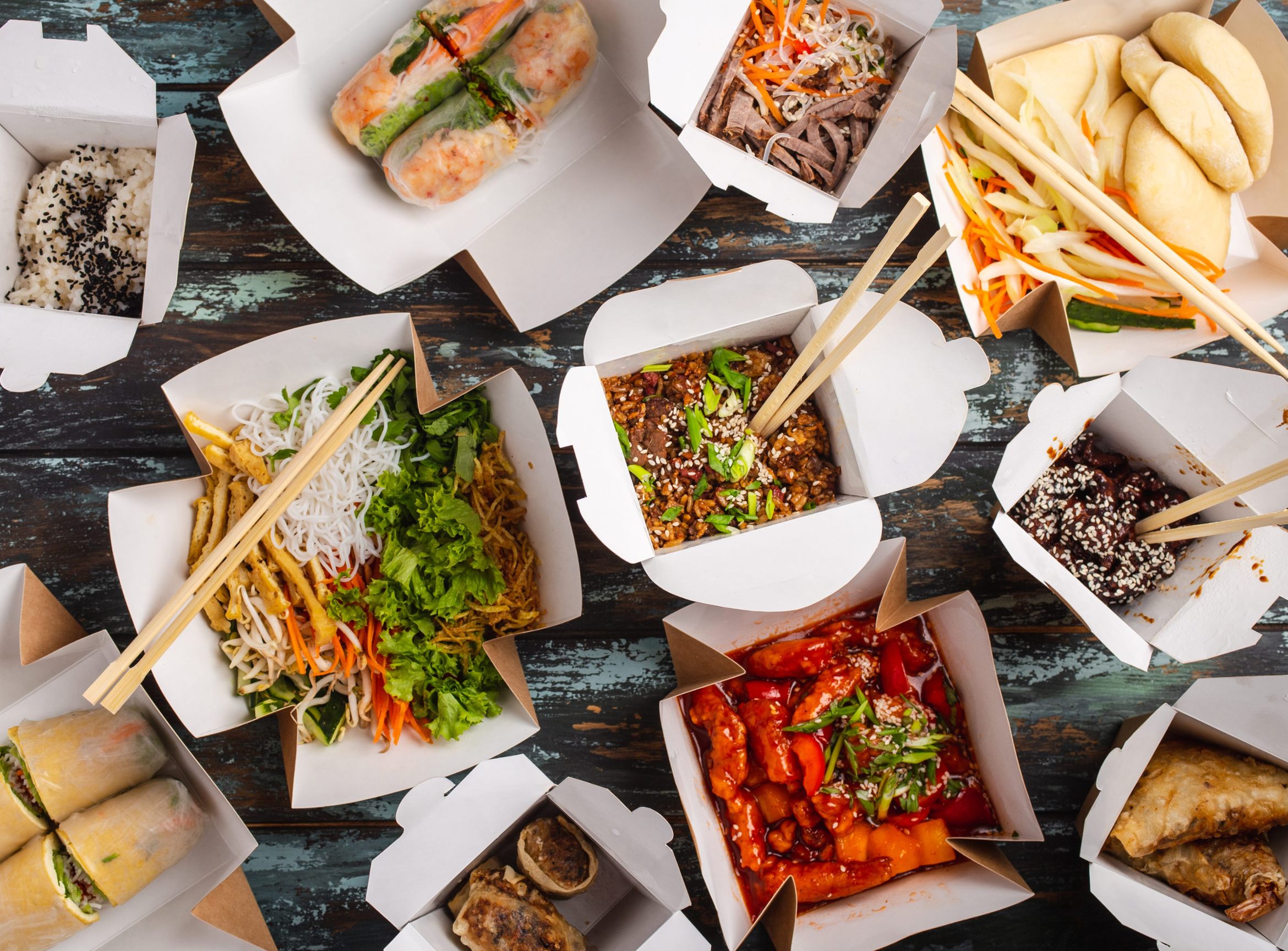 I haven't had any problems with this, but many Grab Delivery Riders have dealt with customers who complain that their waiting time is too long. Many think that the Grab Delivery riders are taking their own sweet time, but the fact is, restaurants are sometimes busy and we're waiting for orders to be prepared.
We hear you. Tell us about a customer who made your day.
I once got a $20 tip! This one guy was pretty young – A security guard in his 30s, and the delivery was to an industrial area around Loyang. He was very far in and had ordered from MacDonald's. The best part is that even though he had already tipped me $10 in cash, he gave me an additional $10 through the app as well!
You must've really charmed him! Tell us how other Grab Delivery riders can earn their tips.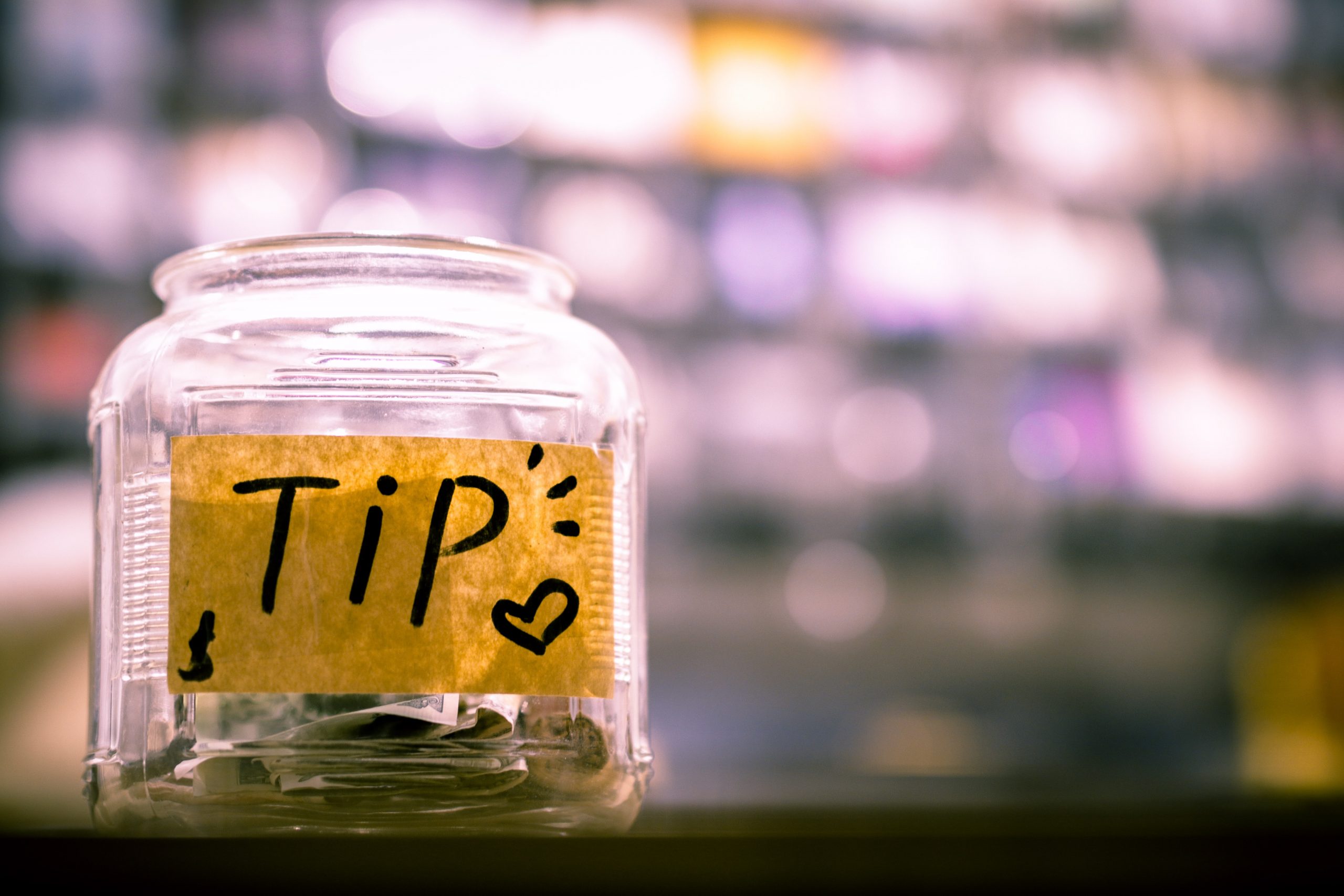 Image Credit: Sam Dan Truong | Unsplash
First of all, take care of your body. It was only after I got sunburned badly that I realized how useful Grab's long-sleeve dry-fit shirts are. Because of our weather, you also need to wear sunscreen and hydrate. Do remember to take your toilet breaks at the places you pick up food from. You need to be comfortable to do your job well.
Secondly, if you need to check your phone, make sure you're still aware of your surroundings. I've had to ring my bell multiple times before for other cyclists who are insanely slow because they're using their phones.
Lastly, I stack my orders as it saves me tons of waiting time. I usually work 5 hours at a time, and on a good day, I can earn up to $70 for my work.
Any last words or things you'd like to add?
It's a tiring but fun job. I really like the fact that I'm part of the process of someone receiving and enjoying food! That motivates me.
What's one of your mottos?
Be patient with life and focus on your own stuff. Do not compare yourself to everyone else.
Last question! Are there any PAB safety regulations you need to abide by?
I make sure never to overcharge my PAB. Recently, a young man died in a lift in Woodlands because his PAB had burst into flames. These things are not to be toyed with.
If you own a PAB and would like to read more about safety guidelines, check this (Insert link to PAB safety article) out.
Thank you, Mark. We really enjoyed learning about your Grab Delivery experiences.
You're welcome. Take care!
We hope you enjoyed reading about Mark Anthony. #GrabTheBrze is a road safety initiative that offers precious personal tips from everyday people that we adore. If you know of anyone else who'd be great on #GrabTheBrze let us know at content@brze.sg. We'd be ecstatic to hear from you!
Sell your car for the highest price in 24 hours!