Photo by @shawnanggg on Unsplash
So it's a bright and sunny morning. You log in to One Motoring, whistling your favourite tune and stirring your coffee, when you realise you've been issued a fine.
Wait, what?
You've got a speeding ticket from that day, but it's because your missus was in labour and that you didn't want her to die. You're a man of justice, and believe in our civil services. So, you take the next reasonable step: Write an exemplary appeal letter for traffic fines and parking offences in Singapore.
Not sure how to? Read on – We've even prepared a template for you.
1. Who are you writing to?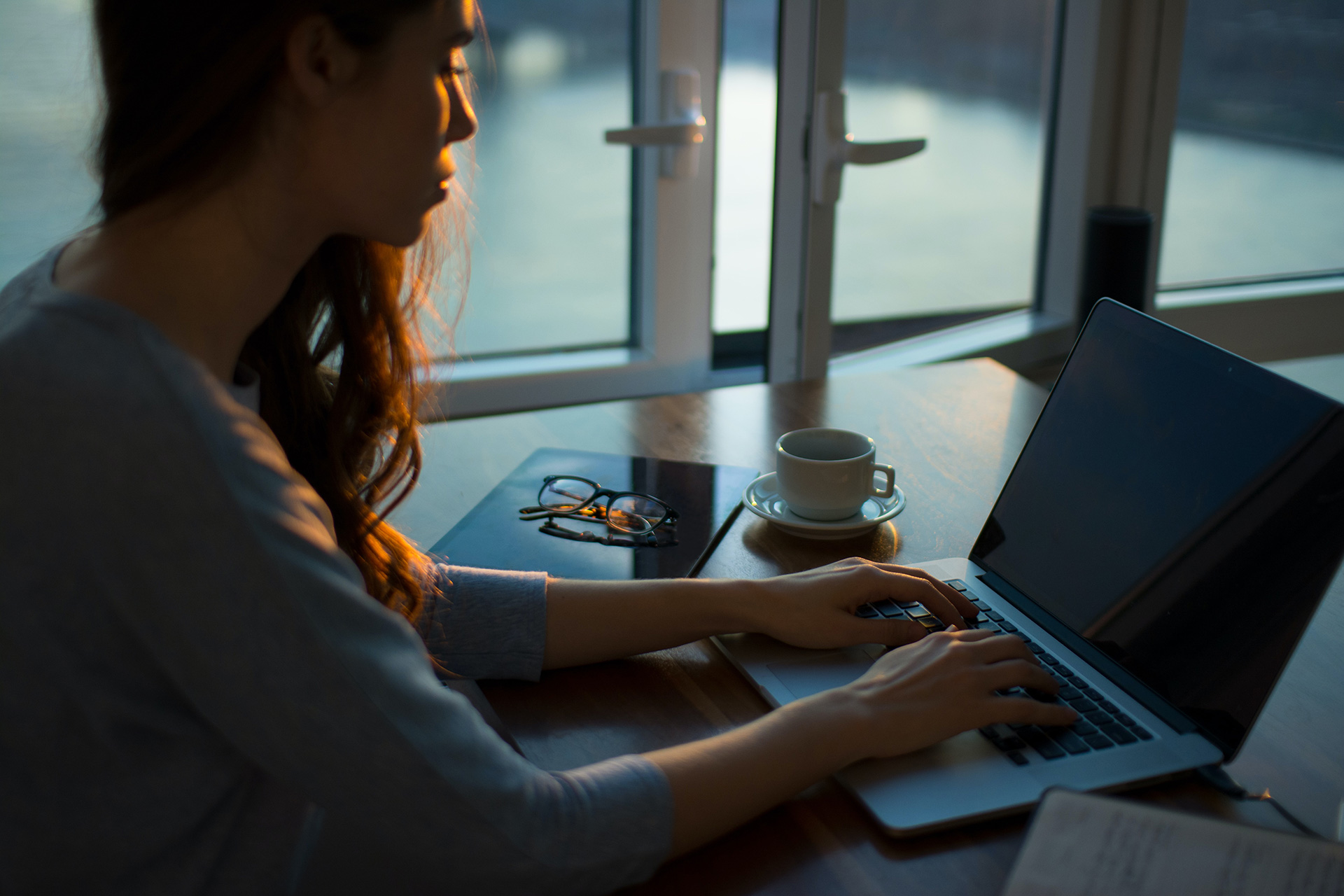 Photo by Thought Catalog on Unsplash
Before you start writing your appeal letter, it's very important to know who you're writing to. Duh. You don't want to be writing the right letter to the wrong organisation, right? There are a few common issuers of traffic fines in Singapore, and they are:
LTA (Land Transport Authority)
HDB (Housing Development Board)
SPF (Singapore Police Force)
Town Council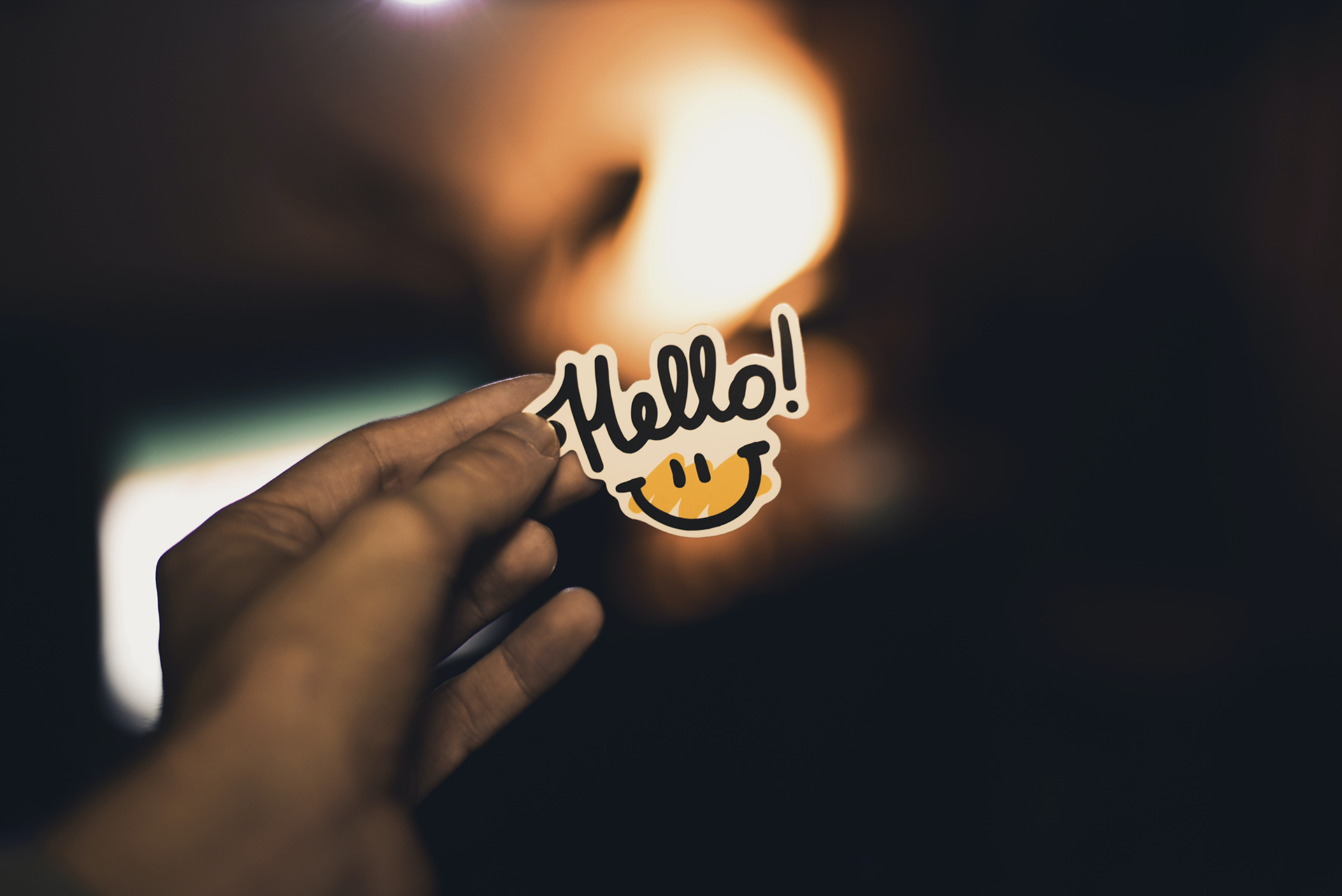 Photo by Vladislav Klapin on Unsplash
It is basic letter-writing etiquette to introduce yourself at the beginning. Your investigating officer will need to know who you are if they're to respond to your appeal letter, and by that we don't mean your favourite colour or educational history. What you'll need to include at the beginning is your:
Full name, as per your NRIC
Car model and license plate number
Notice number
Location, date and time and nature of your offence
Contact number and email address
3. Be courteous and honest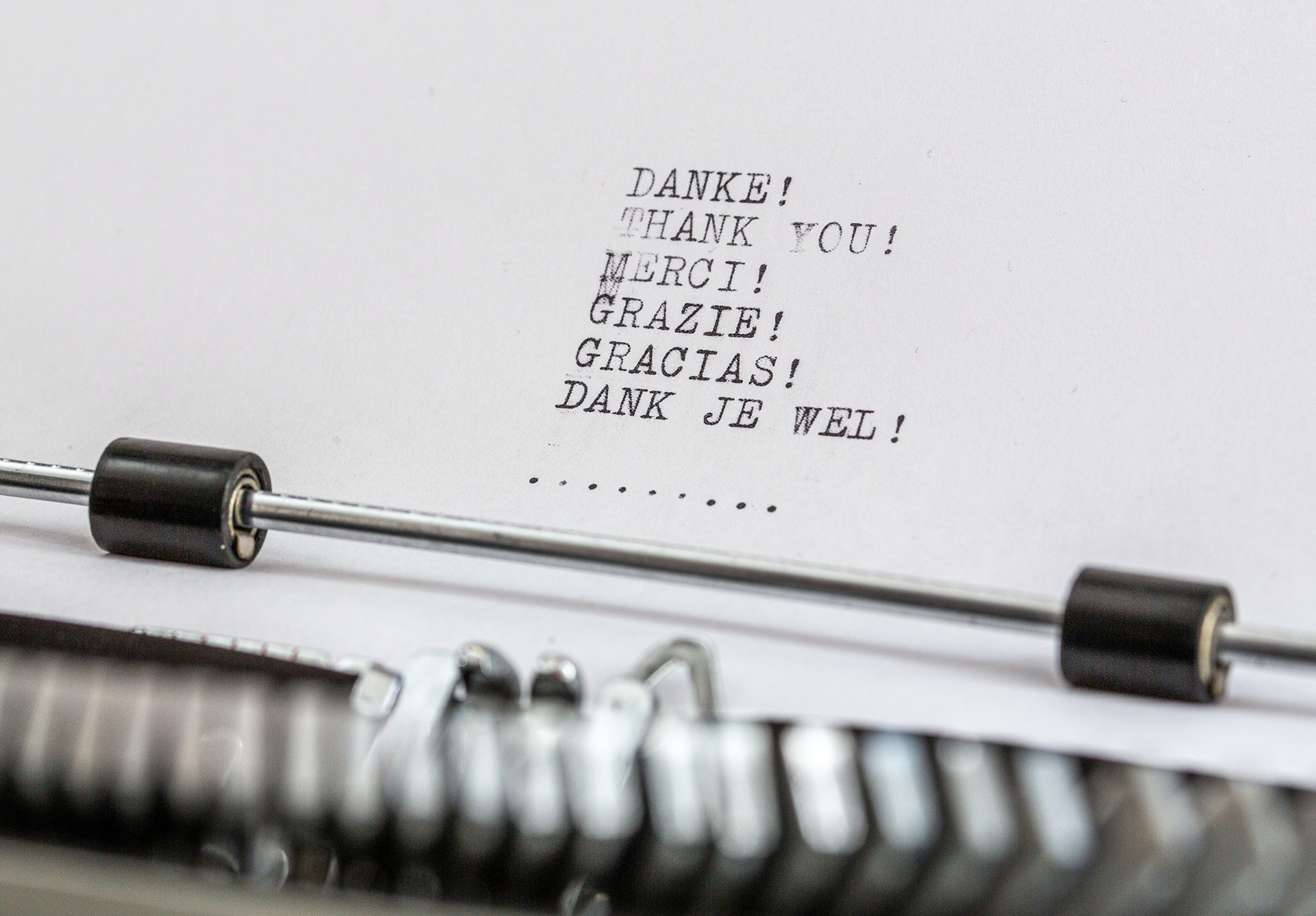 Photo by Wilhelm Gunkel on Unsplash
We understand that you might be feeling a little chaffed about getting a fine, but your appeal letter is not the place to be displaying your unhappiness. No matter how you're feeling at the time of your writing, always use a polite and professional tone, and be honest from the start.
Acknowledging your mistake(s) from the beginning will show your reader that you're not taking anything for granted, and that you're sorry – Now that's what we call starting on the right foot!
Throughout the letter, use a professional and courteous tone. Do not use Singlish. Do not write in even a mildly rude voice. You want them to have a good impression of you.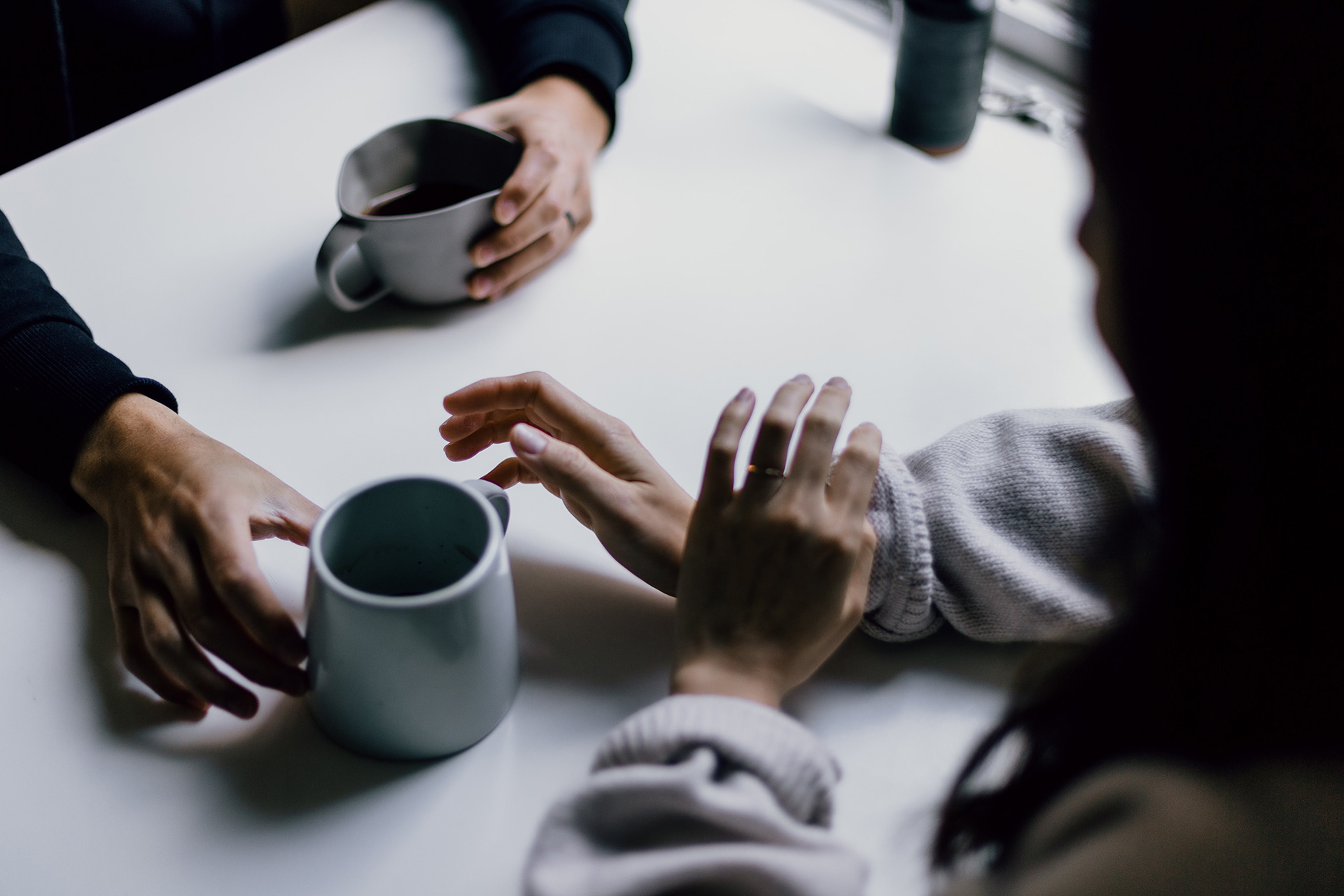 Photo by Priscilla Du Preez on Unsplash
Now, without sounding too defensive, calmly explain to your friendly LTA officer the reasons behind your actions. Your investigating officer would want to know if there were any solid reasons or circumstances that led to your traffic or parking offence, and are sure to empathise with any legitimate causes for your behaviour.
If you were in a medical emergency, for example, describe your circumstances concisely. Include your evidence, and do not exaggerate or downplay your story. Otherwise, your letter will come across as a weak attempt at evading a just fine, and you'll seem like an irresponsible and unreliable driver.
If you are a first-time offender or have any ongoing financial difficulties, do let your investigating officer know as well.
5. Apologise and thank them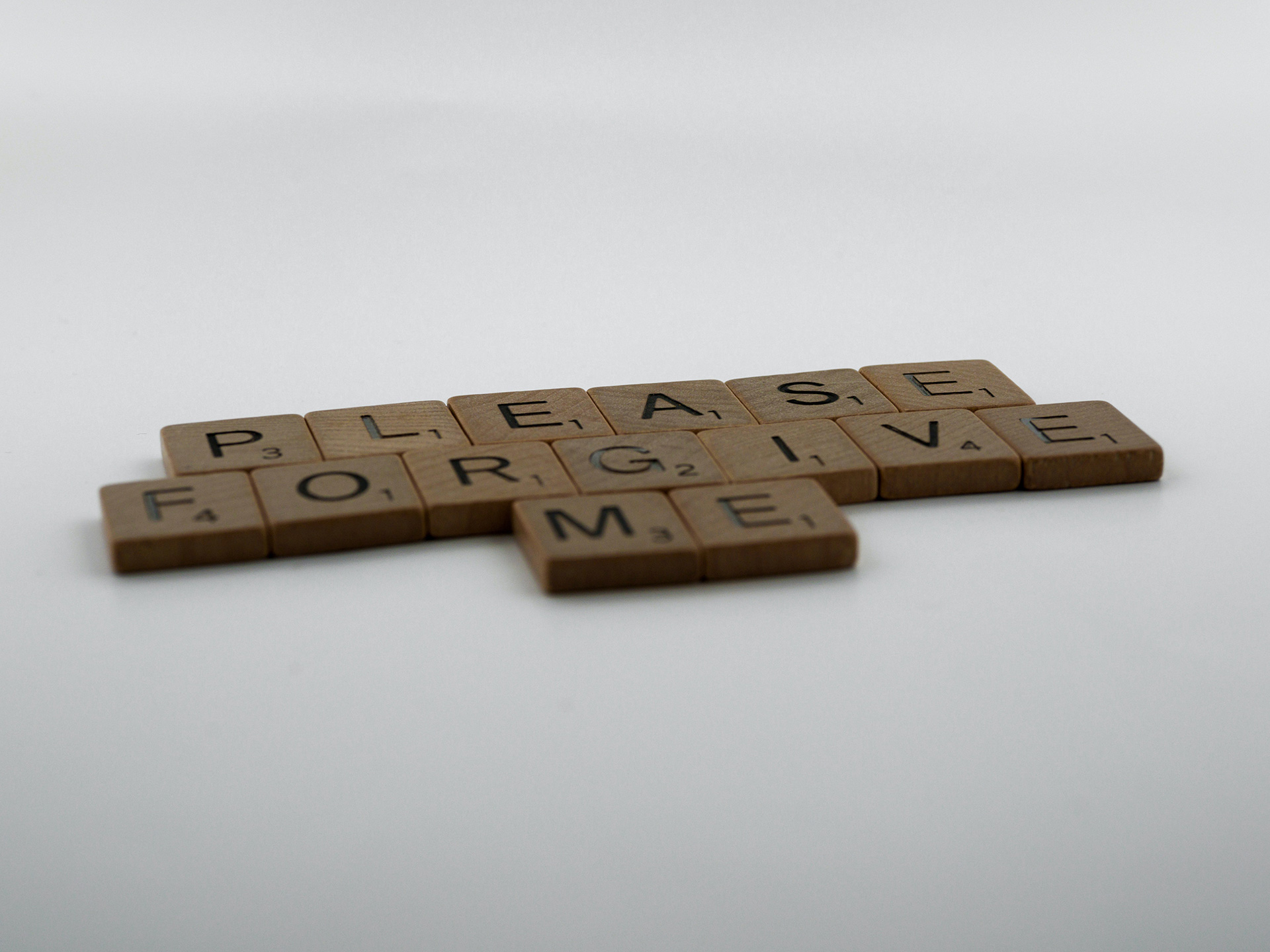 Photo by Brett Jordan on Unsplash
No matter the circumstance, a mistake was made, and for that, you'll have to apologise properly. In your apology, also let your reader know how you will be aware of your wrongs, and more vigilant in the future. This will help your SPF officer to empathise with you, and to deem you a good egg after all.
If you believe you were unjustly given a fine, then no apologies are needed. However, do not take this as a reason to sound defensive, rude or angry. Keep things cool and cordial, and the process will be less of an ordeal.
Whatever it is, make sure you take the time to thank your officer. A little honest gratitude goes a long way, and would definitely make your investigating officer feel happier about helping you. We all just want to be appreciated, right?
6. Enclose your details at the end
Including your details at the end of your letter makes it easier for your reader to pull out your details for their processes, and is also a good formality to practice. Do also remember to sign off your letter with an appropriate salutation.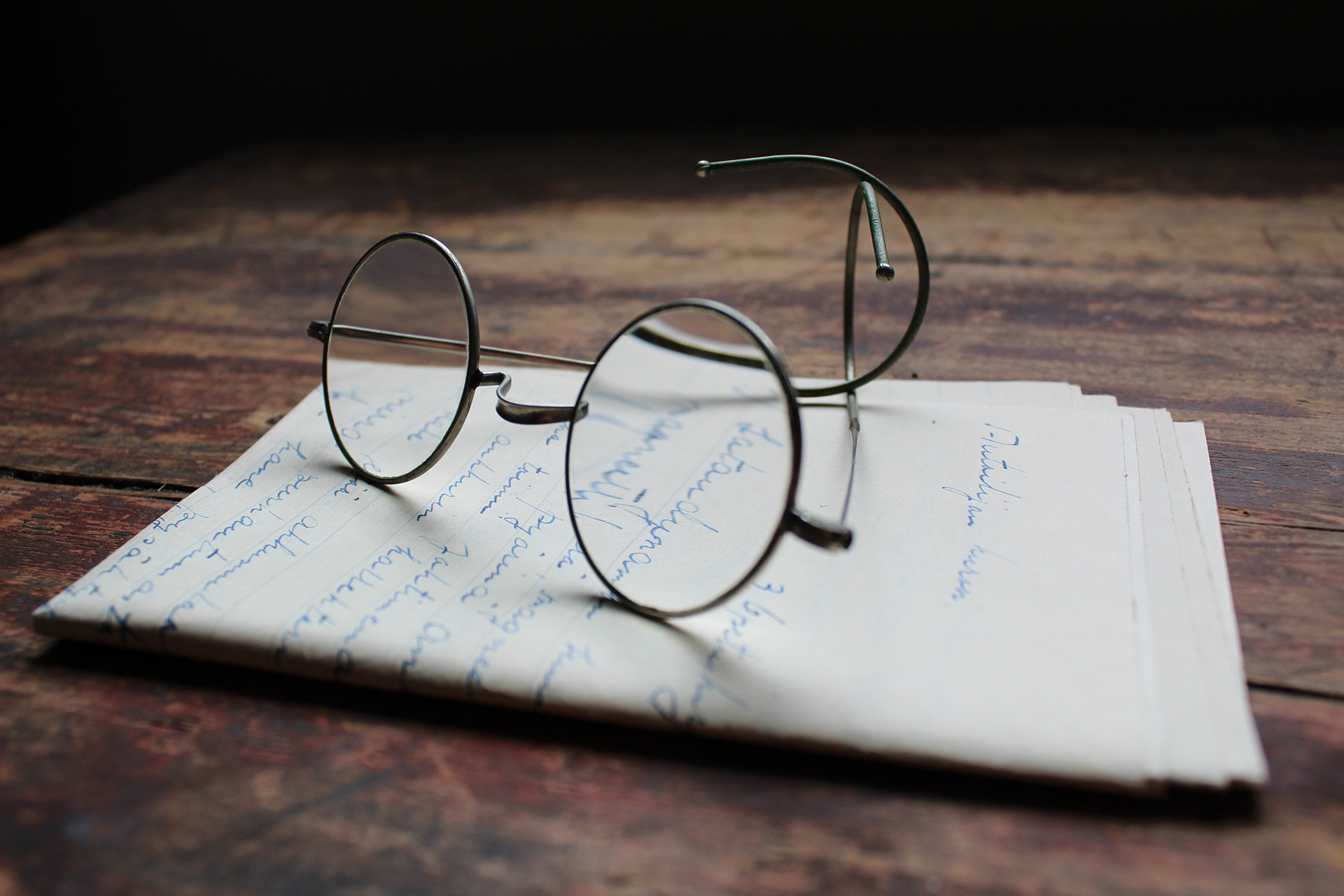 Photo by Anne Nygård on Unsplash
It always helps to have a second opinion before you send your letter in. Small things like formatting and grammar mistakes could greatly affect your investigating officer's opinion of you, so if you're not great with writing in general, it's always a good idea to have someone you trust read through your appeal before the LTA sets eyes on it.
Date of writing: (Eg. 22 July 2022)
Full Name: (Eg. Aiden Wong Tze Kai)
Notice Number: (16-digit number found in the top right-hand corner of your ticket)
Date of Issue: (Eg. 02 July 2022)
Vehicle Number: (Eg. SBA 1234A)
Residential Address: (Eg. 222 Admiralty Road, #22-22, Singapore 444222)
Dear Sir/Madam,
On DATE, my vehicle LICENCE PLATE NUMBER & MODEL was issued with a STATE YOUR TRAFFIC/PARKING FINE. It stated that I was fined for the reasons below:
REASONS FOR THE FINE
I am writing to make a formal appeal to waive the aforementioned fine. I understand that I broke important regulations, and sincerely apologise for my actions. I request this appeal on the basis that it was an honest misunderstanding/mistake for the following reasons:
REASONS FOR COMMITTING THE OFFENCE
ATTACH DOCUMENTATION OF PROOF
I recognise the importance of TRAFFIC/PARKING RULE(S) YOU BROKE, and the safety it brings to those on the road. Henceforth, I will do my utmost to abide by this rule. In light of the factors I have mentioned, I hope that you will kindly consider my appeal.
Thank you for your kind attention and understanding. I look forward to hearing from you.
Yours Sincerely,
FULL NAME
CONTACT NUMBER
EMAIL ADDRESS
DATE OF WRITING
Once you've submitted your appeal letter, you might have to wait for up to six weeks before you get a reply from the authorities. Therefore, if you plan on submitting your appeal, do so early so that your investigating officers will have reasonable time to follow up, and for peace of mind on your end.
Once you've submitted your appeal letter, you will not have to pay your fine until you are notified of the result of your appeal.
We would like to state that while our sample letter is a good template to follow, it does not guarantee that your appeal will be accepted. Have you written your own appeal letters for traffic fines and parking offences in Singapore? What worked? What sucked? Share with us in the comments below.
Sell your car for the highest price in 24 hours!