Image Credit: Popesu Anderi | Unsplash
Car modifications are not only for car experts and enthusiasts – For the time-wary layman, there are many great and subtle ways you can improve your ride. If you don't want to make a loud statement with eye-catching spoilers or body kits, here are 10 quick and efficient car mods you can make in Singapore that'll elevate your experience on the road: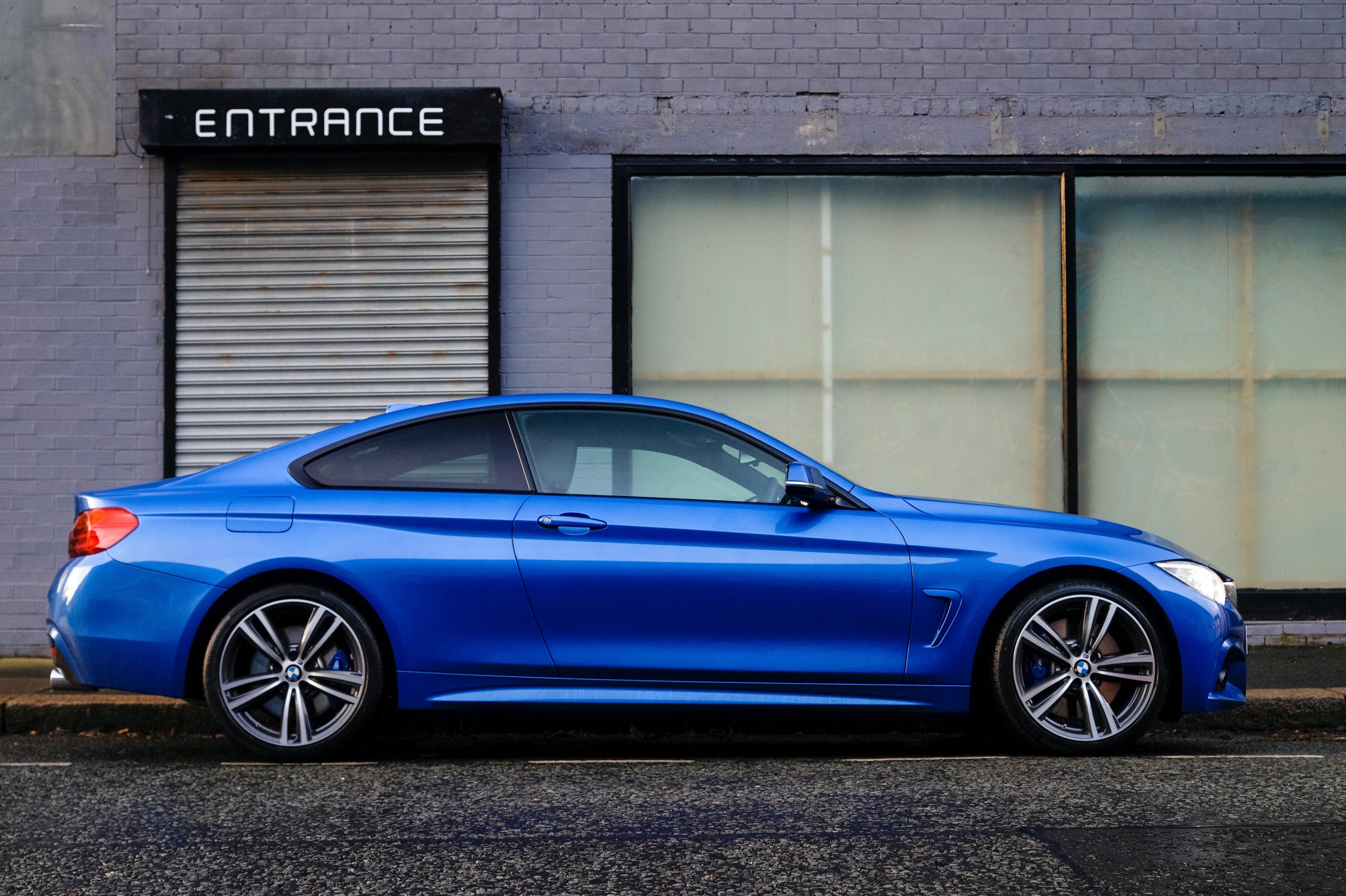 Image Credit: Grahame Jenkins | Unsplash
Okay, we'll fess up. Point number one isn't really a car mod. But hey, if you've been driving your car for awhile now, and want a quick, cheap and simple upgrade, one of the most effective ways of making your car look brand new is to give it a full detail wash. And no, we're not talking about the neighborhood carpark dunk and swish (a sponge and bucket aren't gonna do the job, honey).
What we're talking about is a proper car wash – For both the exterior and interior of your car. This isn't just a simple one-hour job. We know we said it'd be easy, but it's not going to be ludicrously easy, c'mon. You're looking at a proper shampoo, wash, wax, vacuuming, polish, window wash, mirror and trim cleaning, and tyre cleaning.
While it all sounds like hard work, we guarantee that once you've vacuumed your interior, wiped down your dashboard, and lavished some good restorer on those leather seats, you'll be feeling like you're in a brand new car.
Not sure if you can afford the time to do a proper wash? Here are XX detailing shops in Singapore that we love.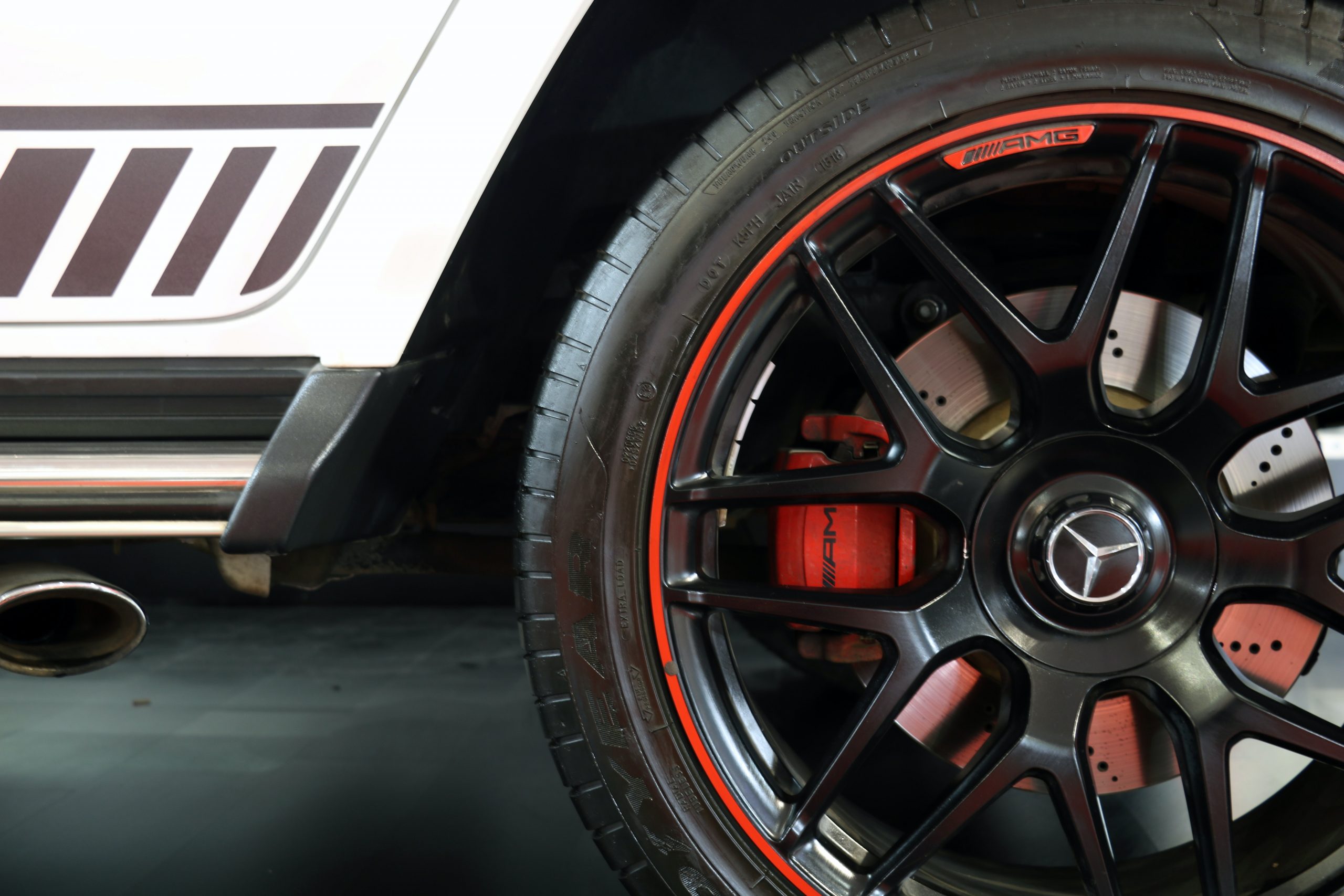 Image Credit: Yash Savla | Unsplash
While sparks look really cool on the race tracks, your tyres should be the only part of your car that touches the road when you're driving. Otherwise, you'd be in gravel danger. Ha. Since tyres are such a crucial part of your vehicle, it makes absolute sense to upgrade your tyres, right? After all, having superior tyres would make a distinct difference in your driving experience – be it in the areas of accelerating, cornering, braking, or simple aesthetics.
Good tyres will not come cheap, but we promise it's worth it. Do not settle for cheaper, low quality alternatives, and do engage in some research for the appropriate wheel modifications for your car – there are many before you who've made the mistake of making mods that did not suit their vehicles, and we don't want you to waste your hard-earned cash by going down that futile route.
It is advisable to increase your wheel size by 1-inch from its factory standard. This mod could greatly enhance the overall stability of your car, and grant you more control on the road, as the added weight will make you feel more rooted (and slightly ferocious as well). On the other hand, any increments by more than an inch will result in a substantial increase of fuel consumption, so don't say we never give warning ah!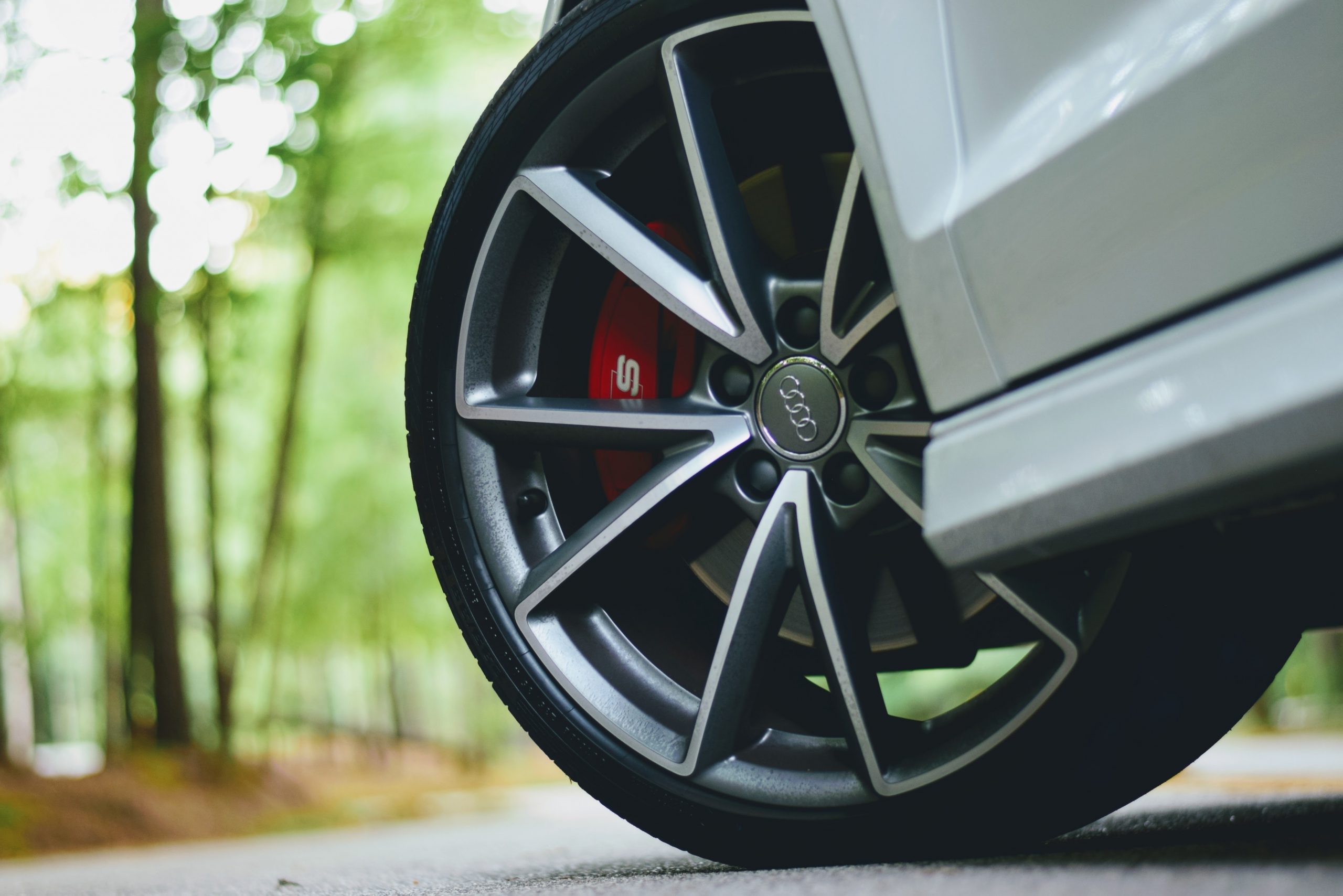 Image Credit: Chinmay Jade | Unsplash
Here's another wheel-centered modification we'd like to suggest. While wheels are such an overlooked component of cars when it comes to vehicle modifications, there are a few reasons why we like 'em so damn much:
Wheels are magic – They simultaneously reduce friction while providing leverage for your car to move forward.

All the power from your engine is transmitted by your wheels to the ground. Any upgrades in acceleration, braking or handling would ultimately be limited by the quality of your

wheels

.

Your wheels are responsible for supporting your car's total weight without suspension or shocks. This means that each wheel supports about 450kg of mass. Cool, huh?
Now that we've nerded out a bit, we're going to jump right into a few amazing photos of alloy wheels.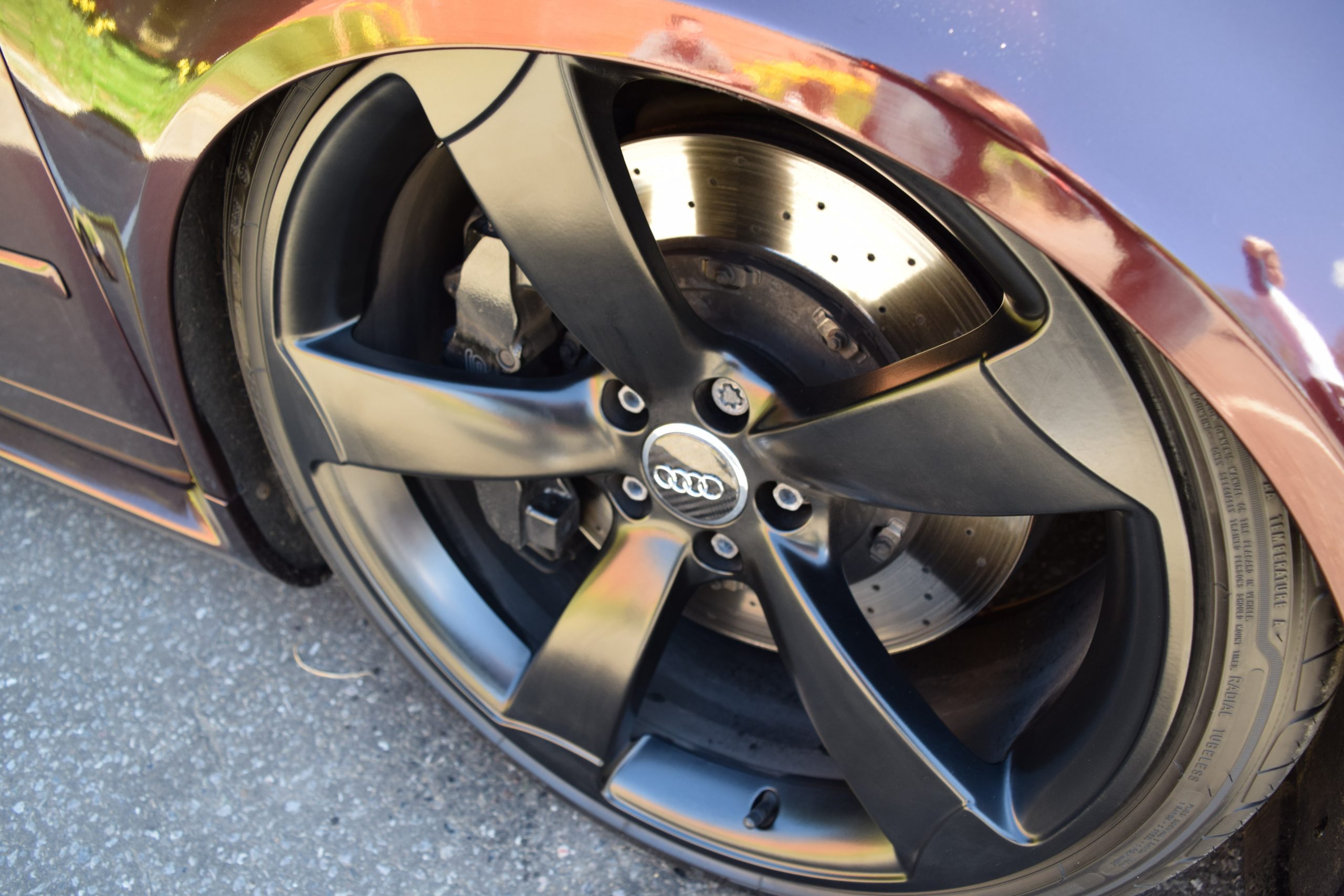 Image Credit: Tom Copus | Unsplash
If that hasn't convinced you yet, alloy wheels are not only easy to fit, but lightweight – thus giving you better handling, lower unsprung mass, better fuel economy, and superb heat dispersion. Alloy wheels also look amazingly stylish, and offer a wide range of possibilities when it comes to customisation – You'll be able to decide the style of your spokes, as well as the finishing, polishing and painting of the wheels. Hello, black alloy.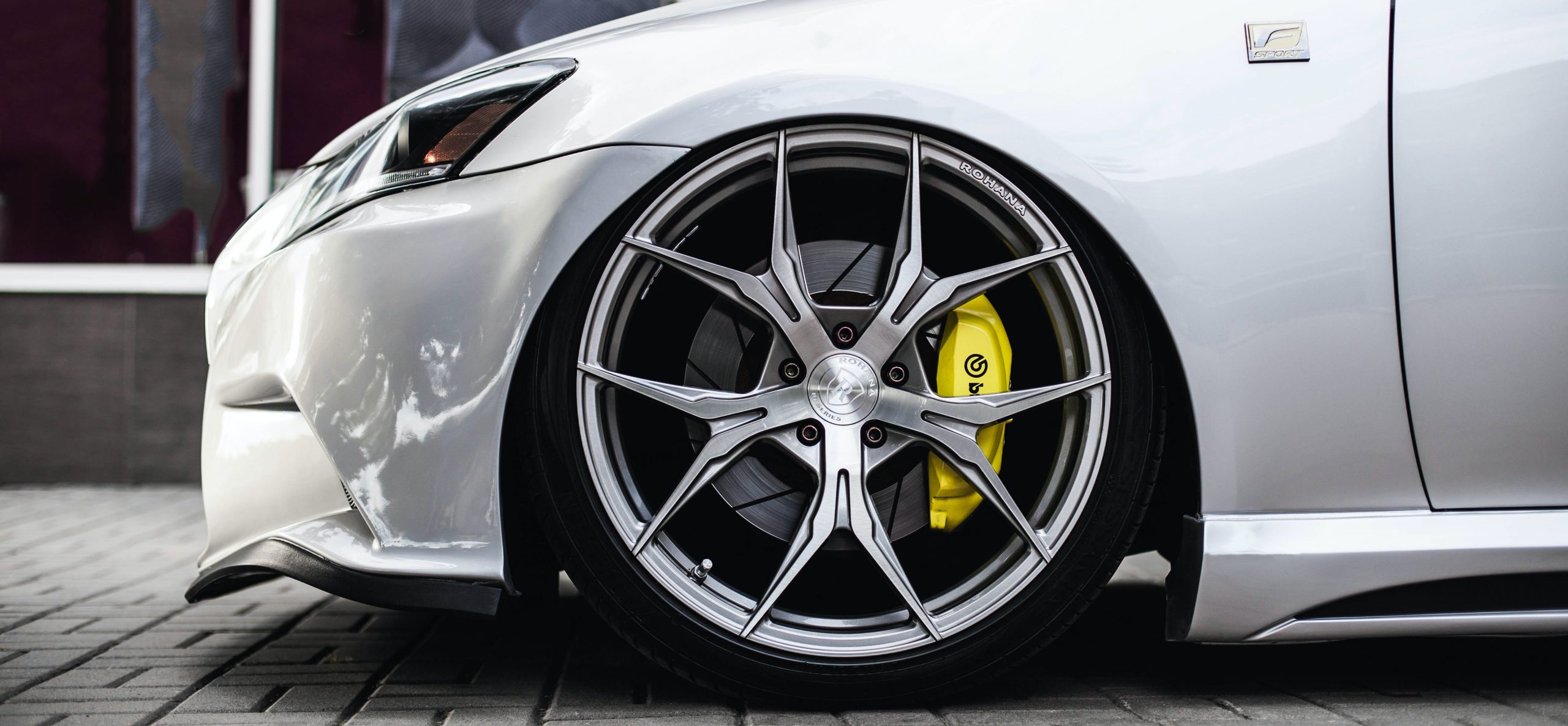 Image Credit: Vlad | Unsplash
Lightweight alloy wheels are best suited for sports cars, show cars, and ultra-high performance vehicles, and are an excellent choice for wheels that are larger than 16 inches in diameter. The only downfall is that alloy wheels tend to be less durable than steel wheels – Not that we're complaining.
Image Credit: Ildar Garifullin | Unsplash
Yes, we're finally talking about a different sort of wheel.
In case you're wondering: Yes, it is legal to swap out your car's steering wheel, as long as any modifications you make are performed with the consultation and approval of your vehicle's manufacturer or agent. And while steering wheel modifications might come across as more of an aesthetic change than a functional one, they actually:
Help you to drive better
A smaller steering wheel blocks a smaller portion of the dashboard, which would allow more convenient and accessible visibility.
Last longer
Most aftermarket steering wheels are made from a range of durable materials like wood, leather and synthetic suede, and last longer than stock steering wheels, provided they're given due care.
Are a great investment (even for your future vehicles)
Steering wheels are one-size-fits-all, and are easily installed with a wheel hub adapter or a boss kit. Modifying your steering wheel now could also serve your driving needs for your future cars.
Aesthetics also go a long way
Especially in older cars where leather steering wheels can quickly turn into cracking, stinky messes, a new steering wheel could grant you comfort and ease that makes a huge difference in your driving experience.
Have we captured your interest? You can find plenty of easily-installable steering wheel upgrades both online and offline. If your car is equipped with an airbag or other built-in features, it may need slightly more work, or the help of a professional, but we promise it'll be worth your time and investment.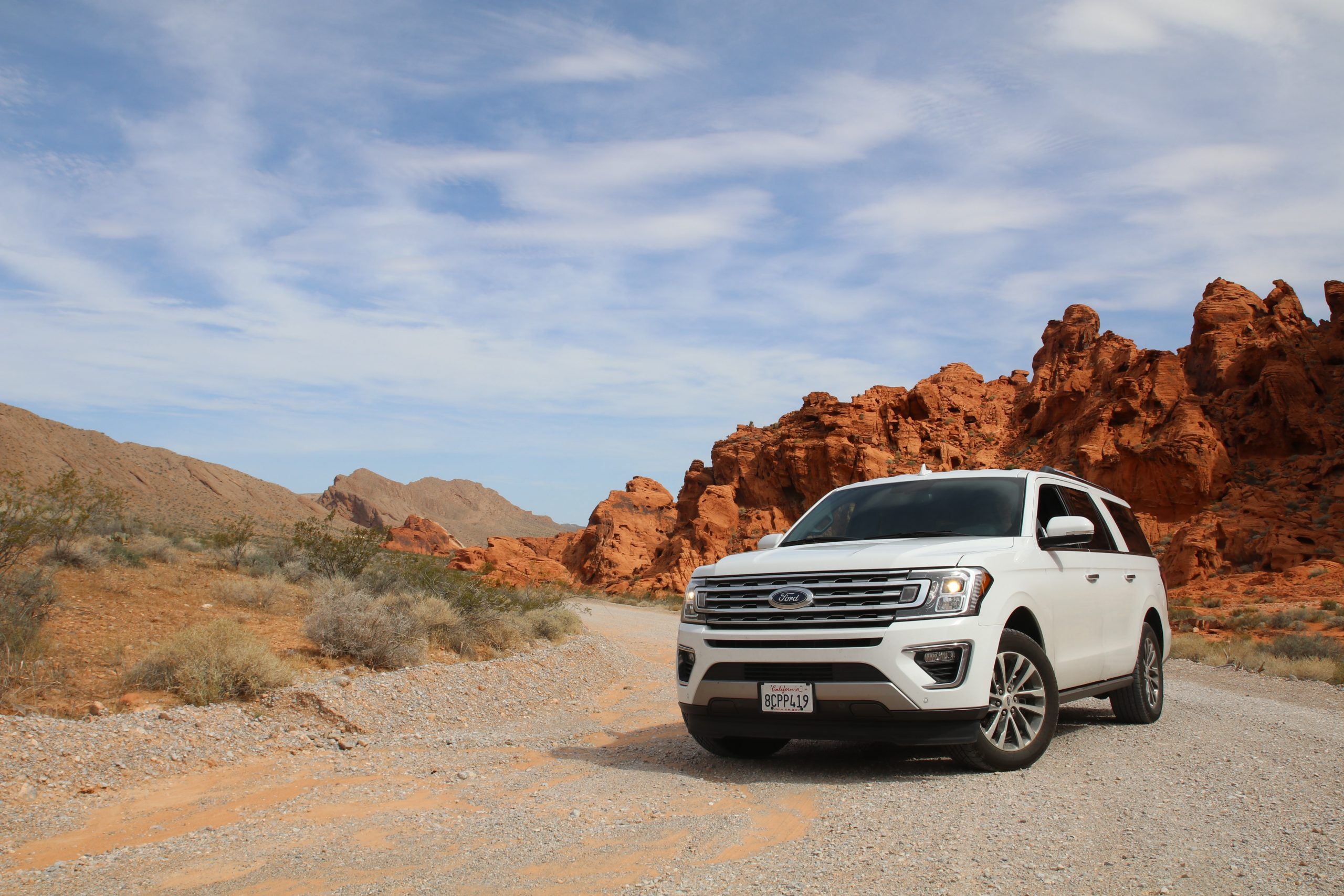 Image Credit: Sven D | Unsplash
When it comes to humanity, some of us want to be slimmer, others want to be thicc, while others yet want to be slim-thicc. When it comes to cars, being thicc is never a good thing. Whether you're taking the economical or performance route, removing weight from your car can make an incremental difference in your driving experience, and can be as simple as clearing out the boot of your car.
If you're thinking of making a bigger investment, reducing the weight of your car is usually done by swapping out original parts with lightweight parts that are made of materials such as carbon fiber or titanium. In some instances, owners might even go to the extent of removing certain parts of their vehicles.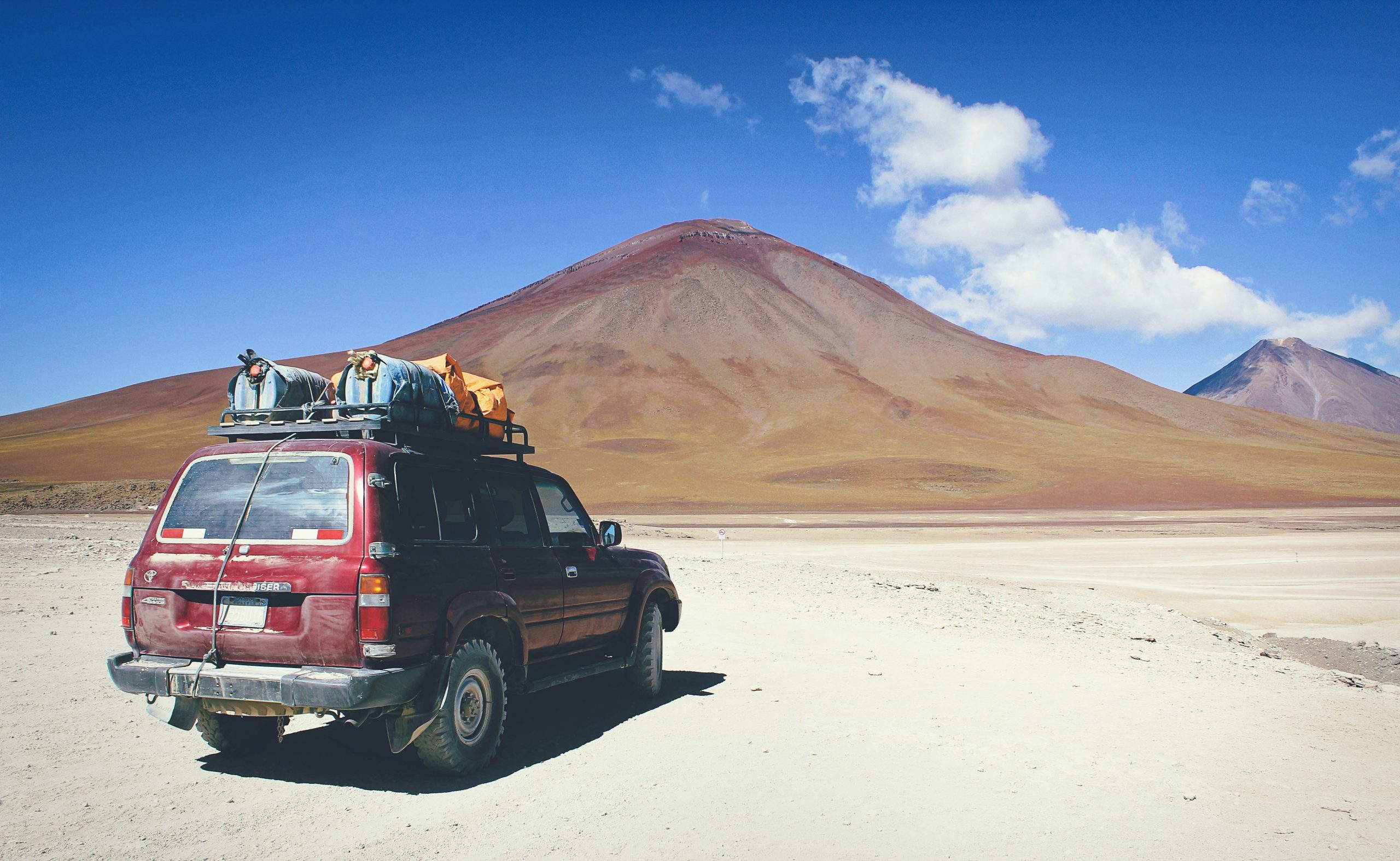 Image Credit: Loic Mermilliod | Unsplash
If you bought your car with your kids in mind, or have a family of cycling enthusiasts, a roof rack comes in handy and is easily installed. Just make sure that it does not extend beyond the actual width and length of your vehicle, and that your cargo does not exceed your vehicle's loading capacity. Your cargo also needs to be securely fastened to the roof rack. Nobody likes a flying bicycle on the road.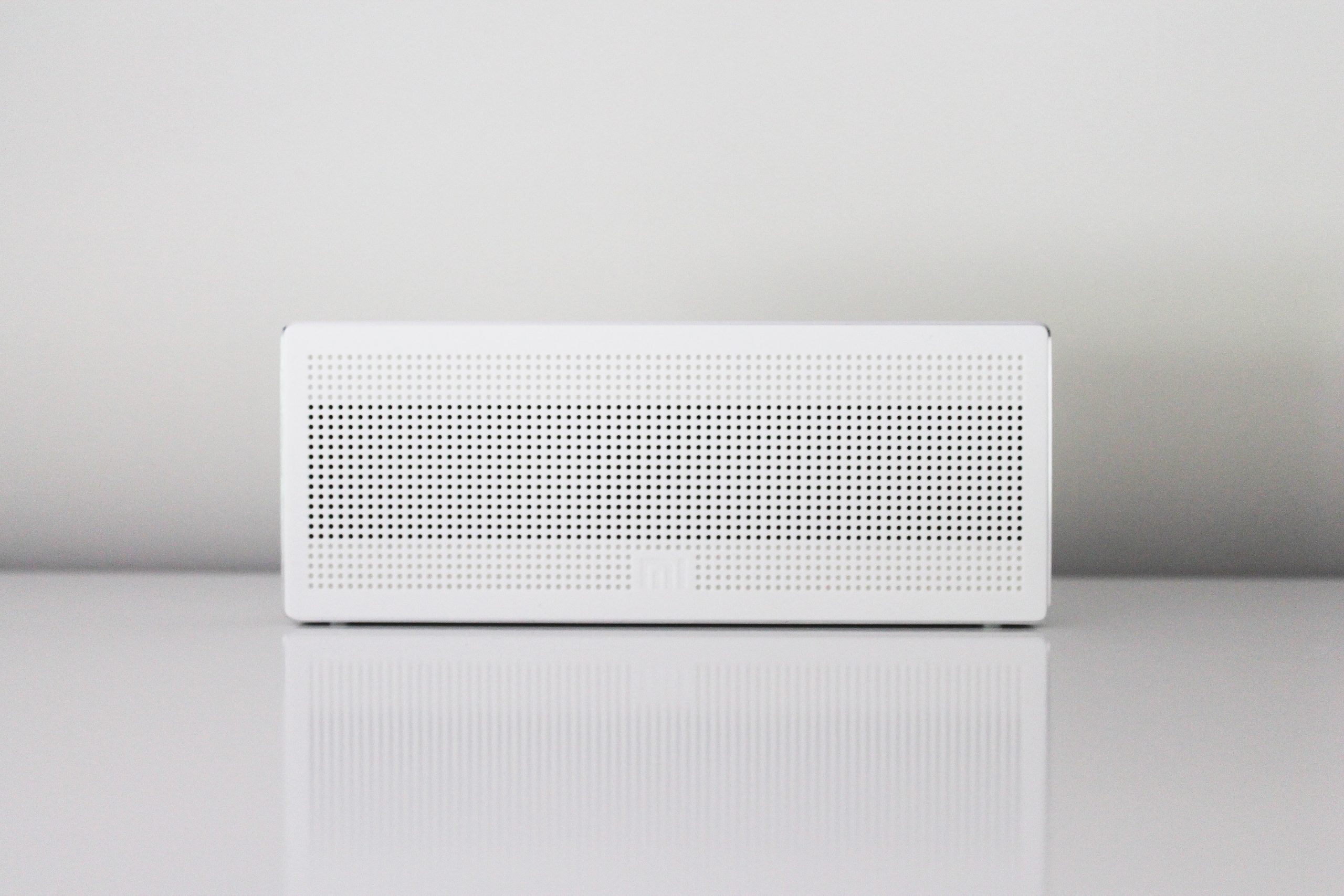 Image Credit: Alvaro Bernal | Unsplash
Here's another quick and efficient upgrade – Air filters do just what their names suggest, and whilst they dutily filter out dust and dirt in the air and prevent it from entering your engine, most original parts tend to restrict airflow to achieve this.
Enter: Aftermarket air filters. These air filters can help you increase your car's horsepower by allowing greater air flow into your engine, whilst maintaining the quality of air. Air filters are easily removed and slotted back in, so don't worry about any fuss or hassle.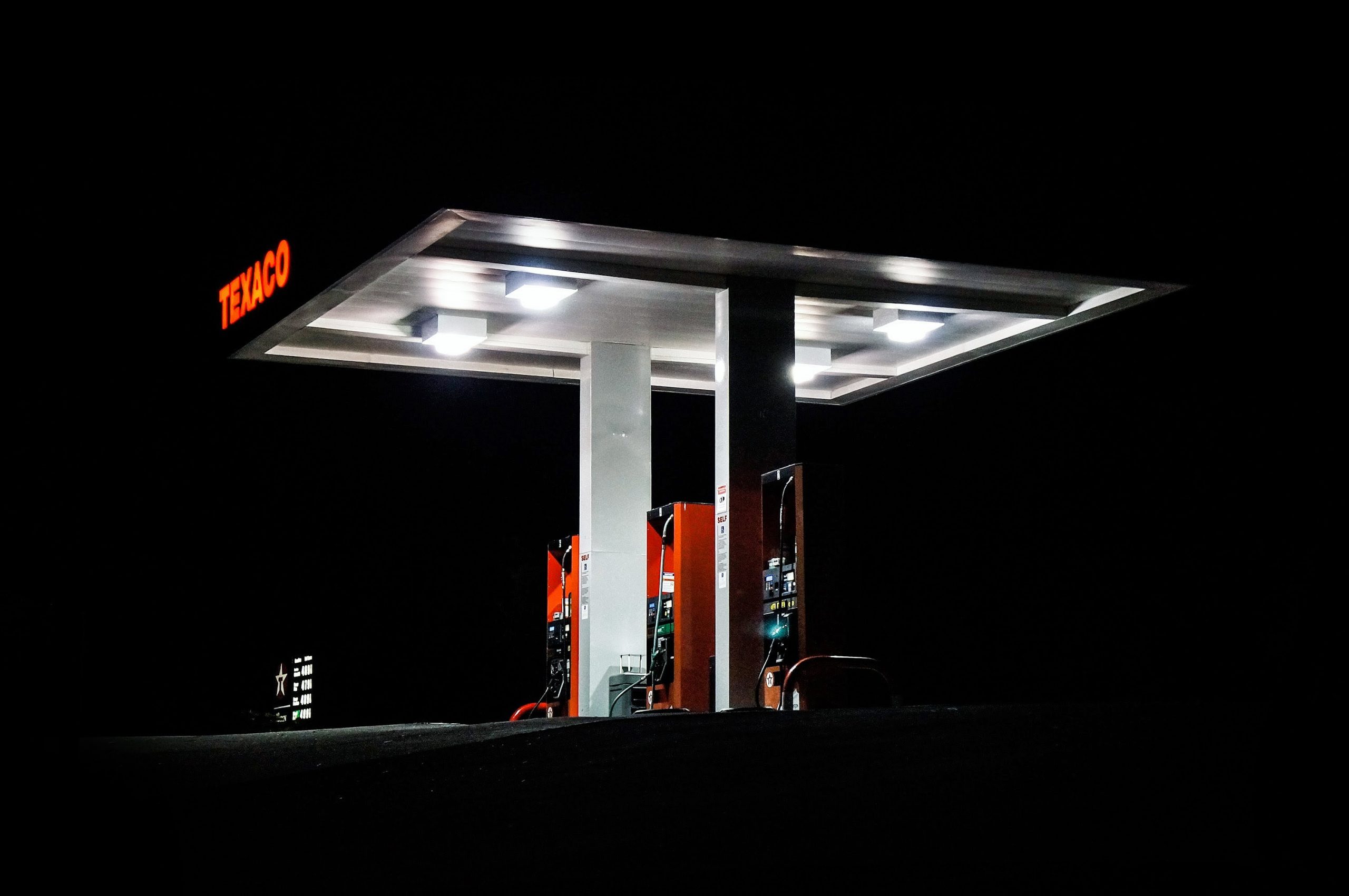 Image Credit: Maarten Van | Unsplash
Need we say more? Using a higher quality oil not only makes your engine run more efficiently and smoothly, but helps give it durability as well.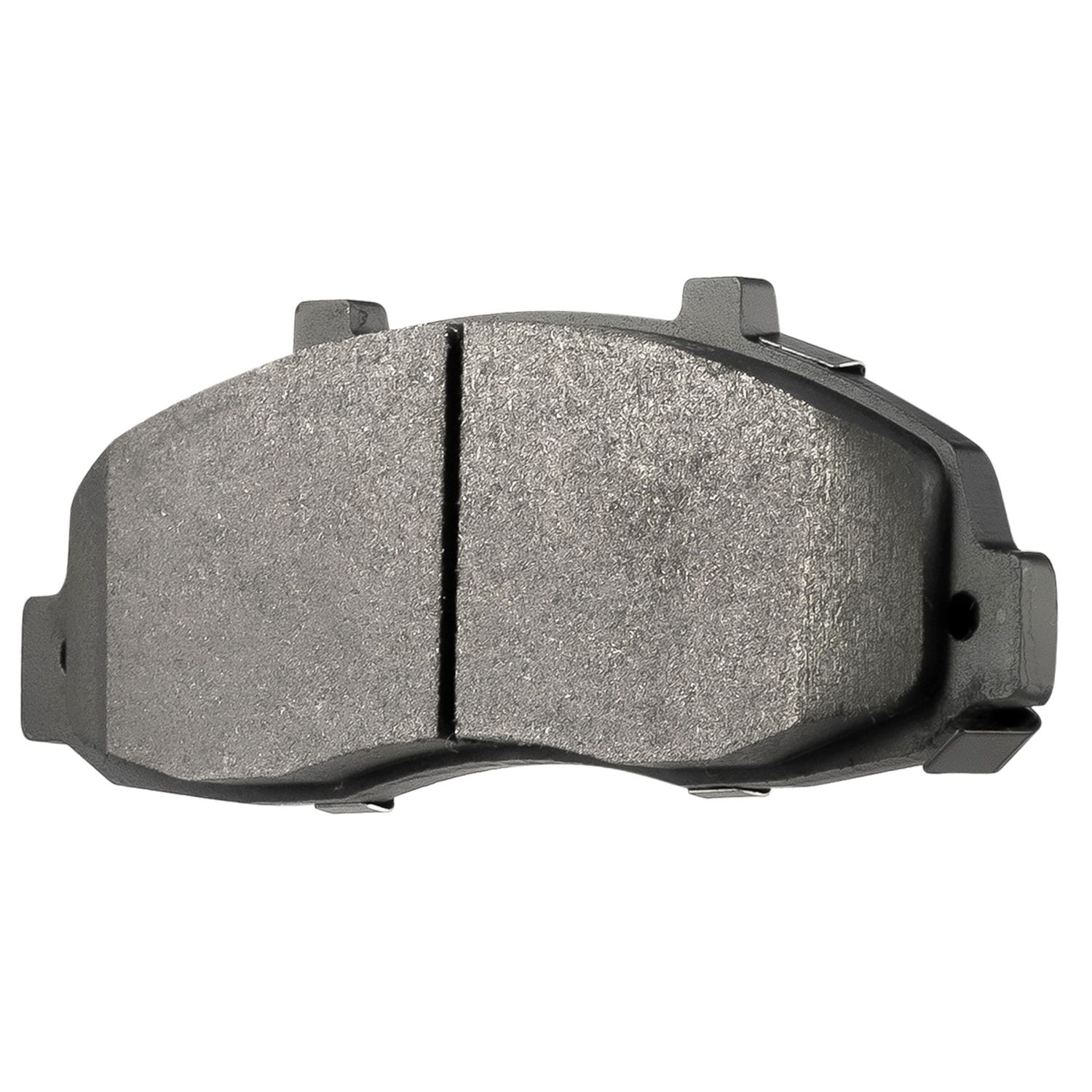 When you upgrade your car, always be sure to pay attention to your braking system as well – Your brake pads need to be regularly maintained anyway:
When your brake pads are worn out, you'll experience a few unsavoury things such as screeching while braking, heavy vibrations, your call pulling to one side when you utilise your brake pedal, or your car taking a much longer time than necessary to slow down.
The above all happens in due time, and are affected by your driving habits. If you have a heavy foot, add excessive weight to your vehicle, or don't really use your lower gears, well, you'll be needing to upgrade your brake pads more often than usual.
Time to make a mod? All you'll need is to do a little research to find brake pads that suit your driving habits and vehicle type.
10. Vehicle entertainment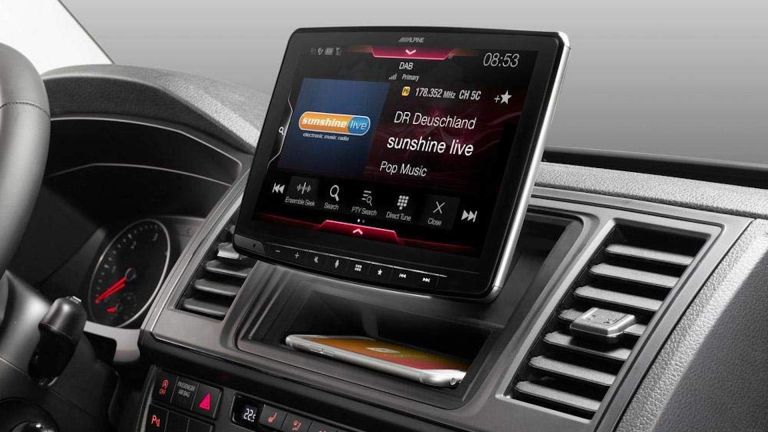 Whether you have demons for children, in-laws who cannot stop yabbering, or just like watching stuff in the backseat of your car, there are tons of different in-vehicle entertainment, information and communication systems (LCD screens, DVD players etc.) you could install in your ride.
As always, safety comes first, so please ensure that any and all entertainment systems are installed in a way that will not distract or trouble drivers. Information displayed on infotainment systems should also be legible and clear, and make it a breeze for drivers when they're glancing at the information they need.
Other accessories that you could add to your vehicle are: upholstery, audio, communication and multimedia equipment, personal computers, satellite navigation, and radar detection systems, as long as they're permanently fitted to your vehicle and do not have an independent power source. Have your pick.
There you have it – here are our top 10 quick and efficient car modifications that you can make in Singapore. Remember: Car modifications are for everyone, and don't need to be exorbitant. Have you recently modified your car? Let us know the good, the bad and the ugly. We're always happy to hear from you, and are positive our readers would benefit from your experience.
Do remember to declare your modifications to your insurer where necessary. You wouldn't want your claims eligibility or insurance coverage to be affected by your car mods, would you?
Get your liability check today (vehicle assessment)