Credit Image: Krista Malngulsone | Unsplash
Apart from seeing eye dogs, animals aren't legally allowed on public transport in Singapore, due to hygienic and religious reasons. This is why many pet owners in our City look to cabs, but even then, not all Grab drivers or taxi owners are cool with having furry friends in their backseat, especially if Fluffy is a huge dog.
Thankfully, there are a variety of
pet taxi services
available in our sunny island. If you've got your own vehicle, however, it's time to say hi to your very own pet chauffeur: Yes,
you
. There are just a few things you'll need to do before getting Cookie in your backseat. Here are X ways to make your car pet-friendly:
1. Use a pet carrier, and secure it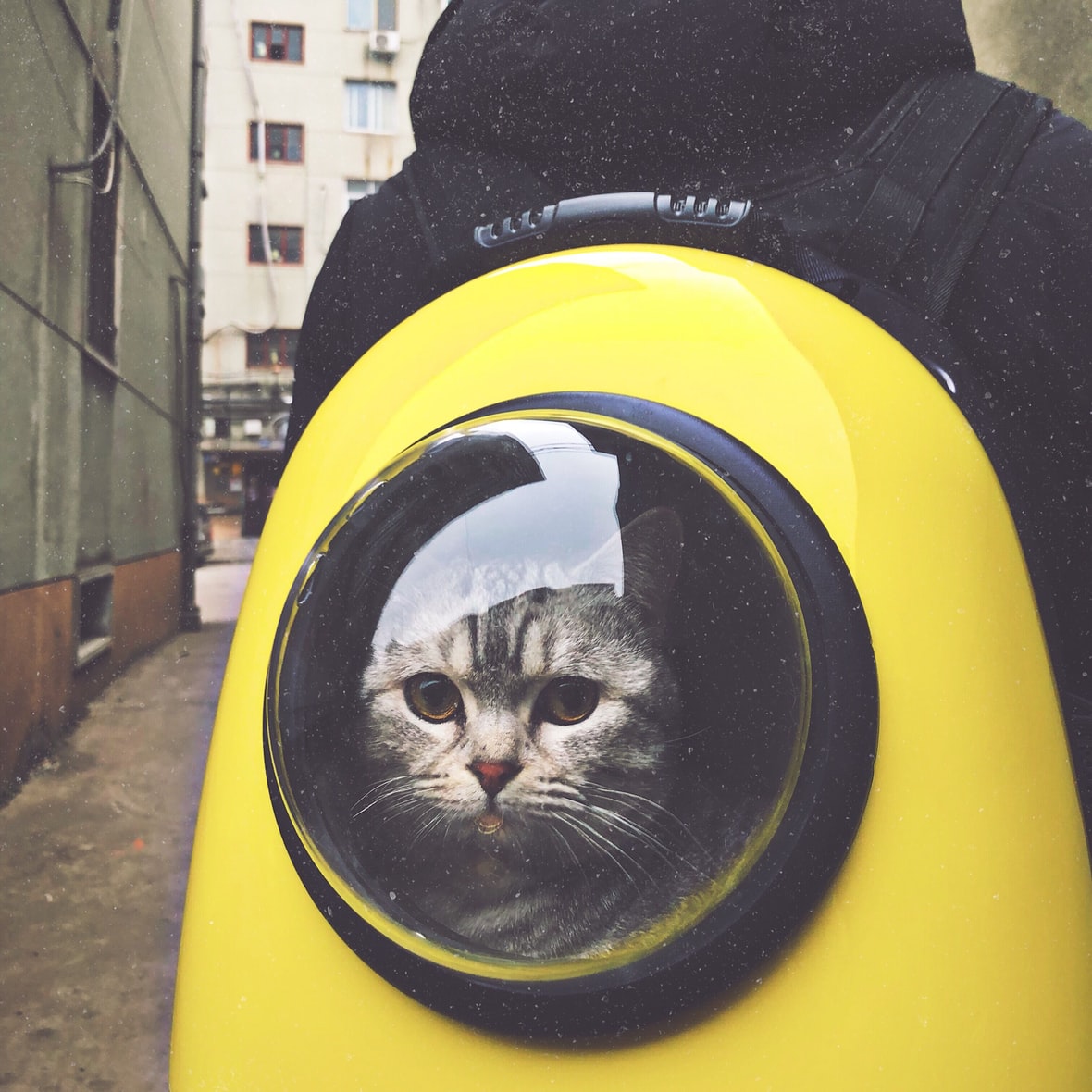 Credit Image: kiVEN Zhao | Unsplash
If your pet is ever in your car, its safety is your number one priority, along with its comfort. If you're using a pet carrier, and this is advisable for smaller pets that cannot be harnessed easily, make sure their carrier is large enough for them to have some stretching room and ventilation. Don't forget to secure your pet carrier with a seatbelt. Do not ever (ever!) put your pet carrier in the trunk – Your pet is a living organism and needs plenty of oxygen.
This means that if you get into a serious accident, chances are that you'll still have to pay a majority of the repair costs, so make sure to pay attention to the clauses in your insurance plan before driving away in your rental car.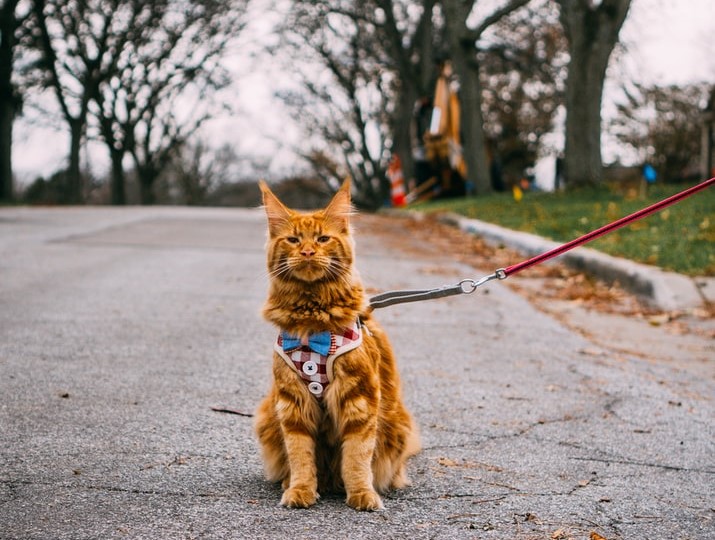 Credit Image: Amber Kipp | Unsplash
Harnesses are splendid choices for pets which can tolerate them. They come in various designs and sizes that can fit a variety of pets, although they are mostly used with dogs. You need to adjust the harness so that it fits around the pet's chest and shoulders comfortably and then fastening it to some point in the car. Some harnesses which are built to connect to the buckle of your seatbelt are highly recommended.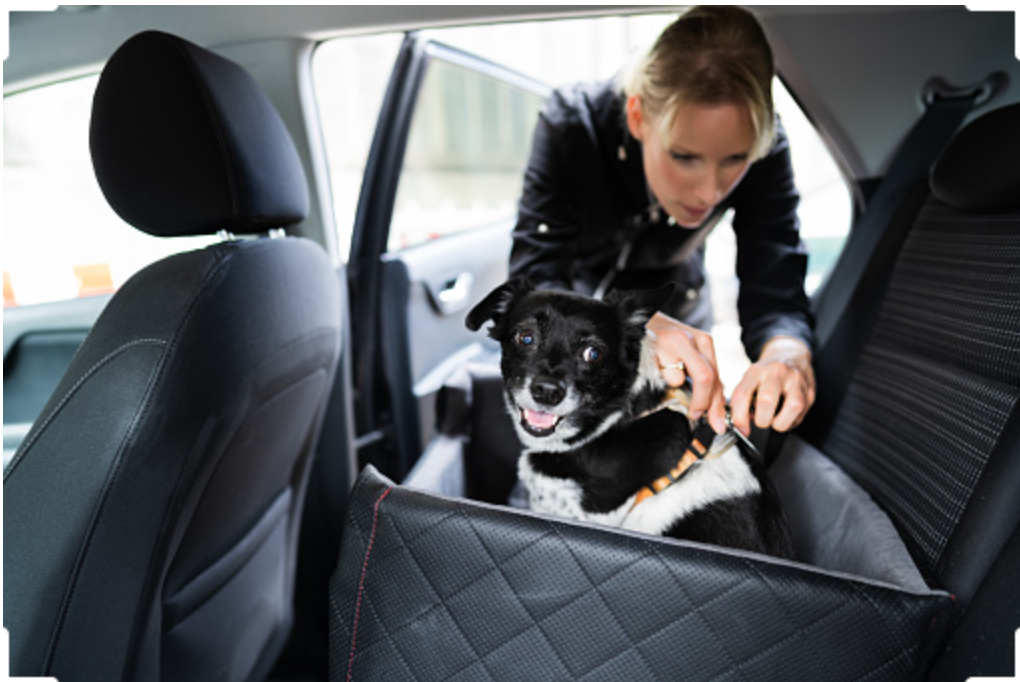 Credit Image: Andrey Popov | Unsplash style="font-weight: 400;">Istockphoto
If you want your pet to see outside without having to stick its head out, then a pet seat is perfect. It's usually used with a harness and usually for small to medium dogs. All that is required of you is to dress your pet in a harness, place it in the car seat and secure the harness to the seat belt buckle. If you have a large car, you can buckle your pet seat to the center console; otherwise just buckle it to the back seat as you would a child seat.
The pet seat provides added height so that your pet can enjoy the sights as you go. Which makes your car pet-ready and at the same time, gives your beloved pet a comfortable experience.
4. Fit a pet guard in your car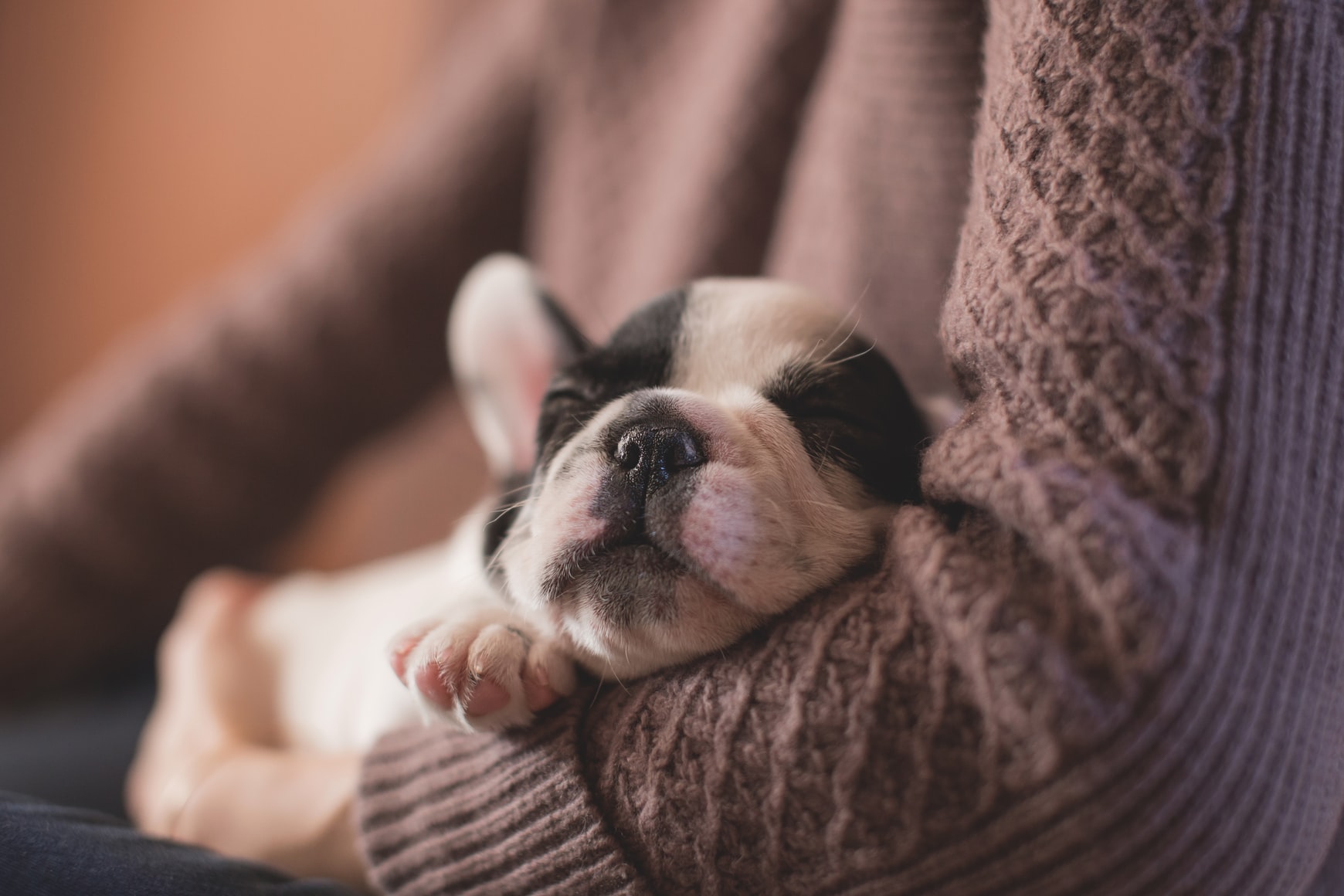 Credit Image: Freestocks | Unsplash
Have you ever had that gut-wrenching split-second terror when your dog is hanging out the window and appears to be about to fall out? You scramble to roll up the window, avoiding squishing their head in the process while keeping your eyes on the road. Well, get yourself a pet guard in your car!
5. Have a good ventilation system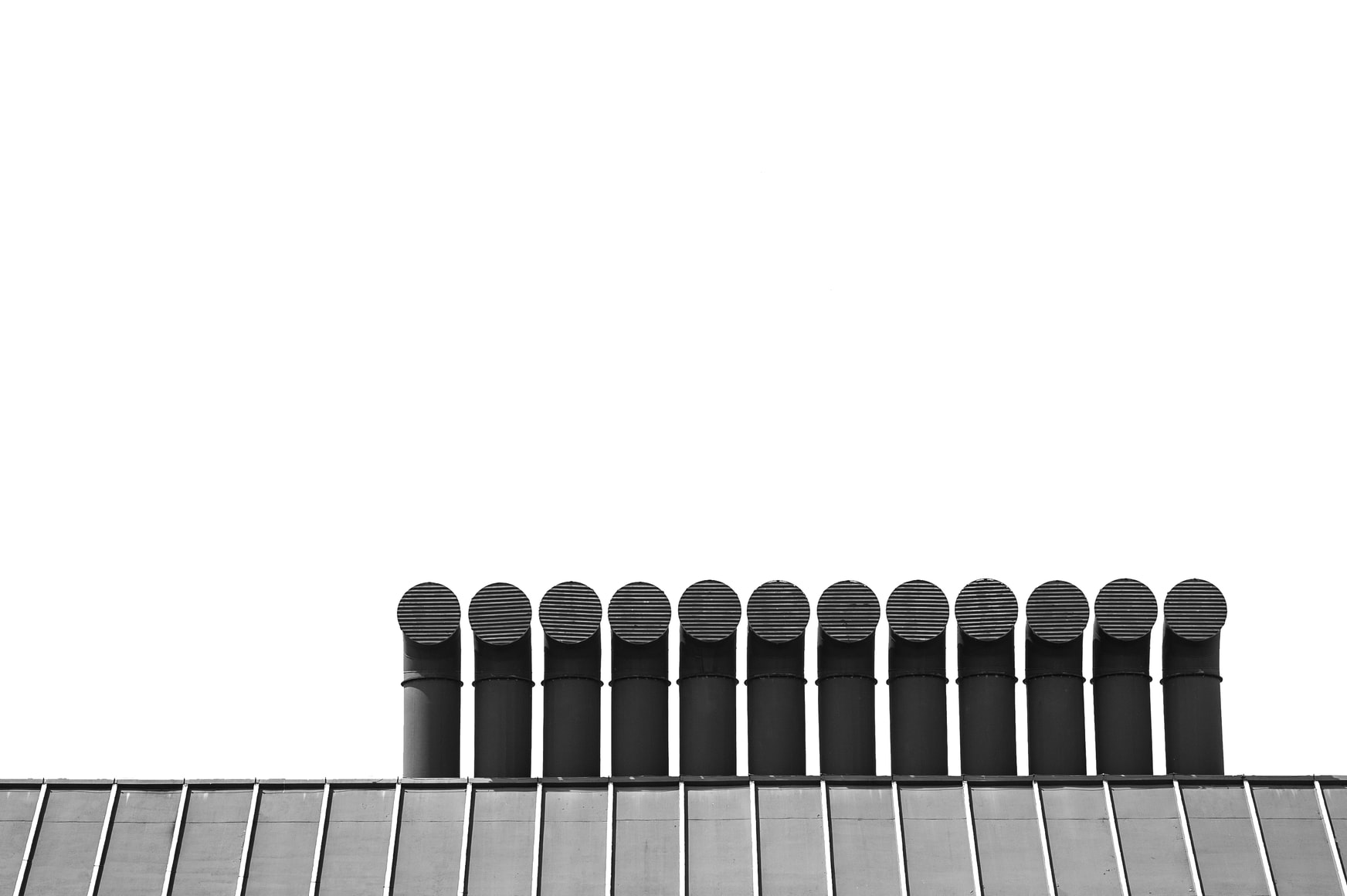 Credit Image: michalmalton Unsplash
Cars can get very hot for dogs; keep the car well ventilated.
Before you embark on a trip with your pet, make sure your air conditioning system is working properly. Without proper ventilation, you and your pet may be in for a ruff (get it?) day, especially on a sunny day.
Don't open your windows and let your pet hang its head outside as it can be very dangerous. Even if you harness your pet and completely open the windows, having a functioning air conditioning system and using it is recommended.
Putting a pet in the trunk is not humane, as it is not only dark and scary, but it can get scalding very quickly on sunny days. It's rare to find a trunk with sufficient ventilation if you plan to look.
6. Do not let your pet hang its head out the window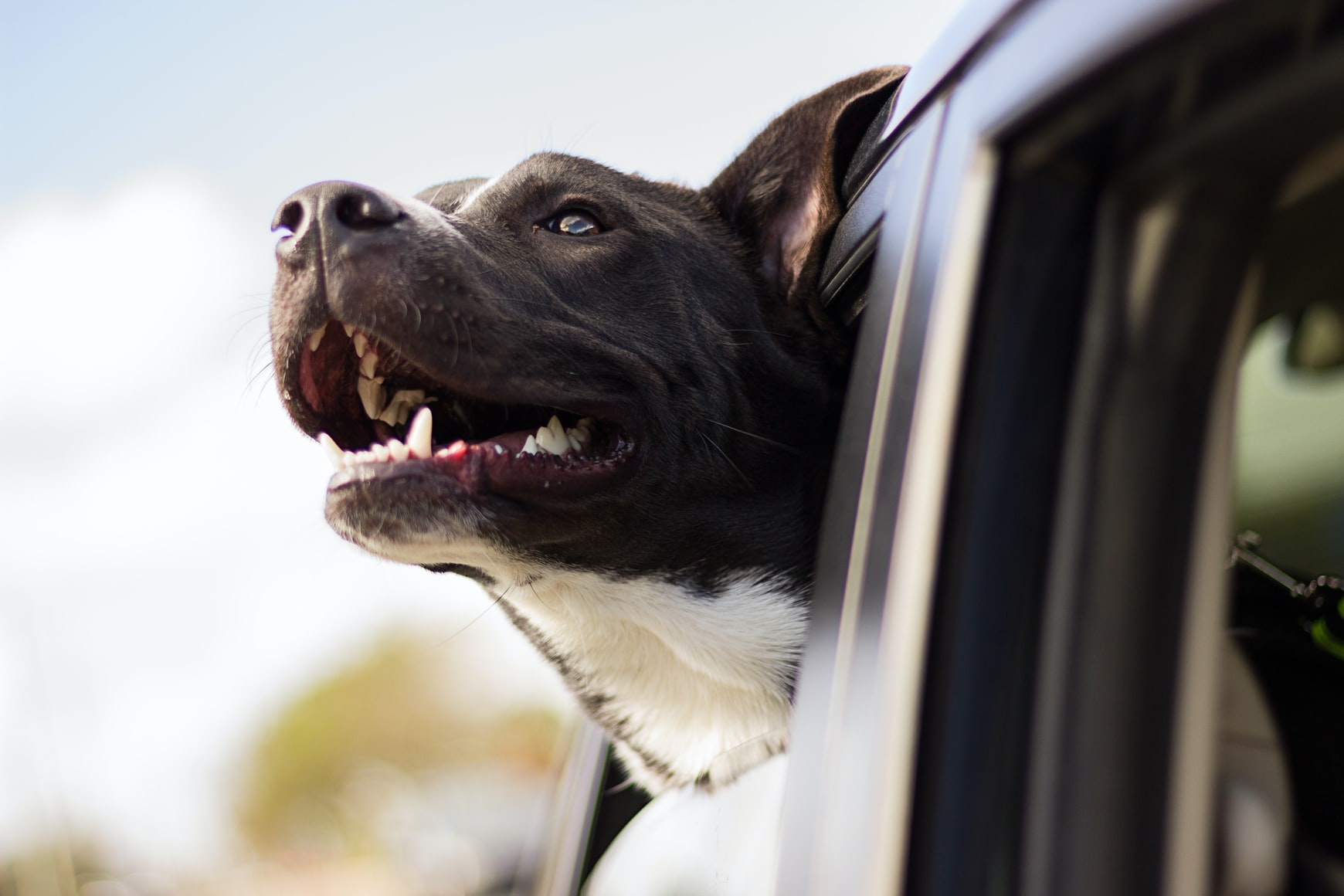 Credit Image: Andrew Pons | Unsplash
We know that Hollywood films have made it seem like it's only natural for dogs to hang their lovely furry heads out the window, but trust us, letting beloved Ruffles stretch his head out your car window is not only bad and drying for its eyes, but exposes it to flying debris. Also, if you make any sudden movements due to unforeseen circumstances on the road, this puts Ruffles' life in severe danger.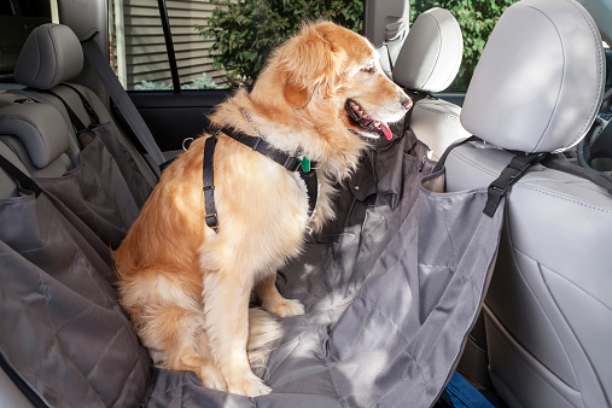 Credit Image: Matt Chesin | Unsplash
If your pet is very prone to fur shedding, then a hammock or a seat cover will save you the nightmare of having to clean out the fur every time the two of you travel. Most seat covers can be machine washed after use. A hammock offers more functionality and covers not only the seats but even space between the seats.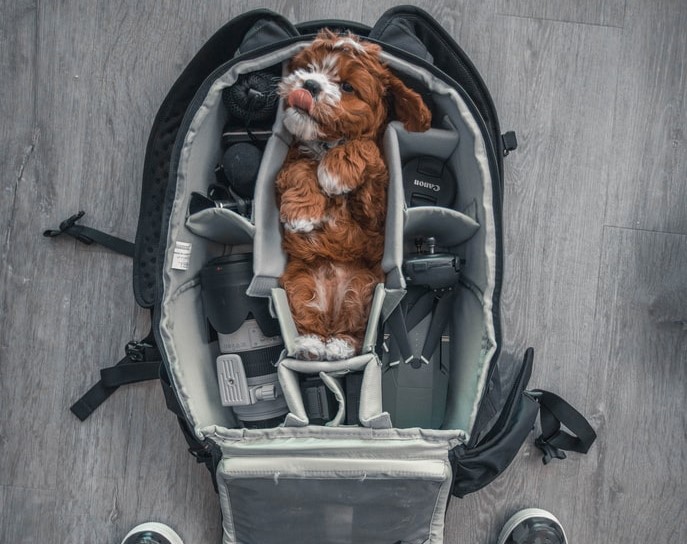 Credit Image: Roberto Nickson | Unsplash
A pet bag enables you to carry stuff like pet food, water, leashes and waste bags. Having a single bag for all these will ensure you don't forget anything. Place your pet bag in a position where it won't fall off or get crushed.
Other pets with special needs will require extra considerations, so always ensure you cater for all of them. Always mak sure your pet is happy and comfortable when traveling!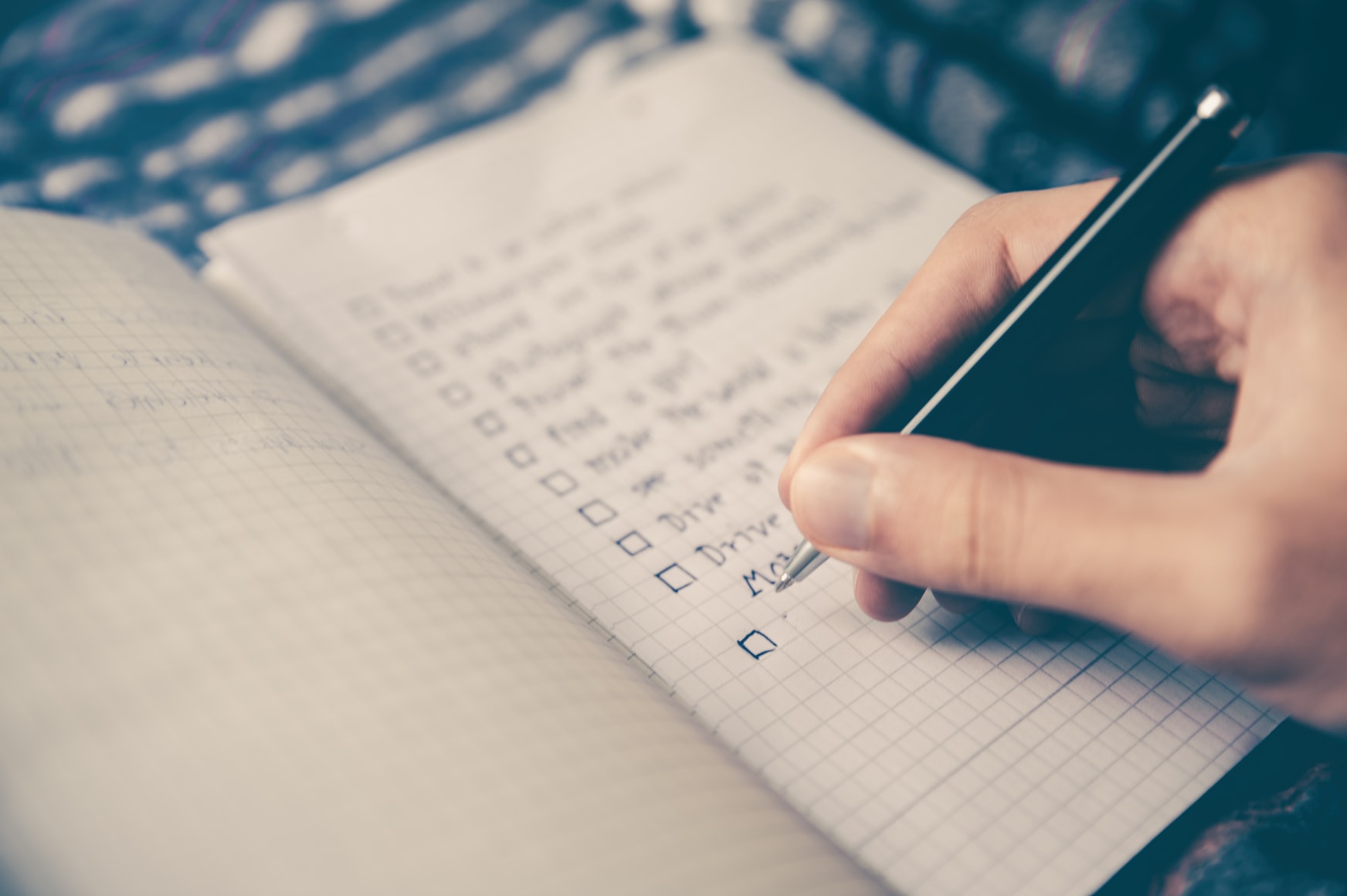 Credit Image: Glen Carstens-Peters | Unsplash
Schedule plenty of stops: Let your dog stretch his legs, go to the toilet and burn off some energy. Start with shorter journeys and build up. Some dogs get motion sickness.
10. Do not feed your dog whilst driving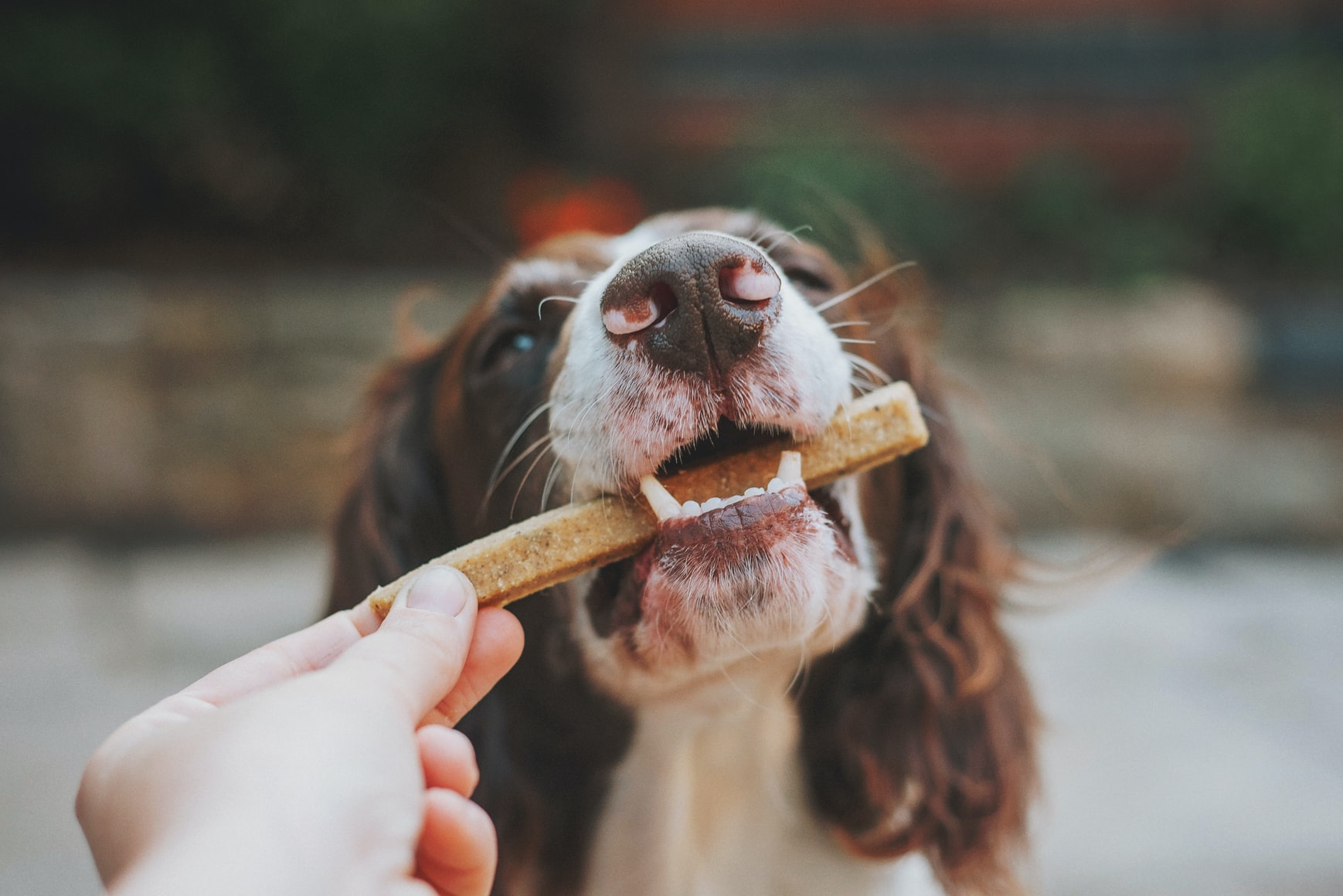 Credit Image: James Lacy | Unsplash
Don't feed while driving: Feed your dog at least three hours before your trip. Don't give them treats on the journey: Dogs have been known to choke while eating on the move.
We can almost hear Buddy's tail wagging. You know why Buddy's so happy?
It's because
you
took the time to read about these 10 ways to make your car pet-friendly. Buddy feels tremendously loved.
Now, who's a good boy?
You are!