Image Credit: Scott Umstadd | Unsplash
If this is your first time renting a car, we understand how it might feel more than a little nerve-wrecking. Along with all the countless factors to consider, one thought in particular might be causing you some unnecessary stress: What if I damage my rental car?
We hear you – Even in the case of an unfortunate accident, there are various ways to ensure the aftermath won't cost you an arm and a leg. Here are 11crucial steps to take if you've damaged a rental car in Singapore:
1. It starts with insurance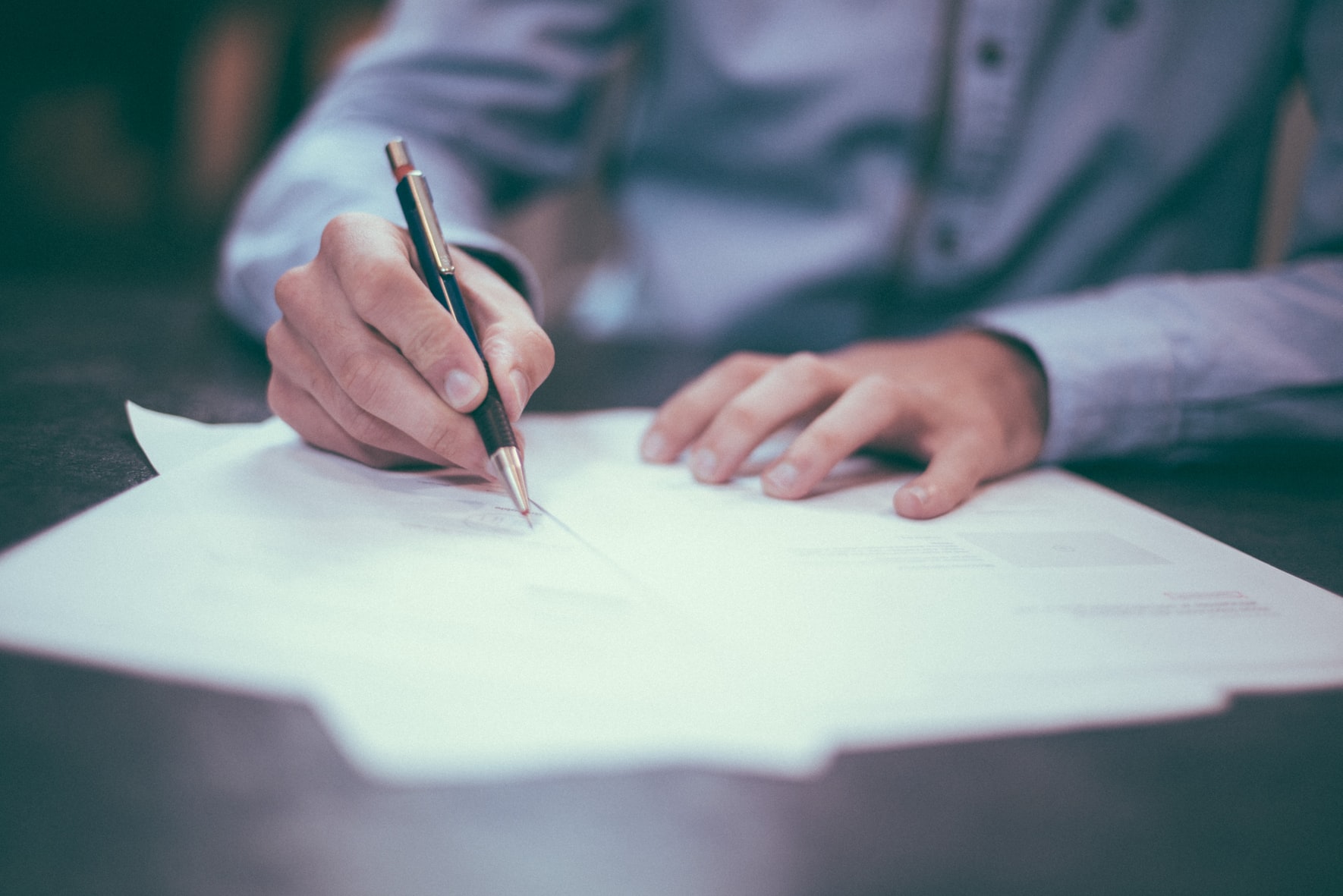 Credit Image: Scott Graham | Unsplash
The first step you can take is a preventive one. Getting into an accident is a hypothetical, but insurance is definitely a must. Car insurance sg is crucial as it helps to define the terms of who's responsible for what in the event of an accident, and when it comes to rental car insurance, there are two options: rely on your existing insurance, or get covered via your rental car company.
If you're sticking with your own insurance plan, double check if your current plan provides coverage for rental car accidents, and don't wrongly assume that this is a given. You'll also want to know the full extent of your coverage and excess amount.
If you're purchasing insurance from your car rental company, know that there is a catch – Insurance plans provided by car rental companies usually include excess. This means that if your insurance plan has an excess of $600, and any potential repair costs less than that amount, you'll have to fork out the full amount yourself. If repair costs amount to $1,000 however, you'll then have to pay the remainder of $400 apart from the excess.
This means that if you get into a serious accident, chances are that you'll still have to pay a majority of the repair costs, so make sure to pay attention to the clauses in your insurance plan before driving away in your rental car.
2. Did you actually damage your car?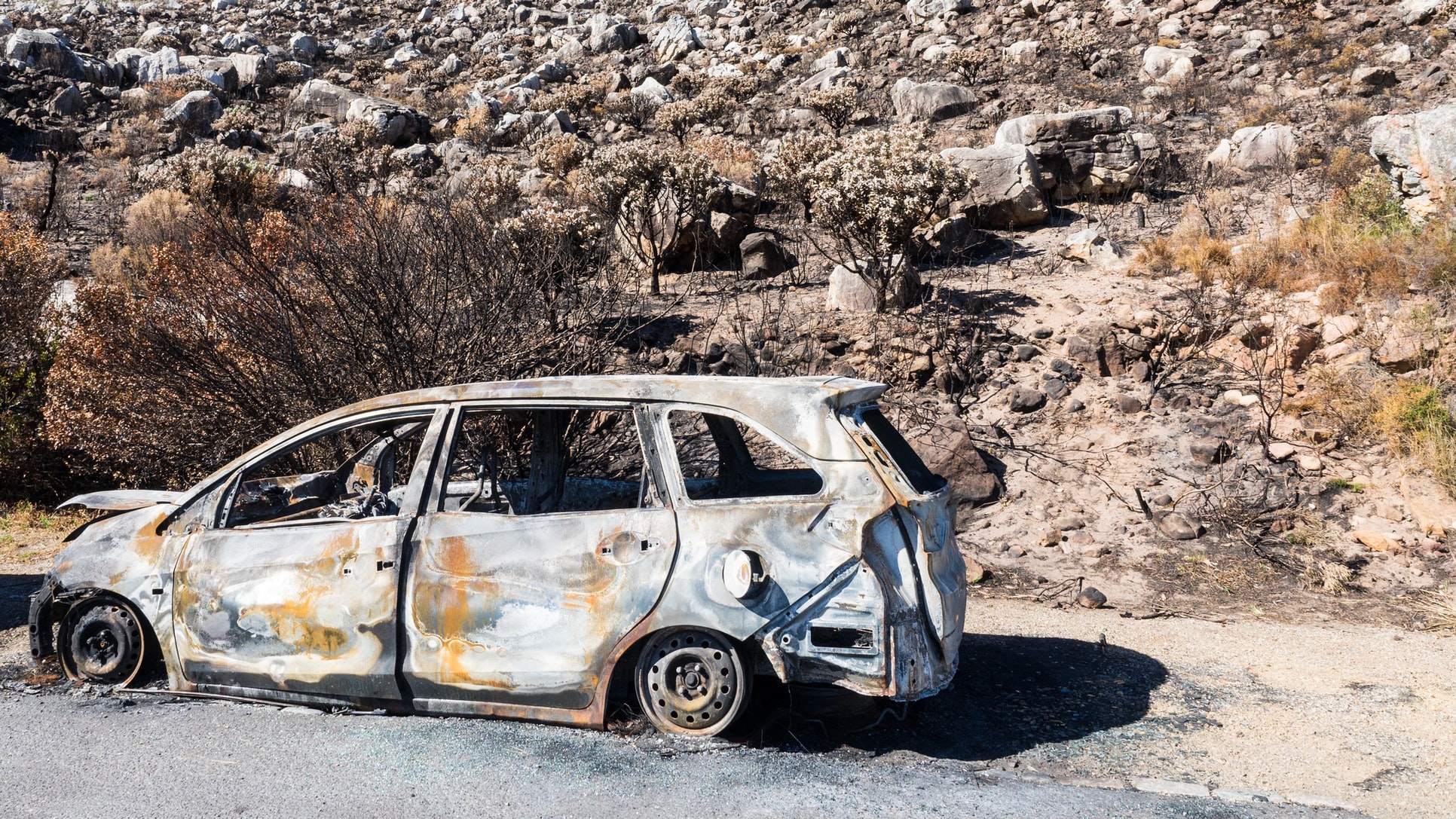 Credit Image: Ante Hamersmit | Unsplash
Before you go to your car rental company with your tail between your legs, please check if the dent or scratch you think you caused was actually there before you started using the car. Well, how would I know, you ask –
It's simple: Thoroughly inspect both the interior and exterior of your rental car before you sign anything, and take photo or video evidence of any small scratches, dents or other cosmetic or functional anomalies to prevent from being unfairly charged when you return.
Read More – How long does an insurance claim take?
When you return your car, don't just toss your keys and head off. Instead, take another round of photos that clearly show your car's interior and exterior state.
Do make sure that a car rental agent is with you and signs off on any inspection forms to prove that your rental vehicle was returned in the same condition as when you first got in it. Only discard your photos once more than six months have passed following the return of your vehicle.
Alright, now that we've got these two pre-rental factors covered, let's move on to the actual to-dos in the case of an accident:
3. Stay calm and do not panic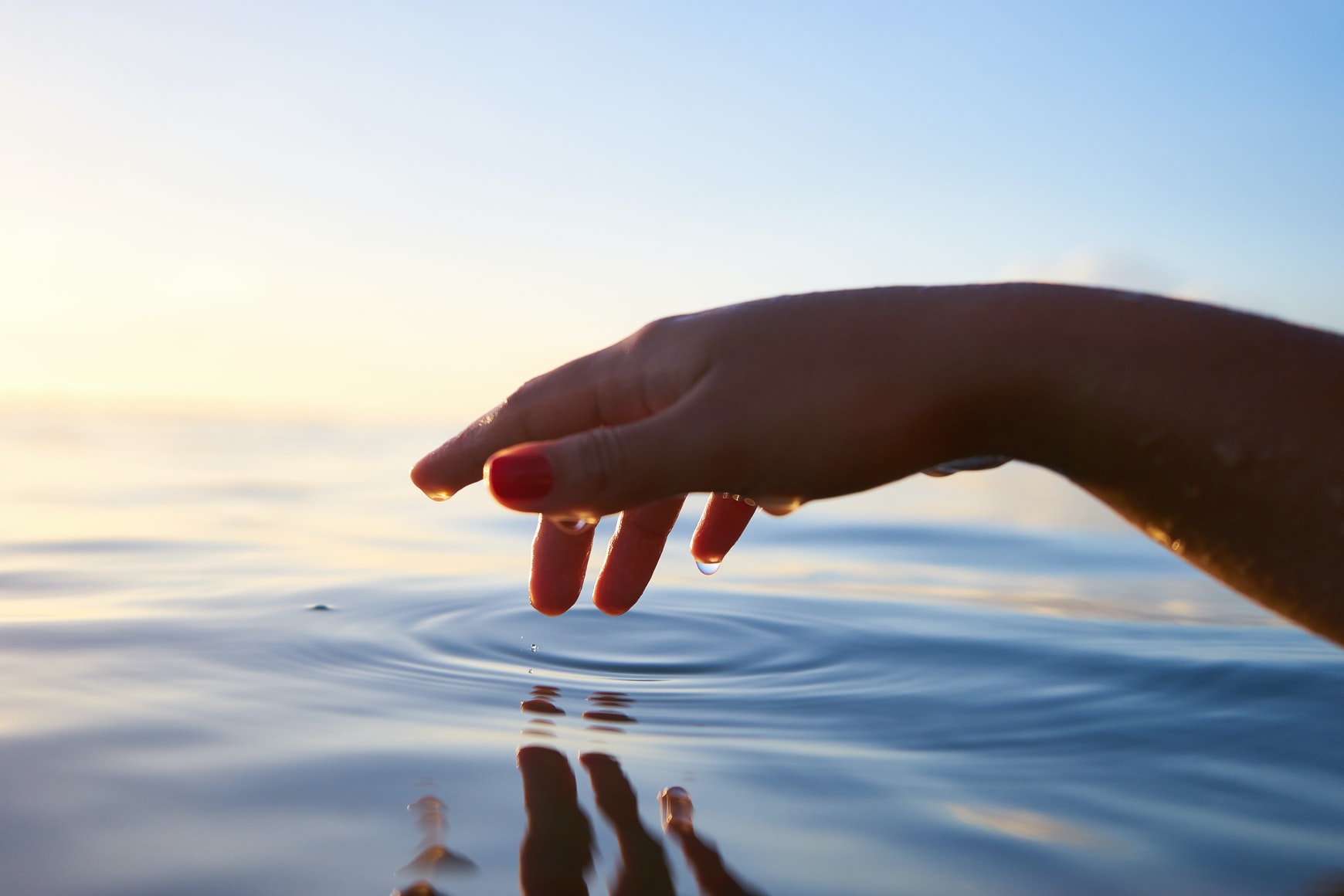 Credit Image: Yoann Boyer | Unsplash
We know everything is a mess, but now is not the time for a mental breakdown. Collect yourself, breathe deeply and follow the next steps with a clear mind.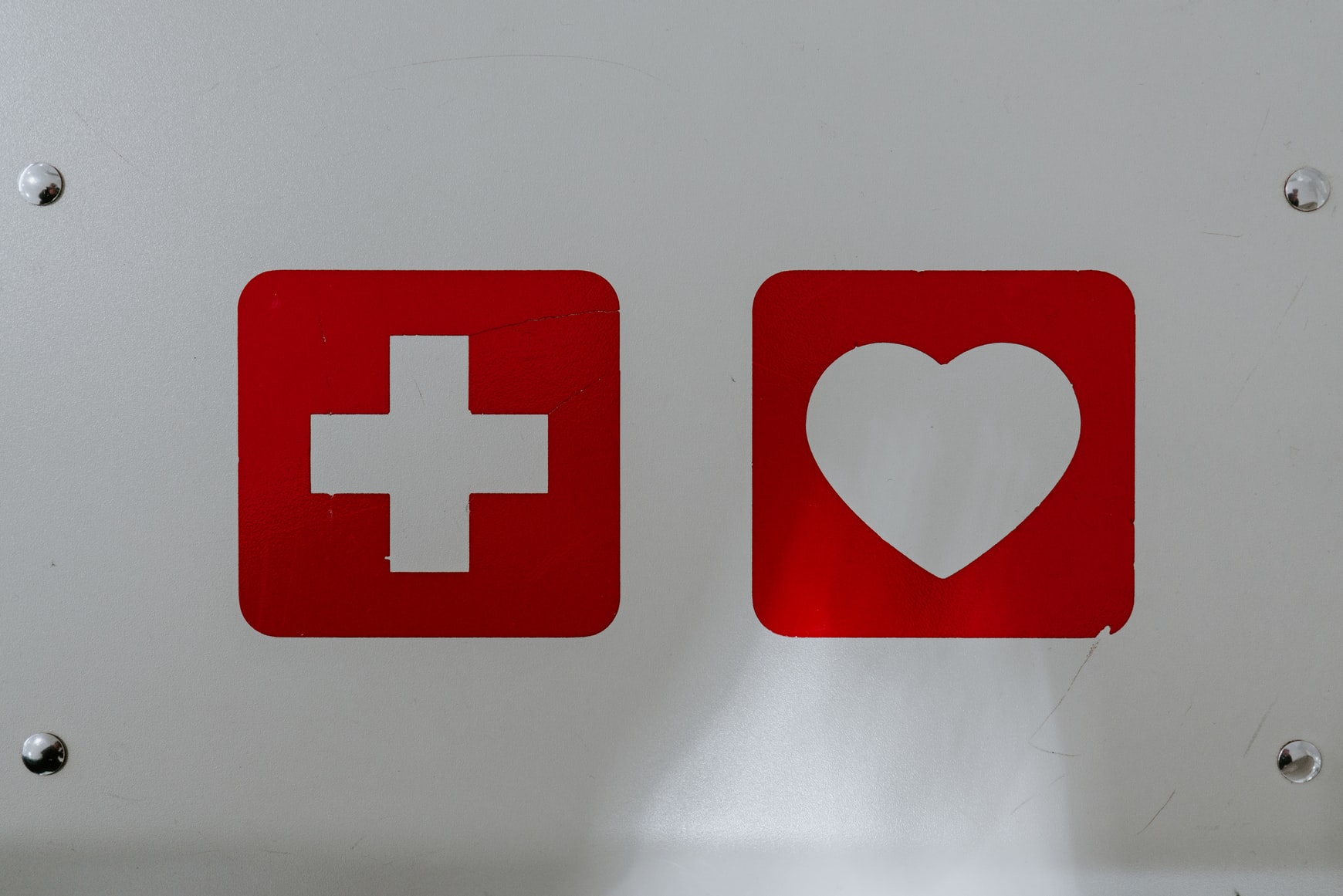 Credit Image: Claudio Schwarz | Unsplash
As with any car accident, it's important to get everyone involved out of harm's way. Call an ambulance and the traffic police if anyone has been severely injured. If anyone is in intense pain and or has seemed to have broken their leg or back, do not move them unless absolutely necessary.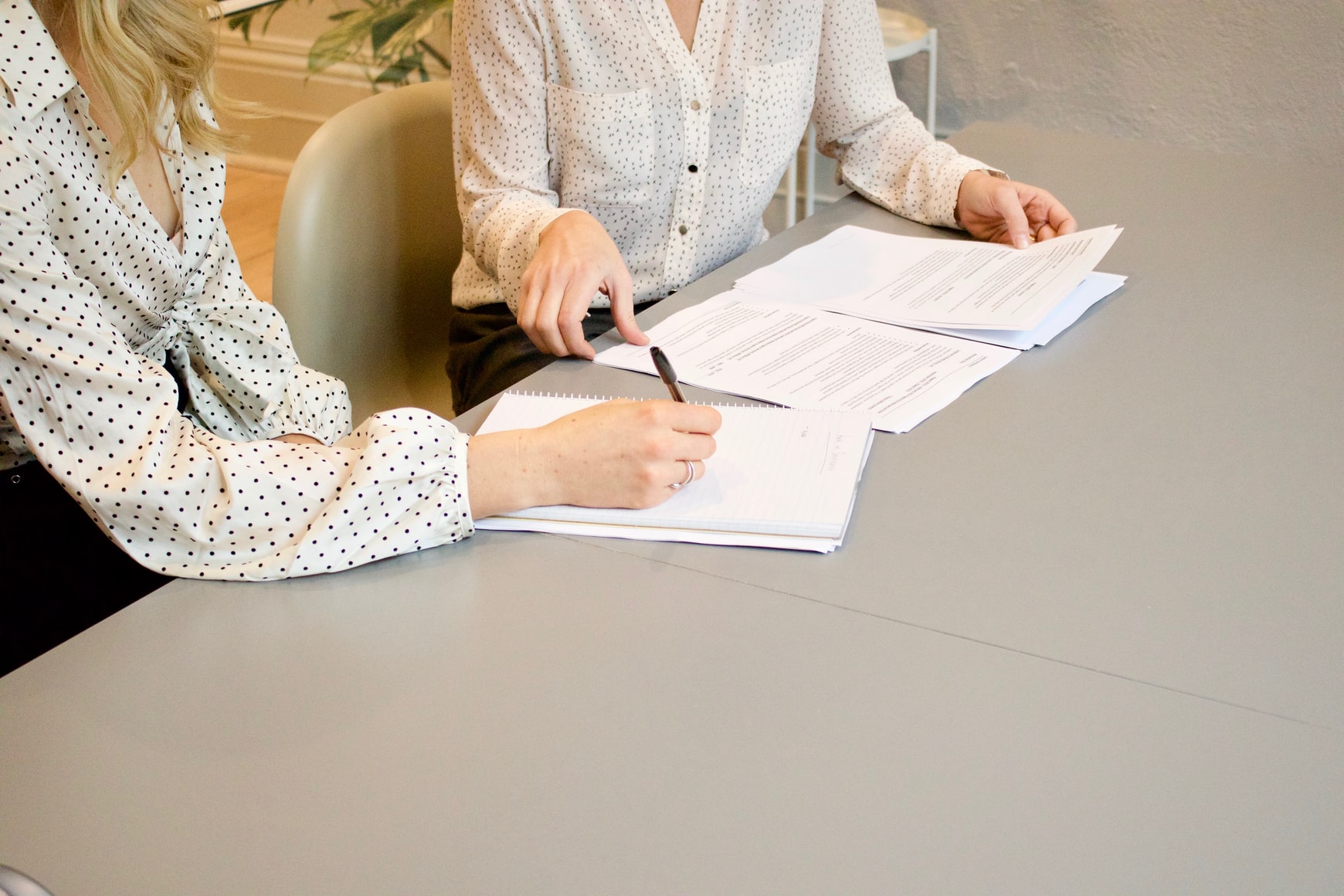 Credit Image: Gabriel Henderson | Unsplash
Once everyone is out of harm's way and help has been requested, the next thing to do is to exchange crucial details with all other parties involved. It is important that you get the other party's name, NRIC, vehicle number, contact number, address, and insurer details.
If you've hit a stationary vehicle, leave your details and contact number in a note under their windscreen wiper (along with a call me maybe?). Do also look out for any potential witnesses or other parties involved in the accident, as they could come in handy during your imminent claims process.
6. Do not admit to any liability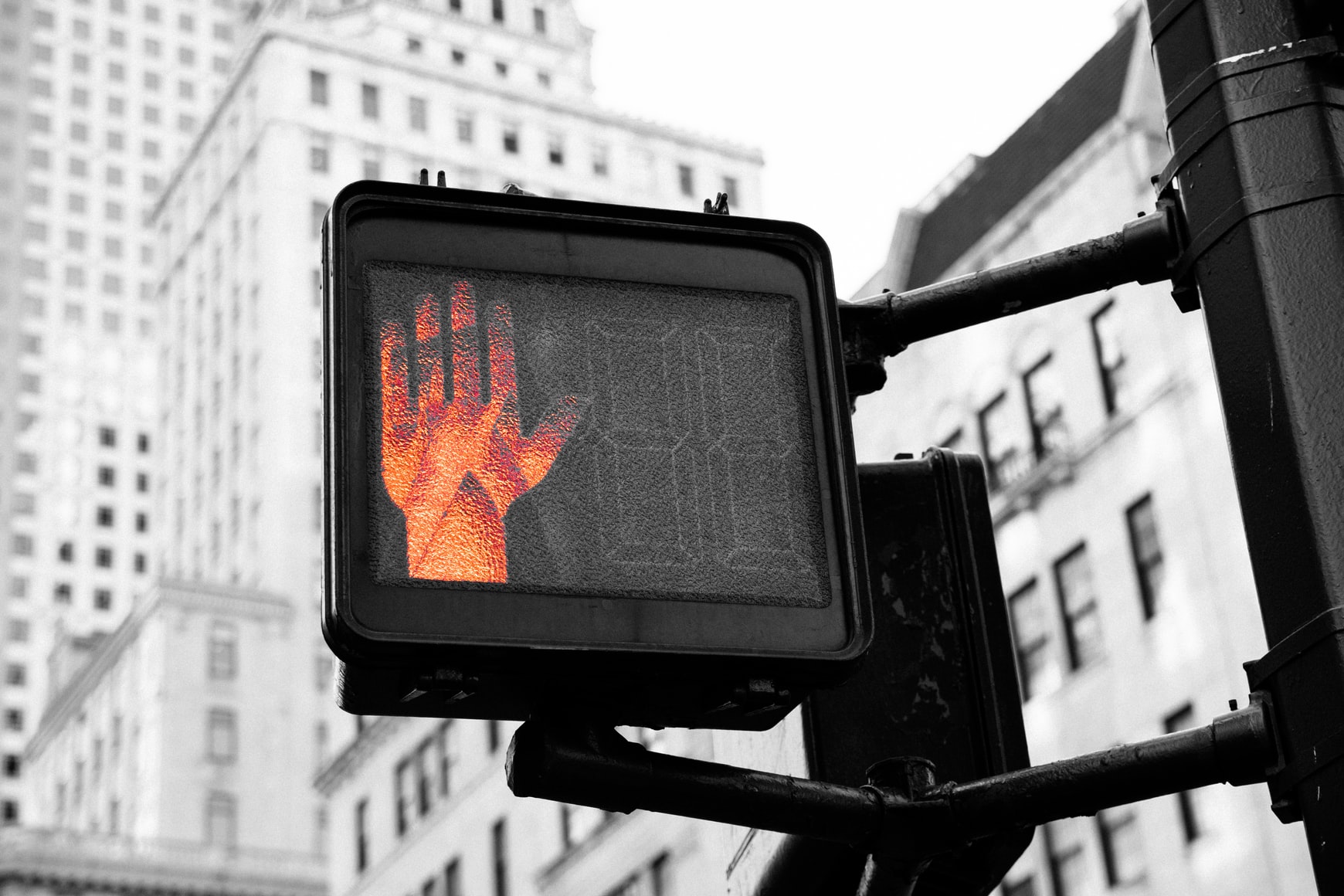 Credit Image: Kai Pilger | Unsplash
Do not admit to any liability or sign any agreement with the third parties involved at the scene of your accident. Small statements like "I should have paid more attention" can be used against you. If you would like to convey empathy, use neutral statements like "I hope you're okay" instead.
7. Take photos of the car accident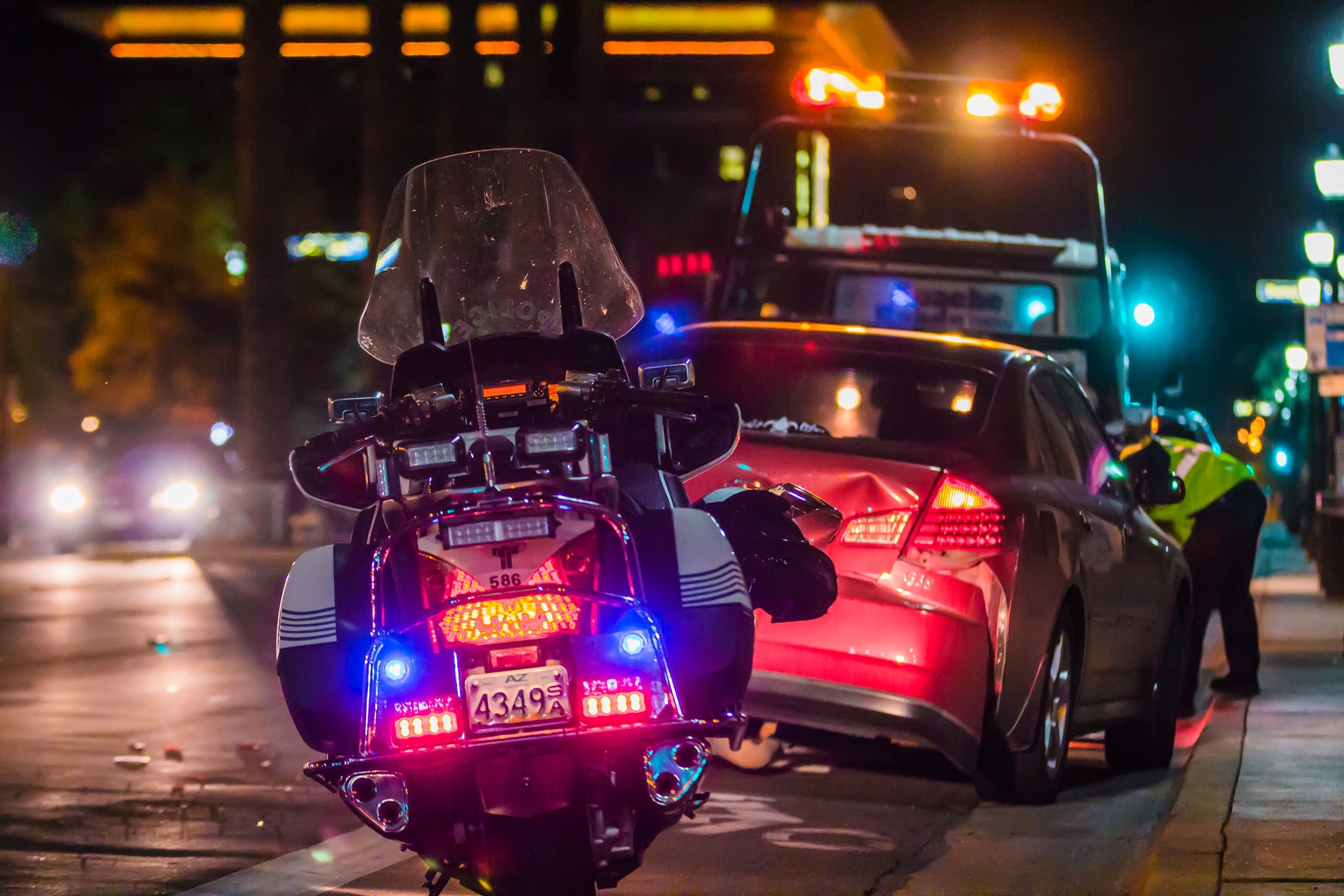 Credit Image: Matt Chesin | Unsplash
Take copious quality photos of the accident. In this case, more is more. Some crucial things that you need to capture are the:
Year, colour, make and model of the vehicles involved

Date and time of the accident

Weather, road, lighting and other affecting conditions

Any and all damage done to either the vehicles or property involved

Any and all injuries sustained (Please be sensitive when taking images of third parties and do not escalate tension)
For a more detailed list of the photos you'll need to take, please refer to this article.
8. Call your car rental company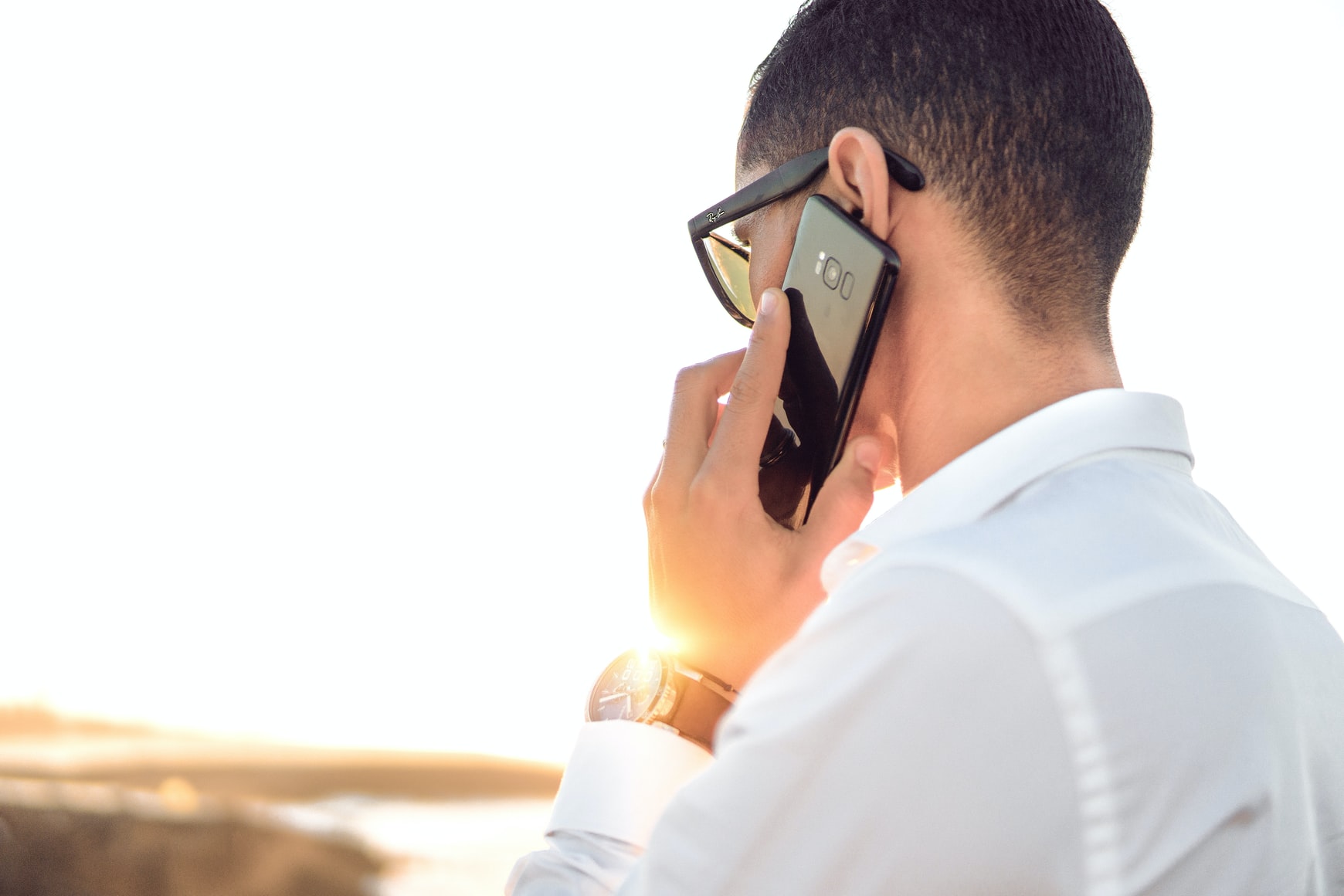 Credit Image: Hassan OUAJBIR | Unsplash
If there isn't a sticker with their emergency number on the glove box, ensure that you've noted down their contact number on your phone (it should be clearly stated on your rental agreement).
Your car rental company might send one of their assistants to the scene of the accident. If not, they will still advise you on how to proceed with recovery, repairs and replacements. They should also deal with the relevant insurance companies and other parties involved in the accident. Your car rental company will typically have you fill out their version of an incident report as well.
9. Send all your photo evidence to your car rental company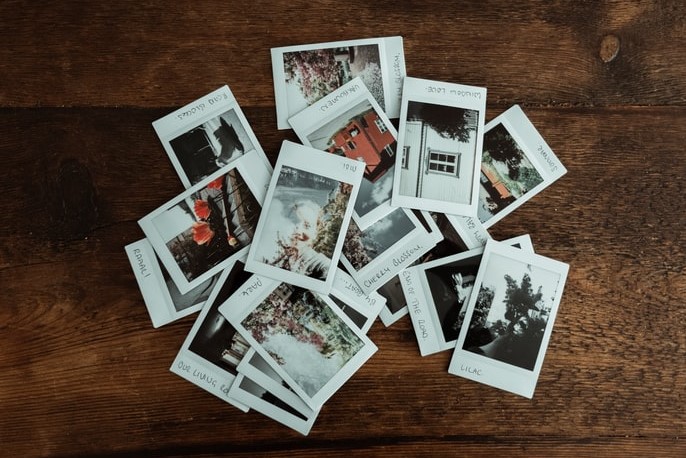 Credit Image: Annie Sprat | Unsplash
This will greatly expedite and aid your claims process following your accident, and will be welcome evidence for your car rental agent if you're insured by them.
Do not delete these photos once passing them to your insurer or rental company! It is crucial to keep your own copies of all evidence, documentation and correspondence – Organisations are human after all, and if any evidence should go missing you'd have a copy of your own to proffer.
10. Contact your own car insurance provider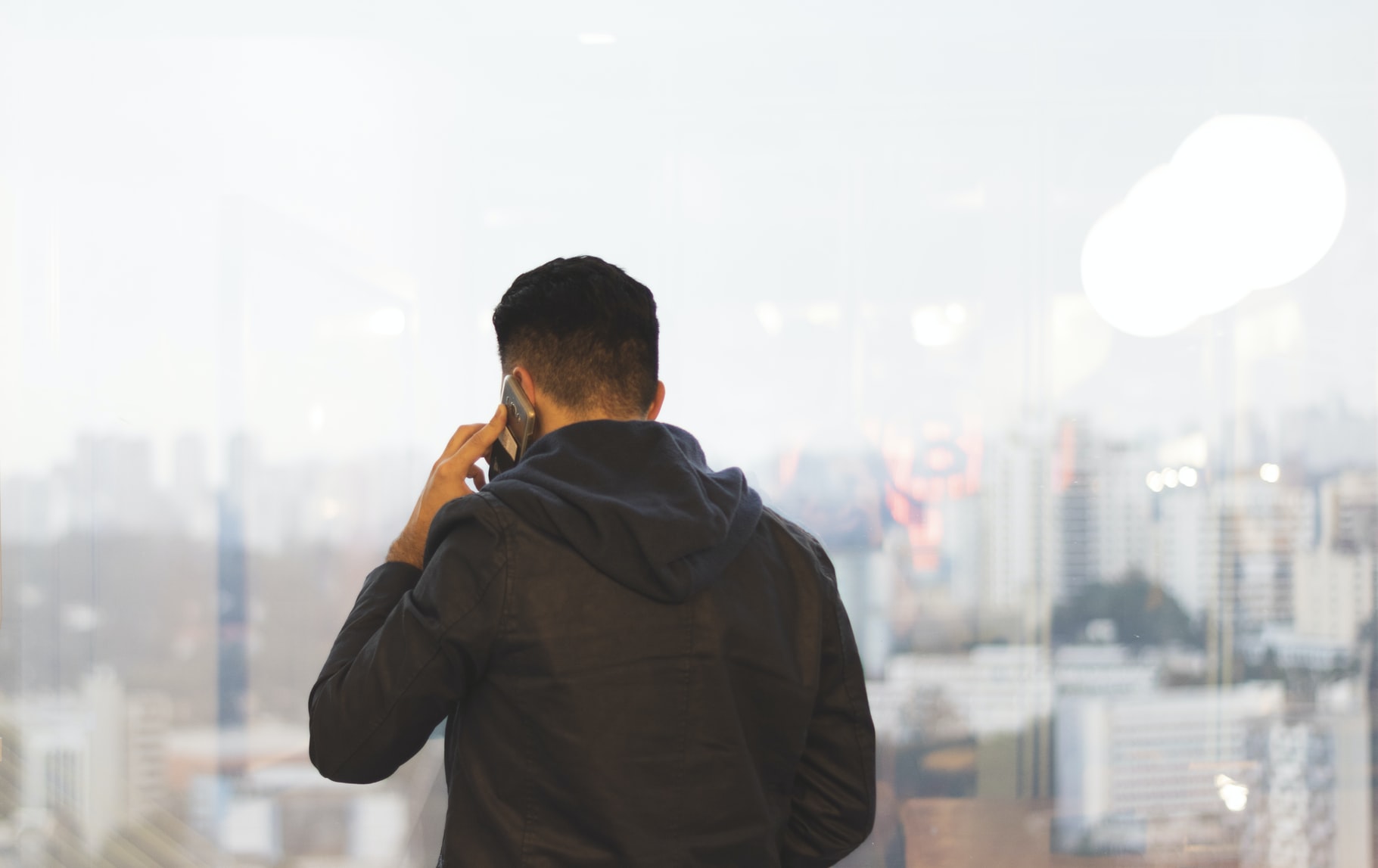 Credit Image: Marília Castelli | Unsplash

If you're covered by an existing car insurance policy of your own, inform them about your rental car accident within 24 hours. Remember to let them know if you've happened to purchase any additional insurance with the rental.
11. I've received a damage claim – Now what?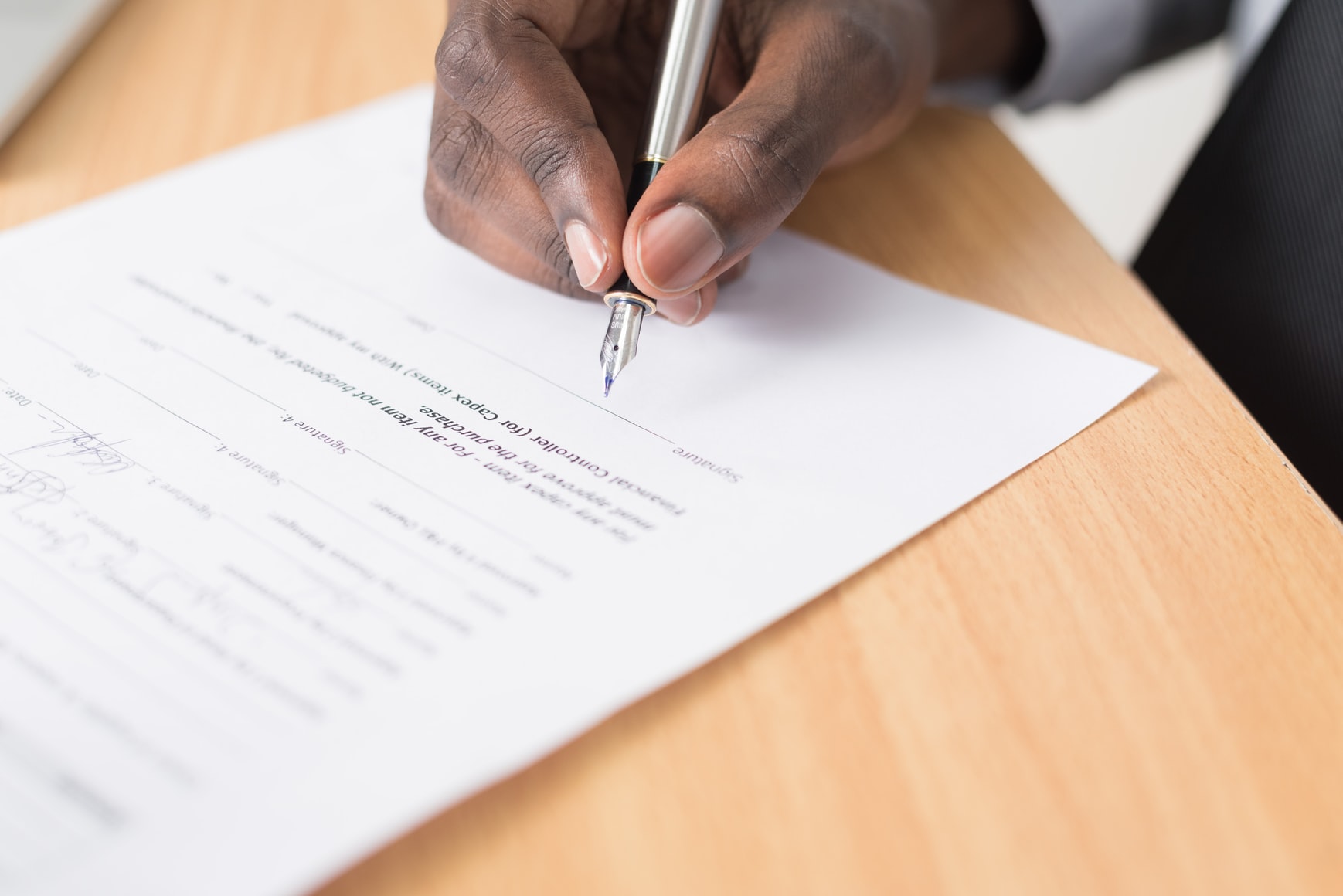 Credit Image: Cytonn Photography | Unsplash
While there are many upstanding car rental companies out there, it'd be naive to say that shady ones do not exist. It's always better to be safe than sorry. Here are a few things to take note of if you've received a suspicious damage claim from your rental company:
If your rental car company makes a claim that seems unreasonably high, ask the company for a written description and photo evidence of the damage and repair bills.
Also, did they wait months before notifying you of a damage claim? Ask for an utilisation log, which will help absolve you of any responsibility if other drivers have rented and damaged the car since you returned it.
Alright! Now that we've covered these 10 crucial steps to take if you've damaged a rental car in Singapore, we hope that you've managed to chase most of your car rental jitters away. If you need more help or have your own suggestions, feel free to contact us at (email).
Scrap your car for the highest price in 24 hours!