Other than HDB flats, another common big purchase among Singaporeans is
cars
. Now, any Singaporean worth their salt would know that cars are really more of a luxury than a need – With the average sedan costing almost $100,000 (and this is just the cost of the initial purchase), and would do everything in their power to make a decision they don't regret.
We'd like to help prevent you from making a wrong choice that'll cost you financial woes and ceaseless frustration. Especially if this is your first time, here are 4 fatal car buying mistakes to avoid at all costs:
1. Not thinking about long term running costs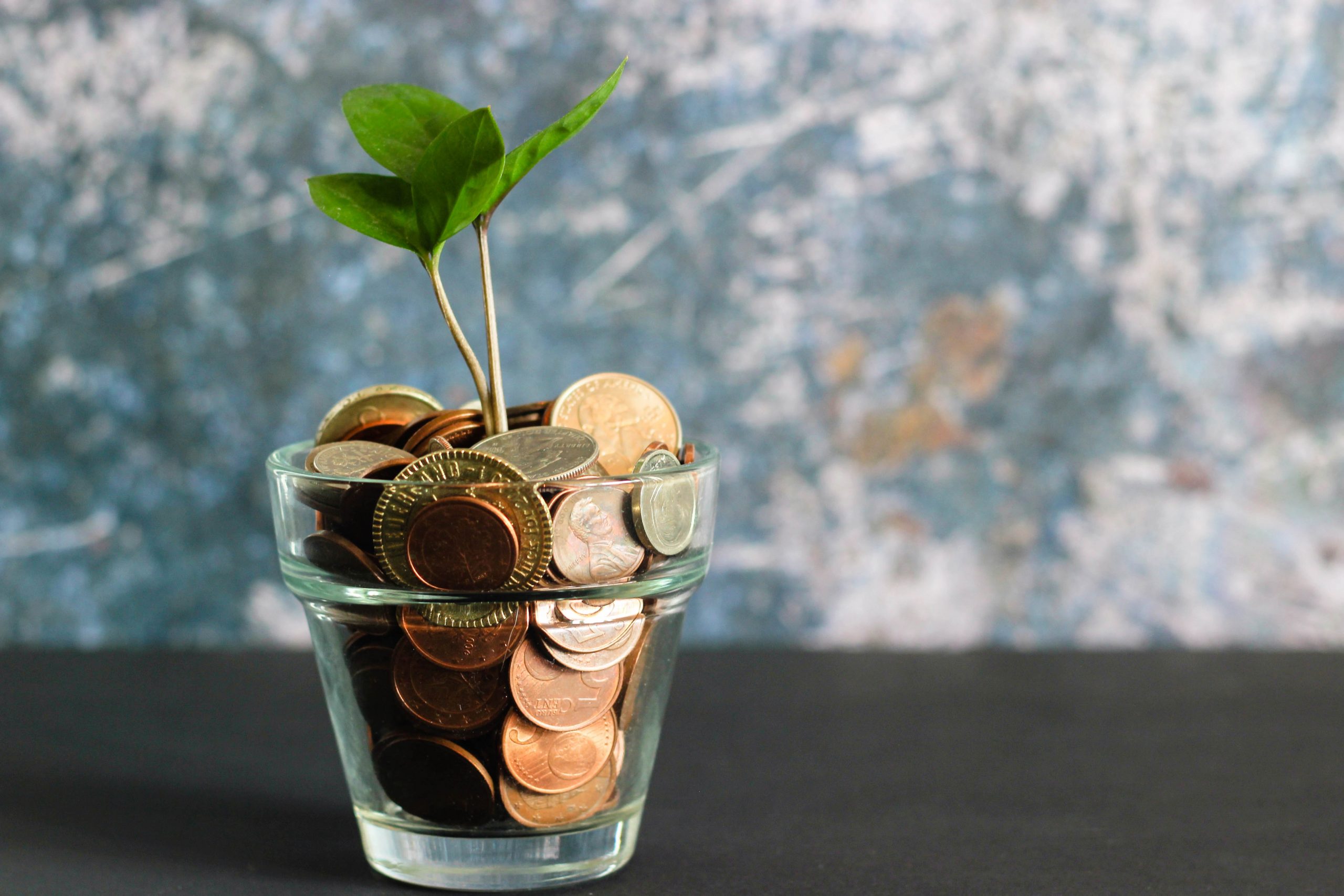 Image Credit: Visual Stories |
Unsplash
Owning a car involves countless running costs, which is why you need to add them all up wisely before committing to getting one. Apart from your monthly loan installments (if you're loaded enough to pay for your car all at once,
lucky you
), you'll need to consider other expenses like road tax, insurance premiums, parking and petrol costs, maintenance and repair work expenditure, the price of tyre and engine oil changes, and more.
Mind you, buying a car is not a one-time payment and is vastly different from saving up to get the latest iPhone.
While you may be able to buy a fancy sports car or luxury sedan with your savings, these types of cars often incur much more substantial running costs, so do properly consider if you have sufficient finances to keep your car running well and if your dream luxury car is going to be a financially comfortable purchase for you in the long run.
As much as possible, try not to stray from your needs, and do not get too distracted by your desires (You don't really need a Porsche to ferry your family of five, do you?). Stretching your budget to accommodate a want will most definitely be a huge financial mistake.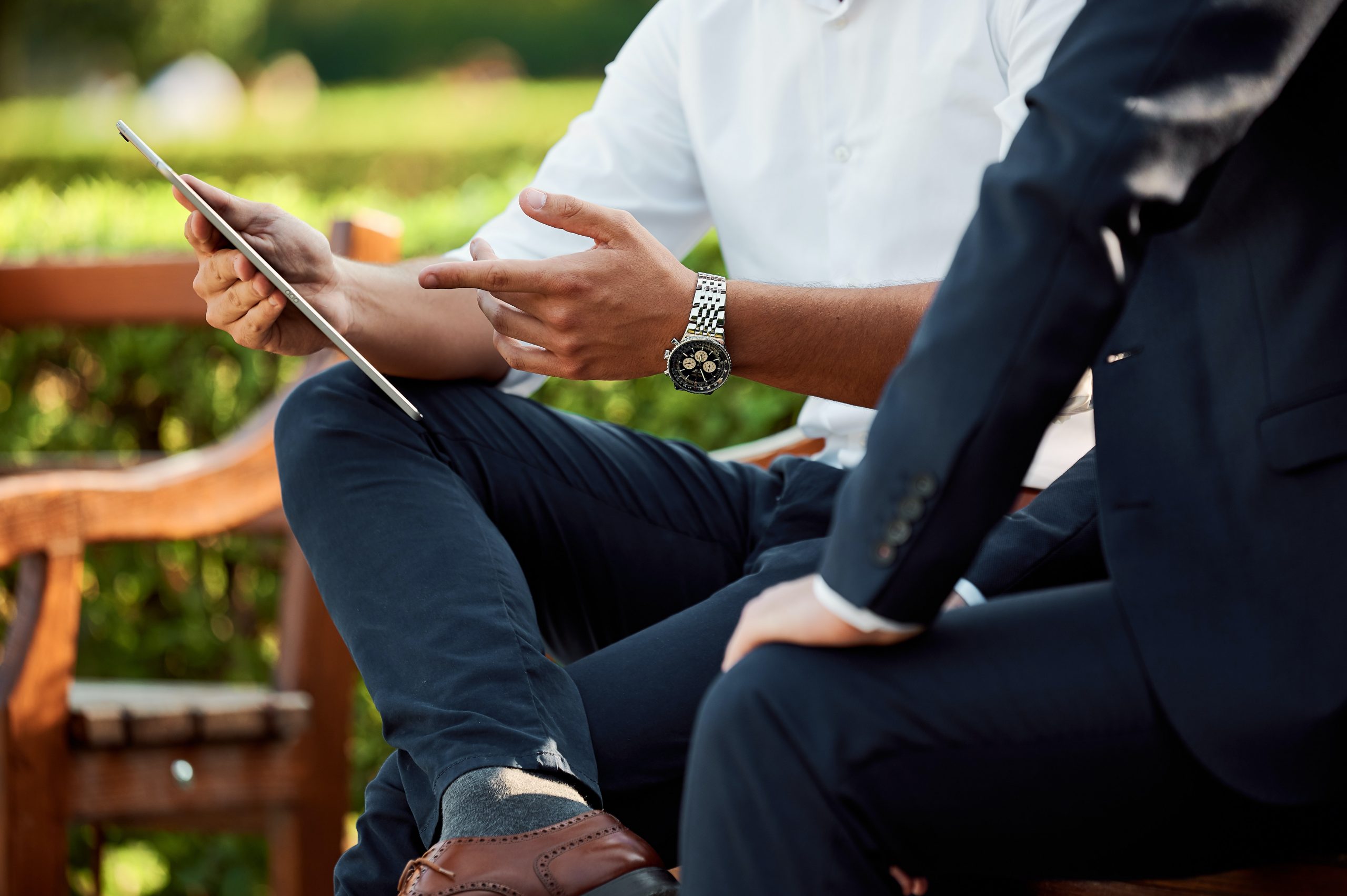 Image Credit: Meidensturmer |
Unsplash
As the saying goes, "great haste makes for great waste," and we couldn't agree anymore especially when it comes to buying a car.
While we understand that buying a car might be a sentimental experience for you, it's crucial that you endeavor to stay as rational and cool-headed throughout the process as possible. Do the necessary research online, especially if you're eyeing a used car, and communicate with your potential dealer or private seller online before agreeing to meet them in person.
Doing so will not only give you the knowledge you need to negotiate a good deal for yourself but will also help you to suss out any weirdos or scammers who might be in it to pawn off a lemon car. Additionally, every professional salesperson will engage every trick in their arsenal to make a sale, and you don't want to get pushed into making a big purchase that you'll regret immensely.
Remember, always stay calm and manage your emotions when buying a car. If you feel like you're being pushed into making a decision, think twice, and resolve against making any impulse decisions. You'll thank yourself later for sticking to your guns.

Read More: How do you select the perfect car for yourself?
3. Dismissing options prematurely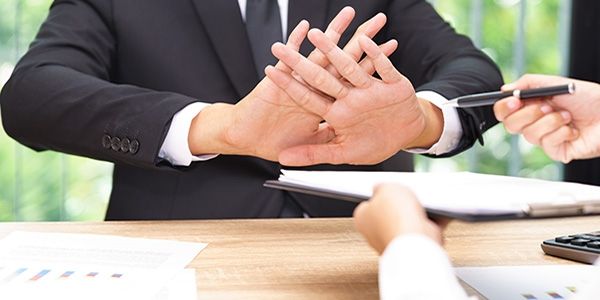 Image Credit:
Project Times
When it comes to buying a car, keeping an open mind is very important. While it's not wrong to have your own preferences and dislikes, you could potentially end up with a less than desirable car if you're too fixated on a particular set of beliefs, especially if they're rooted in naivete and snobbery.
For example, you might decide to skip looking at an entire range of cars due to your prejudice and miss out on some amazing cars that you would actually be really happy with, or you could foolishly forgo a wonderfully-priced used car that's in tip-top shape just because you don't believe in buying used cars.
Moral of the story: Look in all the doors so you walk through the right one. Oh, and take your time, unless there's a legitimate reason for any rush.
4. Buying a car at the wrong time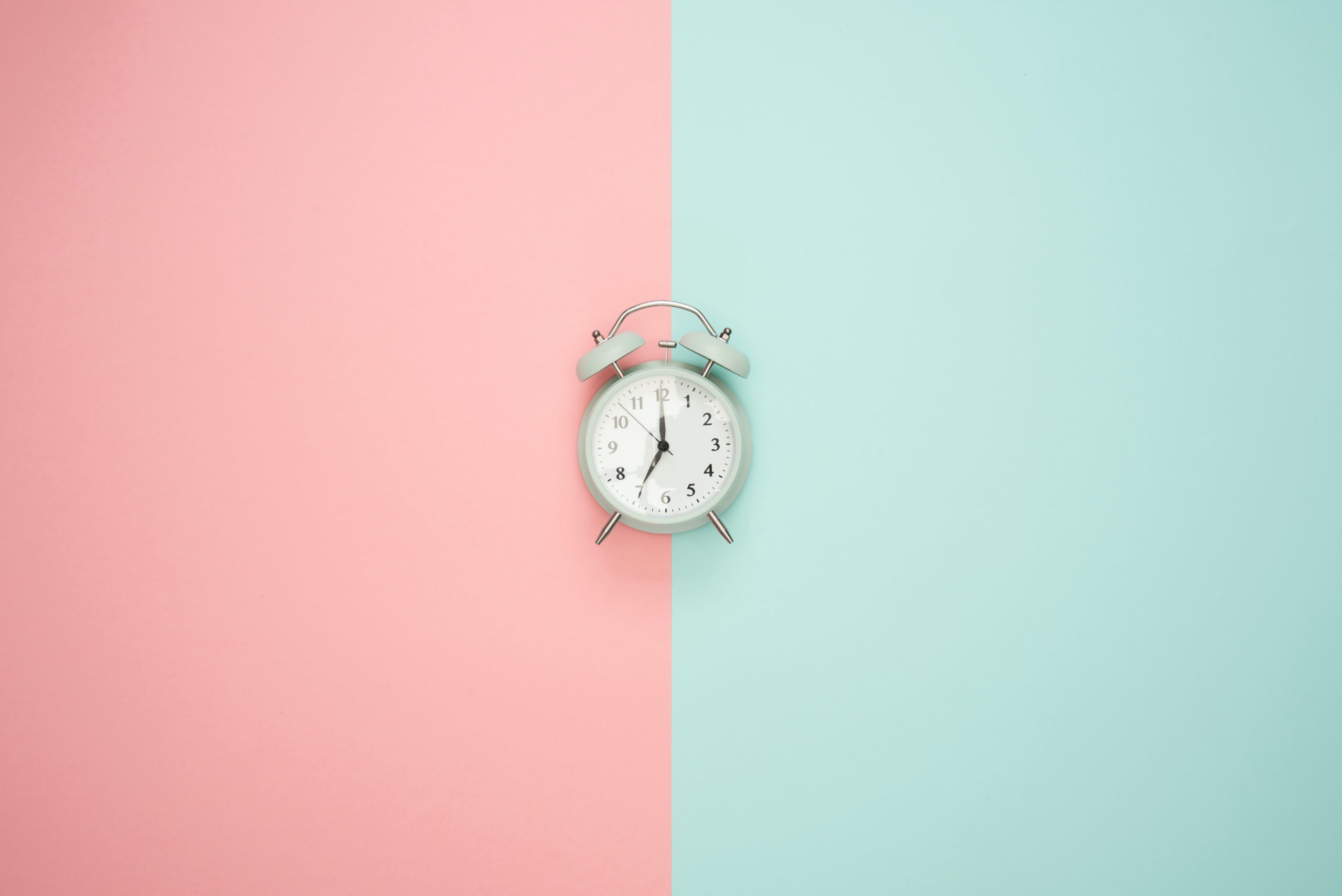 Image Credit:
Icons 8 Team
Unless you've got a crystal ball that actually works, it's near impossible to predict exactly when car prices will increase or decrease. However, a little research and observation of market trends could go a long way, and will definitely minimize the chances of you buying a car at the wrong time.
Read More – A Complete Guide on Personal Injury
We've all heard the phrase "buy low, sell high," and we think that this is particularly apt for Singaporean motorists due to our COE system. Buying a car at the right moment (when it's at its lowest price point) will help ensure your vehicle appreciates rather than depreciates in value, and this in turn will make selling your car much easier, should you decide to do so in the near future.
We hope these 4 car buying mistakes will help protect you from making a purchase you'll regret. Buying a car is not always easy, which is why it's great to get some help from a professional. If you're looking for some expert advice, give us a non-obligatory ring. We'd love to help!
Find the best car insurance coverage at the most affordable price!