Understanding personal injury claims
Whether you're a cyclist, pedestrian, passenger, or driver, we all share the duty of ensuring each other's safety. If you have been involved in an accident that was not your fault, and have suffered injury or damage, you have the right to claim. Click here for assessment.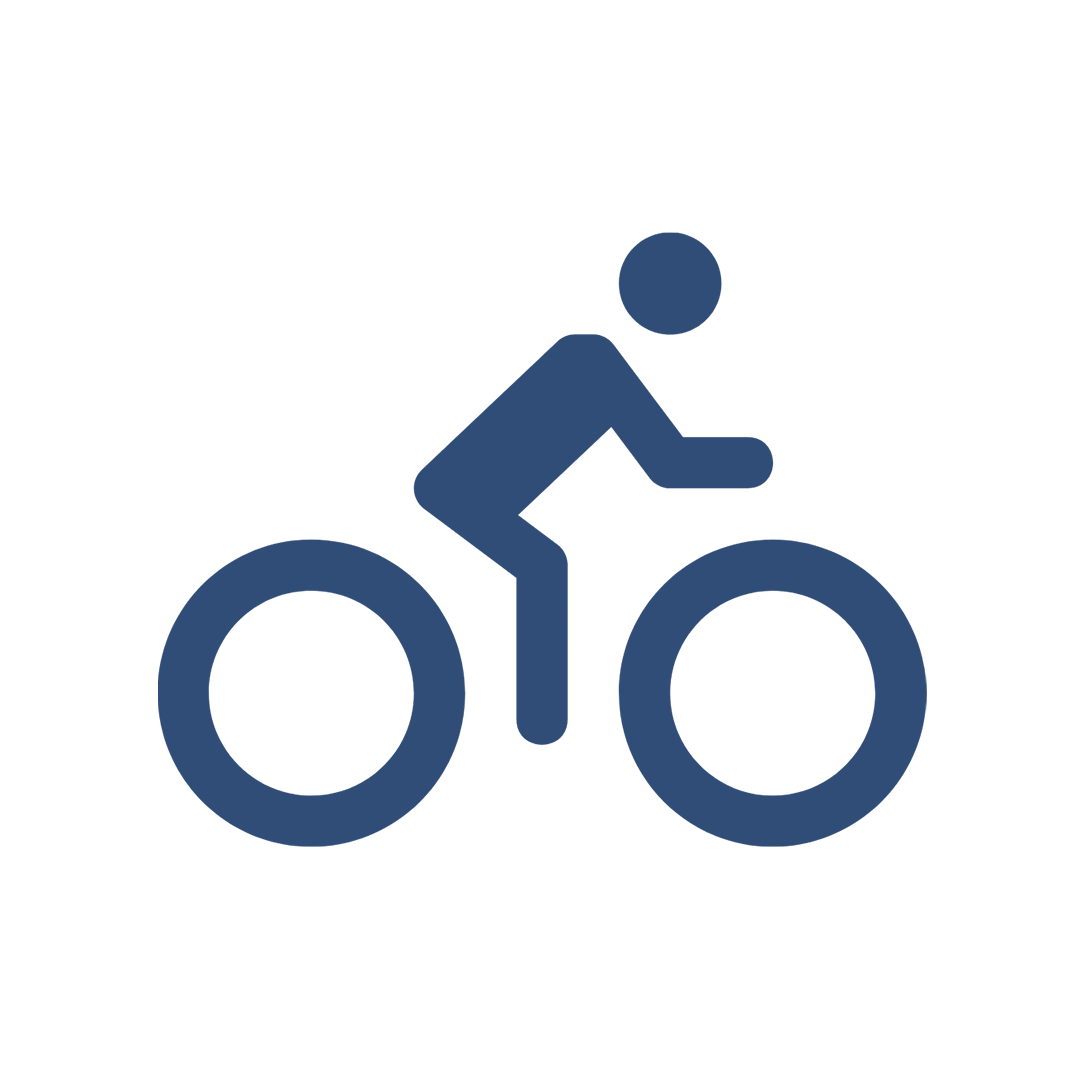 Every road user matters
Every user of the road matters. Exercise your right to making a claim today.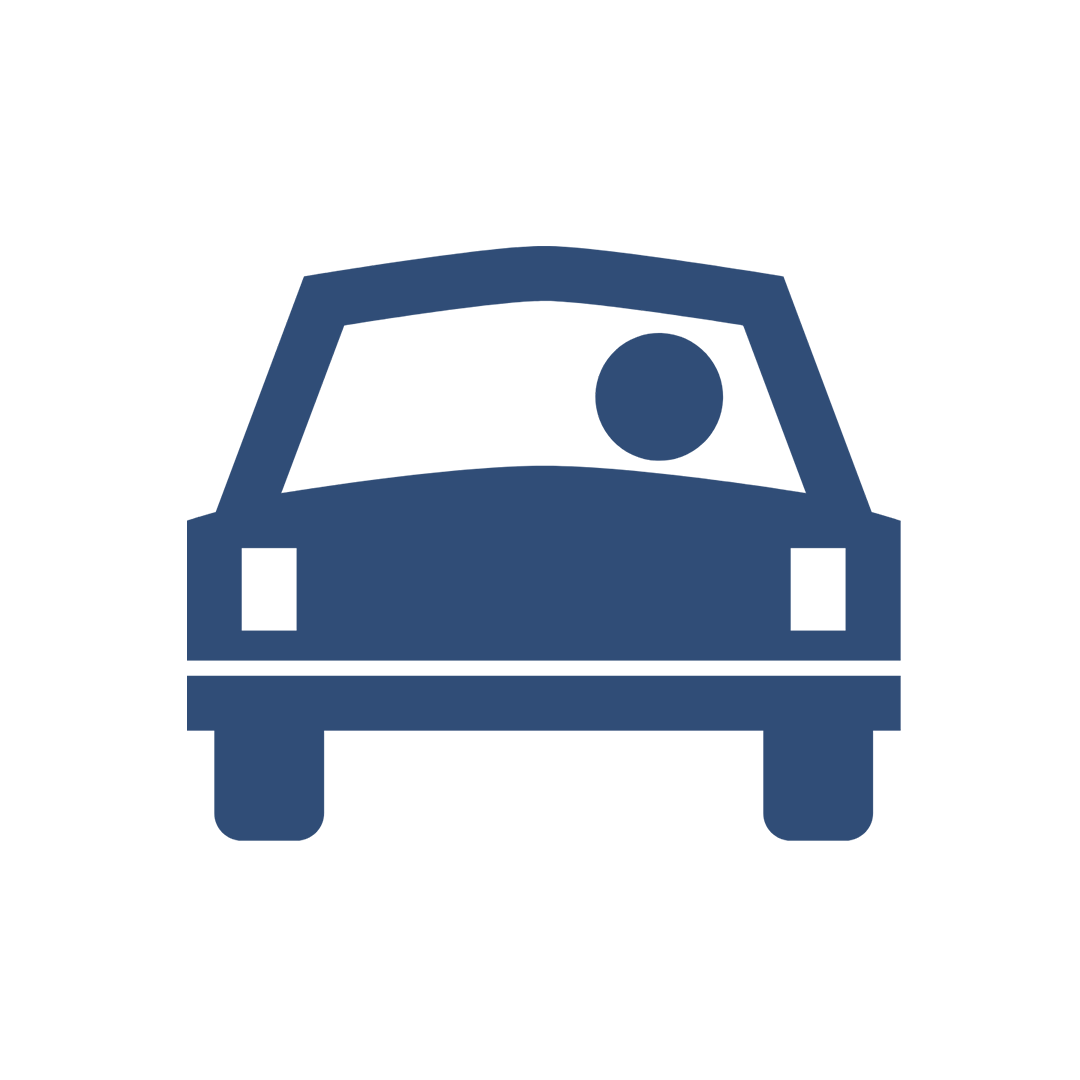 Drivers
Even if you were partly at fault, you may still have the rights to claim.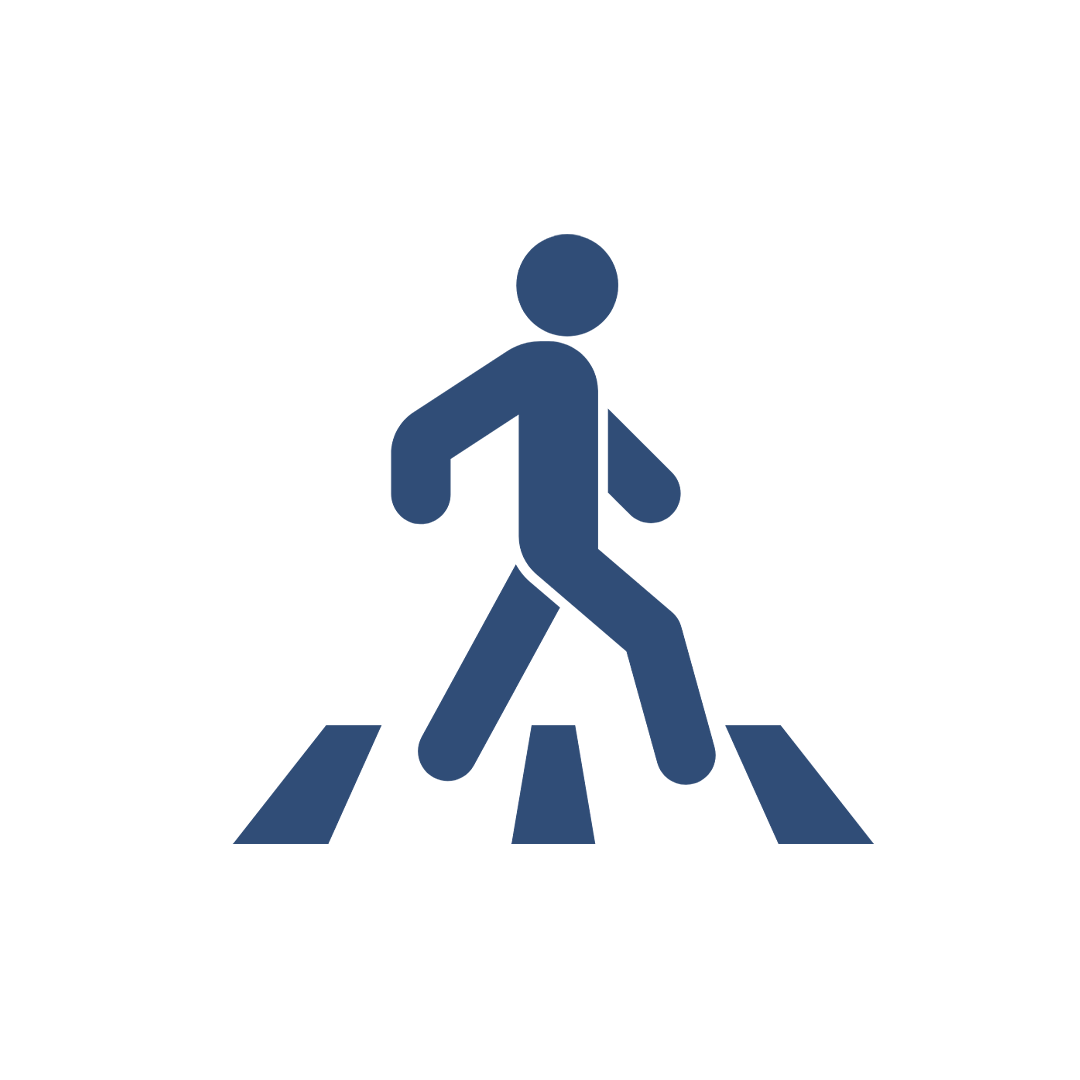 How to begin your claim? Speak to our liability experts
Not sure where to begin? Speak to our liability experts today.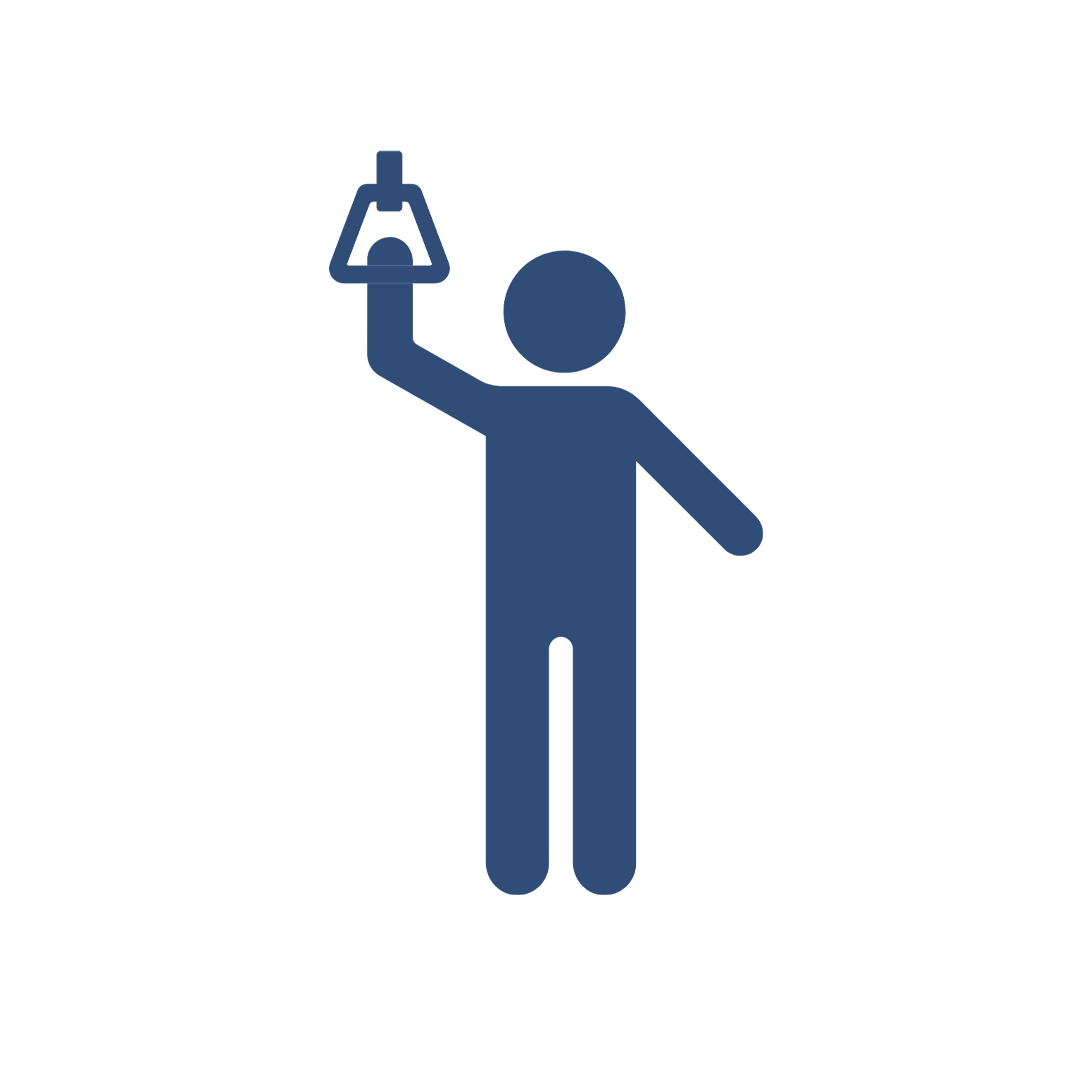 Passengers
Whether it was private or public transport, you have the right to claim.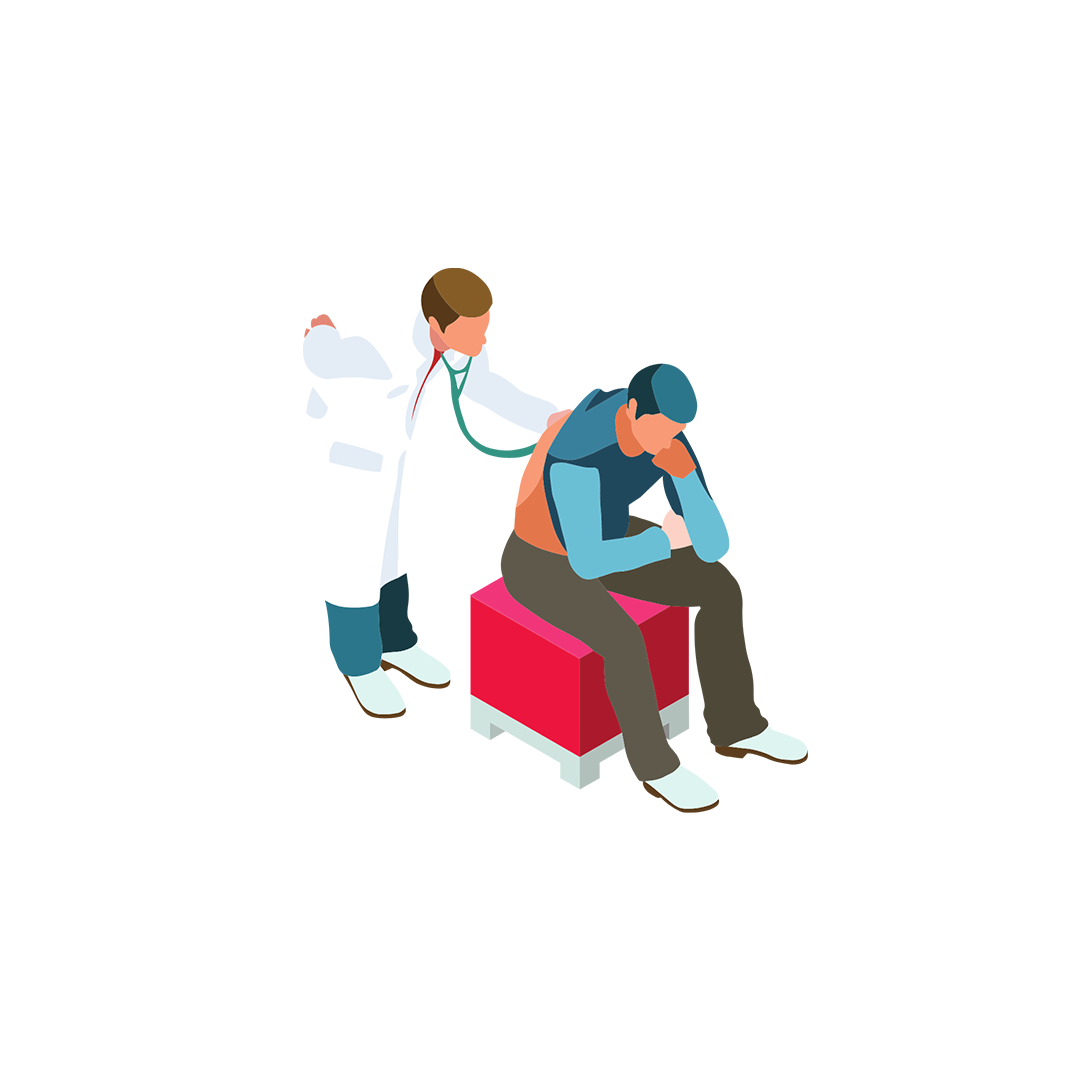 Visit a trusted doctor, hospital or GP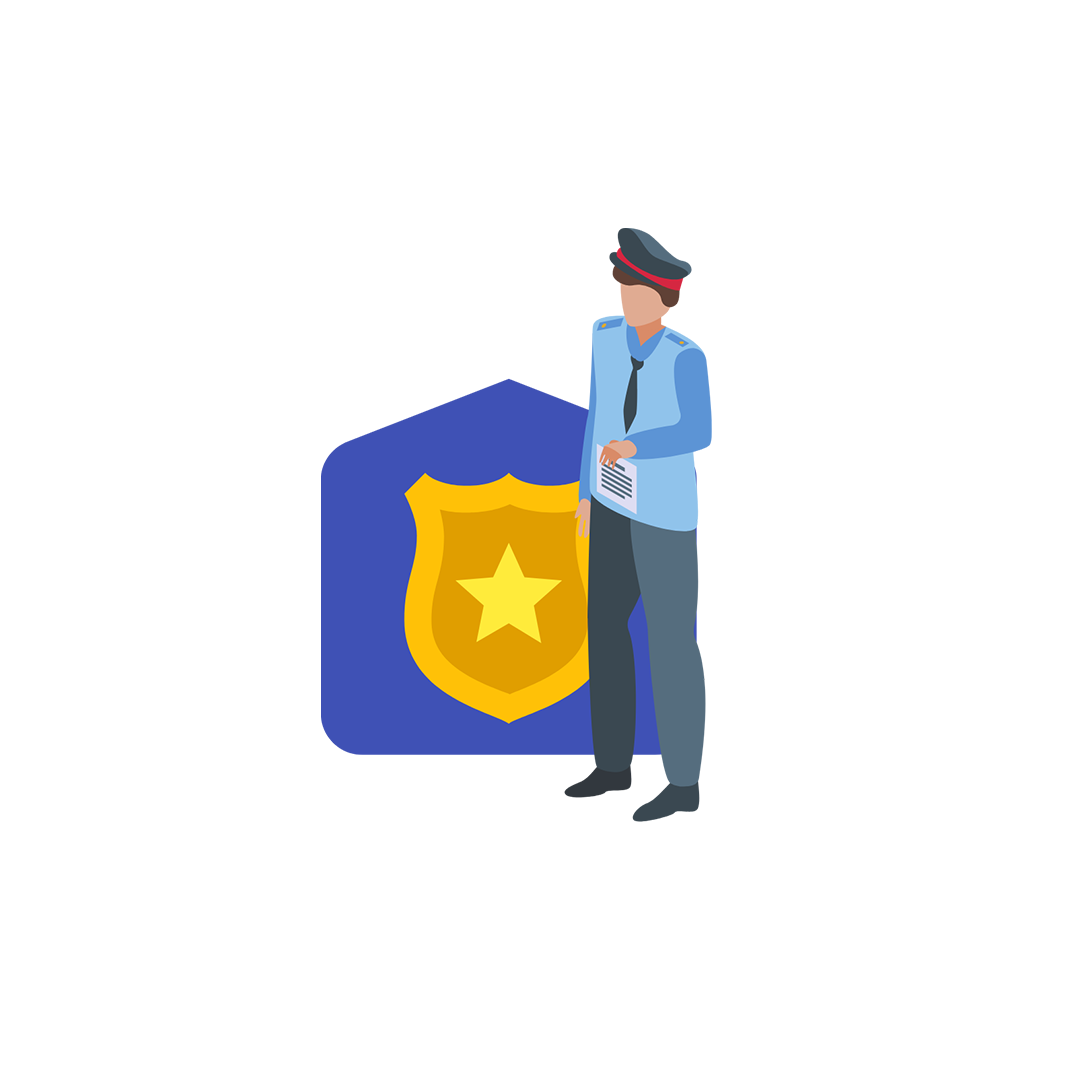 Make a police report if your MC exceeds 3 days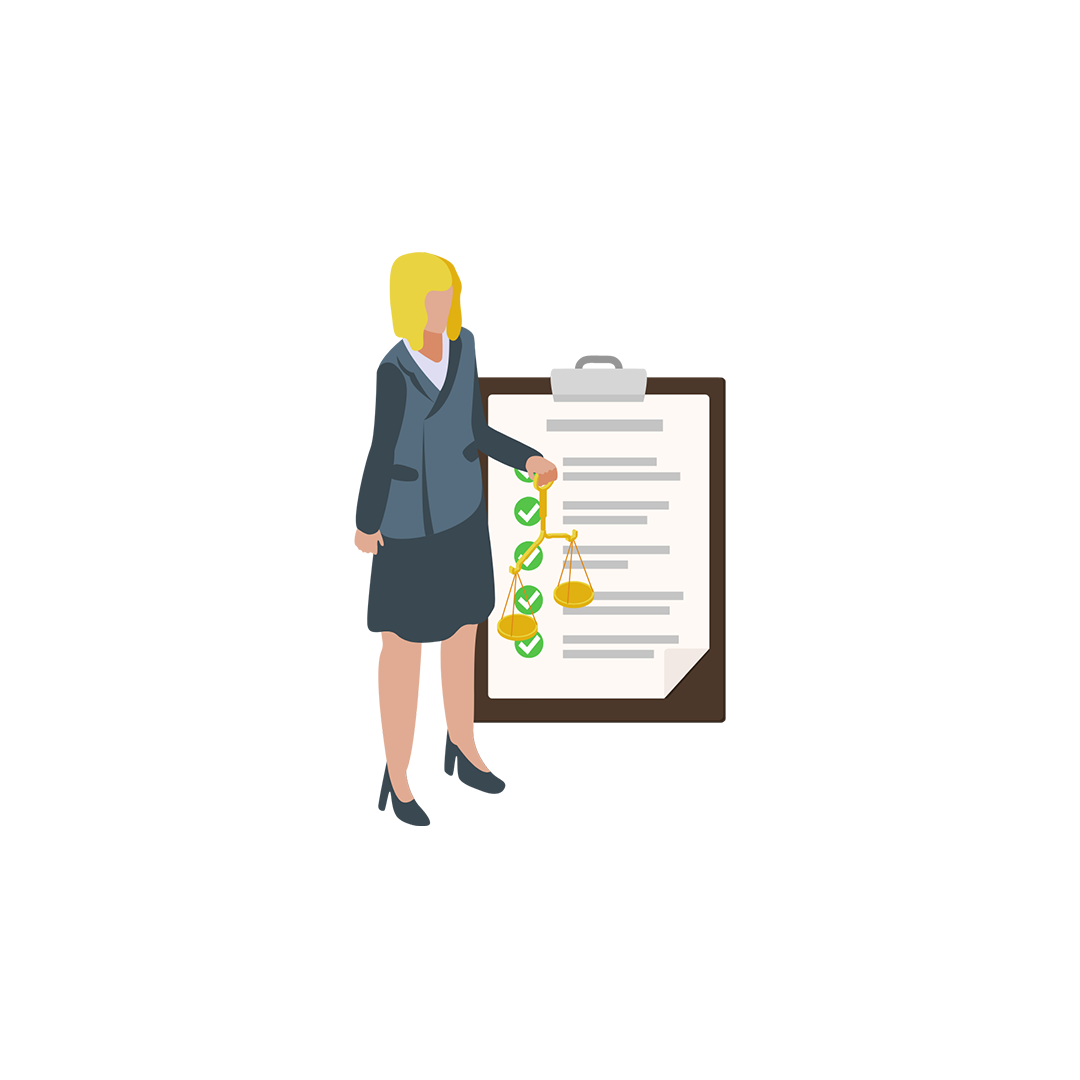 Make a claim through your lawyer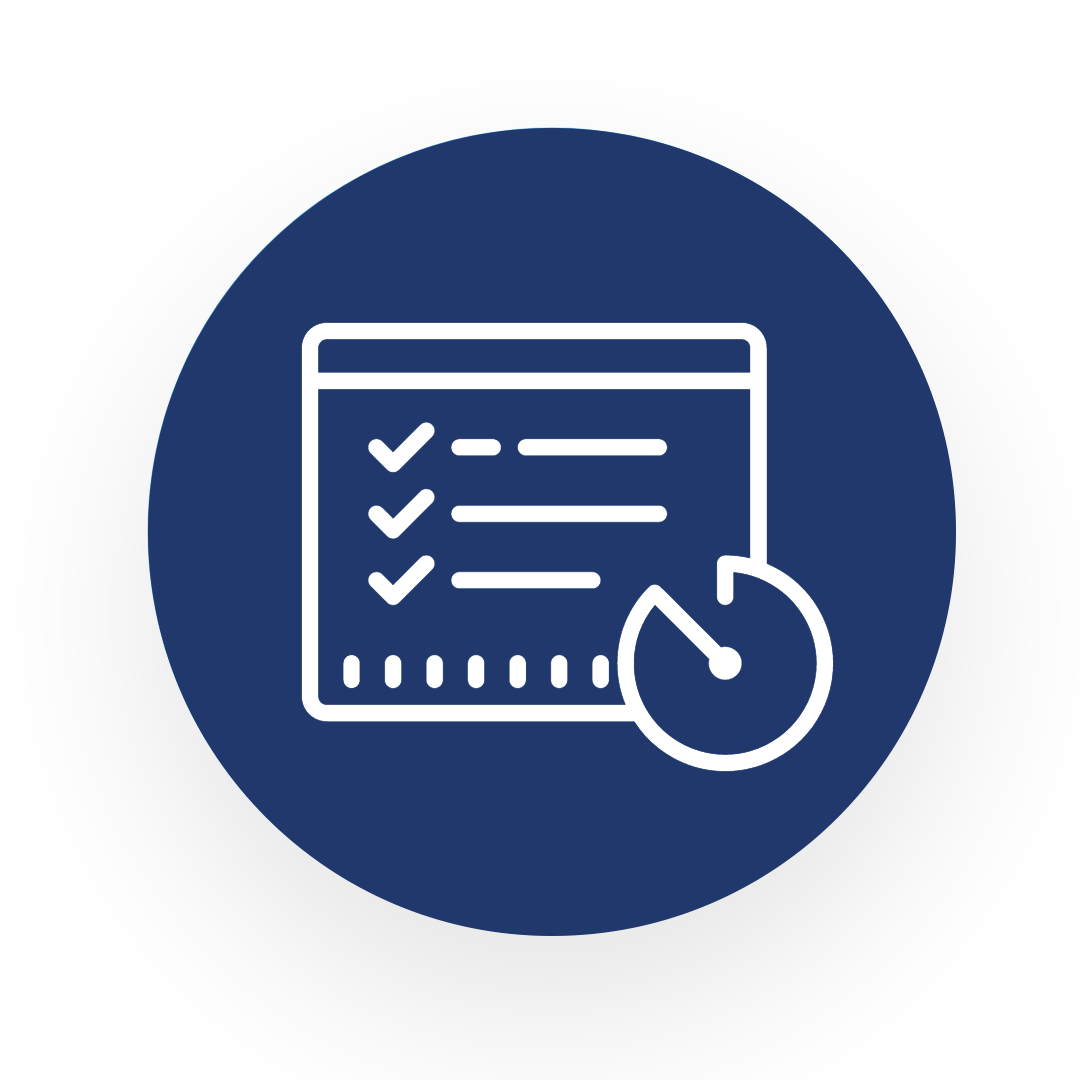 Claim limitation
Claim within 3 years.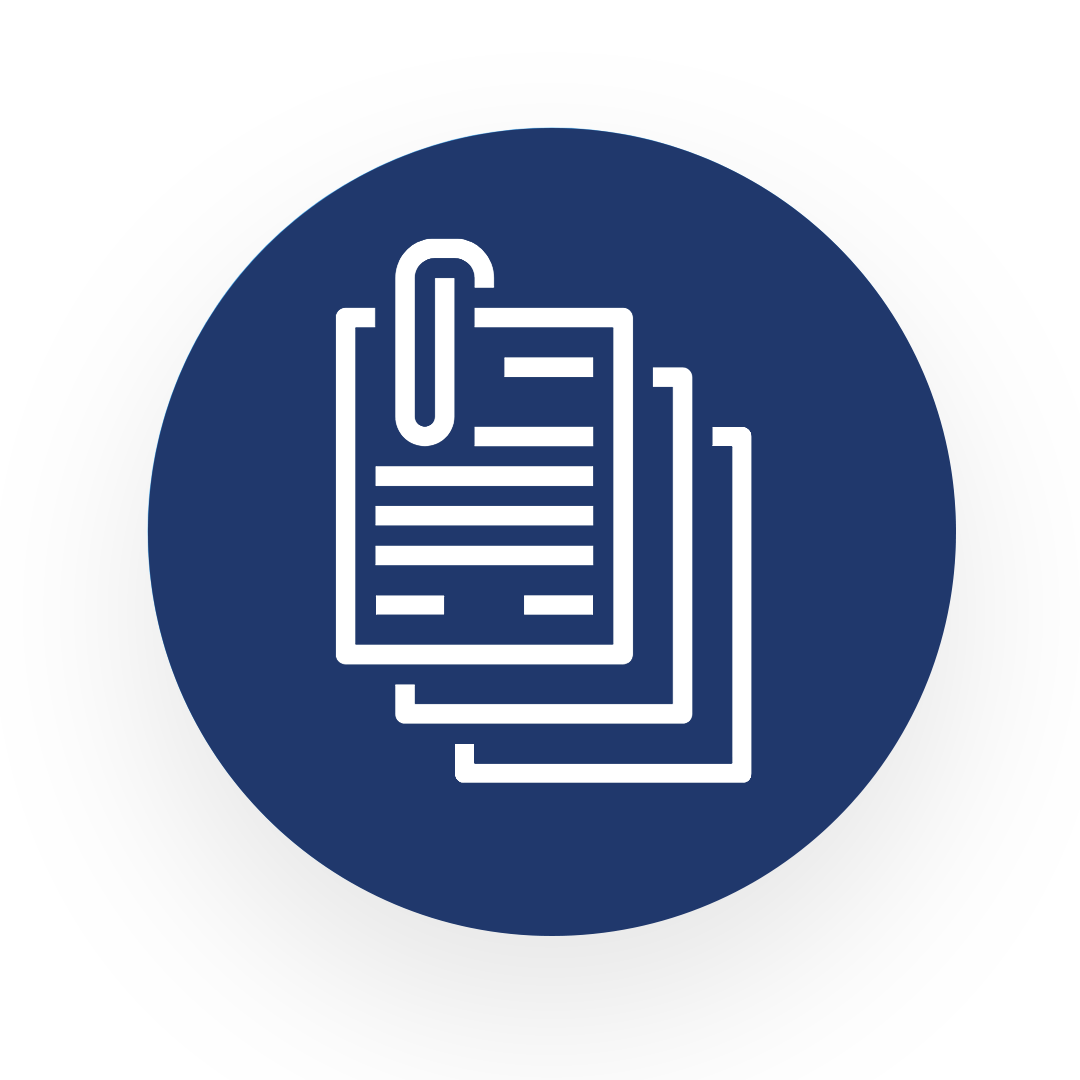 Documents needed
Medical bills, medical certificates, income statement.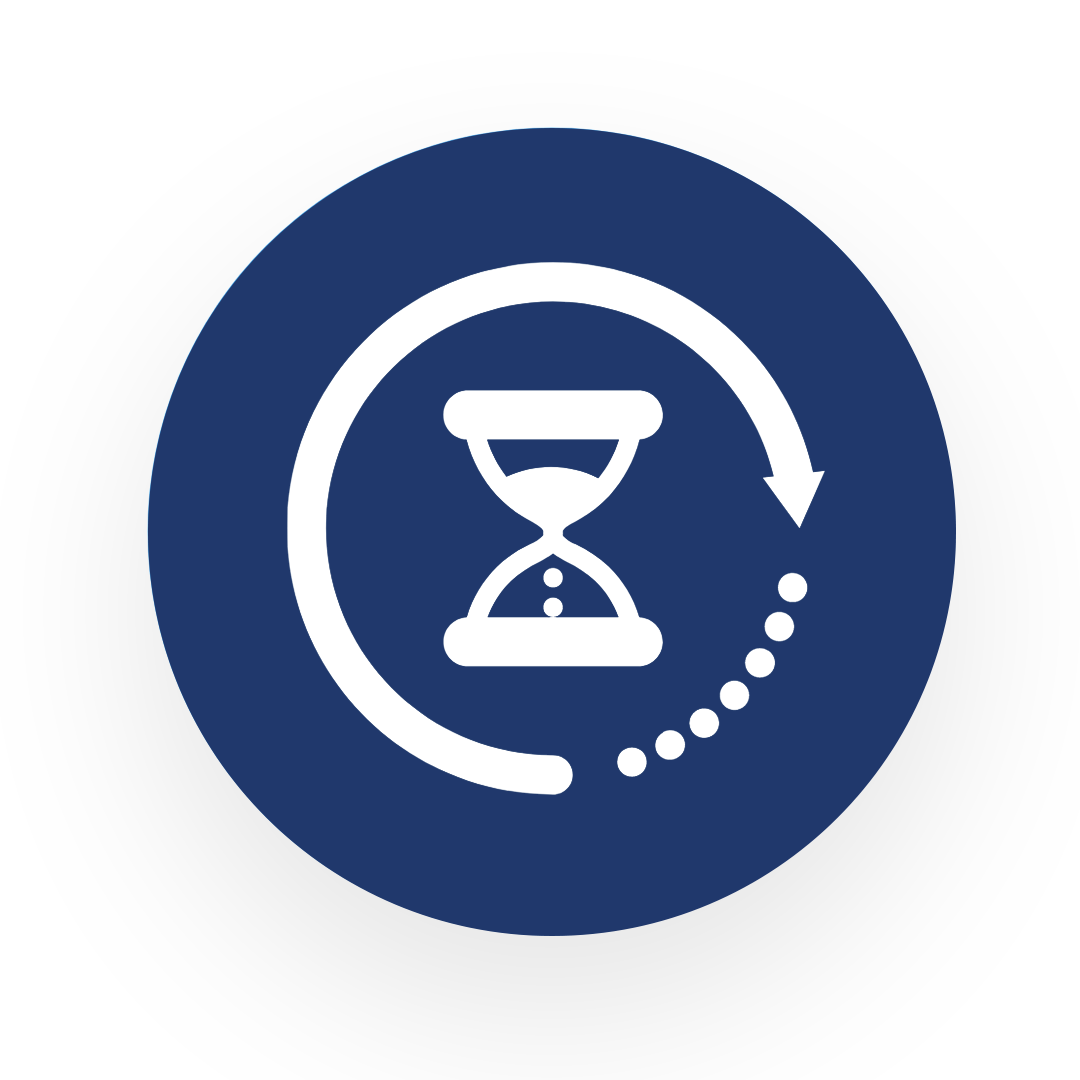 Time period for making a claim
Minor claim takes 3-4 months; major claims take 6 months to 1.5 years.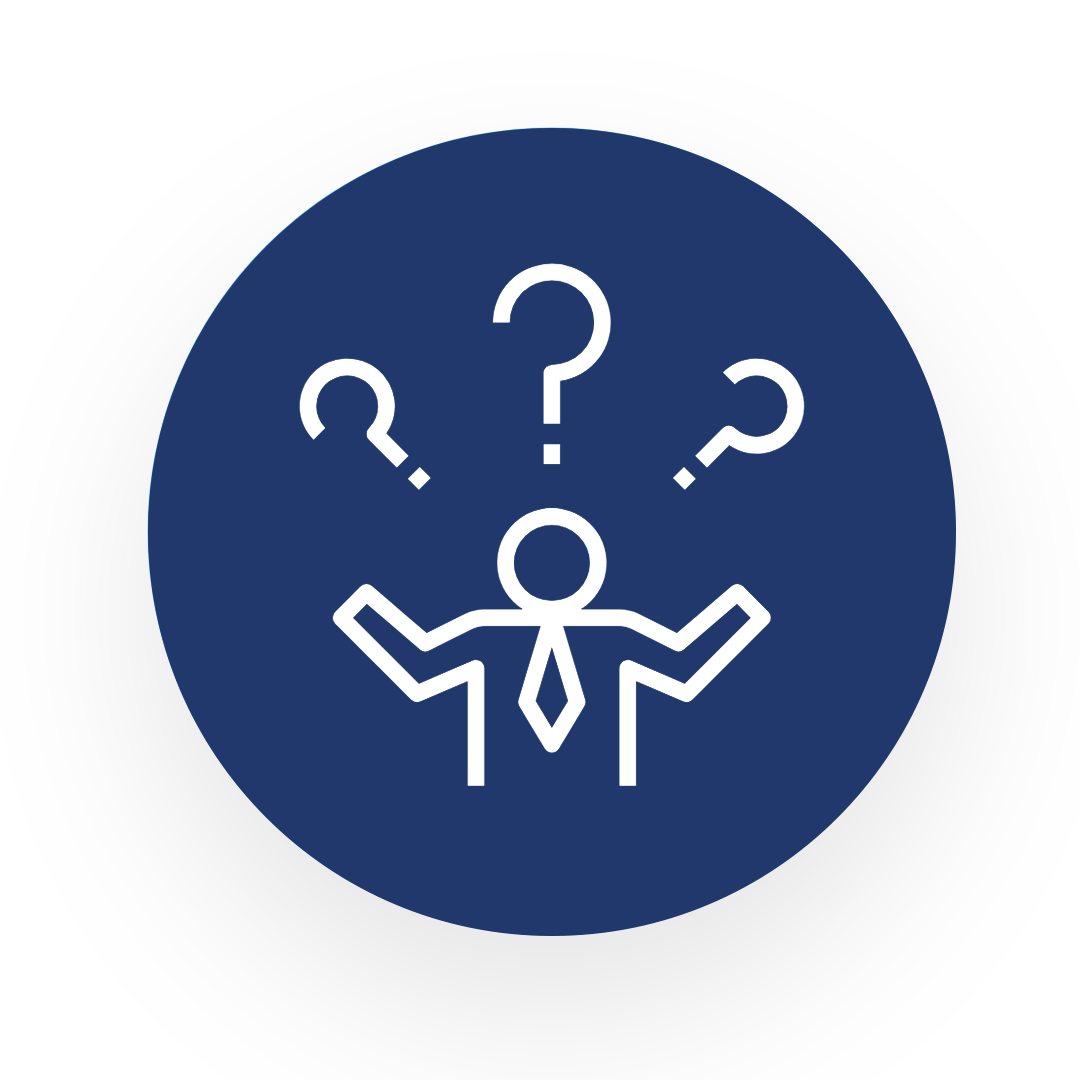 What can you claim for?
Special and general damages.
Frequently

asked questions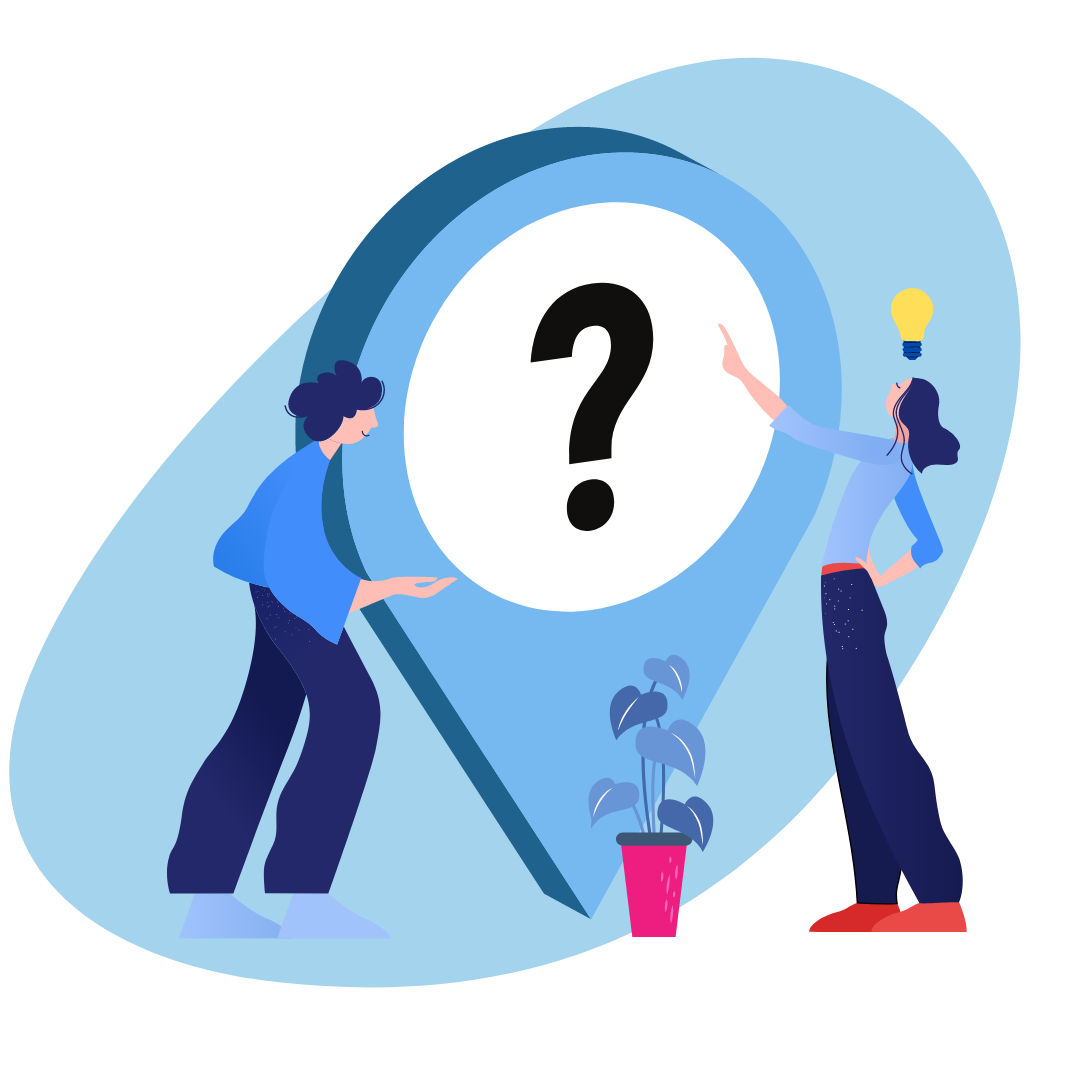 Frequently

asked questions
Who can make a personal accident insurance claim?
Drivers, cyclists, passengers and pedestrians alike all have a right to compensation for their injuries. Even if you are a driver who was partly liable in an accident, you reserve your right to personal injury claims.
What can I claim for?
General damages
General damages compensates individuals for pain and suffering as a result of injury, loss of limbs, and loss of future earnings.
Special damages
Special damages compensate individuals for financial losses incurred as a result of the accident, for example:
Medical fees
Hospitalisation
Transport costs
The court ensures that an individual's bills are reasonable before awarding compensation - If the victim of a road accident decides to stay in a private hospital instead of a general hospital, the court will consider whether the higher bill had a reasonable impact, and might only allow a portion of the injured's expenses in personal injury claims to be compensated if they conclude otherwise.
Against whom can I make a car accident injury claim in Singapore?
Claim against your insurer
The procedure varies amongst insurers, and depends on your excess amount. For example, if your excess is $800 and your claim is $700, you will receive no recompense from your insurer. However, if your personal injury claimis $1,000, your insurers will cover the balance of $200.
Claim against the other party
Third party claims or car accident injury claim typically cost much higher compared to claims against insurers. This is due to the following, and more:

Hidden damage has occured
Damaged items are replaced, rather than repaired, for newer cars
Claim costs include legal fees and loss of use etc.
One could lodge a damage claim under their own insurance policy. After you have been indemnified, your insurer will then commence recovery against the third party's insurer if they find that they can prove the liability of the other party. If this is successful, the injured's NCD will not be docked when their policy is next renewed.
However, should you insist on bringing the claim against the other party directly, it is advised that you see an expert who will lead you through the whole process. A claim may also be resolved through litigation or private settlements (without the need for trial).
If you suffer personal injuries as a result of an accident and do not know the particulars of the other party that caused the accident, you may make a claim to the Motor Insurers' Bureau.
What is the time period for making a personal injury claim?
The time limitations are as follows:
3 years of when you first sustained your injury; or
3 years from the date you first acquired the knowledge required for making your claim
The second scenario exists to aid individuals who experience latent defects, such as internal damage which might only surface after a period of time.
Even if it has been longer than three years since you sustained your injury, a personal injury claims is still possible if you have taken reasonable steps to attain knowledge of your injury. The time limit also extends for persons with disabilities, and will only begin from the date one is deemed to be able.
What steps do I need to take in order to make a successful personal injury claim?
After an accident, you should follow these steps:
Visit a trusted doctor, hospital or GP
Make a claim through your lawyer or expert
Make a police report if three days or more have passed since your accident
You would also need to provide the following:
Hospital bills
Medical certificates
Receipts for other related expenses
Income tax statements and pay slips (if you are also claiming for the loss of future earnings)
Your lawyer or expert will advise you on other evidence that you might require.
Do I need a car accident lawyer to make an injury claim?
Insurers usually handle personal injury claims, especially if the individual claiming is the driver of the insured vehicle.
Regardless, getting the help of a personal injury expert to handle your car accident injury claim ensures that you will be able to receive maximal compensation. Keep in mind that the claim process could also often involve complex legal arguments.
It may therefore be best if you engage a personal injury lawyer or expert to navigate your claims process, especially for more serious cases and/or you are unable to reach a settlement with the third party.
A personal injury expert would be able to:
Lead you through the legal processes of your claim
MInform you of the necessary documents you will need for your claim
Advise you on your liability and potential areas of negligence
Present your case accurately in court
Offer expertise on your rightful compensation even in private settlements
How long can the process for an injury claim take?
This is entirely dependent on the complexity of your case. If your personal injury claim is simple and your injuries are minor, your claim process should take one to three months. For more severe and complicated cases, claims could take six months to a year to be resolved.
Who can assess my liability in an accident?
In complicated cases, it is seldom straightforward assessing liability of the parties involved. This is why it is highly important to engage the help of an expert, especially when the facts of an accident are being disputed.
Such cases that are brought to court usually require a personal injury lawyer. However, exorbitant litigation fees do not make this a viable option for many.
With our extensive knowledge in motor laws, years of experience and a proven track record, our accident assessment experts are a choice option for those who require legal help. Contact us today for assistance and insurance claims advice.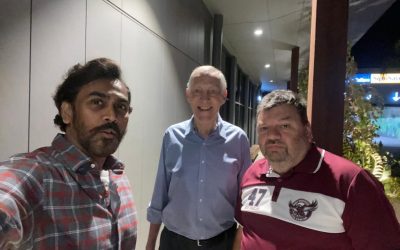 Thanaraj Ramakrishnan, specializes in the field of Accident Investigation and Reconstruction since 2007. Raj has undertaken accident reconstruction projects in Brunei, Singapore, Malaysia, and Australia. He has submitted reports to the Civil and Criminal Courts in...