Image Credit: Lily Banse | Unsplash
While they are part and parcel of a motorist's life, traffic jams never seem to get less frustrating no matter how many years of experience we chalk up on the road. If you'd like to spend less of your life waiting to get somewhere else (who doesn't?), it's not an unachievable feat, really – All you need are a few creative ways to avoid getting into traffic jams in Singapore: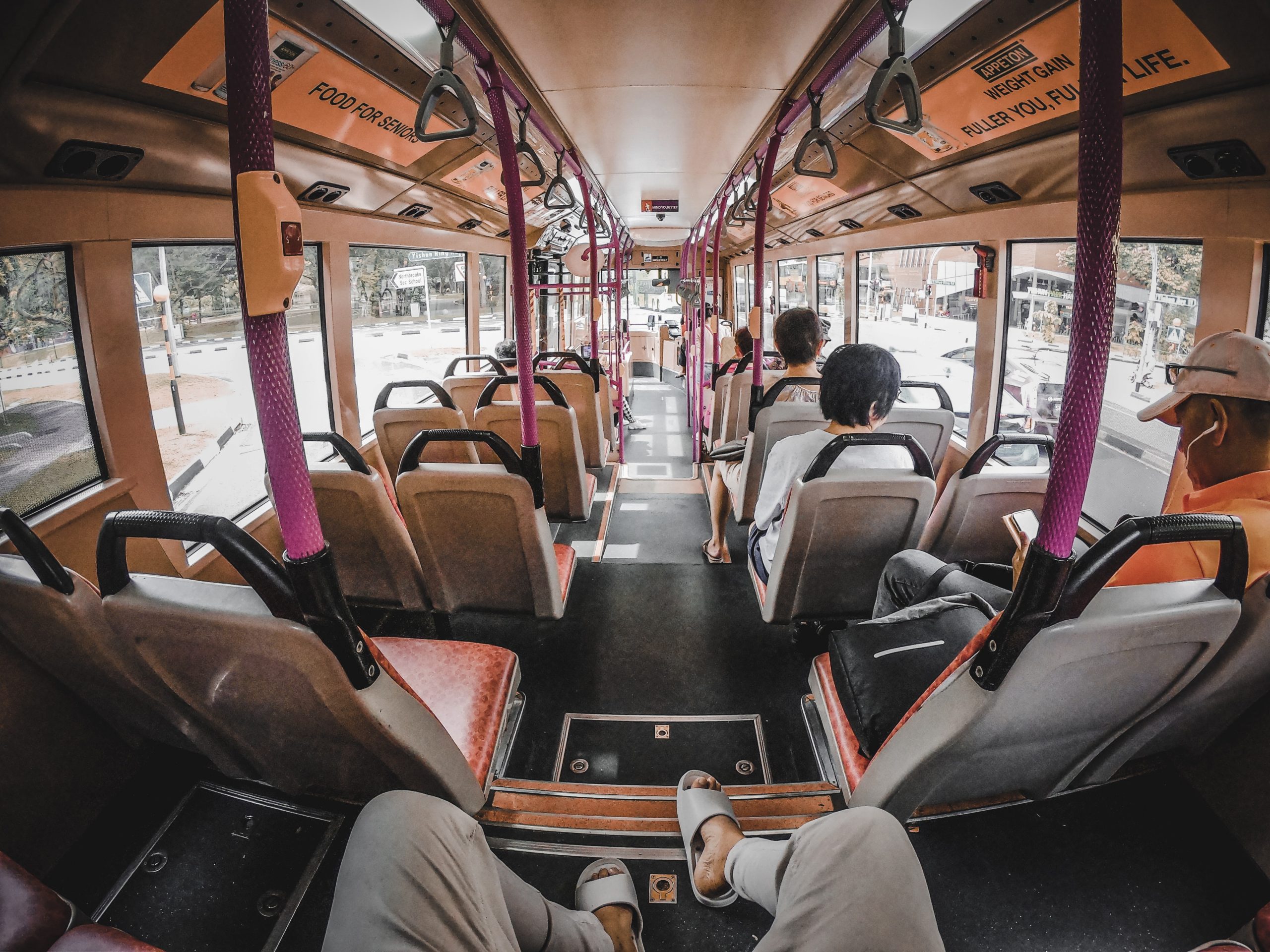 Image Credit: Chamal Prasanna | Unsplash
We know this might come across as a bit of a non sequitur, but honestly – You can't get caught in a traffic jam if you don't drive. Apart from obliterating the possibility of getting stuck in congested traffic during peak hours, you'll also be laughing all the way to the bank (via MRT train) with savings that'd you'd otherwise be spending on petrol, car maintenance, parking, and other vehicle-related costs.
Read More – Your trash is our treasure: Buy or sell old, damaged cars at competitive prices in Singapore
PS. Earth will also thank you for taking an SBS bus and making our planet a tad bit greener.
2. Stop over-relying on your GPS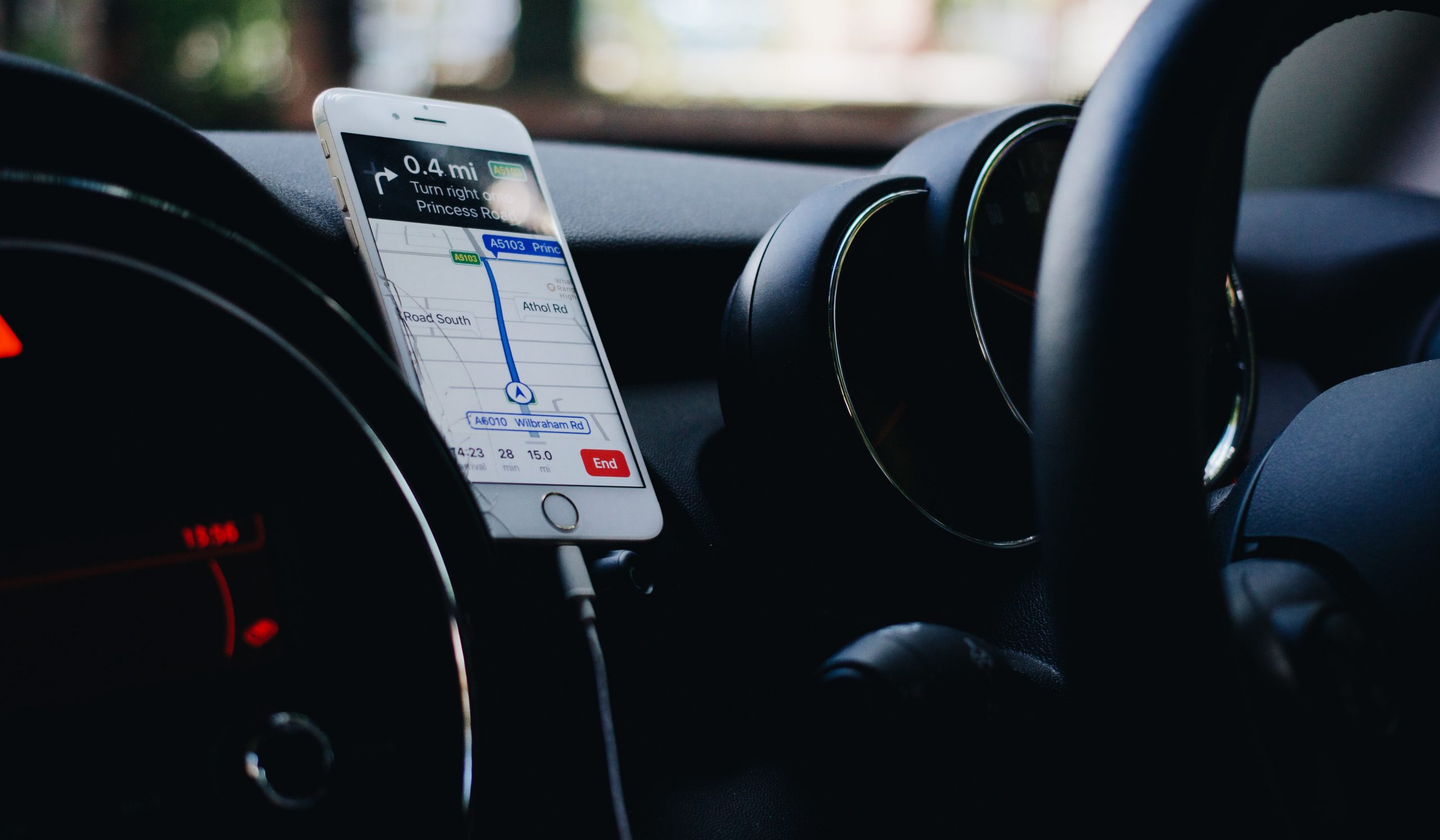 Image Credit: Samuel Foster | Unsplash
While most types of GPS are mostly successful at getting you from destination to destination, some don't do well (or anything at all) when it comes to factoring in traffic conditions, so instead of selecting the quickest route, your GPS might just lead you straight to Congestion Central.
So, rather than relying on your GPS all the time and following it blindly, you should learn about alternative routes for your journey, especially if you'll be traveling to a particular destination regularly – like the office, or your kid's primary school.
3. Listen to the radio for traffic updates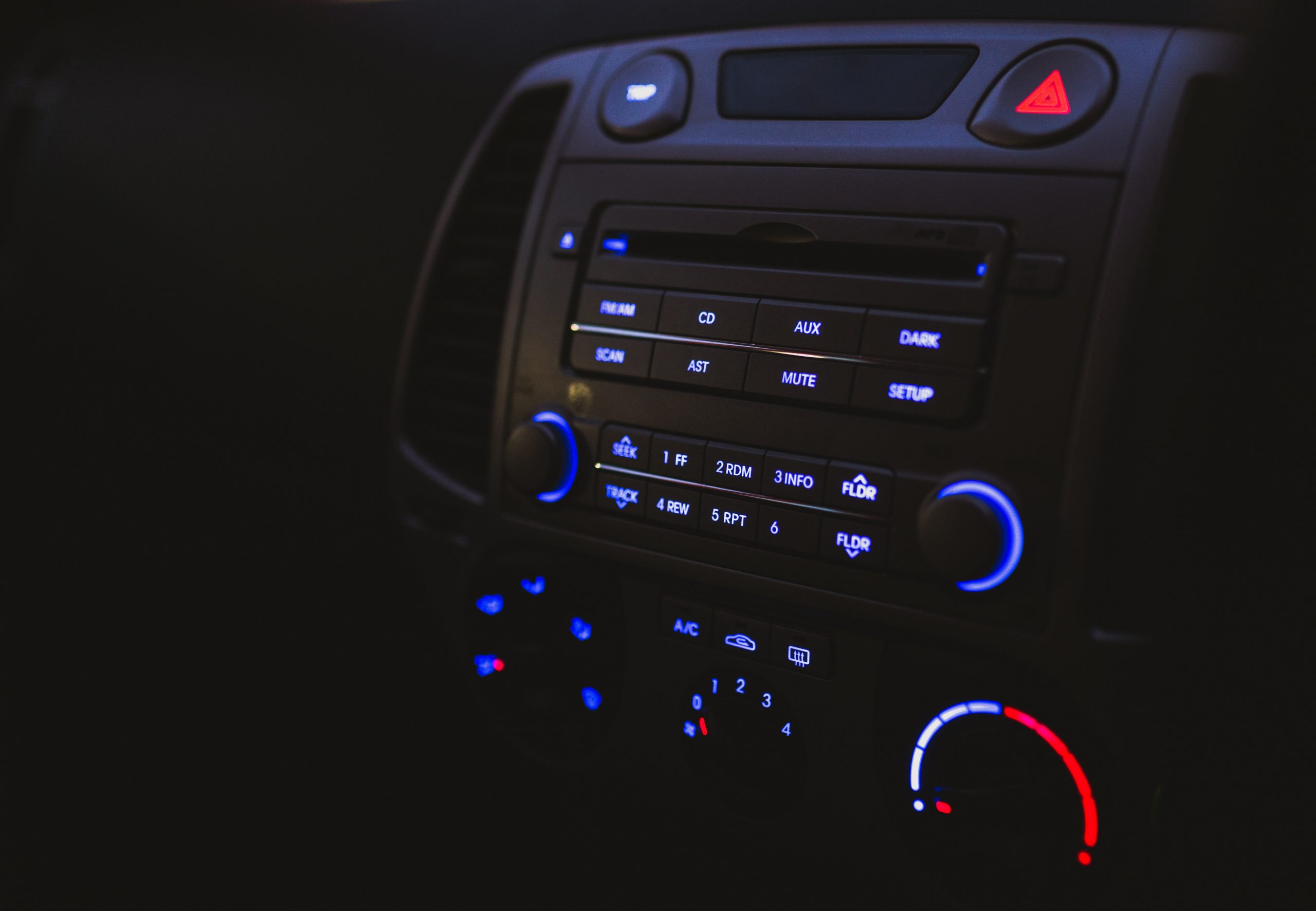 Image Credit: Mpho Mojapelo | Unsplash
Not all of us listen to the radio whilst driving, but perhaps it's time you start making a habit of it. If you're not yet in the know, many Singaporean radio stations offer traffic updates hourly. Once you've figured out your usual commute's timing and routine, make it a point to gather the latest road intel before taking off – Even if you're not able to find a less congested route, you'll at least be prepared for the journey ahead, and can take the extra time and make necessary arrangements without feeling like a deer caught in the headlights.
Read More – 5 Reasons You Should Never Leave Your Car Unused For Long Periods
4. Use an app like Waze or Traffic Cam SG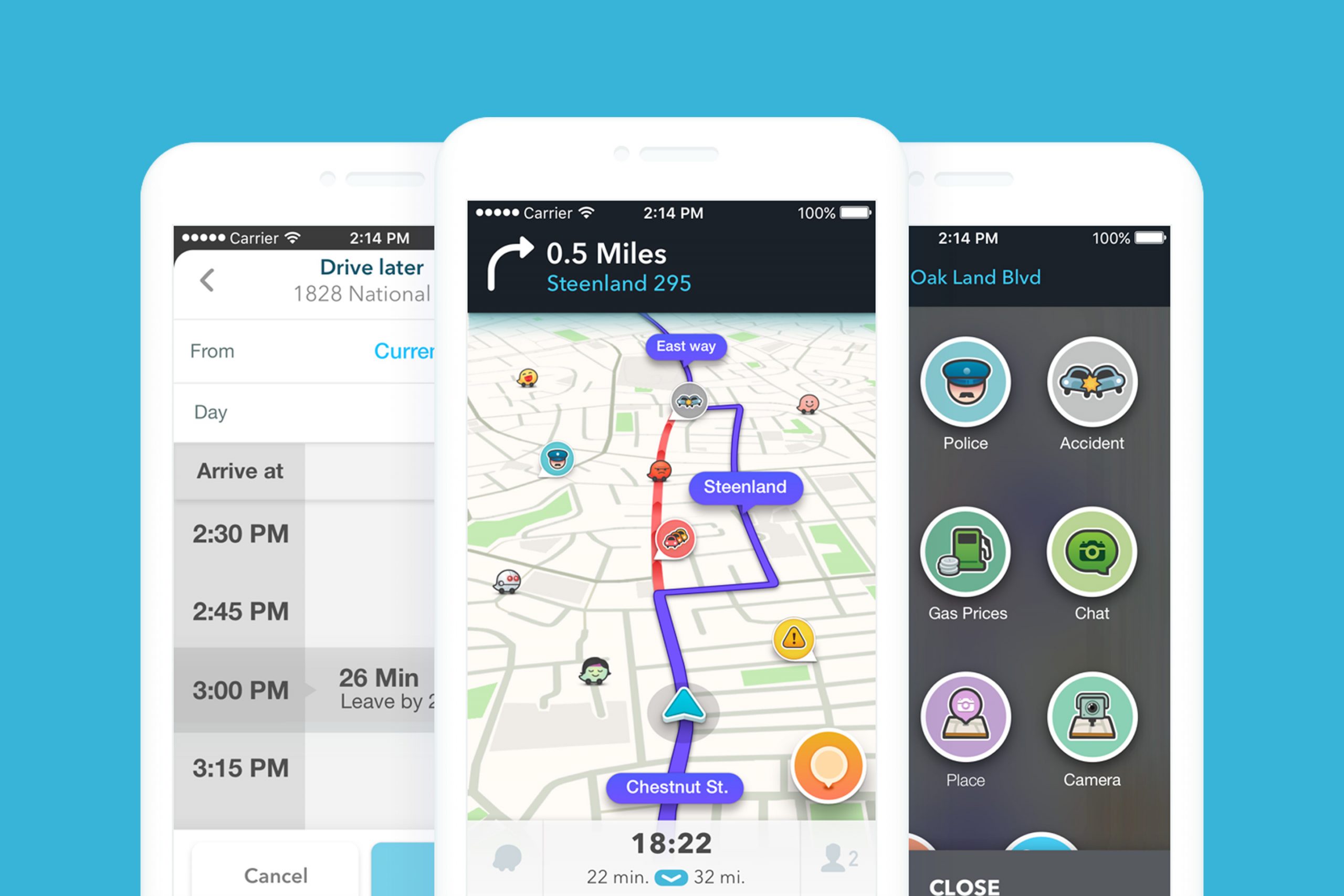 The Traffic Cam SG app shows its users live photos from key spots throughout the city and gives information on where and how large traffic jams around the island are. Waze on the other hand is a community-based app that offers crowdsourced intelligence provided by road users like you and me. Apart from these two apps, there is also a myriad of other apps available that could greatly aid your daily commutes.
Scrap your car for the highest price in 24 hours!