Believe it or not but damaged or salvaged car buying isn't new in Singapore. Several car owners sell their car when it is no longer in the driving state. Many in fact, don't know the value of a damaged car. Damaged cars or sometimes referred to as total loss cars. Some models have good value that will surprise you.Brze has been buying total loss cars in Singapore for many years.
Instead of having your beloved vehicle rot in your driveway, you can always reach out to Brze, to sell your old car. They can give you a fair price for your rusty car and you can get rid of the junk on your driveway.
What are total loss cars?
Total loss cars are those cars that are past the verge of repair or maintenance. Constructive total loss is when the cost of repairs exceeds the difference between the salvage value of the car and the market value. Cars that get into an accident are mostly total loss cars. You cannot get the market value of the car, but you can get a fair price of the metal value that you aren't familiar with. Exporters or experienced scrap dealers dismantle every part for better value. Brze is one of those exporters of scrap cars that can offer a more reasonable price than the middlemen scrap yards.
Reasons to Sell your old car in Singapore
You might think that selling your car to an auto wrecker yard is a quick and easy option. But, your car might still have some life in it that can be ingrained in other models. At Brze, we have curated the most eco-friendly and sustainable way of recycling. We invest in buying total loss cars in Singapore and recycle them in our workshop.
What makes Brze a distinguished option?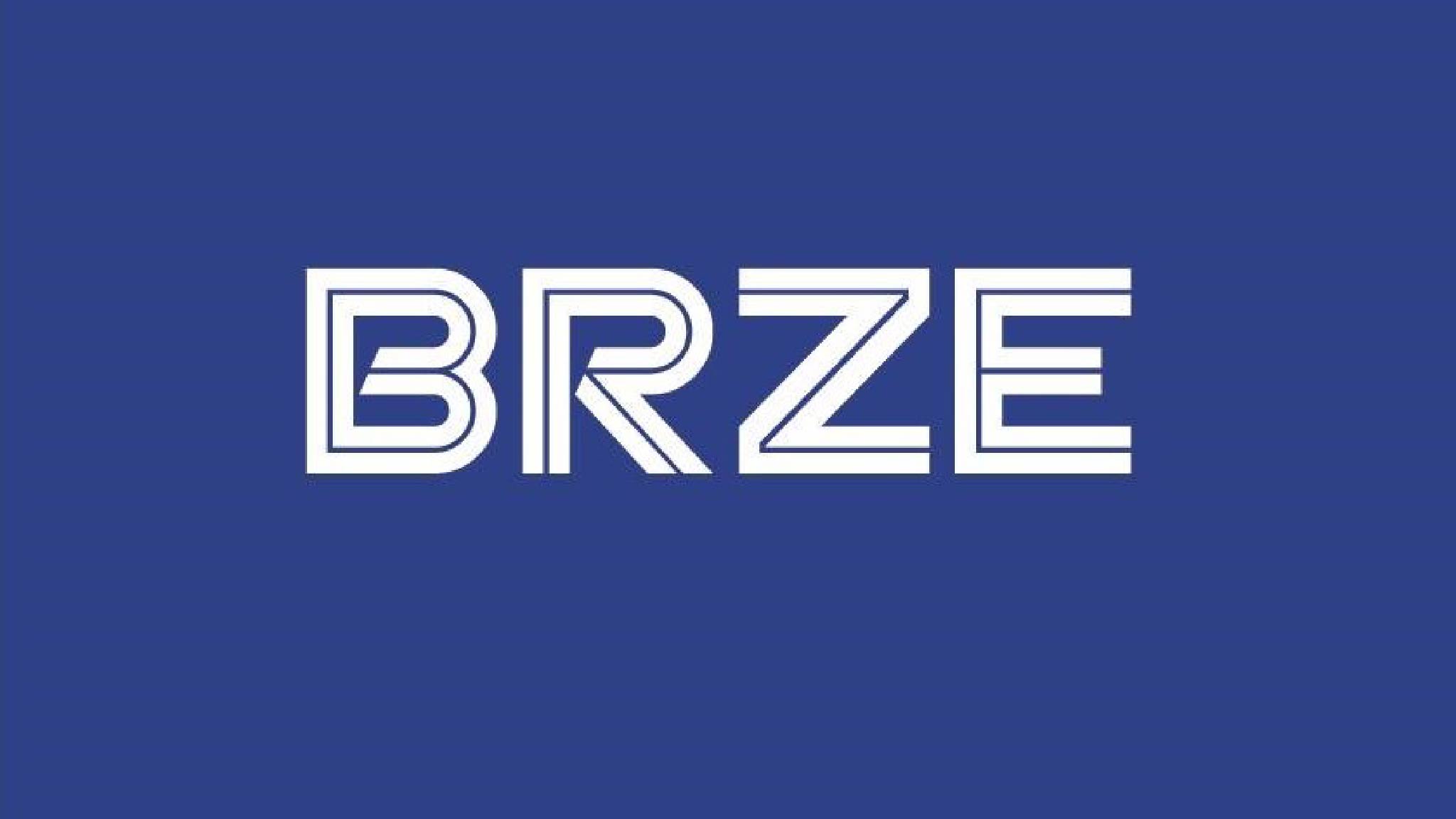 At Brze, we don't see cars as mere pieces of motor and wheels; we see them as your true companion on wheels that have served you for years. We invest our time and efforts in buying total loss cars in Singapore because a car is never completely dysfunctional. We assure you to give you a FAIR price for your metal.
Drop us a line now for one-of-a-kind quotes!
Find the best car insurance coverage at the most affordable price!