Image Credit: Handy Wicakson |
Unsplash
So, you've just got your license and are bloody damn excited to drive on the road. Hey, hey, hey. Hold your horses first. In Singapore, the roads aren't as forgiving as those in BBDC.
People don't cross the roads on traffic lights or zebra crossings, and the driving world isn't a bed of roses. These are the roads that you if you're a p-plater, should avoid—unless you're looking to lose your license soon.
1. Upper Bukit Timah Road

Image Credit:
Bukit Timah Shopping Centre
If you hate changing lanes at the very last second, here's one road that will train you to be proficient in it: over here, the roads are forever under construction, so you'll have to change lanes fast if not you'll get stuck behind a construction zone.
And if you're hoping that people will give way, then hope forever, because there's a big difference between a P-plate and an L-plate.
2. Industrial areas like Bukit Batok Industrial Park or Yew Tee Industrial Estate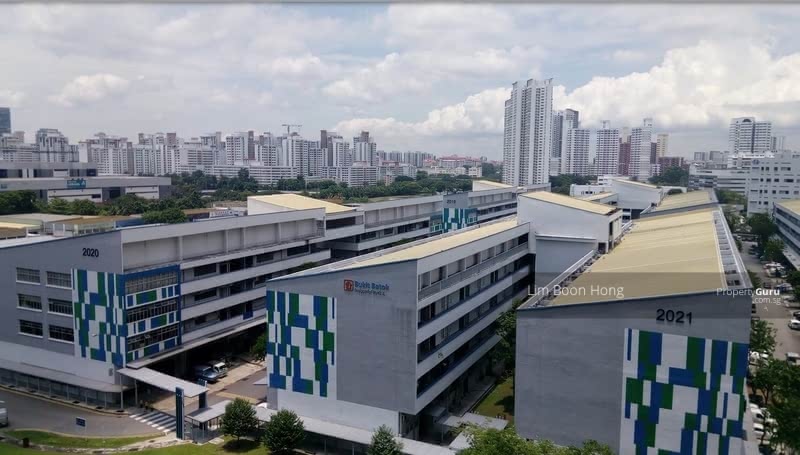 Image Credit:
Commercial Guru
Think you have it worse with S-course and crank course? Think again. Over here, cars are parked so close to the roads that sometimes, as you skillfully navigate through a minefield of large-ass parked lorries, you'll see yourself head-on with another car.
Unless one of you reverse 500 meters into a small space for another to move in, you'll be stuck there—like, literally. Stuck. The front got the car, sides got cars, back got car…
Read More:
Top 6 Mistakes Singaporeans Make When Buying a Used Car
3. Orchard Road or CBD (or any place in town)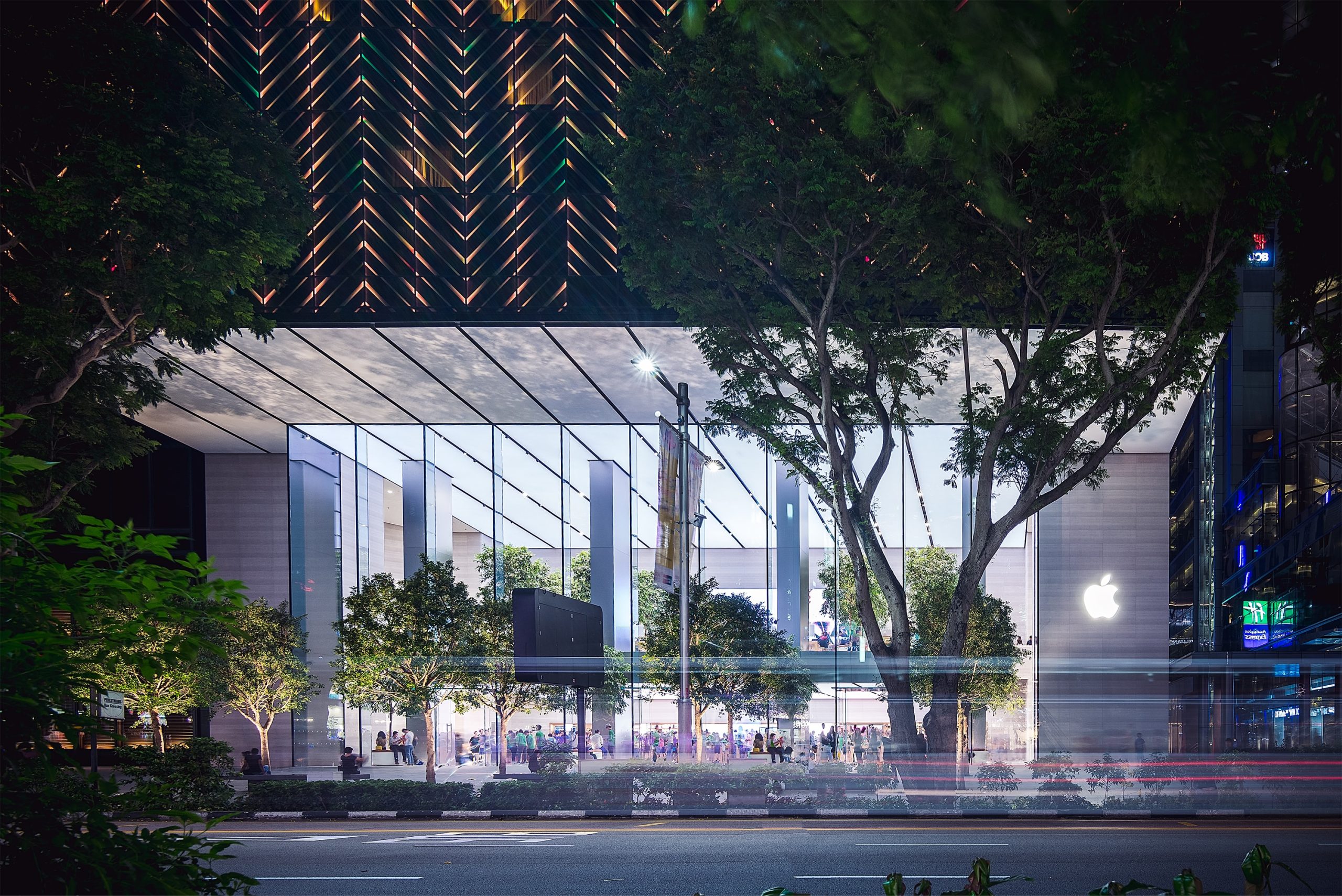 Image Credit: Kharl Anthony |
Unsplash
Unlike roads in a residential area, the roads here are very different: there're one-way roads, entrances to buildings on the right of roads, and roads that spilled to two different areas. One wrong move and you'll be in Tampines when you wanted to go Jurong.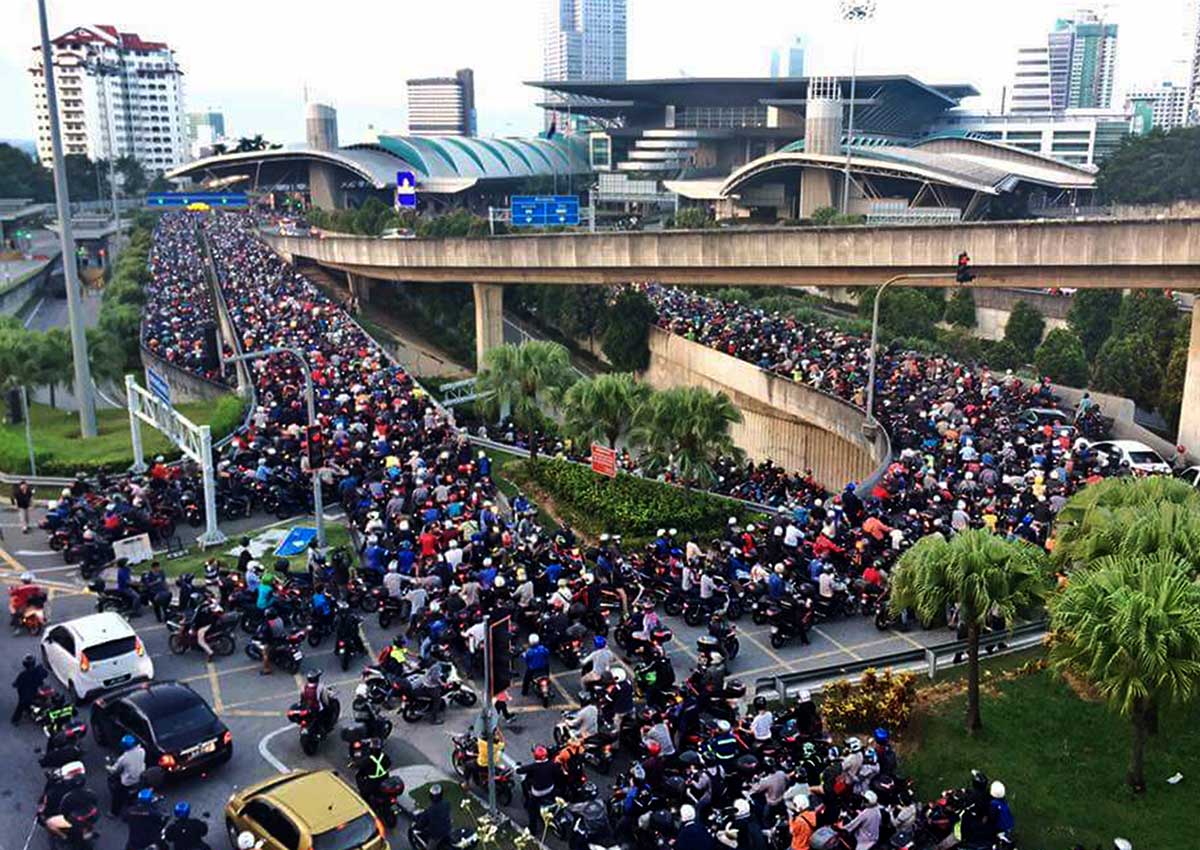 It's tempting to drive to JB once you've got your license—but come on lah, you haven't even mastered the roads in Singapore and you're thinking of going there? Firstly, the signboards are all in Malay—secondly, you'll have to reverse to exit a parking lot.
Thirdly, which is still in Singapore, when you're in the customs, cars are mere centimeters away from each other. Unless you're really prepared to get into an accident, stick to SBS 170 first.
5. Narrow roads like Whitchurch Road, Vigilante Drive, etc
Image Credit: Danny Santos |
Unsplash
You know it's a narrow road when you see that the road itself seems to be even narrower than the width of your car. And the worst is that even when it's so damn narrow, cars are parked by the road, having one half of the car on the grass and the other half on the road.
In other words, you're going to navigate the tightest S-course you've ever encountered in your life—and if you make a mistake, your car either falls down a small slope or you kiss a car. Don't try it. Reserving and avoiding it is better.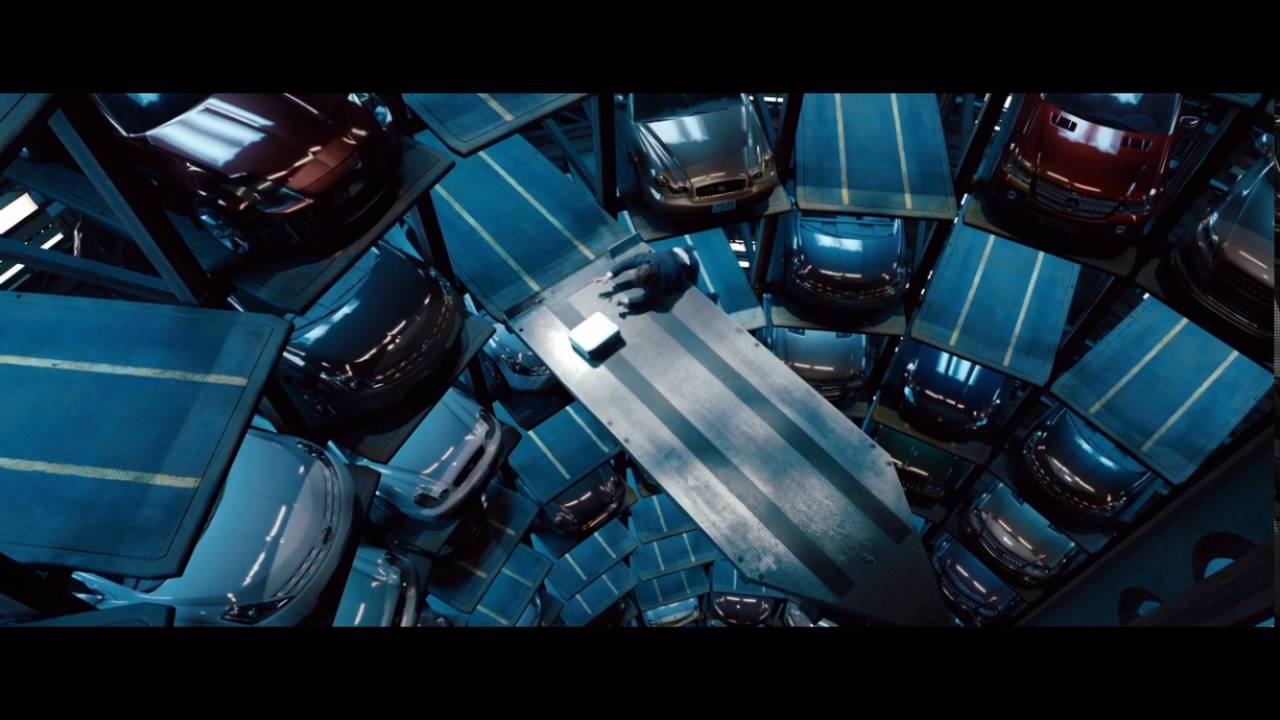 Okay, maybe not impossible, but these car parks require a skilled driver to navigate. Driving schools taught us how to do S-course, crank course, moving on a slope, parallel, and checking for traffic: they didn't teach us to do everything at one go.
Just check out this article!
Get your liability check today