Image Credit:
YourMechanic
If you're looking for a little more bang for your buck, buying a used car could be a great solution: Depending on factors such as age, mileage and condition, second hand cars can help you save up to 70% of a vehicle's original price, to which we say
yes siree!
While used cars allow you to straddle between living economically and enjoying luxury, it's not uncommon to experience previously unnoticed issues that'll require a mechanic's expensive touch, and time you don't have. Therefore, it's paramount that you keep your eyes and ears wide open when buying second hand – Here are 6 common mistakes Singaporeans make when buying a used car.
Avoid them at all costs.
1. Failing to budget your finances before you start shopping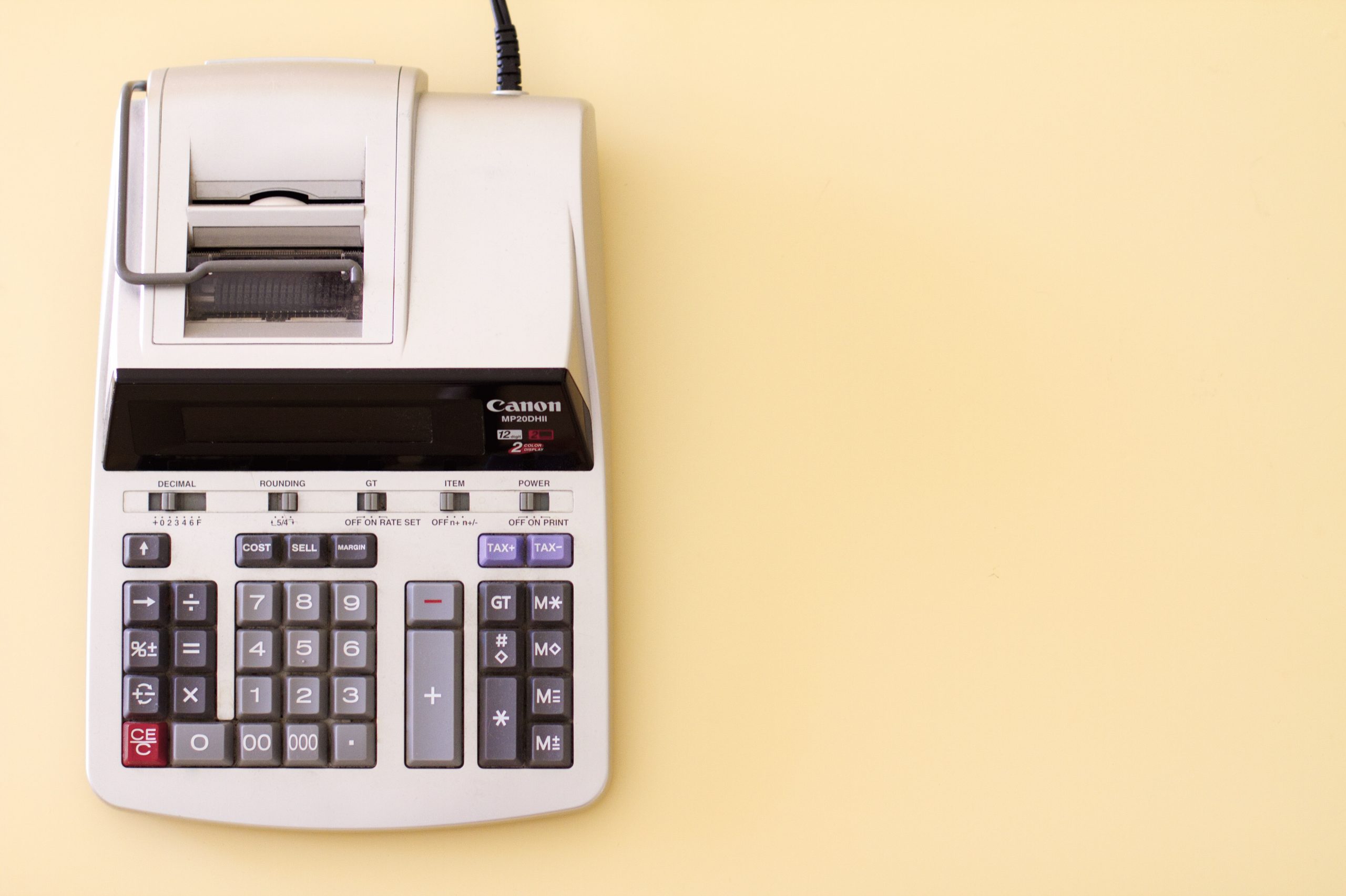 Image Credit: Stellr Web |
Unsplash
Whether you're buying from a dealer or private seller, you'll have to figure out how you're going to pay for it. Chances are you won't be making payment in full, which is why you'll have to consider financing.
Without proper financing, you won't be able to understand the limits of your price range, and if that's the case, negotiating prices is going to prove difficult for you.
Also, you'll have to bear in mind that car dealers tend to offer financing solutions with additional interest rates, so make sure that you've got your budget and approval done before you even start shopping. If you'd like to go the extra mile to help yourself, an auto loan calculator can help you decide what type of loans and interest rates will fit well within your budget.
PS. Used car financing rates are typically higher than those for new cars. After all, lenders want consumers to buy new vehicles – Simply because if a buyer default on a loan and the lender has to repossess a vehicle, they can attain an infinitely juicier resale
value
if said vehicle is new.
2. Shopping based on monthly payments and forgetting about compound interest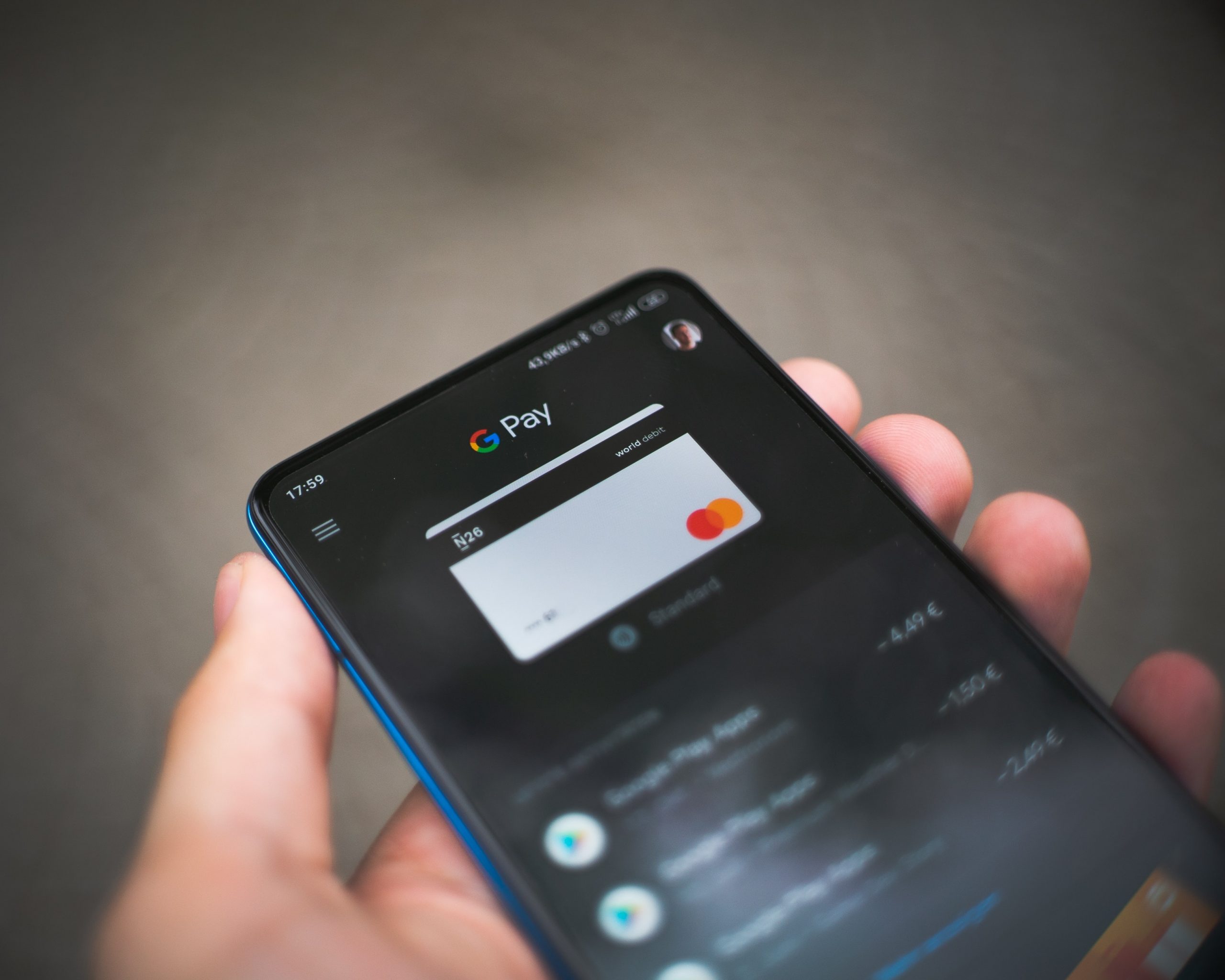 Image Credit: Mika Baumeister |
Unsplash
It's an indisputable fact that paying the whole amount for your used car upfront will save you tons of money in the long term. However, we get that not everyone is
filthy rich
, and that most drivers will end up having to make monthly loan payments.
Now, while a lower monthly payment is good for your monthly budgeting and makes you feel like you're spending less each month, it also means you end up paying back more money in the long run. Enter:
Compounding interest
. Therefore, if you can afford to, it'd be preferable for you to take on a higher monthly payment.
3. Not going for a test drive before buying your used car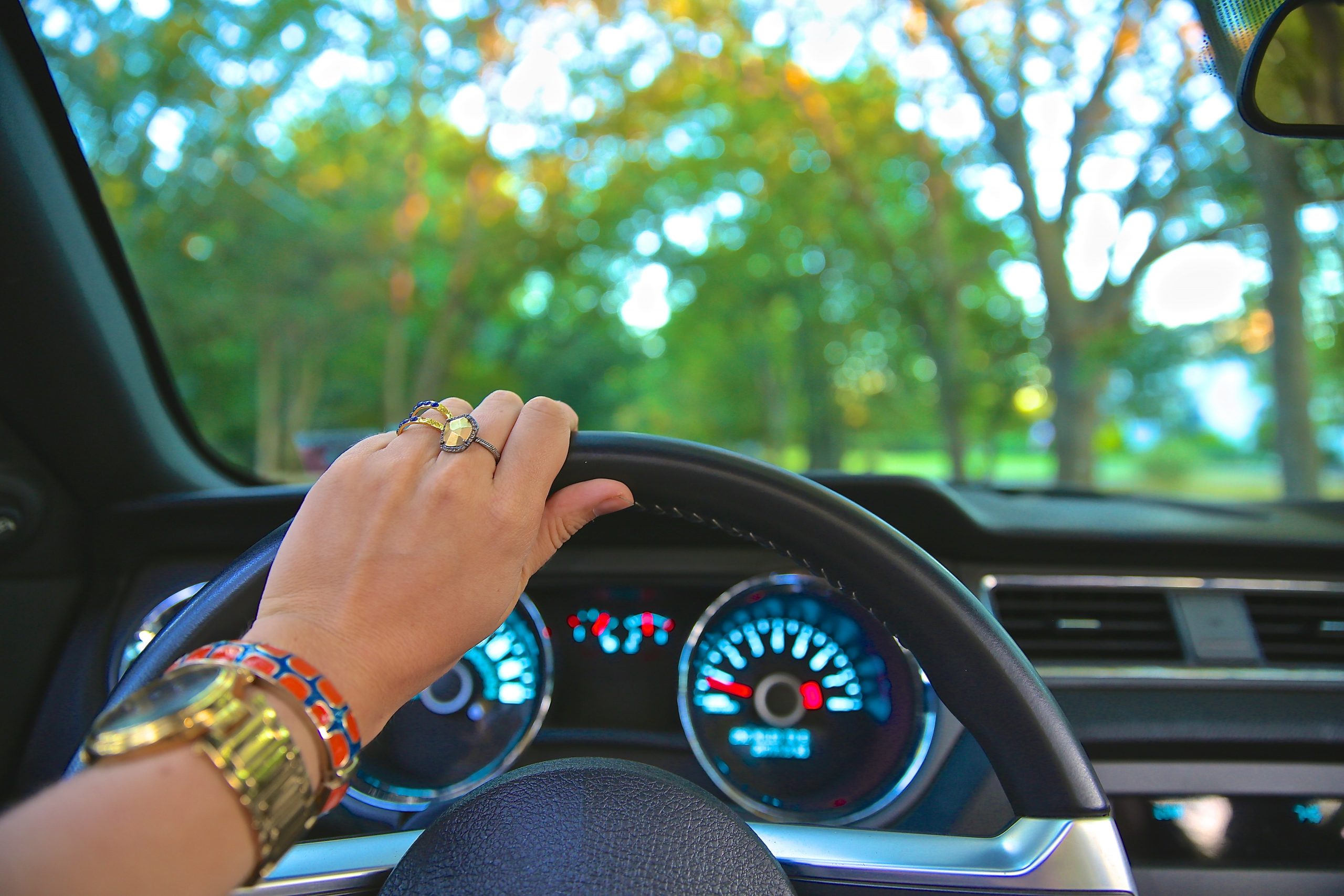 Image Credit: Daniela Cuevas |
Unsplash
We know this seems like a novice, or more honestly, stupid mistake, but you'll be surprised – A DEAautomotive
study
done in 2014 showed that 18% of used car buyers didn't bother testdriving their car before making their purchase, that 33% of car buyers only drove
one
car, and that 40% only visited
one
dealership before buying their car.
When you don't test your car prior to signing on the dotted line, you run a high chance of being hit with a deadly dose of buyer's remorse, an endless stream of sneaky car issues, and exorbitant workshop fees.
Repeat after us: I
must
test drive my car before buying it.
Read More
17 Road Safety Guidelines for PMD and PAB riders in SG
4. Not getting your used car inspected before buying it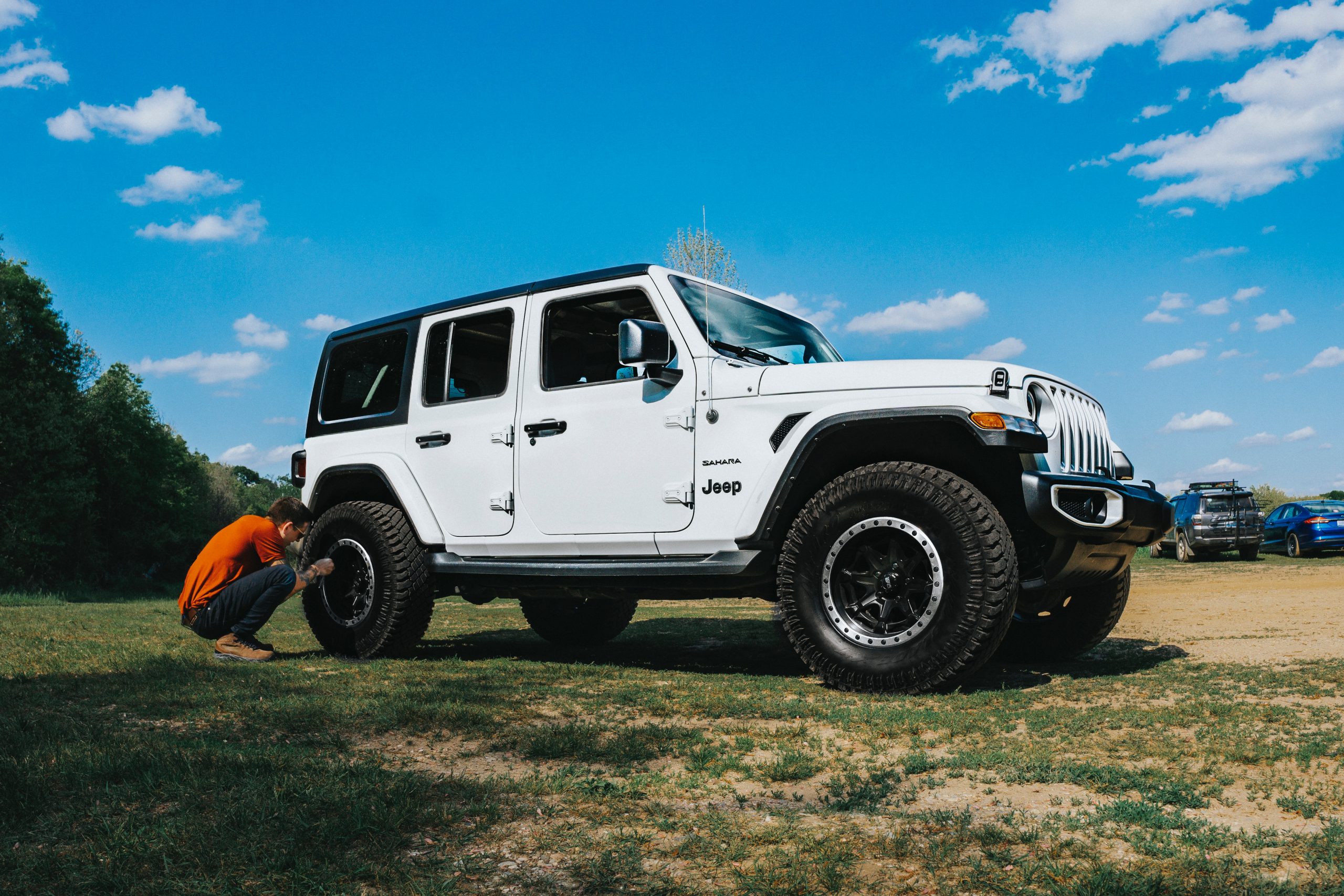 Image Credit: Amber Kipp |
Unsplash
Yes, you might have to pay for the inspection yourself. Yes, it's a little bit of a hassle.
Triple yes,
a mechanic's inspection could save you a ton of money in the long term.
If you're choosing to buy a used car from a local dealer, an on-the-house inspection could already be on offer, so please ask about it. On the other hand, if you're buying a car from a private seller, don't expect them to offer to pay for your inspection. But please,
ask
before assuming it's off the table.
5. Not doing proper research before meeting your seller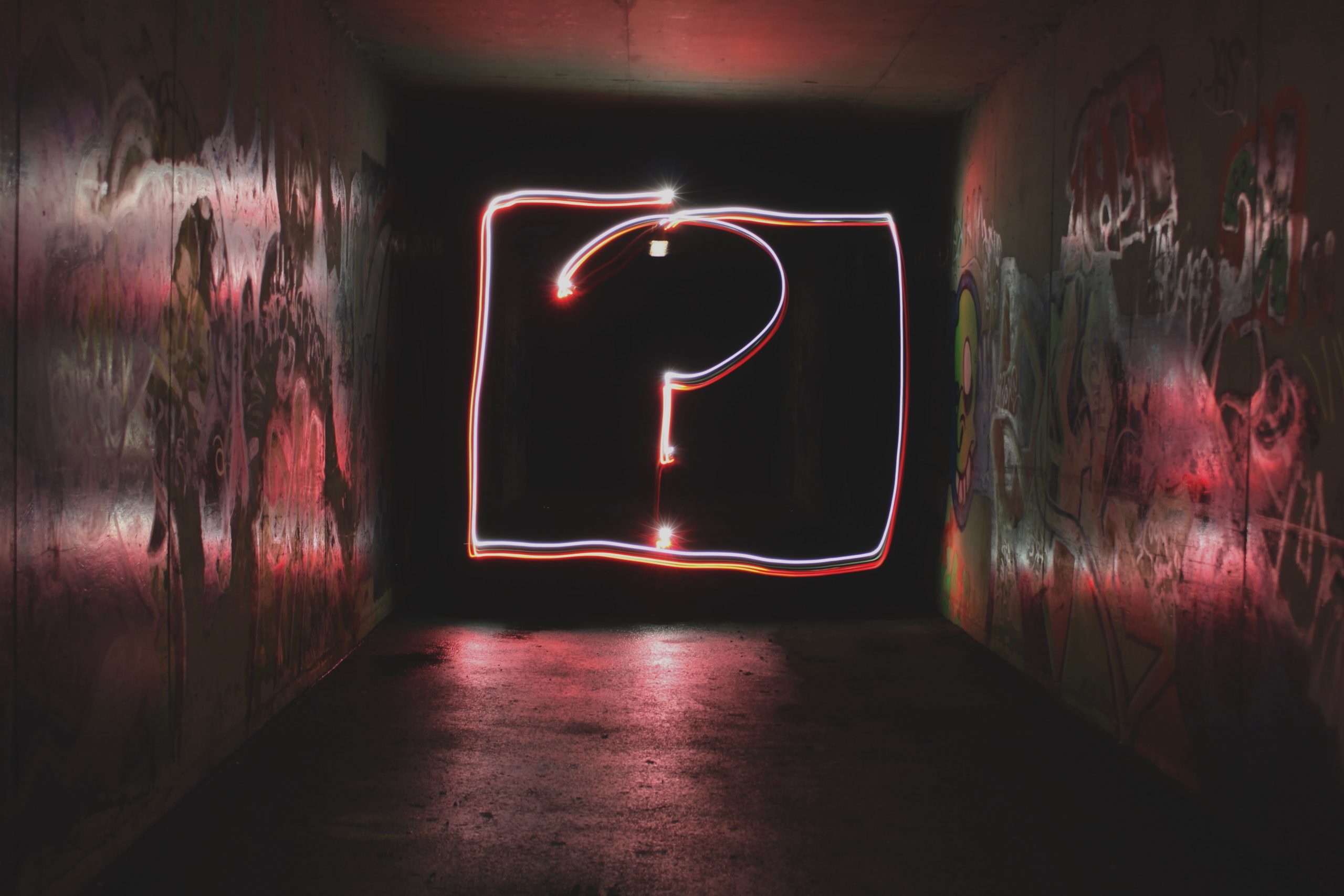 Image Credit: Emily Morter |
Unsplash
When it comes to buying a used car, doing the necessary research and legwork before heading down to rendezvous with your dealer or private seller is of utmost importance:
You can easily ask targeted questions via email, WhatsApp or any other social media app, and get more general information about the vehicle you're interested in online. Communicating with your seller online before your meeting also helps you to ascertain if they're someone you can trust to deliver on what they're promising.
Also, it's much easier to walk away from a less than satisfactory deal when you're not in front of the car in question, or in the presence of a trained salesman. If your seller isn't a professional car dealer, you can gain the upperhand in a negotiation by getting more information over the phone and being in the know.
6. Not Running a Vehicle History Report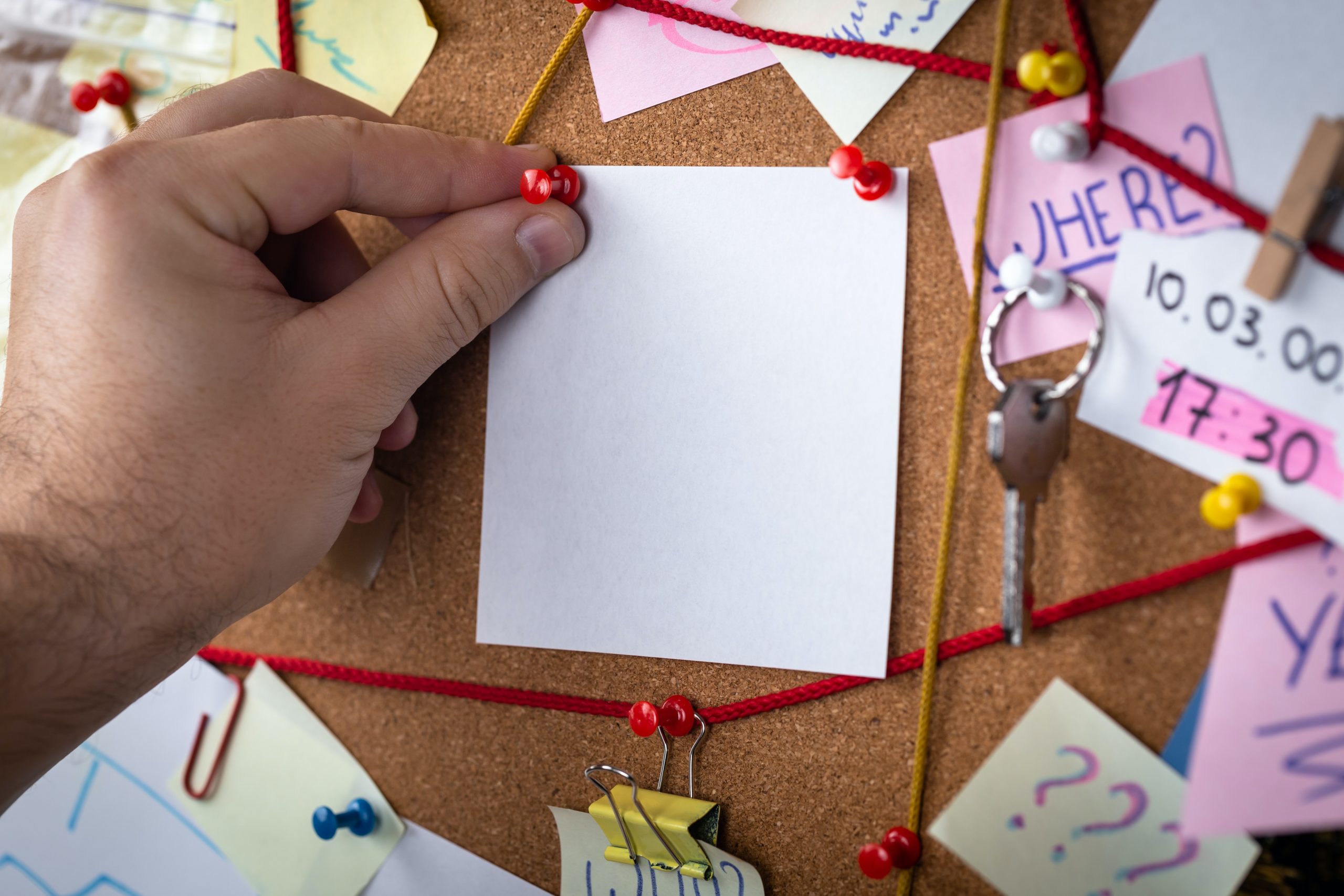 Image Credit: Volodymyr |
Unsplash
Apart from going on a test drive and getting an inspection, it's crucial that you get to run a vehicle history report. This'll allow you to check for any prior accidents, issues with the car, and the number of previous owners it's had.
Dealers will usually foot the bill for this service, but this'll likely differ with a private seller. If you're going with the latter, you can use a service like CARFAX or AutoCheck.
Apart from avoiding these 6 mistakes Singaporeans make when buying a used car,
it's superbly important that you shop with a dealer you can trust. If you're looking for your next car, we're
here to help you
clinch the ride you deserve, and protect your hard-earned savings.
Find out how much your car is worth today