Image Credit: Nicolai | Unsplash
Our government has been doing a stellar job with Covid vaccinations, and this gives us plenty of hope for our country's emerging future. If you've completed your doses, we folks at Brze would like to give you a pat on the back (hurray!).
Covid-19 has proven to be a challenge when it comes to carrying on with life as normally as we can, let alone selling a car! We understand that many of you have had to cancel or postpone your plans, but now that we can resume with business, here are 6 tips to help you sell your car safe during the Covid-19 pandemic:
1. Vet potential private buyers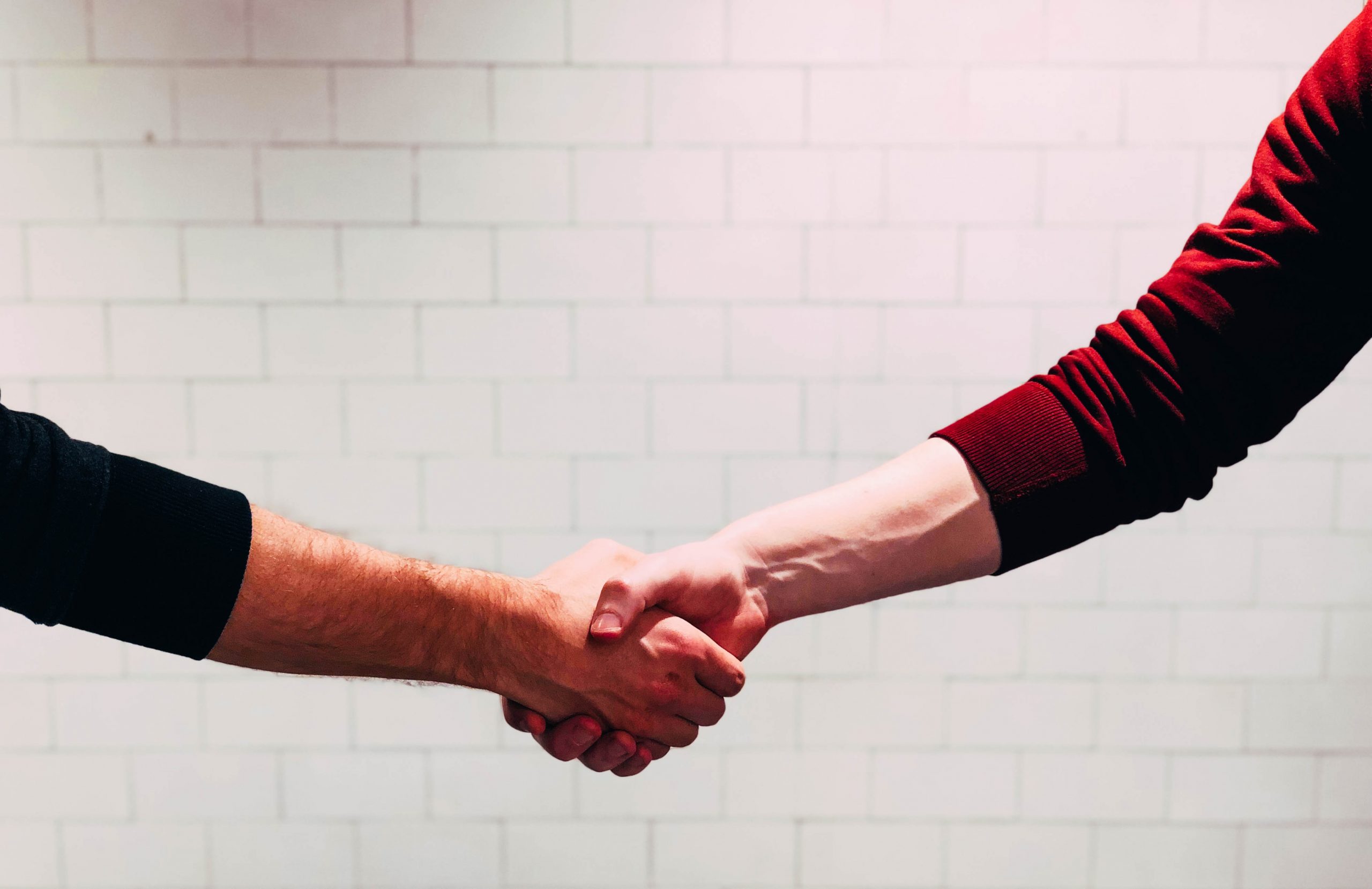 Image Credit: Chris Liverani | Unsplas
Traditionally, selling your car would require you to meet with a ton of potential buyers and dealers. As you would come in contact with a host of different people, this would expose you to the virus even more. Oh no, what can be done?
To help yourself, vet potential buyers by talking to them prior to your meeting. If they prove to be genuinely interested and would like a test drive and viewing, you should also ask for their contact information, including their phone number and address in advance, and verify these details when they come to view your car.
2. Clean and disinfect your vehicle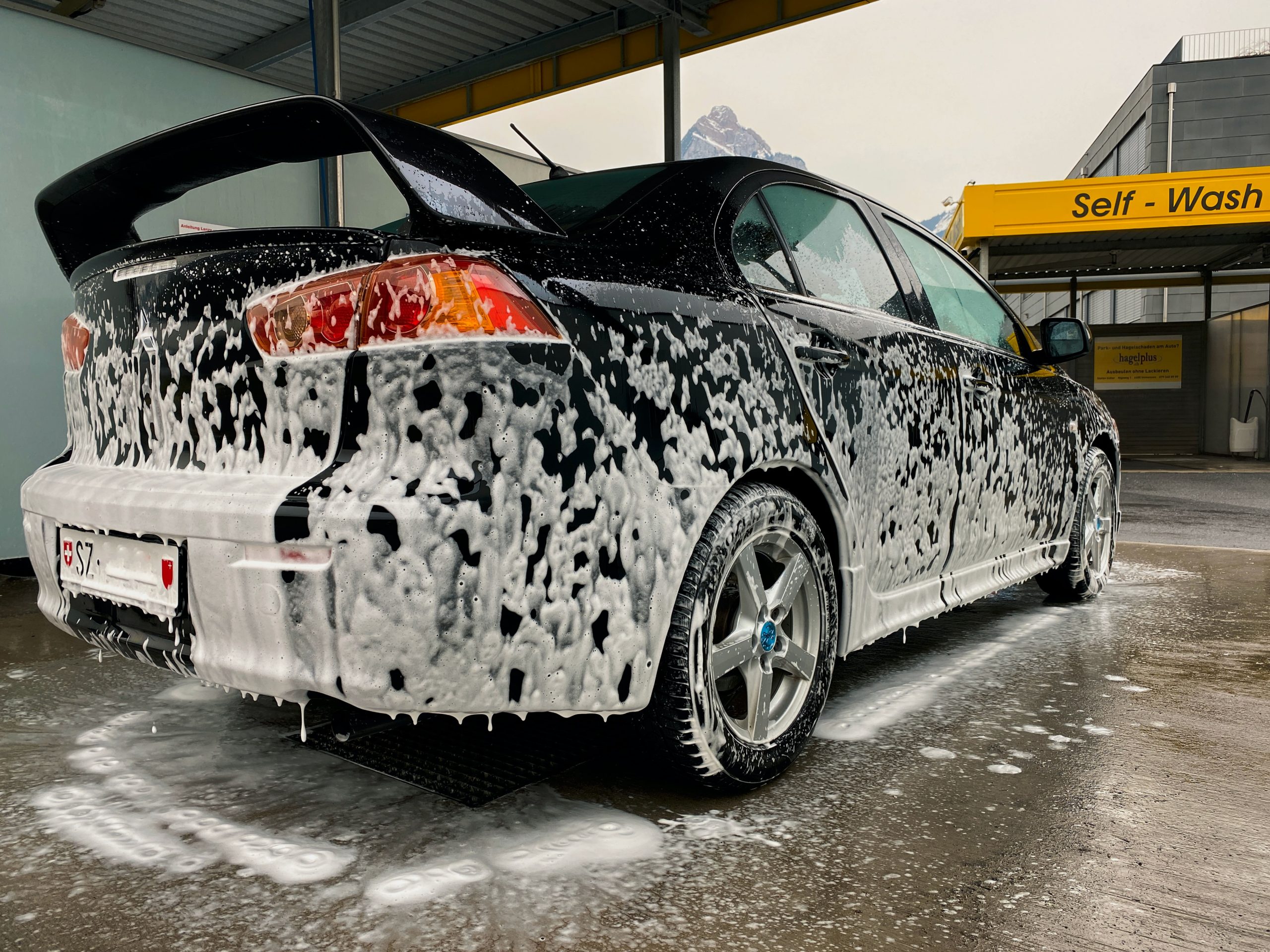 Image Credit: Luca | Unsplash
As a start, wipe down the parts of your car that you constantly touch with an anti-bacterial wet-wipe. You know what some of these areas are, but we'll name a few for extra safety: Your steering wheel, dashboard, handbrake, seat belt, and door handles. Don't forget the exterior handles and your car key!
Next, use a disinfectant spray to kill all those sneaky bits of bacteria that are lurking around and waiting to prey on good folk like your potential buyers. Apart from obliterating those viruses and germs, you'll also be giving your car an olfactory edge – Used cars tend to hold a myriad of wonderful memories… and odd smells, and you want to make your preloved vehicle come across as well-maintained as possible by making it smell fresh.
Lastly, you'll also want to wipe down your windows with a glass cleaner, polish those tyres, and shine your seats, if they're made of leather. You want to ensure your beloved car is in tip-top shape, so trust us when we say sending your car for proper cleaning and detailing sesh would greatly increase your chances of a sale.
3. Practice safety measures during your test drive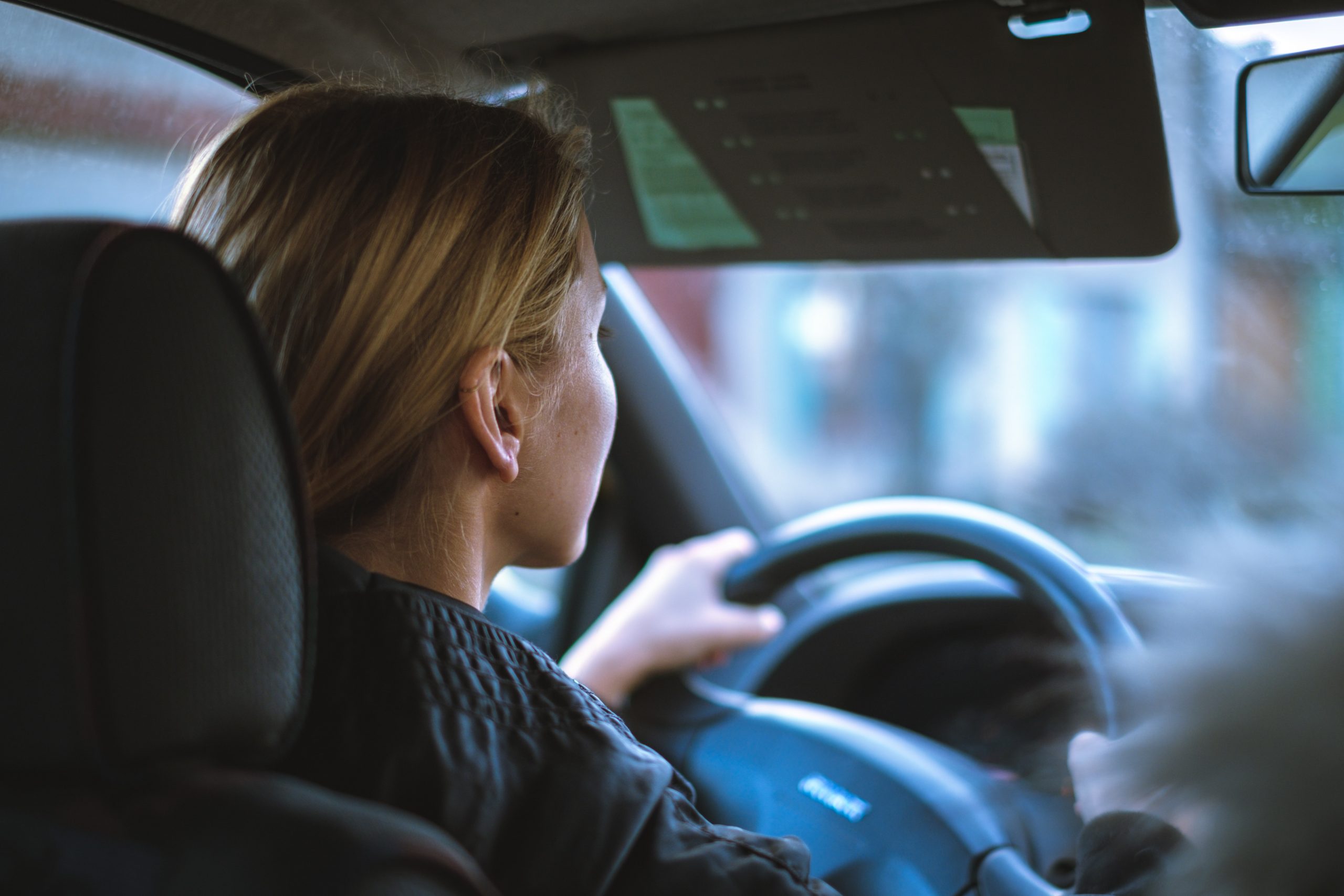 Image Credit: Jan | Unsplash
Most direct buyers will insist on a test drive before buying a car. You might not like the idea of having a stranger driving your car in a pandemic, but sorry love, you and I both know you don't have much of a choice.
What you can do to make things better is to bring along disposable gloves for your buyer. This will minimize the risk of virus transmission during the test drive. If you can sit in the car with your buyer, sit in the rear, as far away as possible from them, and keep your windows open and the air-con off.
If you're not comfortable being in a car with another individual and they need to go on their test drive alone, you could ask them to leave something with you as a form of security, such as the key to their own car, their wallet, or a bank card. Of course, make sure you keep these items securely and avoid hand contact as much as possible.
4. Practice safe distancing, and wear your mask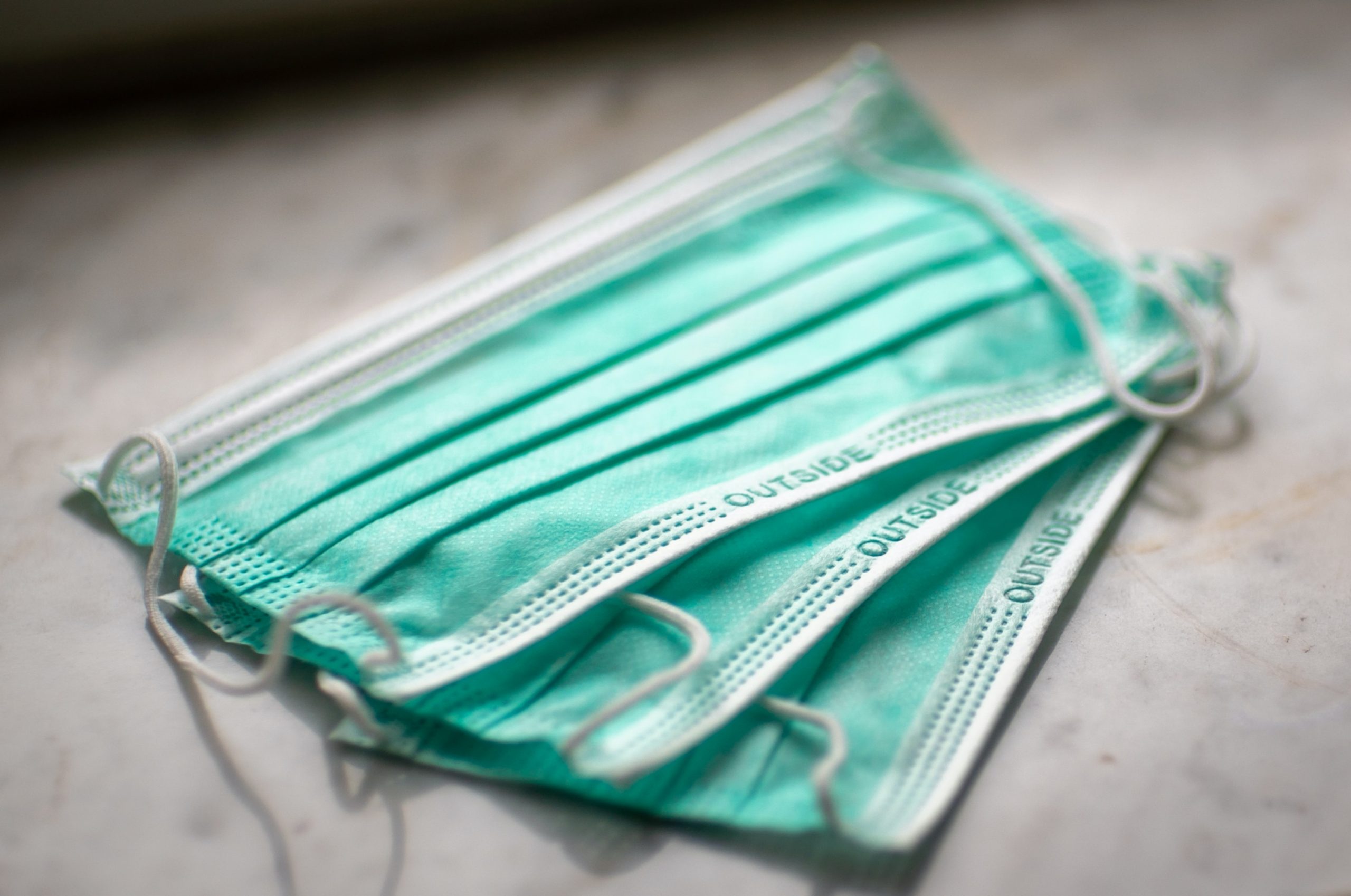 Image Credit: Mike Baumeister | Unsplash
We get that selling your car with your mask on might make you feel a little strange – After all, it's nice to put a face to a name, and building a respectful rapport between you and your potential private buyer is paramount when it comes to selling your car successfully.
Thankfully, great communication can happen even at a safe 1-meter distance – Here are a few things to take note of when it comes to making a great impression:
Greet them with a bow.

Kidding

. Waving to say hi helps express your enthusiasm.

Verbally express that it's nice to meet them instead of giving a handshake.

Stand at an appropriate distance (No, you shouldn't need to

shout)

.

If you make a sale, do not do, at all costs: Joyful Handshake, or: Pat on The Back.
We know that it's unlikely that a safety ambassador's going to pop up at your transaction and fine you ($300 for a first-time offense) if you're not wearing a mask, but remember folks, mask-wearing is key when it comes to protecting you against Covid-19.
Do make sure that your mask is well-fitted to the contours of your face and that it is snug around your nose, mouth, and chin, with no gaps. You should feel warm air coming through the front of the mask when you breathe out. Air should not be leaking out from the top of your mask. And please ah, wearing your mask under your nose is a dunce's gambit.
PS. Don't forget your hand sanitizer!
5. Avoid hand-to-hand transactions or transfers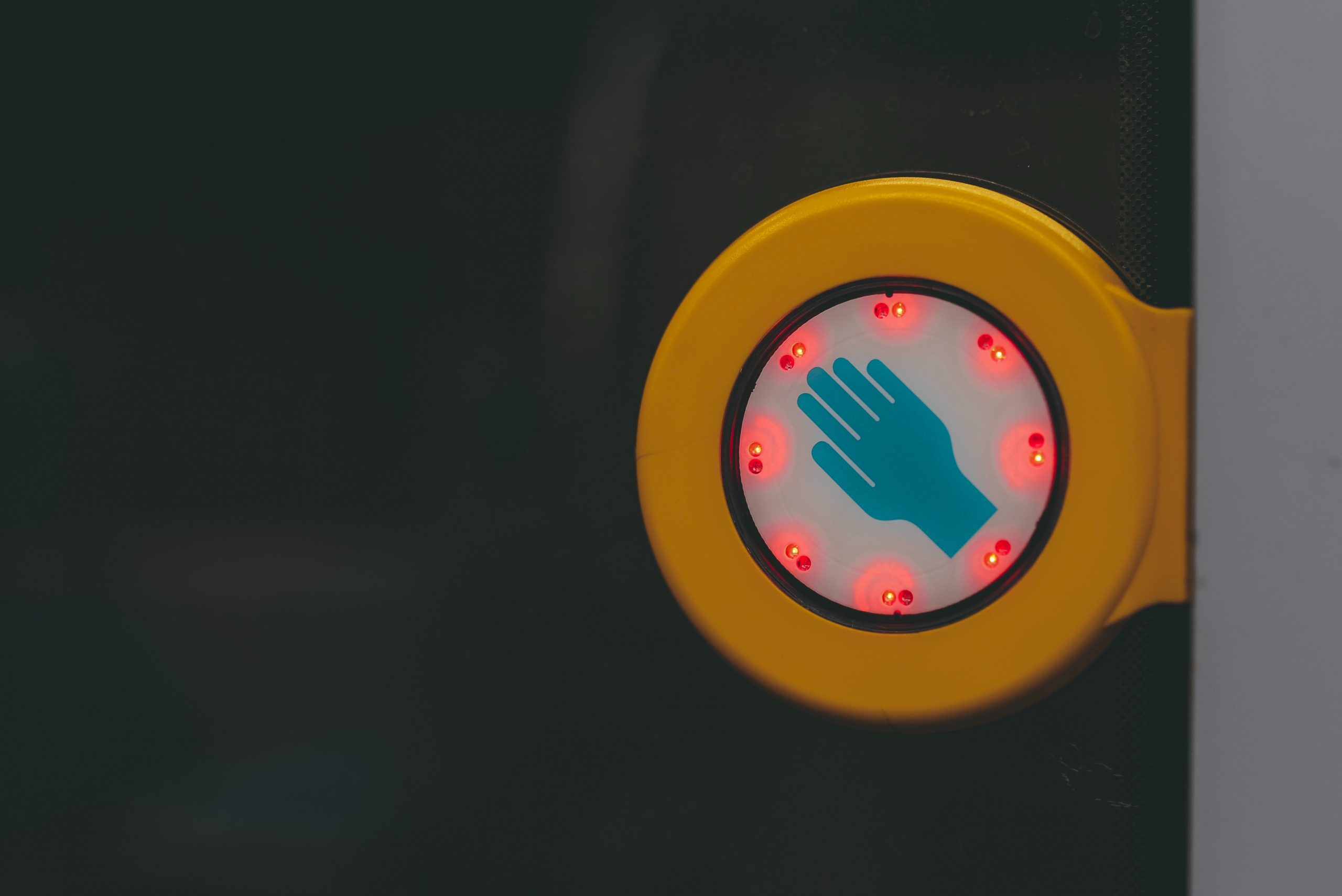 Image Credit: Jan Antonin | Unsplash
We know that there are inevitable hand-to-hand transactions to be had when you sell your car. So whether it's car keys or documents, do your best to keep them away safely, and safely sanitised – Some strains of coronavirus can survive on surfaces for no more than a few minutes, but others can endure for up to 5 days.
Read More – Irritating Habits of Singaporean Drivers That Should be Shunned
You can keep these items in a ziplock bag or small box and keep them away. Remember to sanitize your hands before and after touching these items too!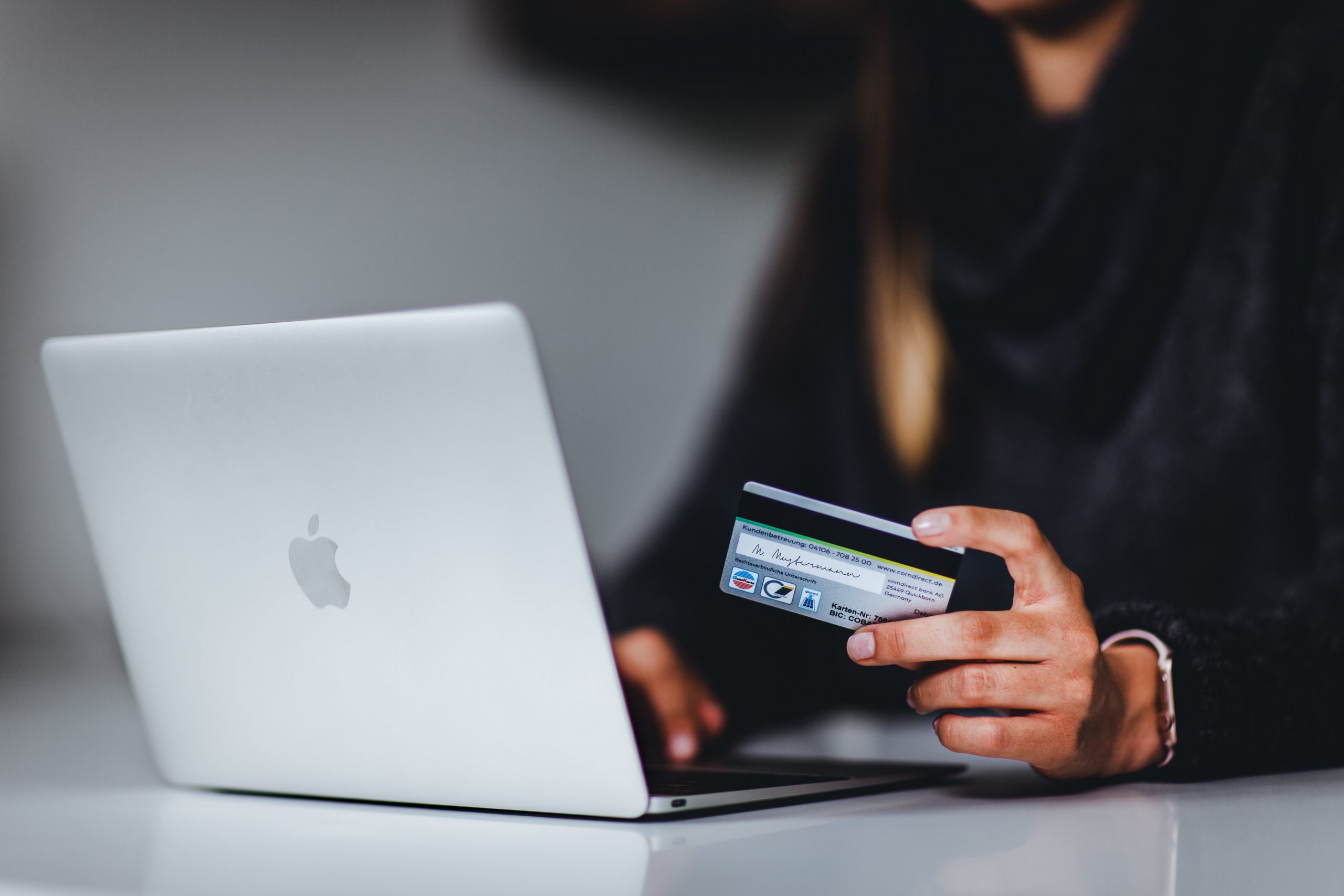 Image Credit: Pickawood | Unsplash
We'd be lying if we didn't agree that the best way to sell your car during a pandemic is online. With Brze, you'll be able to sell your car online for the highest price possible. We don't like hidden fees, markups, and other shady businesses, and take pride in giving our community a smooth and hassle-free experience.
Once you submit your car details onto our platform, we'll start collecting the best prices from dealers around the world. In just XX days (s), you'll receive the best offer possible, and it is only when you accept an offer that you'll have to meet anyone. Plus, we'll be handling it all for you from start to finish. What's not to love? Stay safe, folks!


[/et_pb_section