Image Credit: Sarah Brown | Unsplash
Like it or not, car accidents are part and parcel of the collective experience of motorists all around the world. Getting into a car accident in Singapore can be a highly traumatic experience, and drivers from all walks of life can easily go into a state of unrecoverable confusion when they really need to be thinking on their feet.
The truth is, apart from responding to emergencies and split-second situations, there's a high chance that you'll need to make a watertight insurance claim right after your accident. To do all that smoothly, here are 7 tips you'll need to follow to make a successful car insurance claim in Singapore: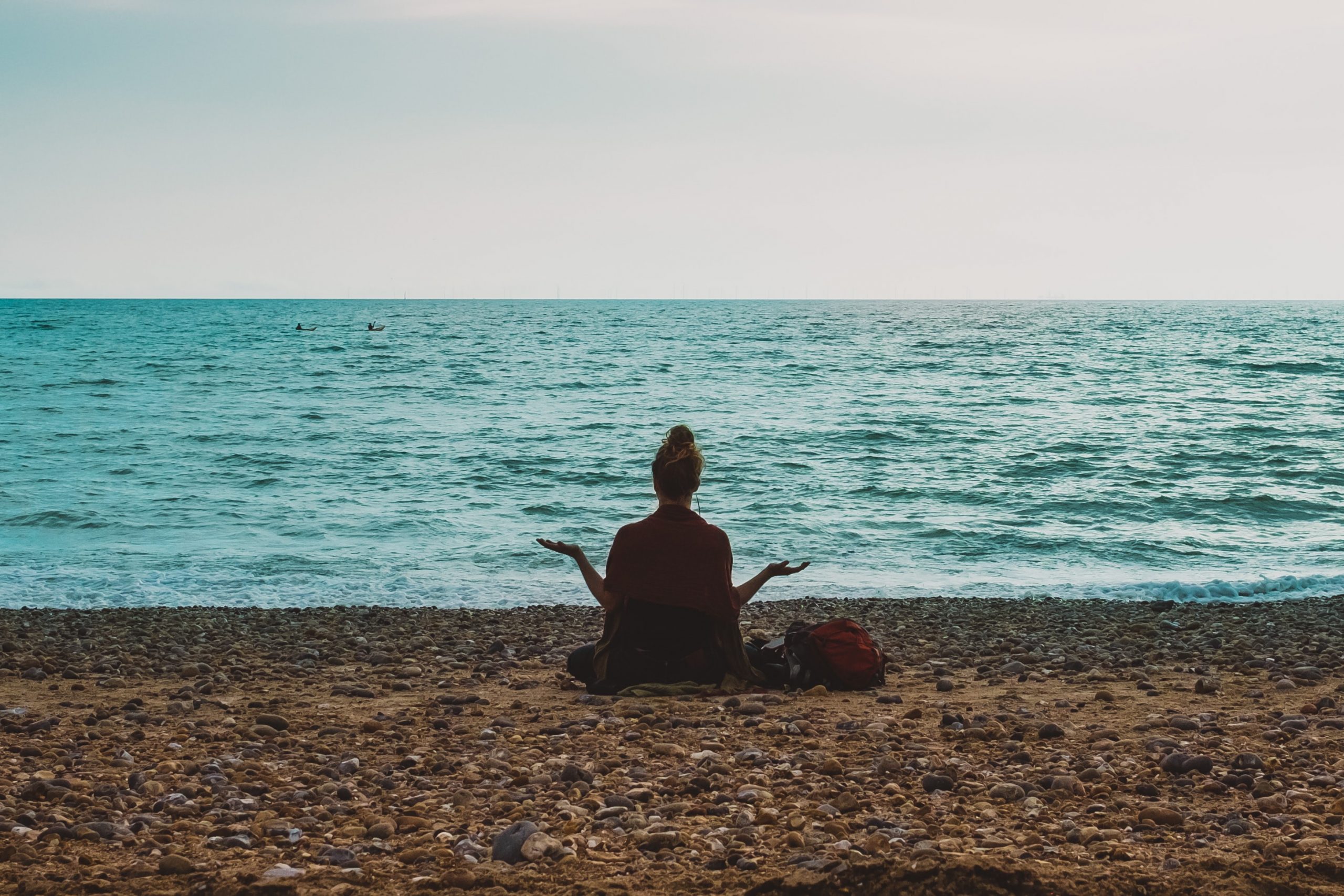 Image Credit: Processingly | Unsplash
Do not panic. No matter how bad the situation is, know that there is always a solution. Calm heads prevail, so keep your cool you must. If you find yourself hyperventilating, harness your breathing by using this technique:
Take a long slow breath in with your nose, filling your upper and lower lungs

Hold your breath till the count of three

Exhale slowly through your mouth while consciously relaxing the muscles in your face, jaw, neck, and stomach
Image Credit: Diana Polekhina | Unsplash
If there are any major injuries that have occurred as a result of the car accident, call for an ambulance and the traffic police. Even if you and your passengers are not injured, check to see if the other party requires help.
3. Take pictures and look out for witnesses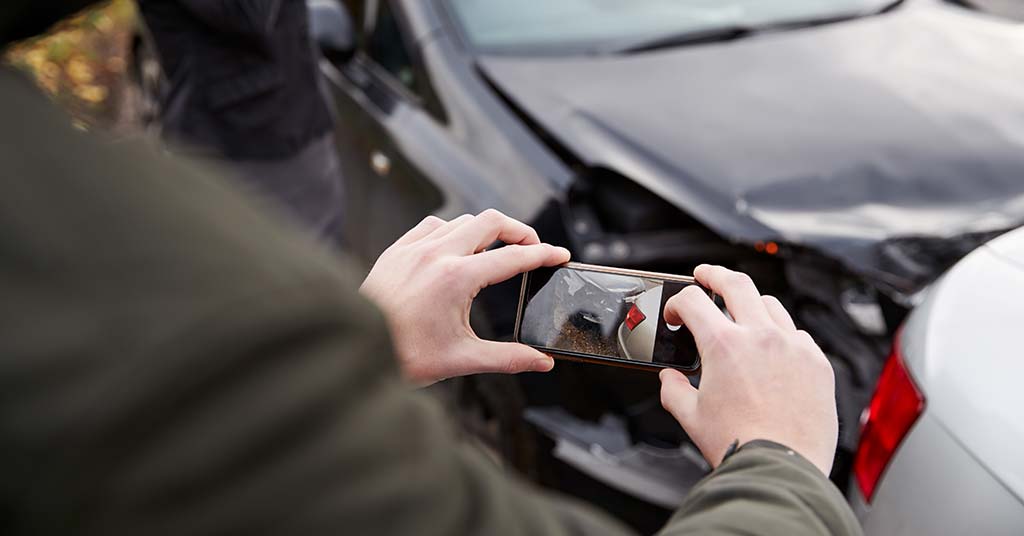 Before pulling over, you need to take as many images as you can of the accident. All your selfies have been leading up to this moment – Whip out your phone, and take clear, well-angled, and detailed images of the accident, including that of the:
Damage was done to all vehicles involved

The weather conditions

The circumstances on the road

Injuries incurred amongst all parties involved

Any other images that could help your insurer assess your claims
While you're taking pictures, also look out for potential witnesses who could help you in your car accident injury claim singapore and in any potential legal aftermath.
For more information on the exact type of pictures, you'll need, read this article.
4. Move your vehicle (Or not)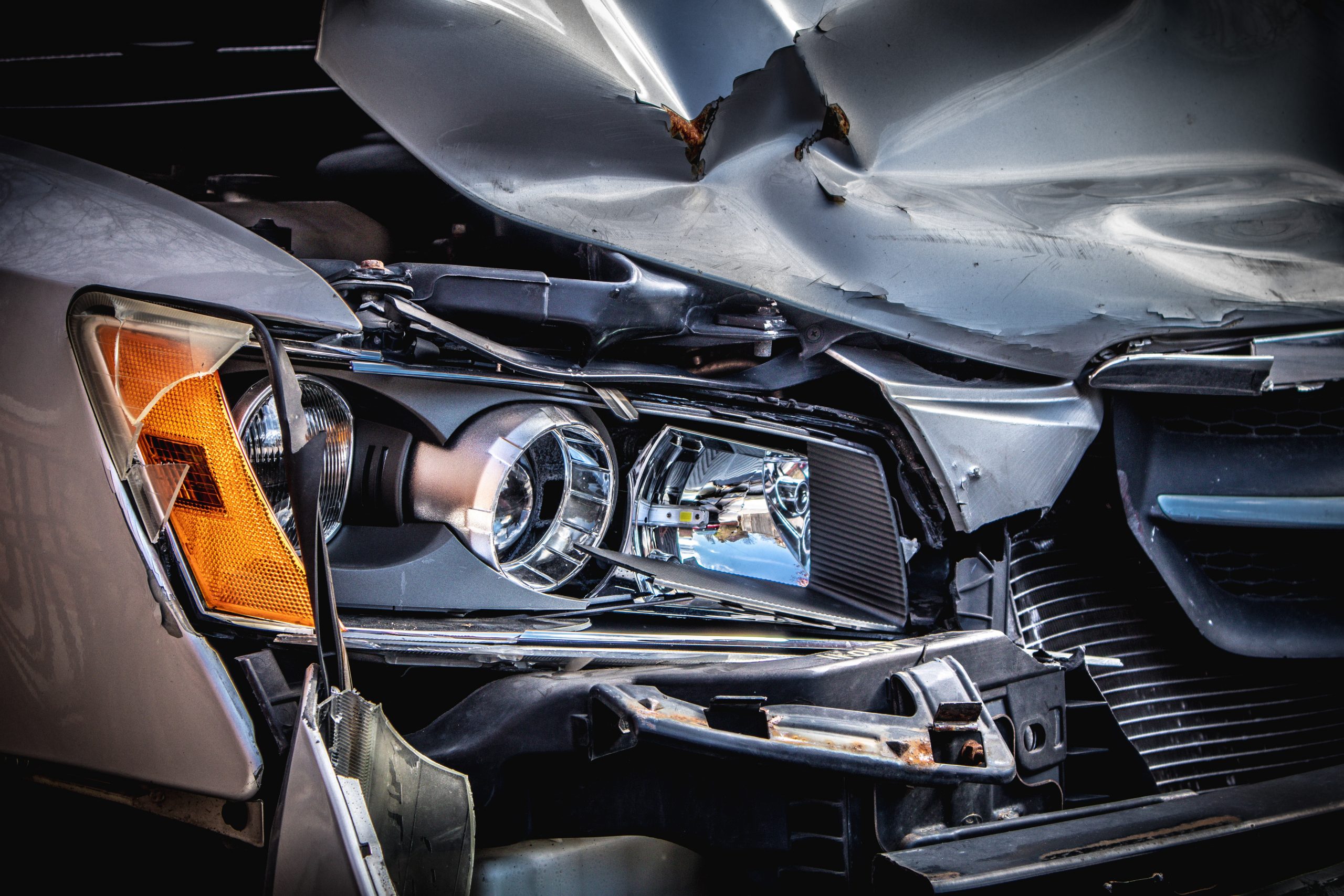 Image Credit: Clark Van | Unsplash
Once you've taken your photos, pull over if you've been in a minor accident. This prevents you from obstructing traffic and being a safety hazard to others on the road. If you've been in a major car accident and your vehicle has suffered significant damage, do not move your vehicle.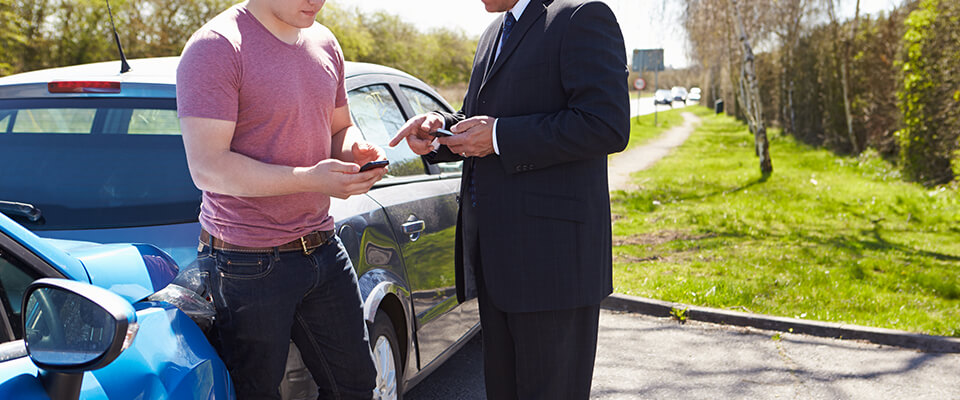 Image Credit: AXA Insurance
It's now time to exchange crucial details with the other party. If they do not cooperate, don't fret. Simply note down their vehicle registration number and call the traffic police. The important details you'll need to note are their:
Full name

Contact number

NRIC

Address

Vehicle number

Insurer details
6. Get towed, and get to our reporting centre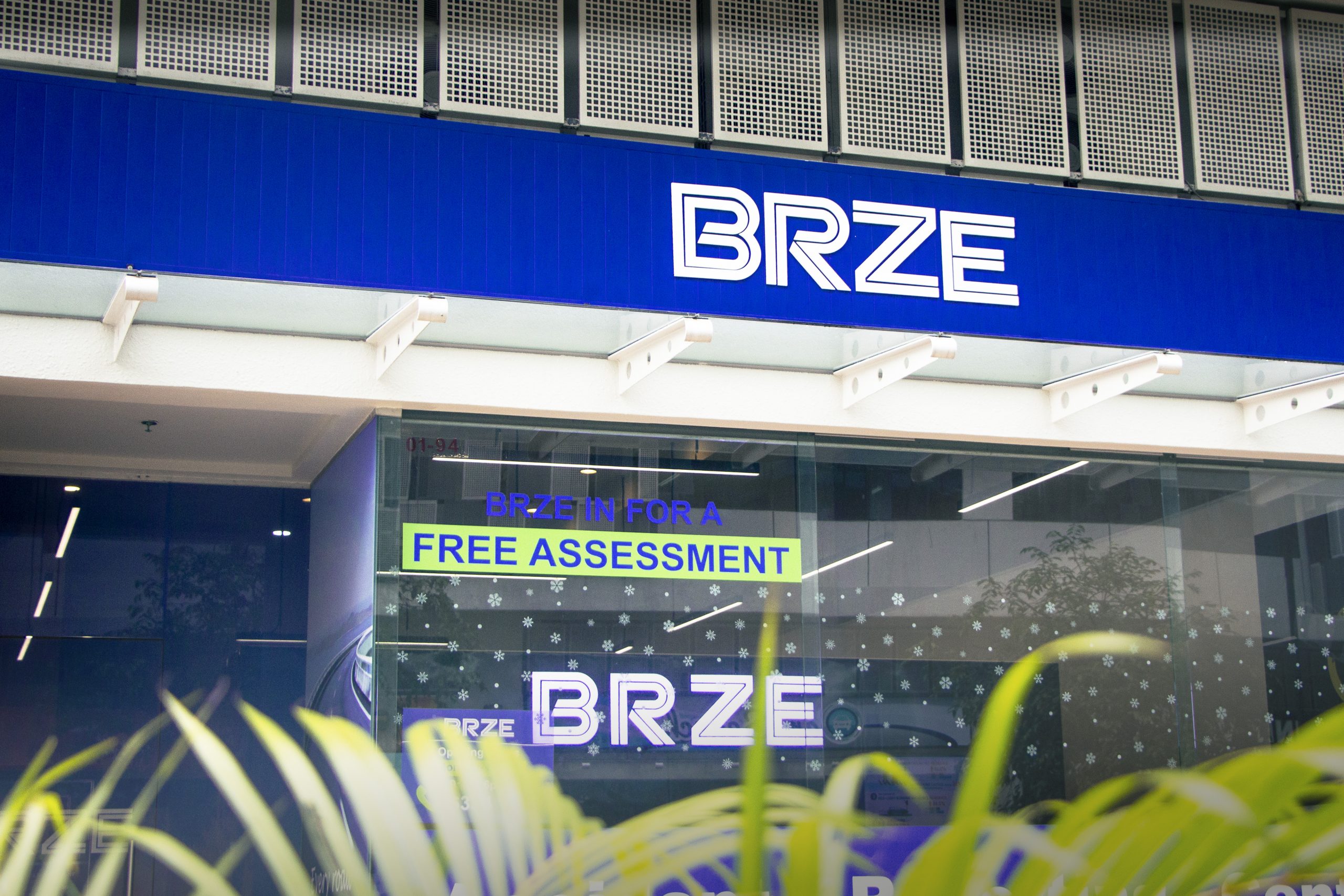 Image Credit: Dayang Nuraiza | Brze
If your vehicle has been significantly damaged in the accident, simply call us or your preferred tow truck provider, and wait for your towers to come to the rescue. Our tow truck providers are friendly and reliable, and we promise to bring your precious car to our workshop safely. We'll also get a replacement car sent to you.
If you're still able to drive, drop by our reporting center where we'll help you with the rest of your claims process.
7. Make a police report within 24 hours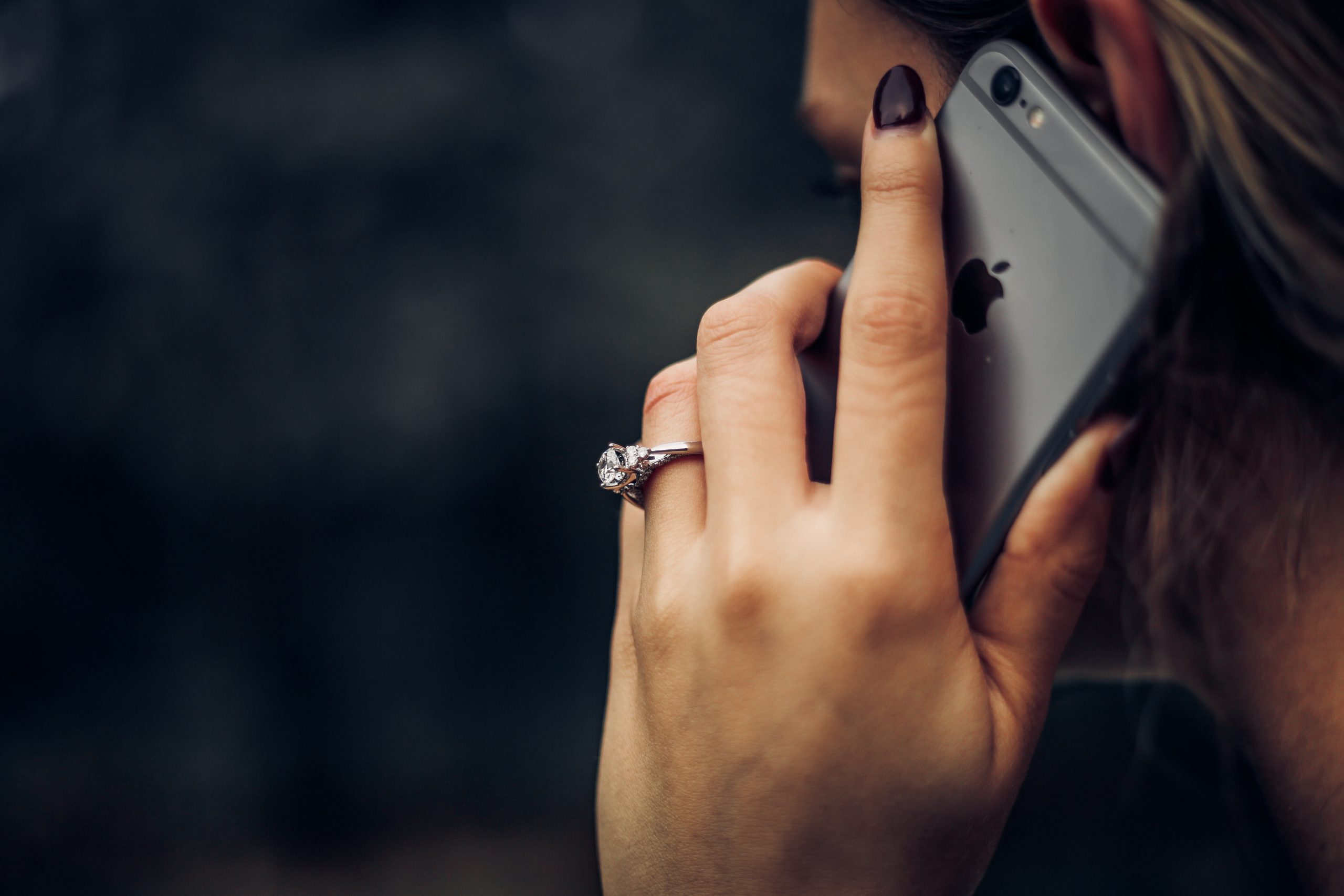 Image Credit: Taylor Grote | Unsplash
Now, we've mentioned this earlier, but if there were serious injuries or fatalities that happened as a result of the accident, and you haven't made a police report yet, you'll have to do so within 24 hours.
We hope these 7 tips for a successful car insurance claim in Singapore will help you greatly. If you've already made your insurance claim, but have been denied recompense, or are anxious to ensure you haven't missed out on any important information, simply head on to the article link to make sure you've got everything covered. If you'd like to chat with any of our consultants, we're happy to assist you 24/7.
Read More: IUs, MotorPay & AXS Stations: How to Pay Your ERP Charges in SG