Confucius once said that "the man who moves a mountain begins by carrying away small stones."
Becoming a successful Grab driver in today's oversaturated market is no easy feat, but as with every great task, nothing is too impossible once you break it down. Whether you're looking to enter the industry, or have been driving for a while now, here are 9 helpful tips on becoming a successful Grab driver in Singapore.
1. Drive for 12 to 14 hours a day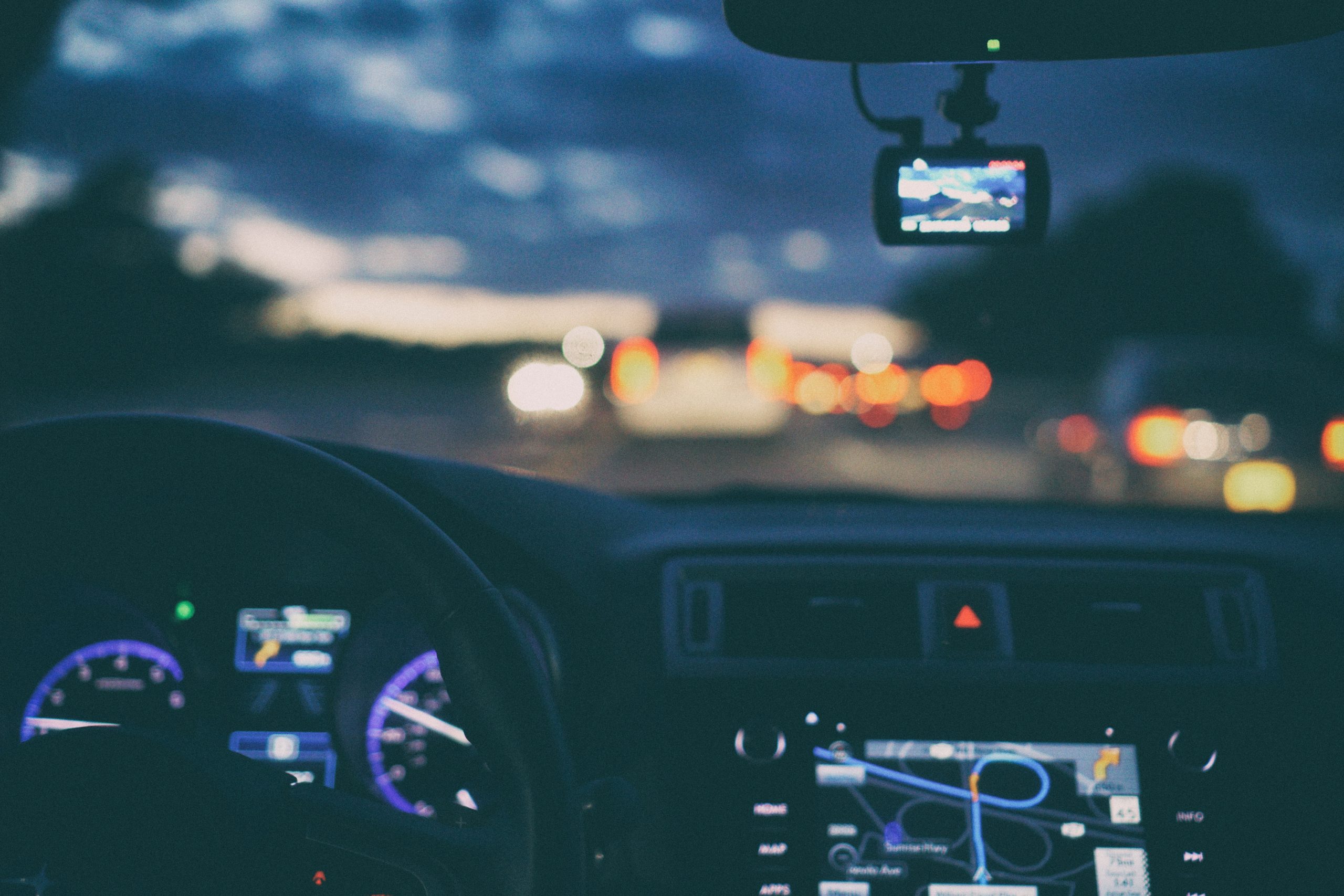 Image Credit: Mark Cruz | Unsplash
It's no secret that being a successful Grab driver involves long hours at the wheel. In 2018, a Grab driver in Singapore allegedly earned more than $12,000 in a week – and unsurprisingly, this was one of his top tips.
Read More – 8 Tips for Driving in Singapore Whilst Pregnant
Can't make the time? Use this income calculator to find out how many hours you'll need to put in to make your Grab career in Singapore work for you.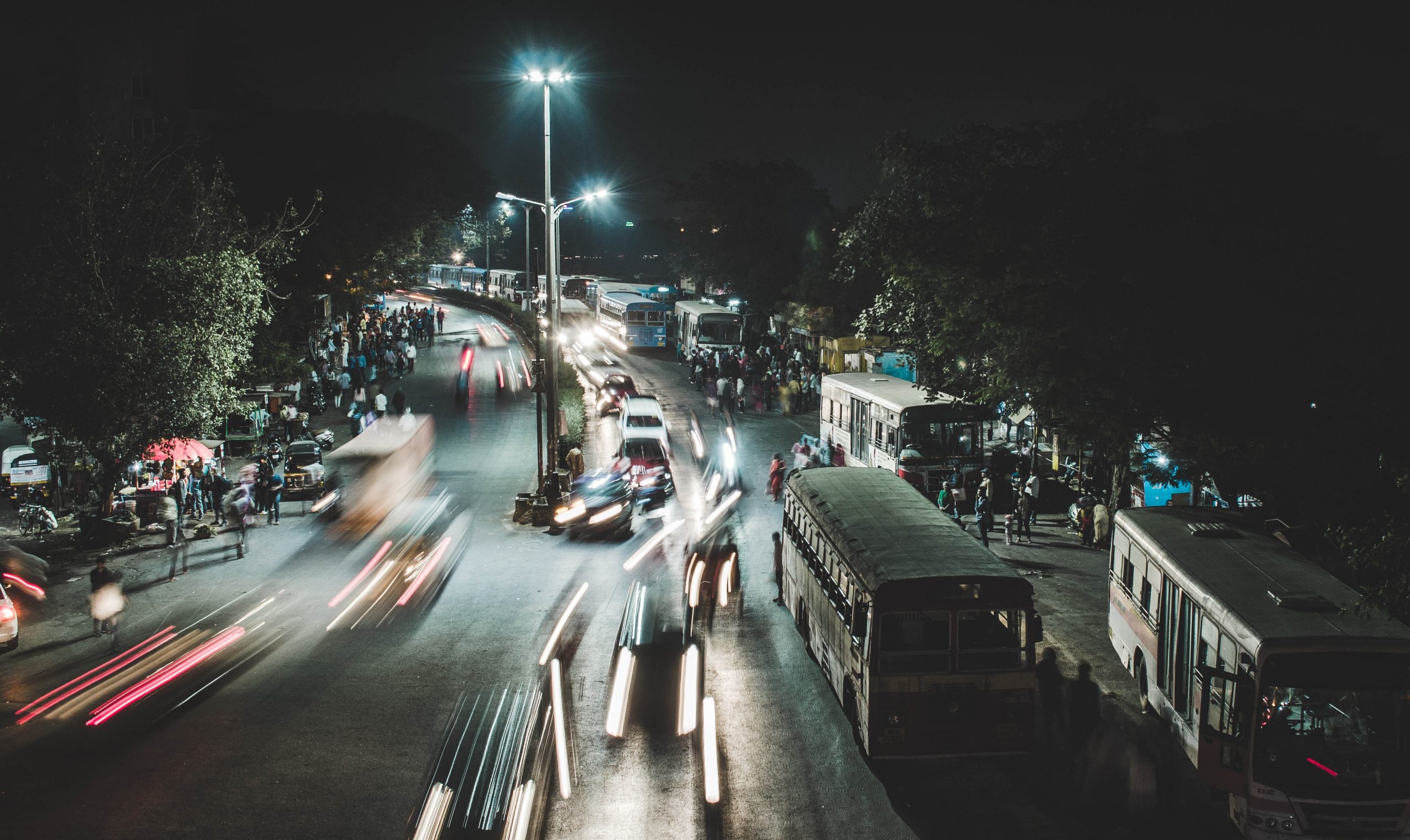 Image Credit: Atharva Tulsi | Unsplash
With the above said, it's no use driving long hours if they're not peak hours. The Grab driver who managed to earn $12,000 a week had two separate shifts daily – He drove from 7am to 12noon, and thereafter, from 5pm to midnight. Not only will dividing your hours up allow you to drive when it matters most, it will also give you a much-needed break from sitting in your car all day.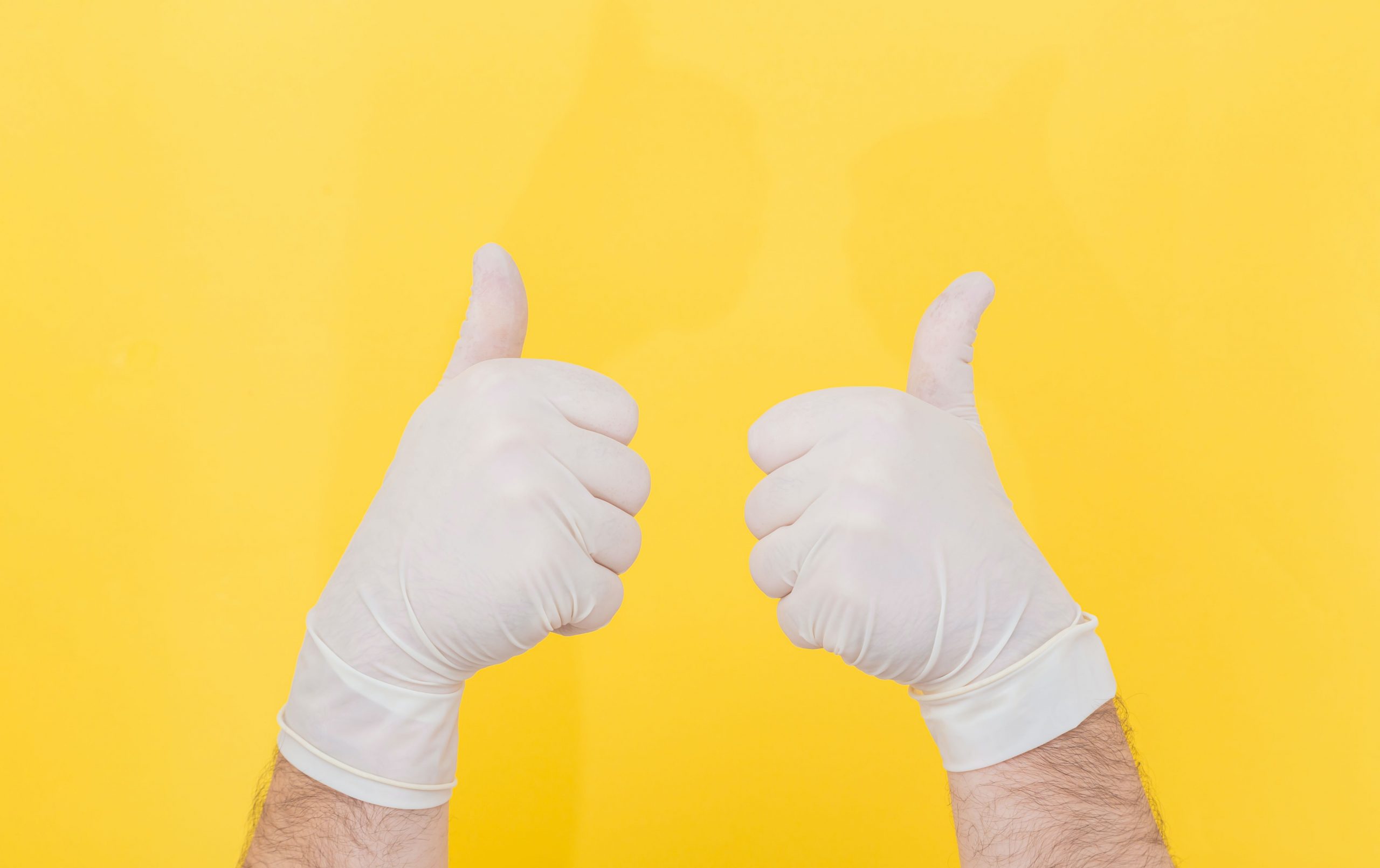 Image Credit: Diana Polekhina | Unsplash
Every driver has had their fair share of unfortunate incidents, and misfortune is the harsh precursor to wisdom. If you're new to the game and haven't experienced the following, well, we hope these tips help ensure you'll never have to:
Escape vomit accidents:

Always have a few solid plastic bags stashed in the back for your customers. If your passenger says they feel unwell and might be sick, pull over for them if you can.

Prevent inappropriate defecation or urination:

Yes, it has happened before to Grab drivers with young children in their cars. Some tots who aren't potty trained might not be able to hold their bladders whilst in your car, or a traffic jam, so it's always good to have a travel John or disposable urinal available, and a towel available.
Avoid litter: Have a tiny bin available (you can easily hang one off your headrest) so that your passengers know where to dump their tissues, sweet wrappers and whatnot. Do remember to clear your bin regularly and to always do a quick scan of your car before your next trip.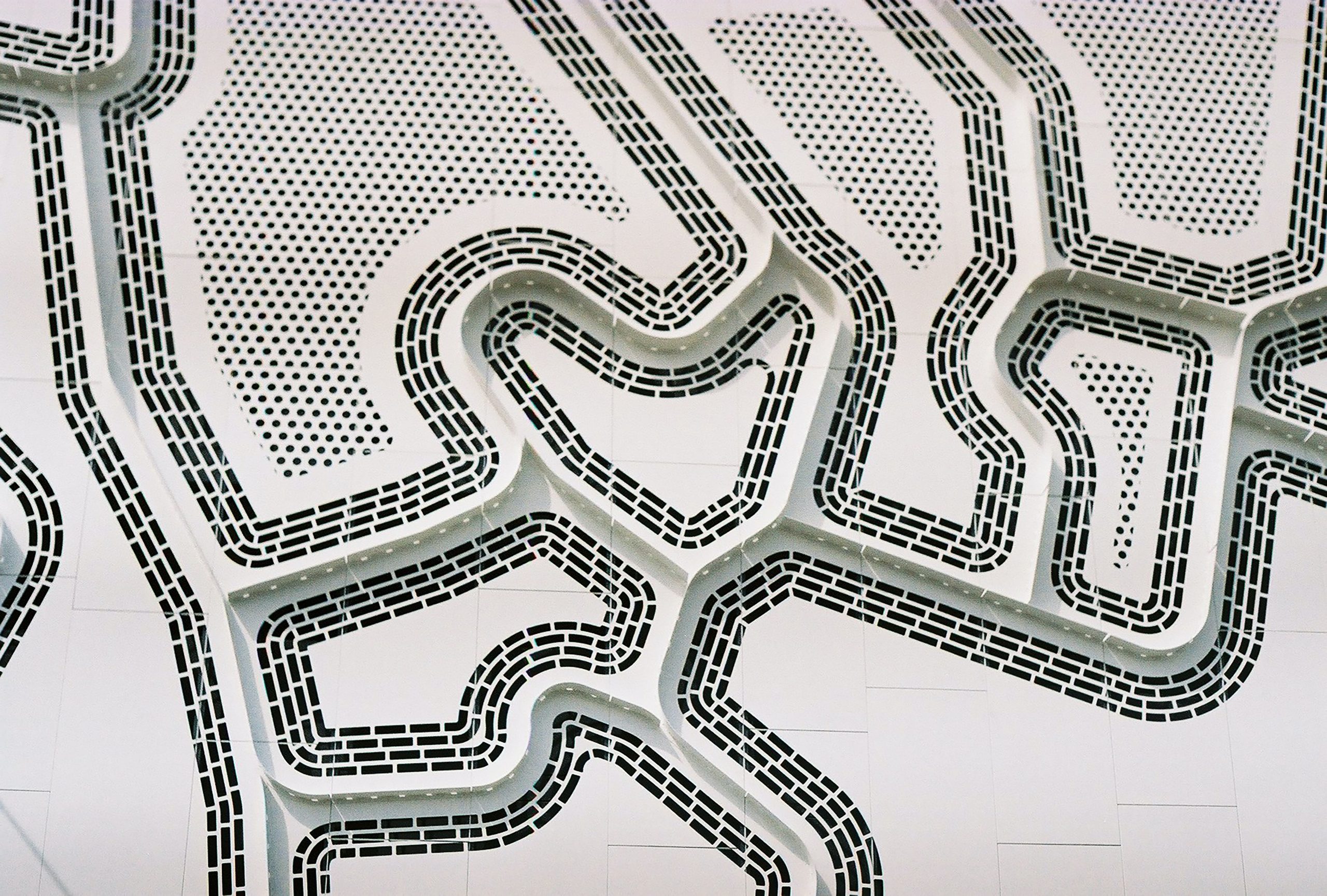 Image Credit: Bogdan Karlenko | Unsplash
Knowing the best routes to where you need to go will help you save time, boost your earnings, and increase your ratings. Passengers really appreciate when their drivers are able to confidently choose clear roads and navigate the quickest way to get them where they need to be. After all, passengers are almost always in some sort of time crunch, aren't they?
5. Pay attention to your health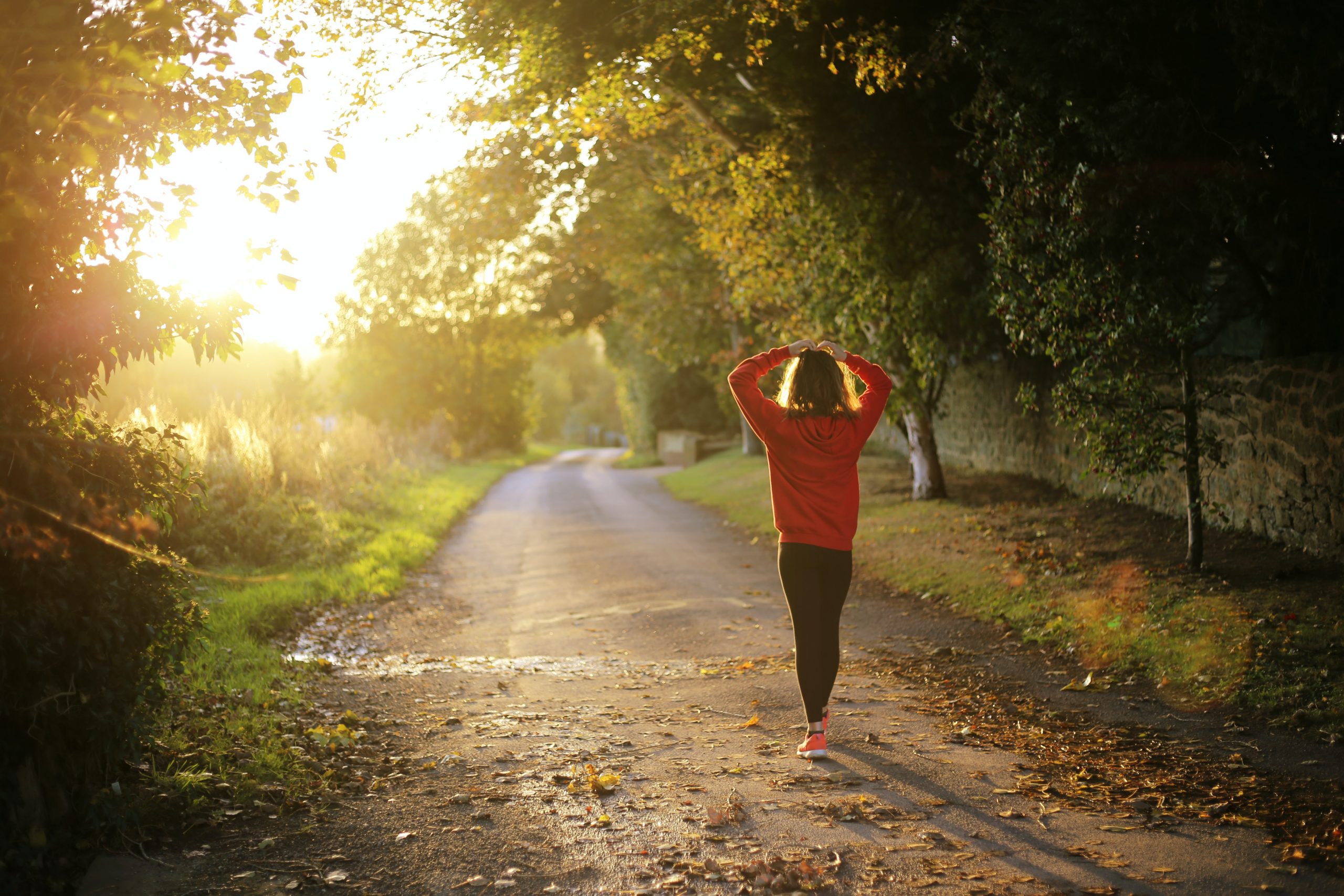 Image Credit: Emma Simpson | Unsplash
Is your back aching from all your extended hours in your car? Does the circulation in your legs feel a little lacking? Are you having constant headaches due to bright sunlight?
There are various ways sitting in your car for long hours can harm your body, and if you're planning to be successful at your Grab career, you cannot afford to let your health be negatively affected. Remember: When you take care of yourself, you take care of your business.
While we're not suggesting that a trip to a lush spa is essential, taking small steps like investing in a good pair of sunglasses, stretching in between rides, eating regular meals and going to a chiropractor all go a long way in ensuring your longevity… In the business, and in general.
6. Be prepared for all sorts of passengers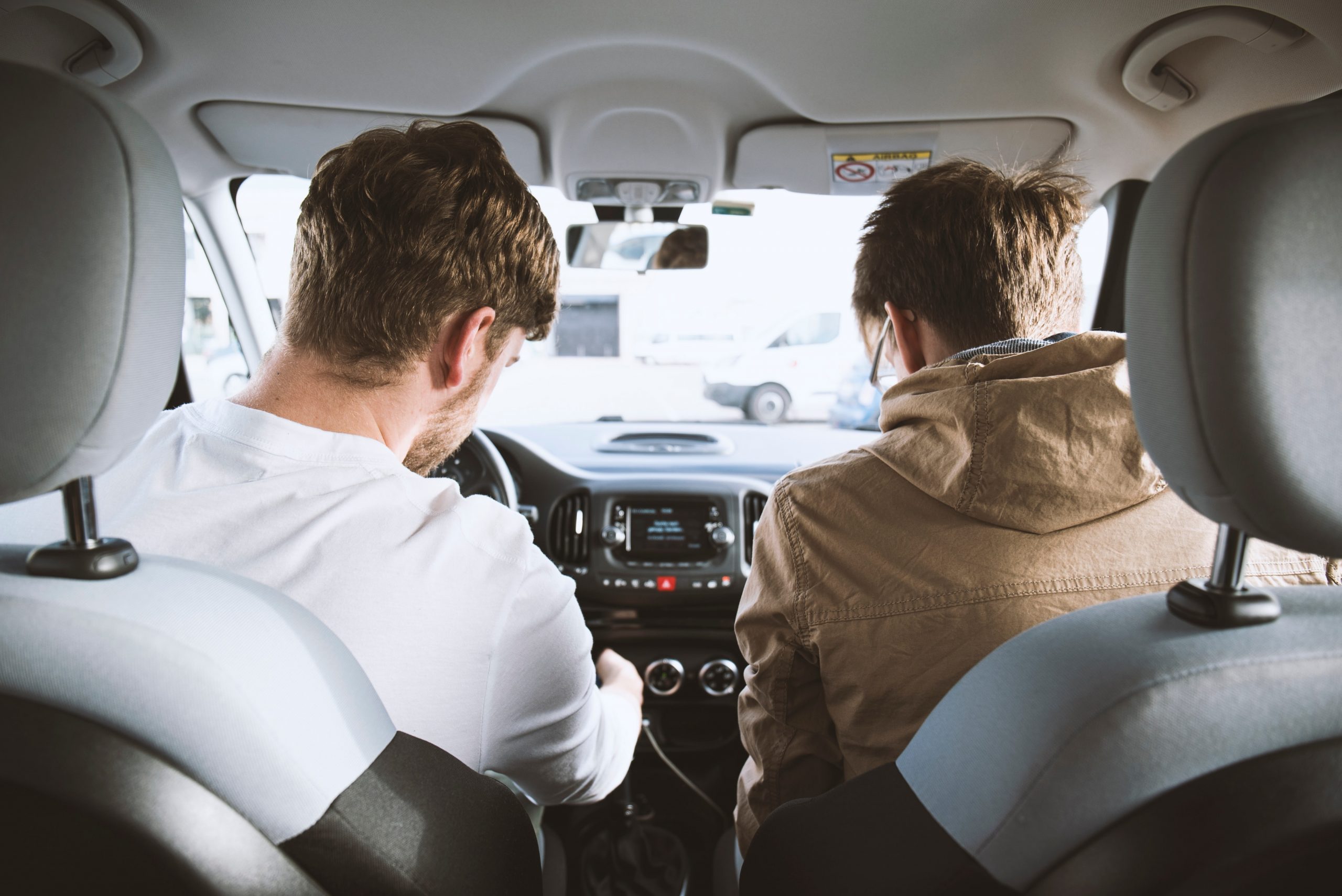 Image Credit: David Emrich | Unsplash
Some Grab drivers do not accept disabled or handicapped passengers, but we think with a little education (yes, just Google it) you'll realise that it's not difficult loading a wheelchair or helping a disabled passenger, whether you have an SUV or not. An open and learning attitude works wonders, and even if you find yourself clueless with a particular passenger, we're sure that they won't respond badly to honest questions and willing helping hands.
7. Take advantage of grab bonuses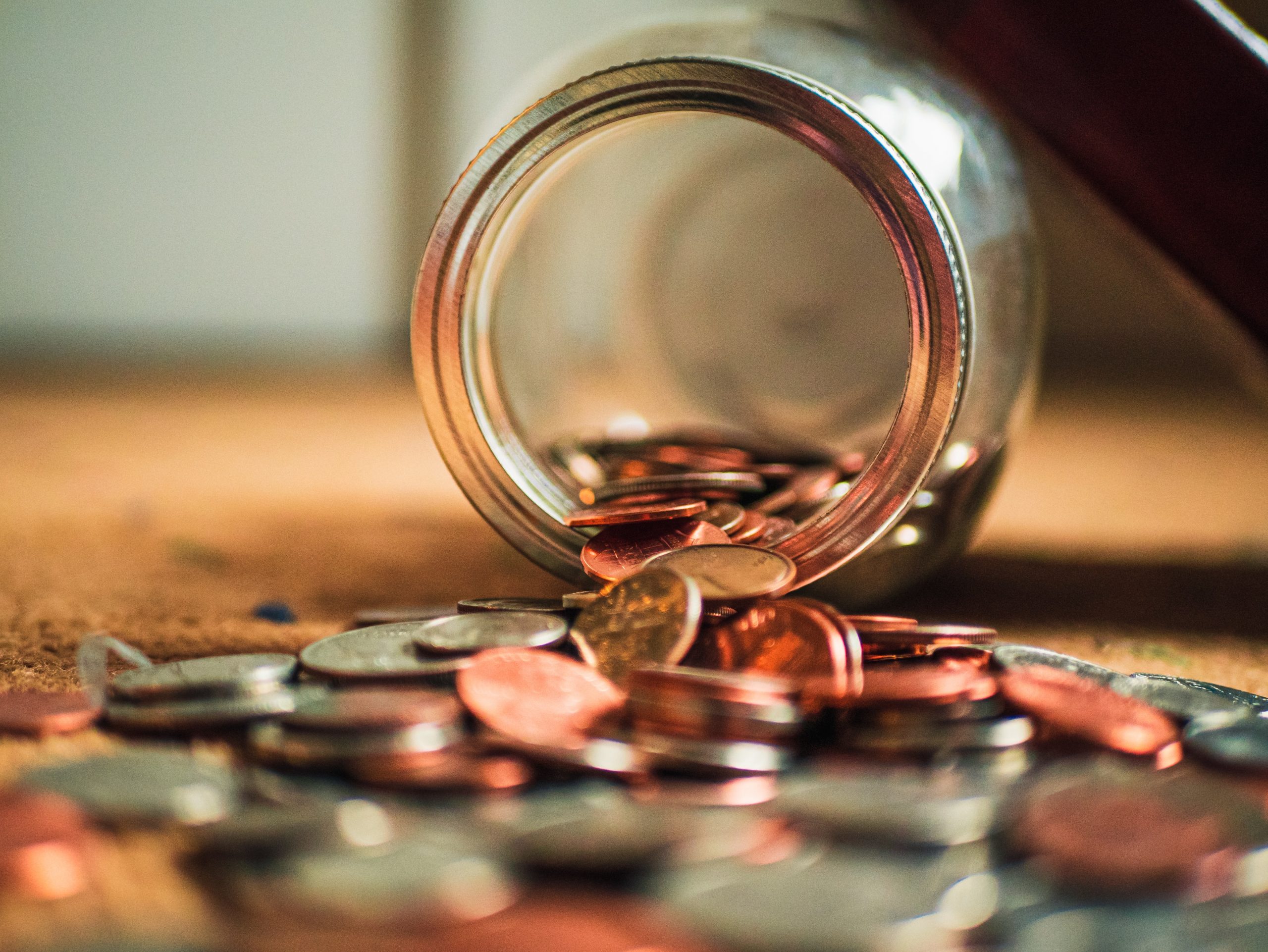 Image Credit: Josh Appel | Unsplash
Grab offers its drivers a wide range of exclusive incentives and rewards – You could be saying hello to a lower data plan, discounts at supermarkets and petrol stations and more. To view the full range of Grab driver benefits available, head for a closer look.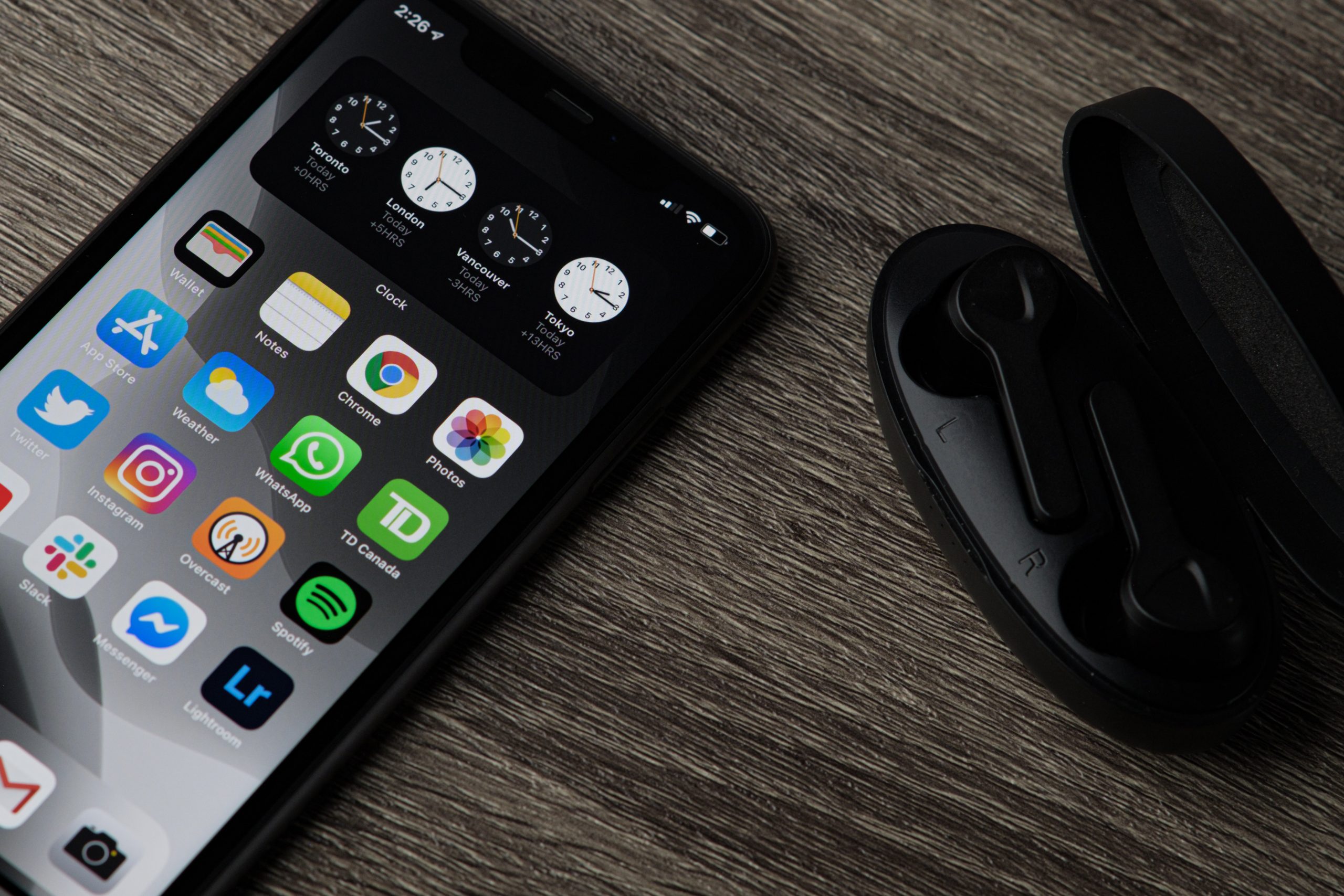 Image Credit: Thom Bradley | Unsplash
As a Grab driver, you are free to use other ride-hailing apps to get a little more cash. Rest assured you will not be penalised for using other platforms even if you're a driver who's renting from Grab's rental fleet – Now go forth and collect your passengers!
9. Get your five star rating with a smile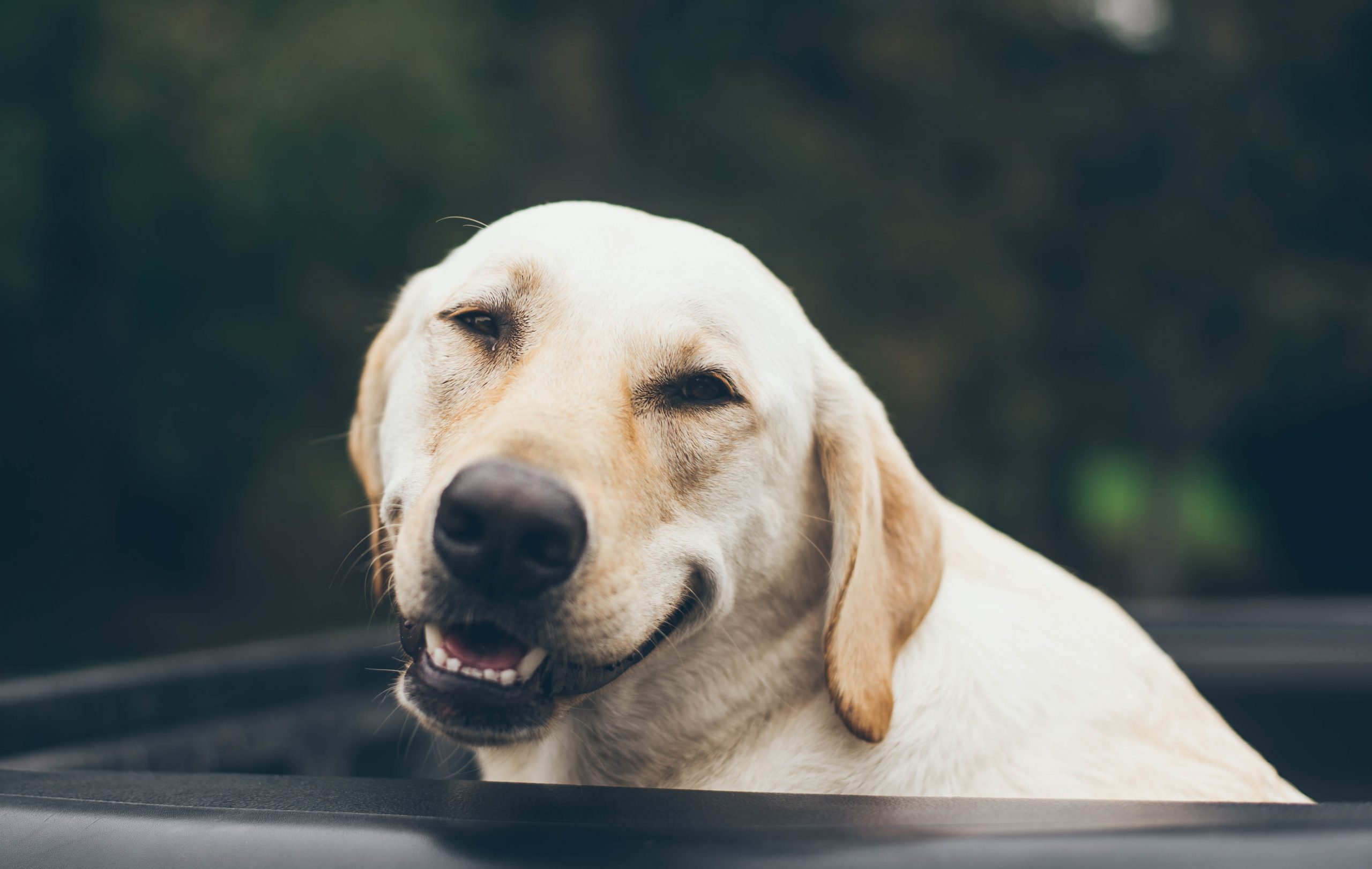 Image Credit: Jonathan Daniels | Unsplash
As with most other things in our world today, ratings are of crucial importance and can substantially contribute to or deter your success as a Grab driver. Getting your five star rating is simple – Just remember it's all about the customer. If you're looking for some quick tips on cementing your five star ranking, head on over to our article (link to other article) for more ideas.
We hope these 9 tips on becoming a successful Grab driver in SG help you infinitely. If you're a private car hire driver whose income has been largely impacted by Covid-19, our hearts go out to you. We've got our fingers crossed that business will be back and booming very soon.
Get your liability check today