Image Credit: Frekhtman & Associates
Not all roads are made equal. Whilst some are a breeze to drive on, others are… not so straightforward, to say the least. Whether it's due to elevation changes, site barricades or devilish bends, accidents do tend to favour certain accident-prone junctions –
Here's where concentration and some prior knowledge go a long way in helping prevent an unfortunate accident. Stay sharp fellow drivers, here's a list of the top 6 accident spots in Singapore.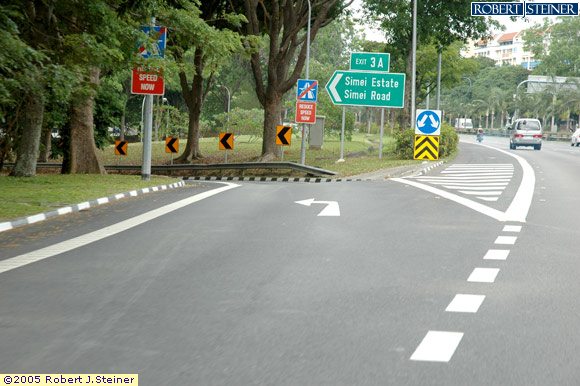 Image Credit: Rober J.Steiner
When headed toward the PIE near the Simei Road Exit, please give the road your full awareness. Due to a short stretch of road and lanes that are very close, this particular segment is an accident waiting to happen for inattentive drivers who fail to gage distance properly.
The stretches of PIE from Bedok, Eunos, and Kallang to the CTE are equally prone to accidents during peak hours, and this is true for reverse routes of these stretches of tarmac as well.
2. Anak Bukit Flyover, PIE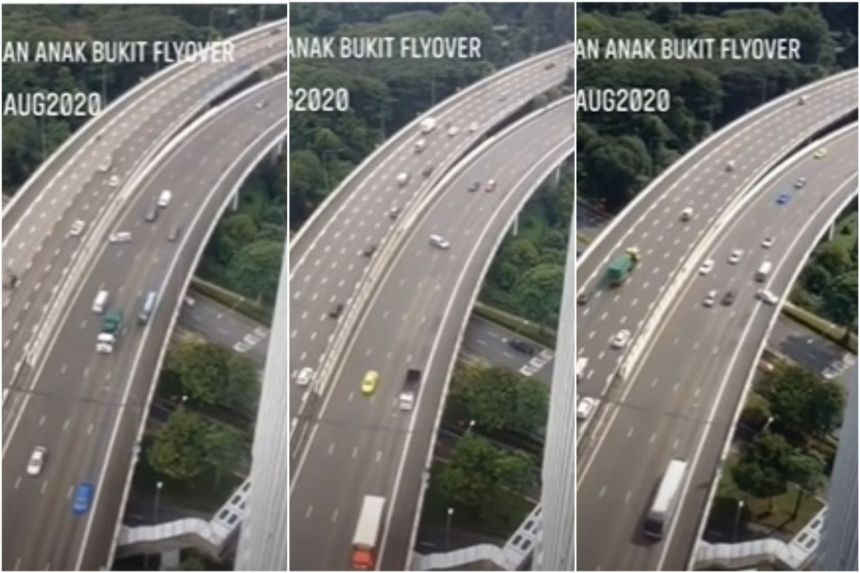 Image Credit: The Straits Times
The Pan Island Expressway is well-known for being highly congested during peak hours, and while there are many segments of this long and winding expressway that are trickily cunning, the most problematic one of them all is the Anak Bukit Flyover.
At the Dunearn Road / Clementi exit, you'll have to traverse the only expressway exit in Singapore that sits on the right, not left lane.
Read More – 6 Ulu Roads in SG for Car Enthusiasts To Go (Not) 2 Fast 2 Furious
This bit of infrastructure causes vehicles, both heavy and small, to have to filter to the right lane, thus slowing down traffic and catching unfamiliar motorists many off guard.

Once past that hiccup, you'll have to drive carefully along the Anak Bukit flyover, which due to its unorthodox uphill left bend has been the site of many accidents especially during bad weather.
3. Braddell Road to Bishan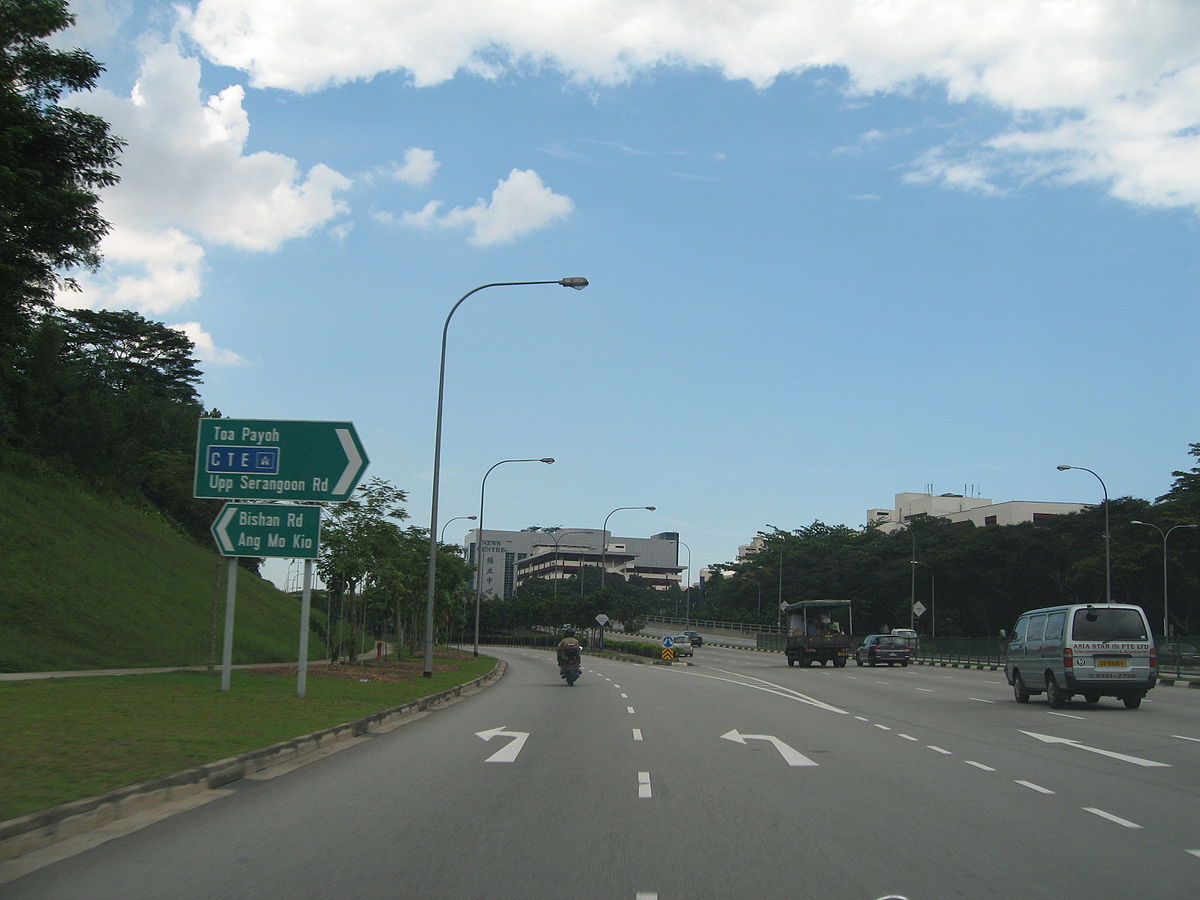 Image Credit: Wikimedia Commons
Motorists have oft-favoured this major road so as to avoid dreaded ERP charges. While it is a crucial and well-travelled road that connects the East to the West, certain divisions can get a bit baffling.
By certain divisions, we do mean the right turn into Braddell Road, which is laced with copious traffic lights that are juxtaposed extremely close to each other. If you're unfamiliar with this road, do note that not all the lights turn green from the moment you turn right, so take extra care to not whizz by unblinkingly.
Talking about whizzing by – If you're one of those drivers who likes pretending that Braddell Road is an expressway (which it is most certainly not despite its long stretches), please be informed that the road is one of the more notable speed trap hotspots in Singapore. You can thank us later.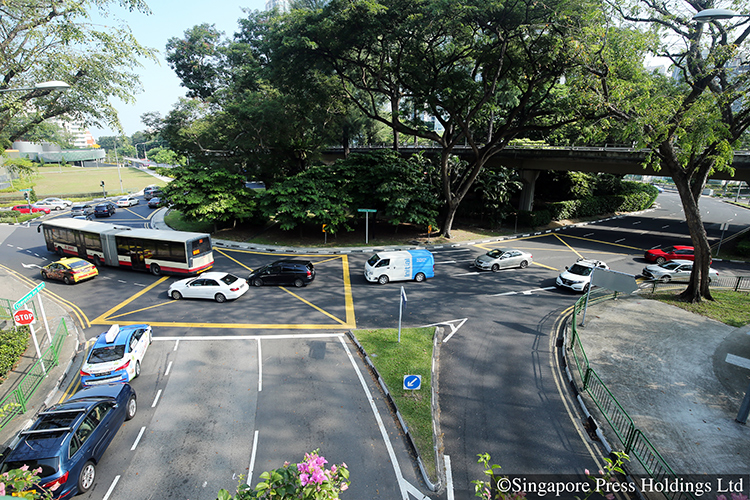 The inclusion of the word "circus" brings to mind certain things – Ferris wheels, rings of fire, and oh, roundabouts.
While that might have been a slightly roundabout way of telling you why this road is particularly tricky, we'd like to come straight to the point about this: You need to know how to deal with roundabouts!
Accidents on this road happen primarily due to the average Singaporean driver's lack of understanding of how to drive on roundabouts, as we don't usually deal with them. This leads to many drivers moving on or exiting from the wrong lane, which amounts to nothing but chaos.
Add on a sprinkle of traffic lights, and Newton Circus is a recipe for motor disaster. Piece of advice? If you find yourself in the wrong lane, just keep calm and keep going round till you reach your exit.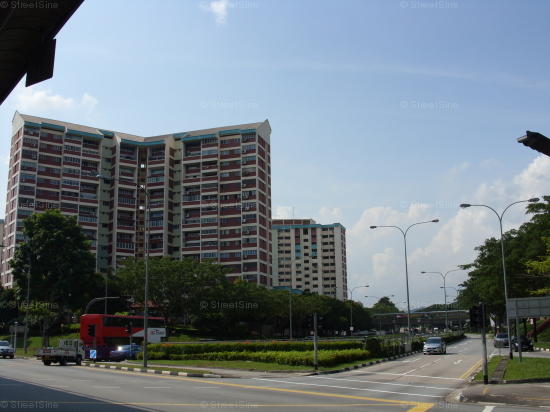 While it may sound like a mere minor neighbourhood road, this stretch is actually a crucial segment that links the PIE to the AYE, serves as an exit for Clementi and Toh Tuck, and connects drivers to Commonwealth Avenue West.
This well-utilised road not only sees heavy traffic throughout the day, it also plays host to high-speed drivers and heavy vehicle owners who view it as a connection between two expressways.
Note: Please be doubly careful when going through the Clementi Avenue Six underpass. Once you exit it, the entrance to AYE City comes quickly on the left, and is relatively short.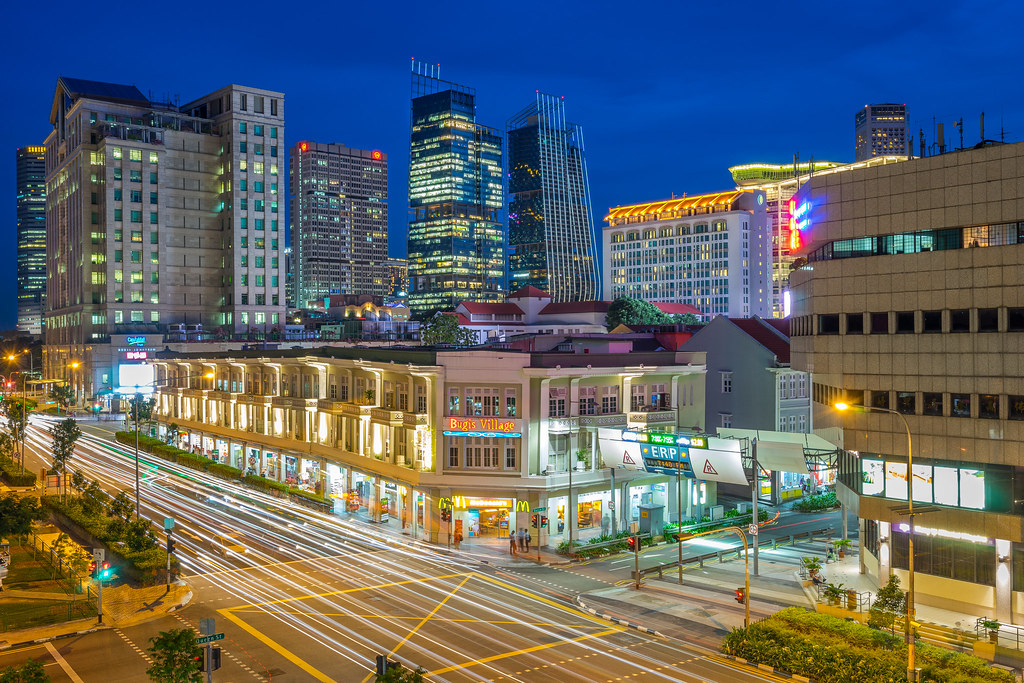 Starting from the moment you exit the ECP, Rochor Road is not an easy one to navigate. Many spin outs have occured along the Rochor Road exit on ECP due to its sharp and sweeping right-hander.
Once you've passed this segment, you'll be met with a series of traffic lights – the same traffic lights that have caught many lesser drivers unawares.
If you've passed by unscathed, don't let up just yet, for once you head into Bugis, things might be a little perplexing due to the copious traffic junctions inherent to this stretch of road. Keep your eyes sharp, soldier, and don't look at the wrong traffic lights.
These 6 top car accident spots in Singapore each come with their own set of challenges, so the next time you're traversing any of them, keep four eyes open, and all your wits about you. Don't say we never warn you ah! Now go, and be safe.