Towing Service For Cars and Bikes
Over 20 years of experience and curation means that we work only with service providers who have delivered quality consistently.
Towing assistance any place, any time
We understand how nerve-wrecking it is to be in an accident. In times of crisis, you can count on our trustworthy towing partners to transport your car safely. It doesn't matter if you're in Malaysia or Singapo1re - Our 24/7 help is never too far away.
Towing Made easy with Brze
Are you stuck in a crisis where your car is totalled? Or do you need a professional towing partner to tow your crashed bike to the other part of the town? Call our trusted bike towing service/ car towing service and we would be there for help!
Get our help in these 3 easy steps

Call our 24/7 hotline
Our friendly team is ready to assist you no matter where you are.

Get your tow truck
We have a fast and efficient team.

Drop by our reporting centre
Reunite with your vehicle and let us help you with the rest of the process.
The seller was responsive, knowledgeable, and polite throughout the buying process. Straight to the point what buyers need, very clear from start to the end.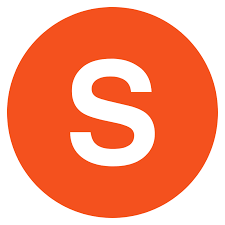 Samantha
The sale process was amazing. Keep up the good work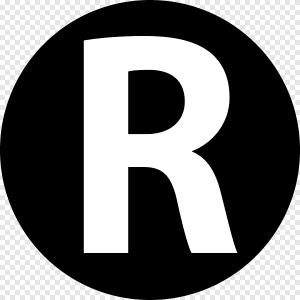 Rusydinah
The assistance I received was effective and a smooth transaction. Many thanks!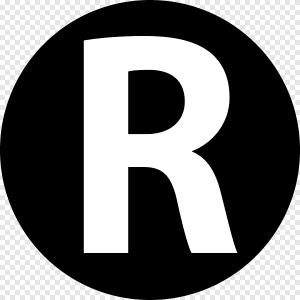 Raudhah Abdul Aziz
Obtaining insurance renewal was really quick and easy. Customer service is responsive and friendly.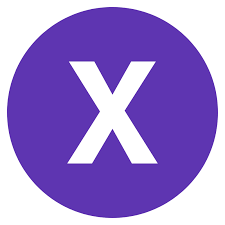 Xavier Tan
The bike was professionally done and everything was updated promptly. An amazing job!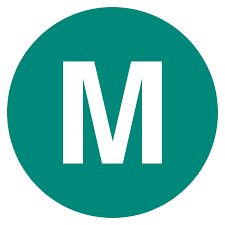 Muadzam Shah
You can effortlessly renew your insurance via them. Requesting a quote is simple and quick. Through them, I was able to obtain quotes from a few different insurers in the shortest amount of time. All inquiries will be answered by an insurance advisor.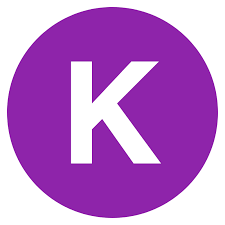 Keith Cyril
Excellent service and was very organized throughout the process. The total time I spent on it was probably less than half an hour. Thank you!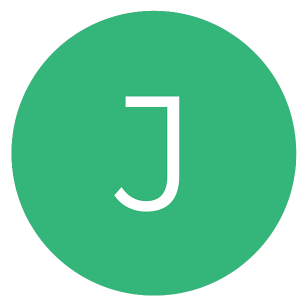 Justin Ong
thanks Zack for efficient service provided, all the best.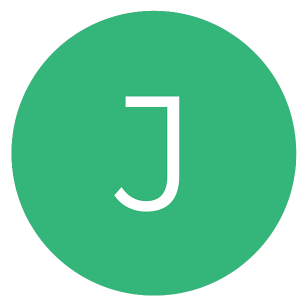 Julian Siew
Working with the BRZE team to renew my motor vehicle insurance was a snap! Prompt and timely updates kept me informed about the discrepancies between the quotations offered and the status of the application until it was approved. Thank you again for your hard work!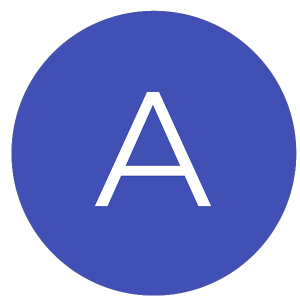 Alexanda Ong
I thoroughly enjoyed the process from start to end. The people involved were patient in explaining the intricacies and my concerns. In the end, I chose to deal with Brze because of the confidence I have and the professionalism they displayed. Also, they were transparent with every process throughout the journey. Highly recommended Brze!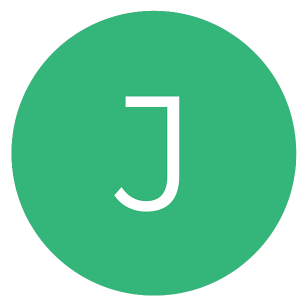 John Teo
With Brze, I experienced no difficulties at all when claiming against a Malaysian vehicle. The whole process was so easy and satisfying. I would definitely recommend Brze!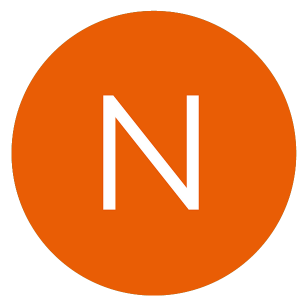 Neo
Škoda Owner
Their service was excellent. Raj and his team were highly professional and very attentive to my concerns. I will definitely be recommending Brze to my friends. Thank you Brze!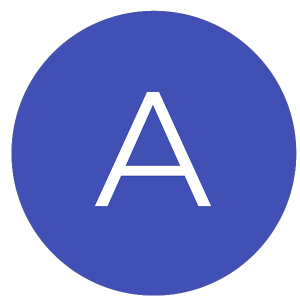 Adrian
Ferrari owner
I had left my car in the parking lot and was shocked when I came back and saw a dent. I was about to claim against my own insurance. Luckily, a friend referred me to Brze. They helped me claim against the third party and now my own insurance is protected. They also repaired my car so well that it looks brand-new again. Totally hassle-free. I'm so relieved now.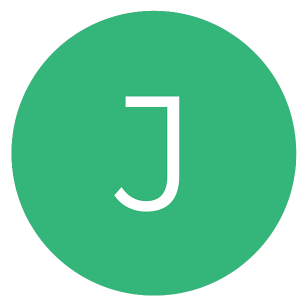 Jefri
Owner of Toyota Alphard
The team was so supportive throughout our claims process. They listened to all our concerns carefully and were punctual with their work. We really recommend Brze's services.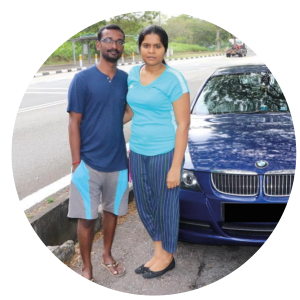 Mr. & Mrs. Karthi
Owners of BMW
I was very shocked and worried after my accident. I've heard stories of workshops and middlemen inflating repair costs to make extra money and I didn't want to get stuck in a situation like that. Thank God I found Brze. They handled my claims and repairs so professionally, gave such good advice, and also paid attention to my concerns. I'm very satisfied with the condition of my car.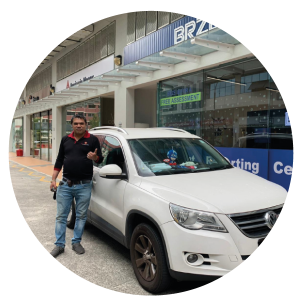 Rajesh
Owner of Volkswagen Tiguan
Brze has helped me regain my confidence to ride on the road after my accident. My bike also came back to me in perfect condition and I was very pleased with the result. The claims process was effortless because they were very efficient. I'm so glad I chose Brze to help me with my accident claims.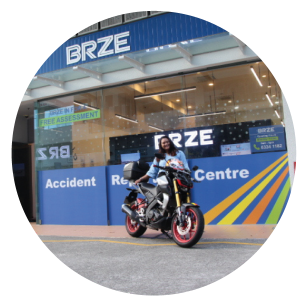 Nur Hafirshah
Owner of Yamaha Motorcycle
I'm really satisfied with BRZE's accident claims service. My truck looks perfectly fixed. The process was also very smooth and professional. I highly recommend Brze to anyone looking for a transparent and hassle-free accident claims service.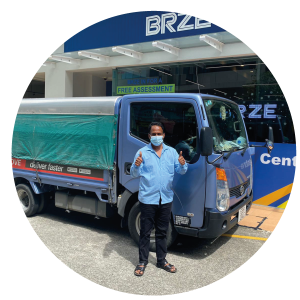 Kasilingam
Fleet Driver
Thank you Brze for your support and efficiency in my accident claims, and for answering all my questions regarding the procedures and repairs.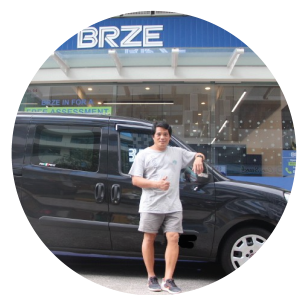 Andrew
Owner of Fiat Doblo
Frequently

asked questions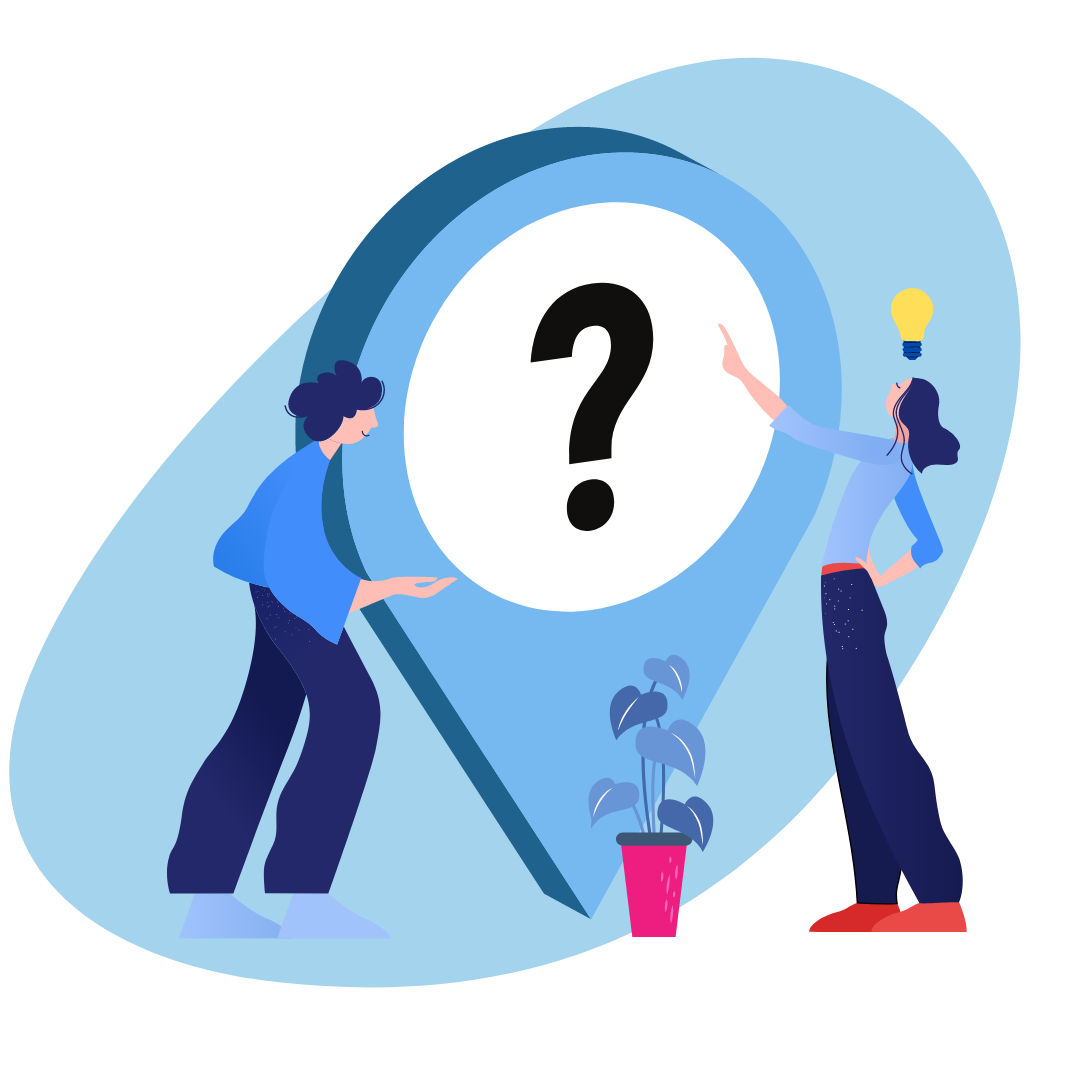 Frequently

asked questions
How much does towing services in Singapore cost?
If you require a normal tow truck, the service will cost $40. For flatbed car carriers, towing will cost $130.
How much does towing services in Singapore cost?
If you require a normal tow truck, the service will cost $40. For flatbed car carriers, towing will cost $130.
Does Brze offer bike towing service/ car towing service in Malaysia, and how long would it take for a bike towing service/ car towing service in Malaysia to arrive?
Tow service arrival depends on the location of the accident area, and takes approximately one hour.
If towers arrive and I find out my car doesn't need towing, would I still have to pay for the towing service?
The cost of bike towing service/ car towing service depends on the circumstances of each unique case.
Does Brze's partner tower tow all types of vehicles (light, medium, heavy, luxury cars)?
Yes, we render bike towing service/ car towing service of normal tow trucks and car carriers for all models.
Is EMAS Vehicle Recovery Service free?
It is free and available 24/7. However, this service does not tow your vehicle to a workshop, but to the nearest designated car park outside of the expressway. After that, you'll have to arrange for your own towing service to take your vehicle to a workshop.