Towing Service For Cars and Bikes
Over 20 years of experience and curation means that we work only with service providers who have delivered quality consistently.
Towing assistance any place, any time
We understand how nerve-wrecking it is to be in an accident. In times of crisis, you can count on our trustworthy towing partners to transport your car safely. It doesn't matter if you're in Malaysia or Singapo1re - Our 24/7 help is never too far away.
Towing Made easy with Brze
Are you stuck in a crisis where your car is totalled? Or do you need a professional towing partner to tow your crashed bike to the other part of the town? Call our trusted bike towing service/ car towing service and we would be there for help!
Get our help in these 3 easy steps

Call our 24/7 hotline
Our friendly team is ready to assist you no matter where you are.

Get your tow truck
We have a fast and efficient team.

Drop by our reporting centre
Reunite with your vehicle and let us help you with the rest of the process.
A Kayu Malaysian car slammed into my parked car in a parking lot in Singapore. After which, she did not bother to do anything but said she will inform her insurance and police. I found BRZE on Google and decided to call them to try.
Ray, was an angel sent to me. He was very detailed in explaining what was needed. I sent in my car on a Tue and managed to get it back, repaired and all on Wed evening.
Everyone knows how impossible it is to make a 3rd party claim for a Malaysian Vehicle but BRZE and Ray made it so simple.
I am very grateful that I did not have to touch my own insurance and affect my NCD. The whole process was seamless and fuss-free.
Thank you so much!
So for those who are in the same dire straits as myself, do give them a call!
Highly recommended!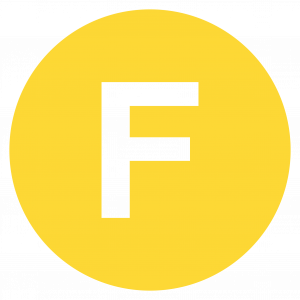 Finn Huang
Met with an accident and look into their service for advice. The staff is helpful and elaborate in doing the report and servicing of the bike repairs. Will recommend it to others.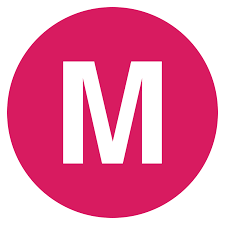 Muhammad Naqib
A good place to buy cars. Kish and his manager are very helpful. The BMW 3 series is in good condition. Definitely recommend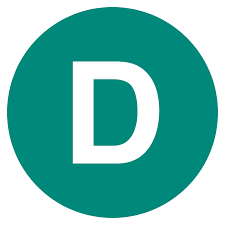 Desmond Yit
Meticulous on their end to ensure my accident vehicle was repaired to the fullest. Even going to the bitter end ensuring little to no dispute on the claims made towards the 3rd party.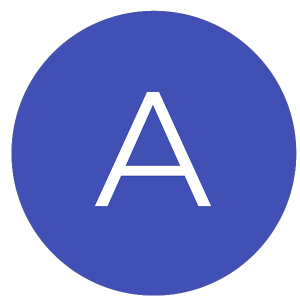 Abdul Aziz
Overall it was a great end-to-end experience interacting directly with Ray/Raj. This review is less about the car and more about the excellent service I received throughout the process from pre-sale to post-sale. Ray was very service-focused (patient, solution-focused, and great sense of urgency), personable, and really prioritized the customer's needs (which wasn't easy). He puts himself in his customer's shoes, addresses any concerns, and makes it a 6-star experience.
I would without any hesitation highly recommend Ray, and will keep him in mind, in my next purchase.
Kudos my man! Ray. You are a rock star!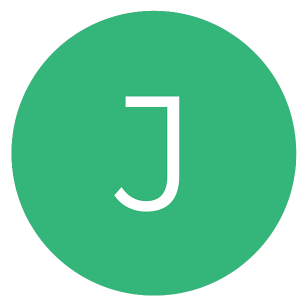 Jen H
My car met with an accident at the big car park at 330 AMK Ave 1. I did not really know what the insurance procedures were and actually called BRZE accidentally. Nevertheless, both Raj and Nash arrived within 15 mins and explained very clearly to me and the other party the correct procedure after an accident of this nature. They were very professional and more importantly very patient and courteous. I must say I was very fortunate to have met Raj & Nash on such an occasion.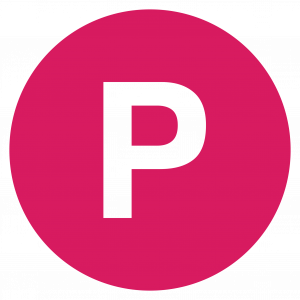 Patrick Thong
The service was excellent. The sales process was smooth and fuss-free. The staff is very friendly and honest. Would recommend it if you're looking for a car.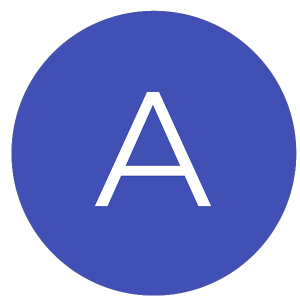 Alvin Ng
Saw the Honda Fit was listed on Carousel and contacted Ash to enquire about it. As it was my first time purchasing a car, Ash guided me through and explained clearly all the details. And 3 days after viewing and confirming, the car was transferred. Friendly and professional service. Will recommend their service to anyone.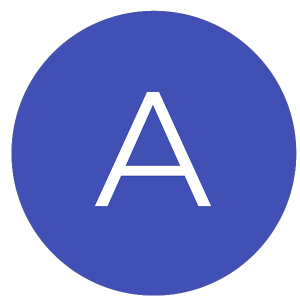 Afian Zuraini
My car was hit on 11/4/23. My friend recommended me to Brze for support. Their boss and staff are very friendly, and they helped me to make a claim quickly. I am very satisfied with their fast service and quality service. Voluntary It is recommended that those who saw this comment also help to share with family members, relatives, and friends who need similar assistance. Thanks BRZE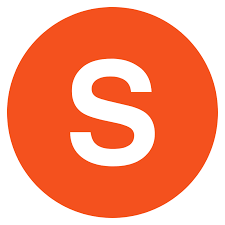 Siew Yong Then
We were in a mess after our recent first accident. The authorized workshop we went to had said that our engine was gone and advised we scrapped the car since it wasn't worth the likely repair amount of $1-3K. We called BRZE and Ray helped to make arrangements to help us out. His team evaluated the damages faster than the first workshop and we were able to drive our car safely within a couple of days.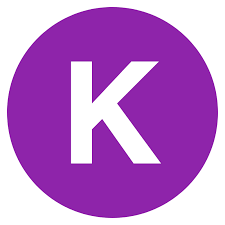 Khairy Farhan
It was an excellent experience with Brze. Staffs are very professional. The sales process was smooth and fuss-free. I would highly recommend it to friends and relatives.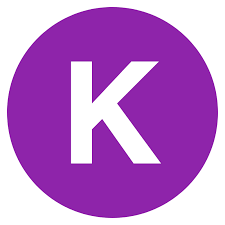 Kelly
I was in an accident last year in December. I found Brze online. They were really amazing. They did it from A to Z which really amazes me. I refer Brze for everyone if anyone is having difficulties when comes to accident or repair.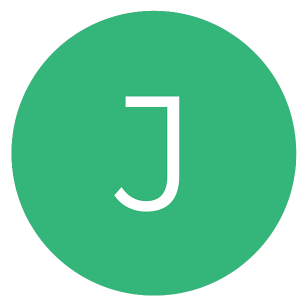 Jegathesh
I was recommended by my friend. I had a damaged car and it was very costly to repair. My car has only left 1 year plus to scrap and not worth repairing. So I called BRZE, and they are fast responding. They even came to my place the next day to view the car. Surprisingly they offered me a good price even with the damage conditions. The transaction and arrangement of towing were also super fast after we both agreed. Hassle-free deal and recommended.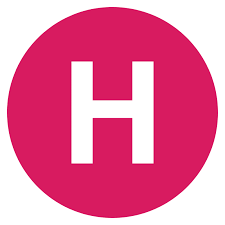 H BM
Did a good job, response in time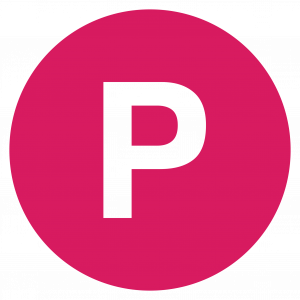 P Paramasivam
Excellent car dealer and insurance claim company! Keep it up! Sales manager Zack is cool, calm, and smooth dealer. Recommended to everyone who needs to buy or sell a car!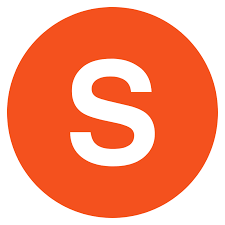 Su Adi
The seller was responsive, knowledgeable, and polite throughout the buying process. Straight to the point what buyers need, very clear from start to the end.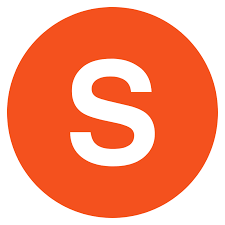 Samantha
The sale process was amazing. Keep up the good work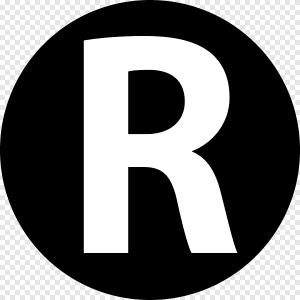 Rusydinah
The assistance I received was effective and a smooth transaction. Many thanks!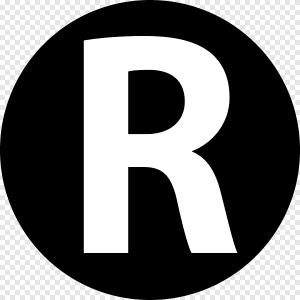 Raudhah Abdul Aziz
Obtaining insurance renewal was really quick and easy. Customer service is responsive and friendly.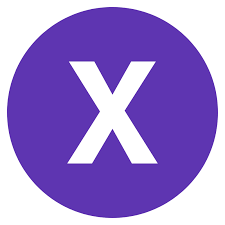 Xavier Tan
Happy to purchase the most affordable vehicle from BRZE in sgCarMart. The stickerman told me the car had done a proper car polish when I doing the car decal.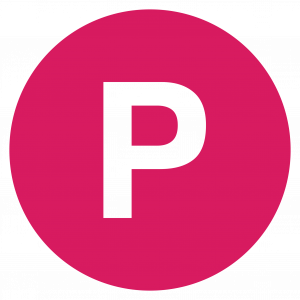 PEN OFFICIAL SINGAPORE
The bike was professionally done and everything was updated promptly. An amazing job!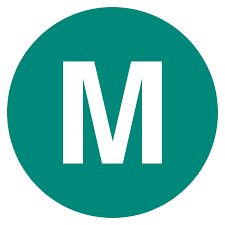 Muadzam Shah
You can effortlessly renew your insurance via them. Requesting a quote is simple and quick. Through them, I was able to obtain quotes from a few different insurers in the shortest amount of time. All inquiries will be answered by an insurance advisor.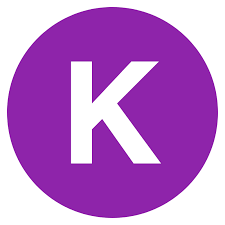 Keith Cyril
Excellent service and was very organized throughout the process. The total time I spent on it was probably less than half an hour. Thank you!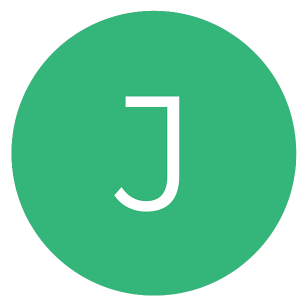 Justin Ong
thanks Zack for efficient service provided, all the best.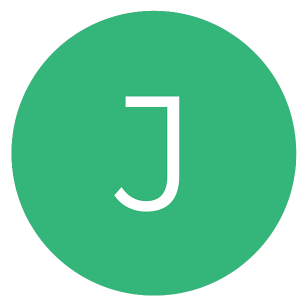 Julian Siew
Working with the BRZE team to renew my motor vehicle insurance was a snap! Prompt and timely updates kept me informed about the discrepancies between the quotations offered and the status of the application until it was approved. Thank you again for your hard work!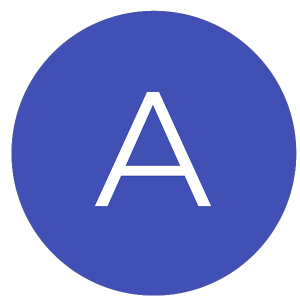 Alexanda Ong
Came to a decision to sell my car and Brze sold it in days, extremely happy with their service, hassle-free and professional! Great job on the Marketplace platform, definitely recommend the platform to anyone looking to buy a car. Thanks Brze 🙂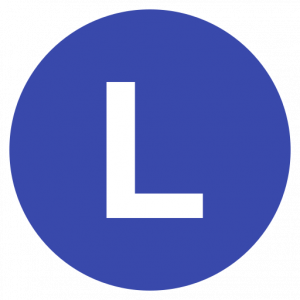 Lisa Vidya
I thoroughly enjoyed the process from start to end. The people involved were patient in explaining the intricacies and my concerns. In the end, I chose to deal with Brze because of the confidence I have and the professionalism they displayed. Also, they were transparent with every process throughout the journey. Highly recommended Brze!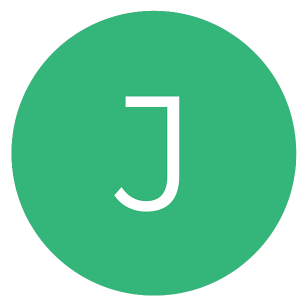 John Teo
Firstly I would like to say that Brze has given me a very good impression when they sent me the link to view the car. We were very happy with the excellent service and importantly, they made us very comfortable so we have decided to purchase the car from Brze. We thank you Brze for your patience with us as well. I will surely recommend my friends or relatives if they plan to buy a car.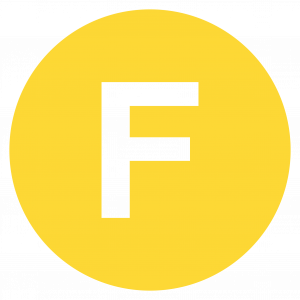 Francis Peter
Bought our first car from Brze and had an amazing experience. It was a smooth and easy transaction. Excellent service by them, Highly recommended!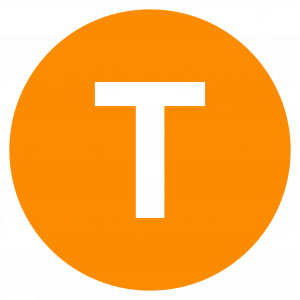 Tony Lee
Brze sold my car in 1 week which shocked me as I have been trying to sell my car for weeks now. Great work by the team, handled all paperwork professionally without any hassle. Strongly recommend Brze to anyone out there who wants to sell your car. Good job brze with the 1% Commission Campaign!!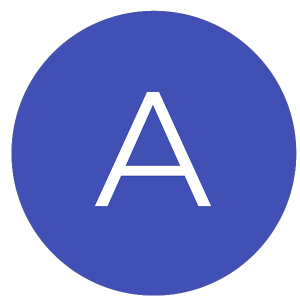 Anthony Jeremiah
Have been trying to sell my car for 3 months but then I found Brze and they offered me their campaign, which I was truly interested in. Brze sold my car in a week and provided me with a smooth sale of my vehicle. Very professional and takes customer's requests first.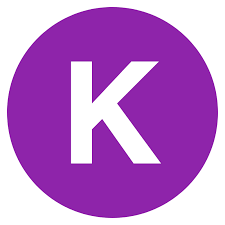 Kevin
Sold my Volkswagen Jetta to Brze through their 1% Commission Campaign. Handling all the paperwork and ensuring I had the best selling experience! Definitely recommend Brze to anyone looking to sell their car. Great idea with the 1% commission campaign run by Brze! Thank you.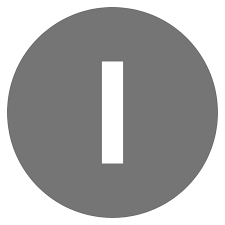 Isaac
I traded in my car to Mr. Raj today. The deal was good and straightforward, as he gave me a high price for my trade-in car, as he feels that I might have faced some difficulty. You will not go wrong dealing with them. Thumbs up. Also, thanks to ash to help out with my paperwork.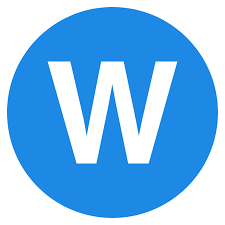 William C C
With Brze, I experienced no difficulties at all when claiming against a Malaysian vehicle. The whole process was so easy and satisfying. I would definitely recommend Brze!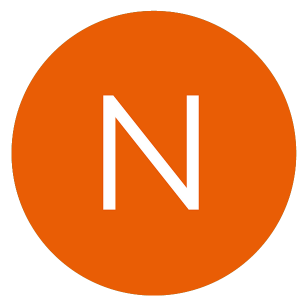 Neo
Škoda Owner
Their service was excellent. Raj and his team were highly professional and very attentive to my concerns. I will definitely be recommending Brze to my friends. Thank you Brze!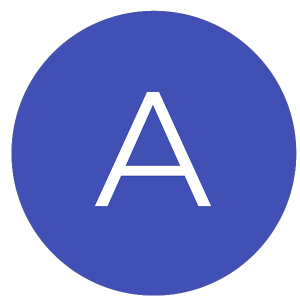 Adrian
Ferrari owner
I had left my car in the parking lot and was shocked when I came back and saw a dent. I was about to claim against my own insurance. Luckily, a friend referred me to Brze. They helped me claim against the third party and now my own insurance is protected. They also repaired my car so well that it looks brand-new again. Totally hassle-free. I'm so relieved now.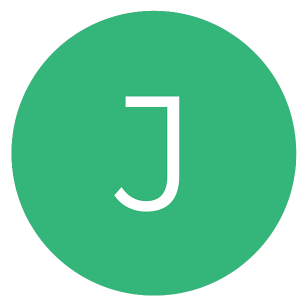 Jefri
Owner of Toyota Alphard
The team was so supportive throughout our claims process. They listened to all our concerns carefully and were punctual with their work. We really recommend Brze's services.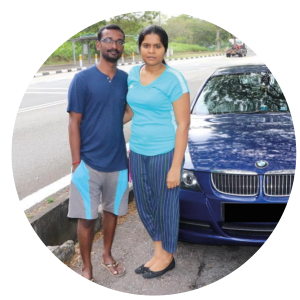 Mr. & Mrs. Karthi
Owners of BMW
I was very shocked and worried after my accident. I've heard stories of workshops and middlemen inflating repair costs to make extra money and I didn't want to get stuck in a situation like that. Thank God I found Brze. They handled my claims and repairs so professionally, gave such good advice, and also paid attention to my concerns. I'm very satisfied with the condition of my car.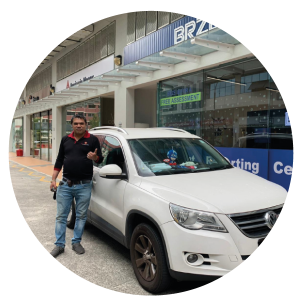 Rajesh
Owner of Volkswagen Tiguan
Brze has helped me regain my confidence to ride on the road after my accident. My bike also came back to me in perfect condition and I was very pleased with the result. The claims process was effortless because they were very efficient. I'm so glad I chose Brze to help me with my accident claims.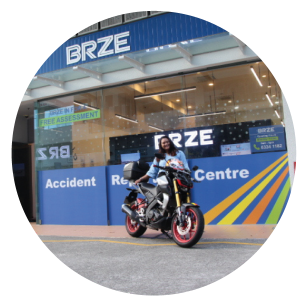 Nur Hafirshah
Owner of Yamaha Motorcycle
I'm really satisfied with BRZE's accident claims service. My truck looks perfectly fixed. The process was also very smooth and professional. I highly recommend Brze to anyone looking for a transparent and hassle-free accident claims service.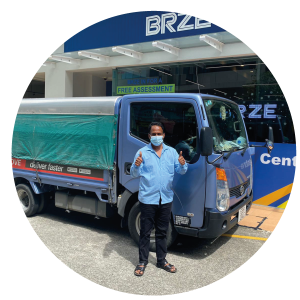 Kasilingam
Fleet Driver
Thank you Brze for your support and efficiency in my accident claims, and for answering all my questions regarding the procedures and repairs.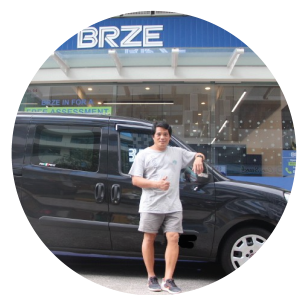 Andrew
Owner of Fiat Doblo
Frequently

asked questions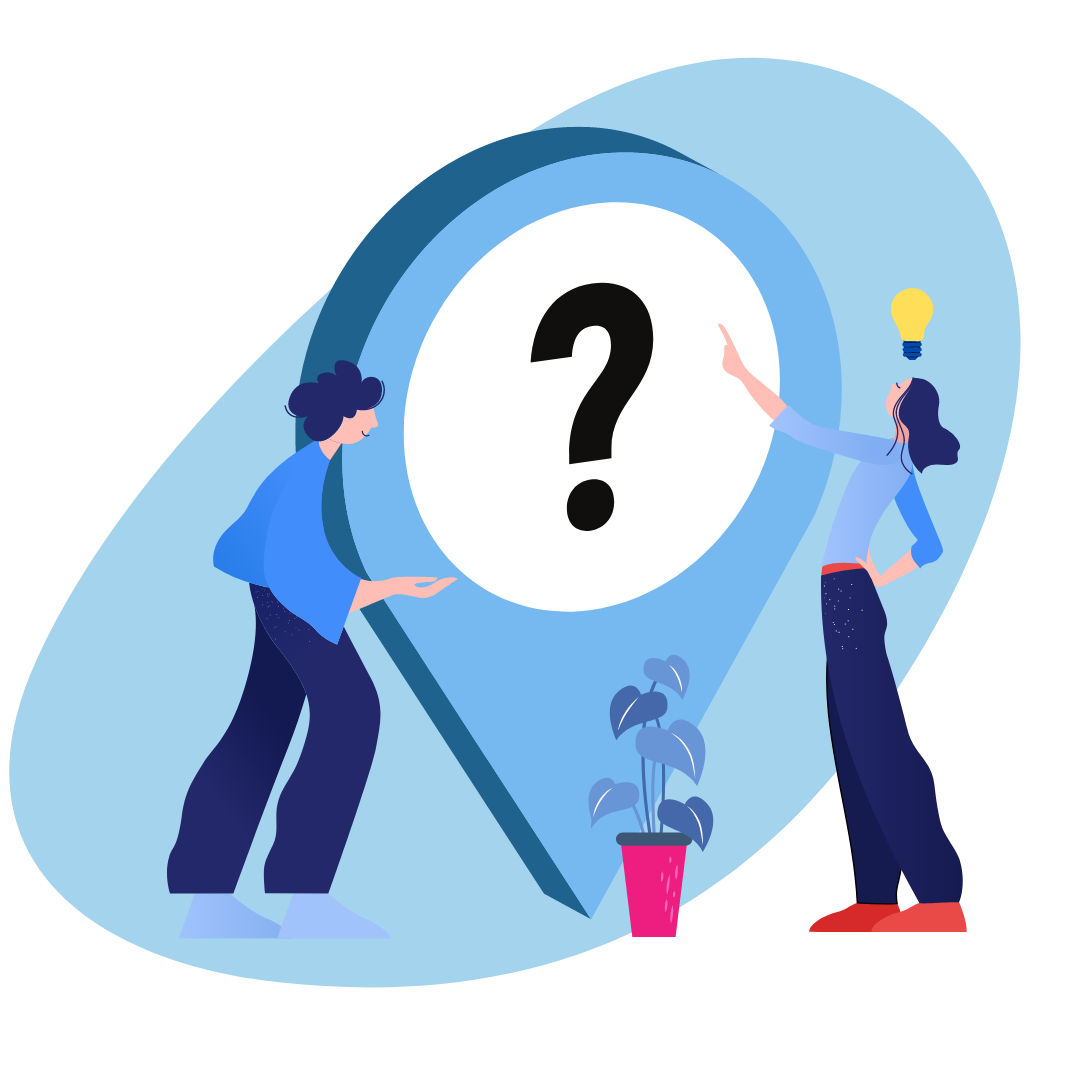 Frequently

asked questions
How much does towing services in Singapore cost?
If you require a normal tow truck, the service will cost $70.
For flatbed car carriers, towing will cost $130.
How much does towing services in Singapore cost?
If you require a normal tow truck, the service will cost $70.
For flatbed car carriers, towing will cost $130.
Does Brze offer bike towing service/ car towing service in Malaysia, and how long would it take for a bike towing service/ car towing service in Malaysia to arrive?
Tow service arrival depends on the location of the accident area, and takes approximately one hour.
If towers arrive and I find out my car doesn't need towing, would I still have to pay for the towing service?
The cost of bike towing service/ car towing service depends on the circumstances of each unique case.
Does Brze's partner tower tow all types of vehicles (light, medium, heavy, luxury cars)?
Yes, we render bike towing service/ car towing service of normal tow trucks and car carriers for all models.
Is EMAS Vehicle Recovery Service free?
It is free and available 24/7. However, this service does not tow your vehicle to a workshop, but to the nearest designated car park outside of the expressway. After that, you'll have to arrange for your own towing service to take your vehicle to a workshop.