For identification purposes, every motorist in Singapore needs to have a Vehicle Registration Number (VRN) displayed on their vehicle's front and backplates. While some can't care less what number plates they're assigned, others prefer having a say when it comes to their car plate numbers.
If you would like to send a message (H3L10), or just want a number plate that better suits your personality (4WE50M3), it's time to bid for a VRN (GR34T) - Many of your predecessors would argue that the additional cost is money well spent indeed. Not sure how to go about it? Here's how to bid for a VRN, or car number plate in Singapore:
1. When do you bid for your VRN?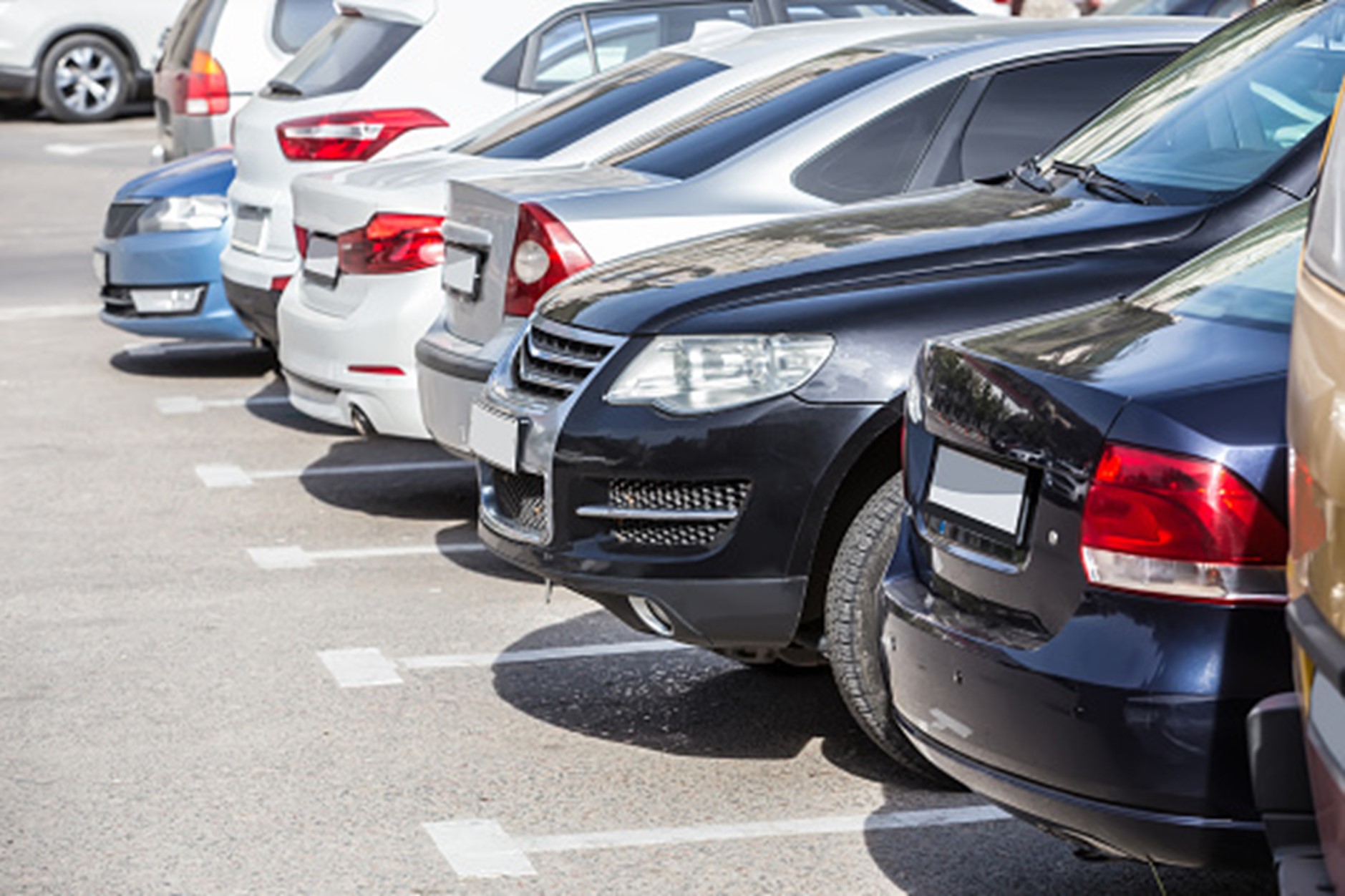 All might be wondering when to bid for Vehicle Registration Number. 1 working day before the bidding exercise starts, the available numbers will be published.
The bidding exercise starts at 1 A.M. on Friday and ends at 4.30 P.M. on the following Wednesday. After deciding about one's preferred VRN, one can submit the bid online during these bidding exercises anytime except Midnight to 1 AM and Public Holidays during these days.
Weekly bidding exercises will be conducted for the leftover VRNs from 1 AM on a Friday till 4.30 PM the following Monday. Available throughout this period other than midnight to 1 AM and Public Holidays
2. How do you bid for your preferred car plate number?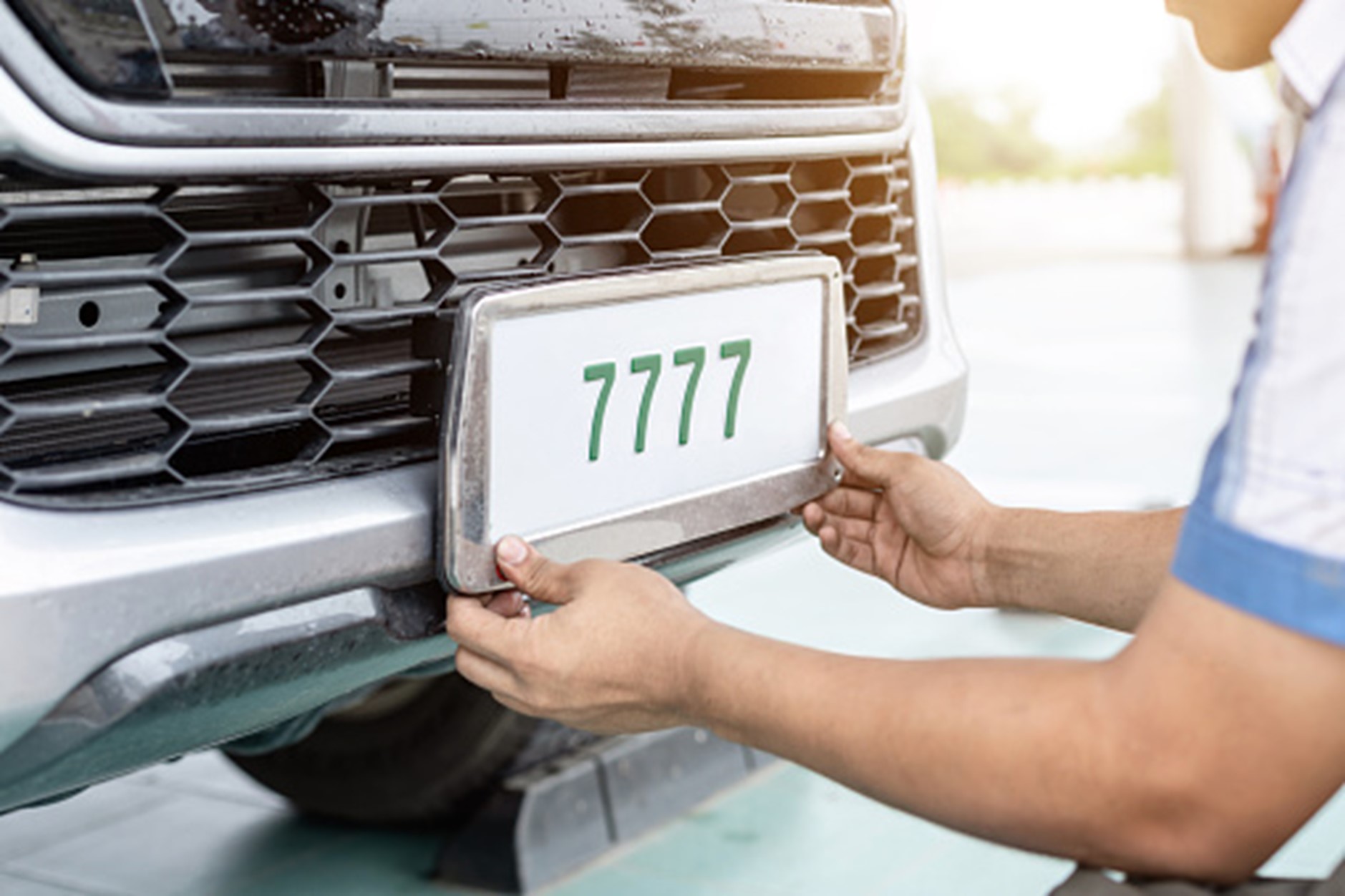 To know your preferred plate number is available or not, based on your vehicle type look for the VRNs that are available for bidding. Vehicle types will be generally, Cars, Motorcycles, Trailers, Light Goods Vehicles, Heavy Goods Vehicles, General Purpose Buses, etc. Once you choose the VRN, submit your bid online. Once it is submitted, you can neither amend nor withdraw it. The minimum amount of bidding is $1000 in multiples of $1
3. What are the requirements for online submission?
Preferred Plate number in order.
Vehicle's intended registered owner's NRIC/FIN 
The contact number of the owner for further notification.
Email address to send the e-receipt and inform the bidding results
4. What are the Payment modes for your VRN bid?
The bidder should have a valid internet banking account of any of the recognized banks like POSB, DBS, OCBC, Standard Chartered Bank, etc. To make the payment, one should have a sufficient balance and Payment Limit in one's account. For each bid, a non-refundable deposit of $10.70 has to be paid by eNETS Debit. Also, furnish your bank account details, to get the refund of the unsuccessful bid paid by eNETS Debit.
 If the total payment of the bid is above $50000, then one can use Cashier's Order to pay the bid. But, need to remember one point here, in case the bid is unsuccessful, you need to choose how the refund has to be given to you. If you want to receive it by mail, then furnish your mailing address. If you want to collect at the LTA Customer Service Centre, then give the name and NRIC/FIN of the person collecting it.
 Call the hotline 1800-2255-582 and collect the bid envelope, if the bidding
exercise is over for more than 2 months.
5. What happens after a successful VRN bid?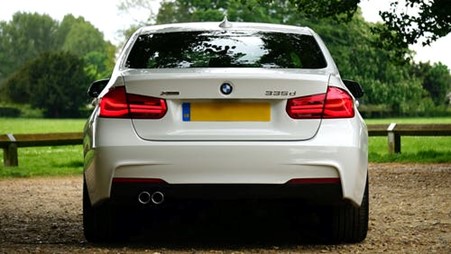 The results of the main bidding exercise will be announced one week after the closing date of the bidding exercise, i.e., at noon the following Wednesday.
The results of the weekly bidding exercise will be announced at noon on the Wednesday of the same week.
The VRN is valid for 1 year. It can neither be transferred nor cancelled. You can right away start using the VRN by asking the motor dealer to use the number for the registration purpose. 
 To replace your existing vehicle number, you can use your singpass to log into onemotoring.lta.gov.sg and follow the instructions to use your newly bid VRN. You have to pay $321 as a replacement fee. In this case, within 3 calendar days, you should change your old car plate number and use the current VRN.
 If the VRN is not used before the expiry date, it will be reassigned to LTA. These unused VRNs can be applied for 6 months extension by paying $1000 and also an administration fee of $32.10 by logging into onemotoring.lta.gov.sg, using your singpass.
7. What are the various Schemes?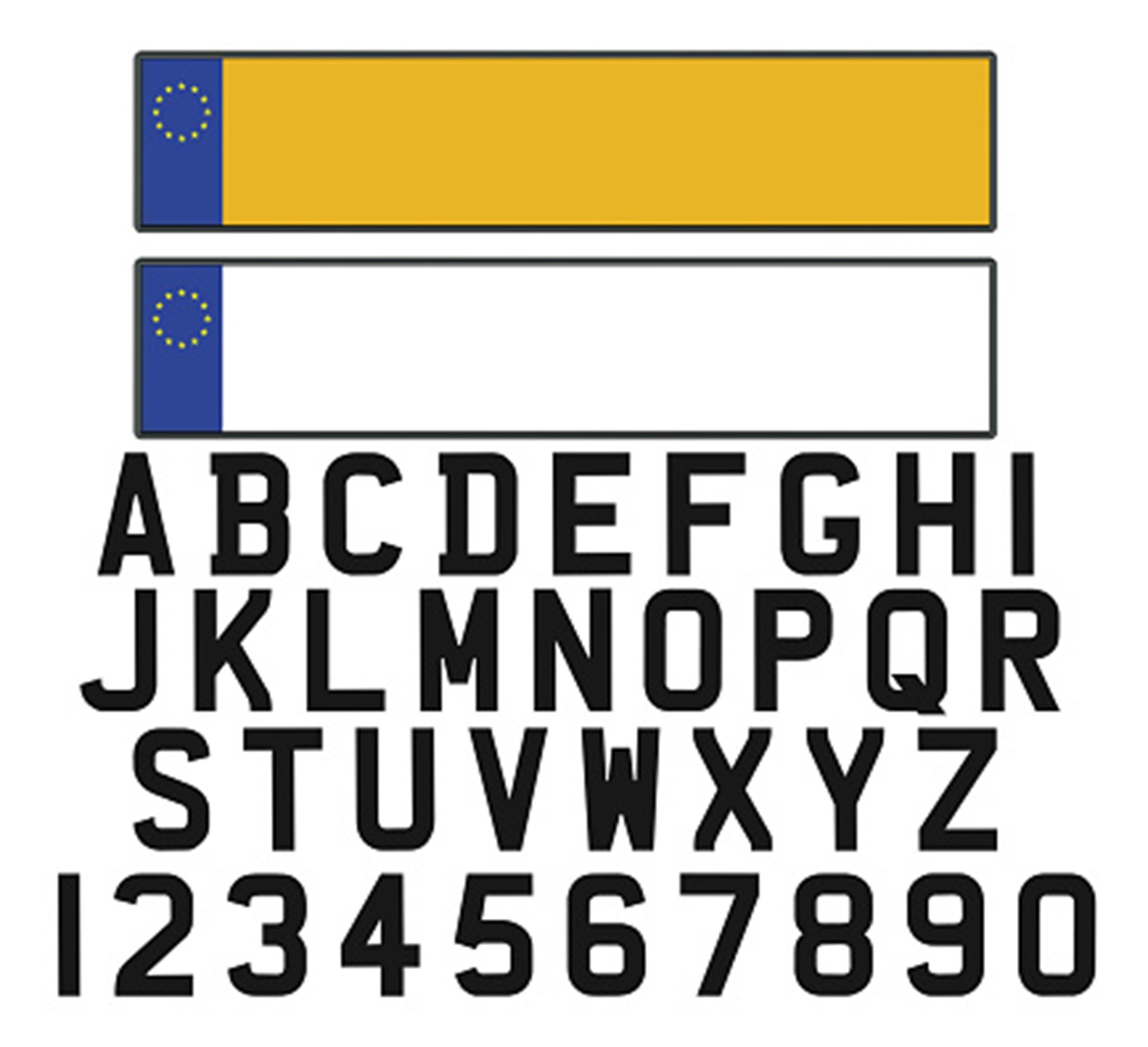 If your vehicle is under any of these schemes, the Weekend/ Off-Peak/ Revised Off-Peak/ Revised Vintage/ Vintage (Restricted)/ Classic Vehicle Schemes, before applying for the retention of the VRNs of the cars with sealed number plates, you should pass the inspection of the number plate seals.
6. How to retain a Vehicle Registration Number?
If you buy a new vehicle and still want to use your old VRN, you can retain it by paying a nominal fee. You can retain it before the vehicle is transferred or before and after it's deregistered.
 This retained VRN can be used on another vehicle belonging to the same type (ex. Car to car ) and cannot be transferred to any other vehicle that you do not own.
 If the status of a vehicle is under temporary transfer, then you cannot retain the VRN of this vehicle.
8 .How to  Retain your VRN before transferring or deregistering your vehicle?
If you retain a VRN from a vehicle before transferring or deregistering, you should pay an upfront fee of $1300. $1200 will be refunded if you use the VRN to register a new vehicle under your name. No further charges and refund if you use this VRN on your existing vehicle.
 With the above information bid for a fancy number or a lucky number of your choice and have a fantastic period ahead with your car.
 For more details contact our staff at BRZE.
[wpforms id="10216" title="false" description="false" _i="0" _address="5.0.0.0" theme_builder_area="post_content" /]
Brze was set up to assist victims of road traffic accidents with the support they require. We offer a suite of road accident services through our network of specialists. Our fully committed team will keep your interest in mind and give you clarity throughout the claim process. Brze, aims to reshape the accident claims process through digitalisation.
Brze can assist you with road accident claims in Singapore and Malaysia, submit accident claims online or send an enquiry for free accident/ injury assessment. We also offer car servicing, repair, accident reconstruction, damage cars evaluation, scrap cars evaluation, tow truck service, budget car rental and motor insurance. We assure you a pleasant experience!

Copyright © 2021 Accident Assist SG
All Rights Reserved