Image Credit: motomotosc | Unsplash
When you are calling a towing service, there are certain expectations that you have from the company. However, choosing the right car towing service or bike towing service can be a daunting task, especially if you are unaware of the qualities that a good towing service should have.
Moreover, car failures can happen suddenly and in the middle of nowhere, and hence, it can get highly stressful. You surely do not want to waste your time when you are stuck somewhere on the road. Therefore, you need a towing company that is reliable 24/7.
So, there are particular qualities that you have to consider while hiring a good towing company. These qualities will not only guarantee your safety but also ensure that your vehicle is looked after carefully.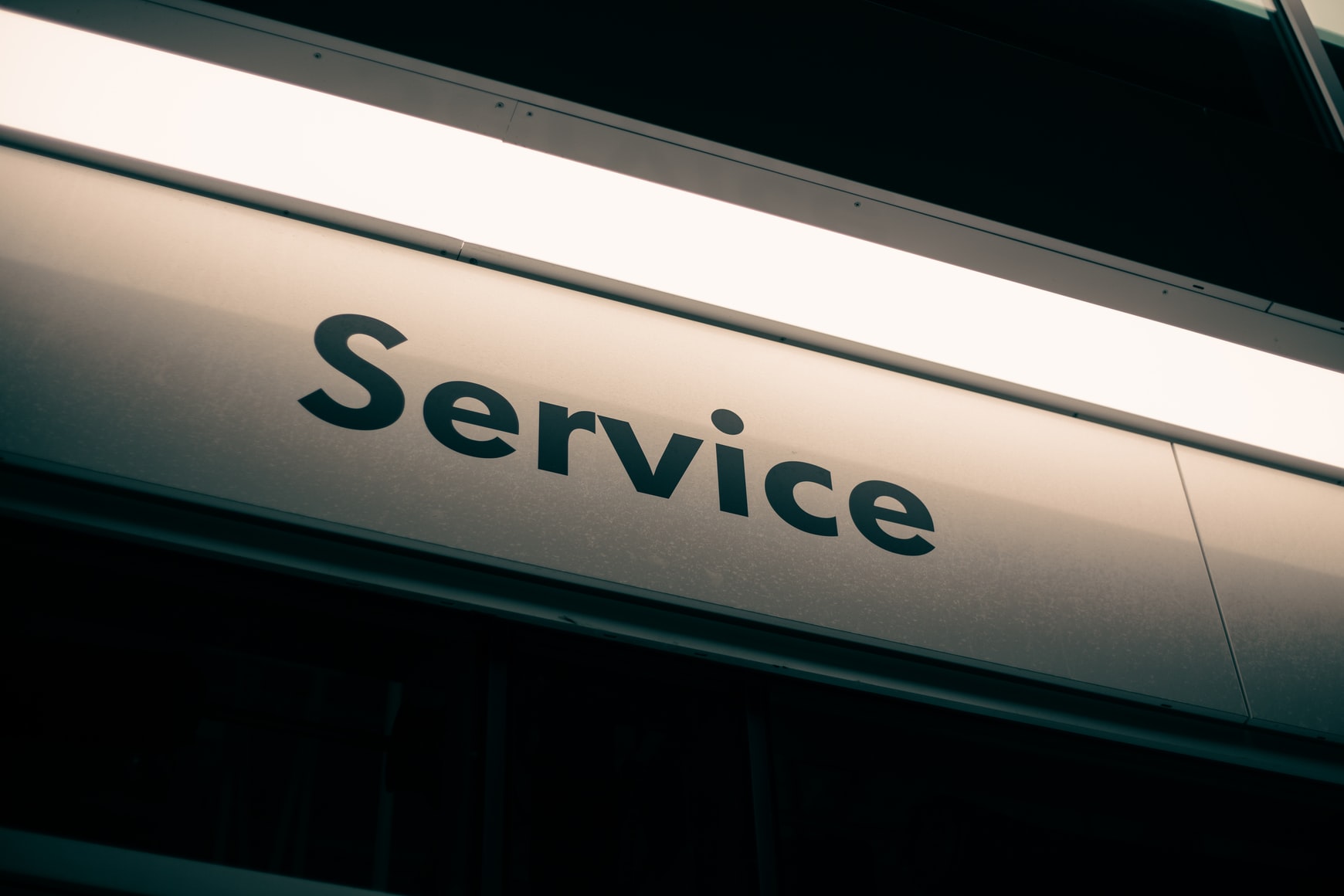 Image Credit: Erik Mclean | Unsplash
You need a towing service company that offers round-the-clock service seven days a week so that you can avail of their services whenever required.. It is pretty frustrating to get your vehicle towed, and being told that your vehicle has a breakdown outside the service area is more frustrating.
A vehicle breakdown can happen anytime and anywhere. Hence, you need a service provider that would offer their services through a broad geographical area.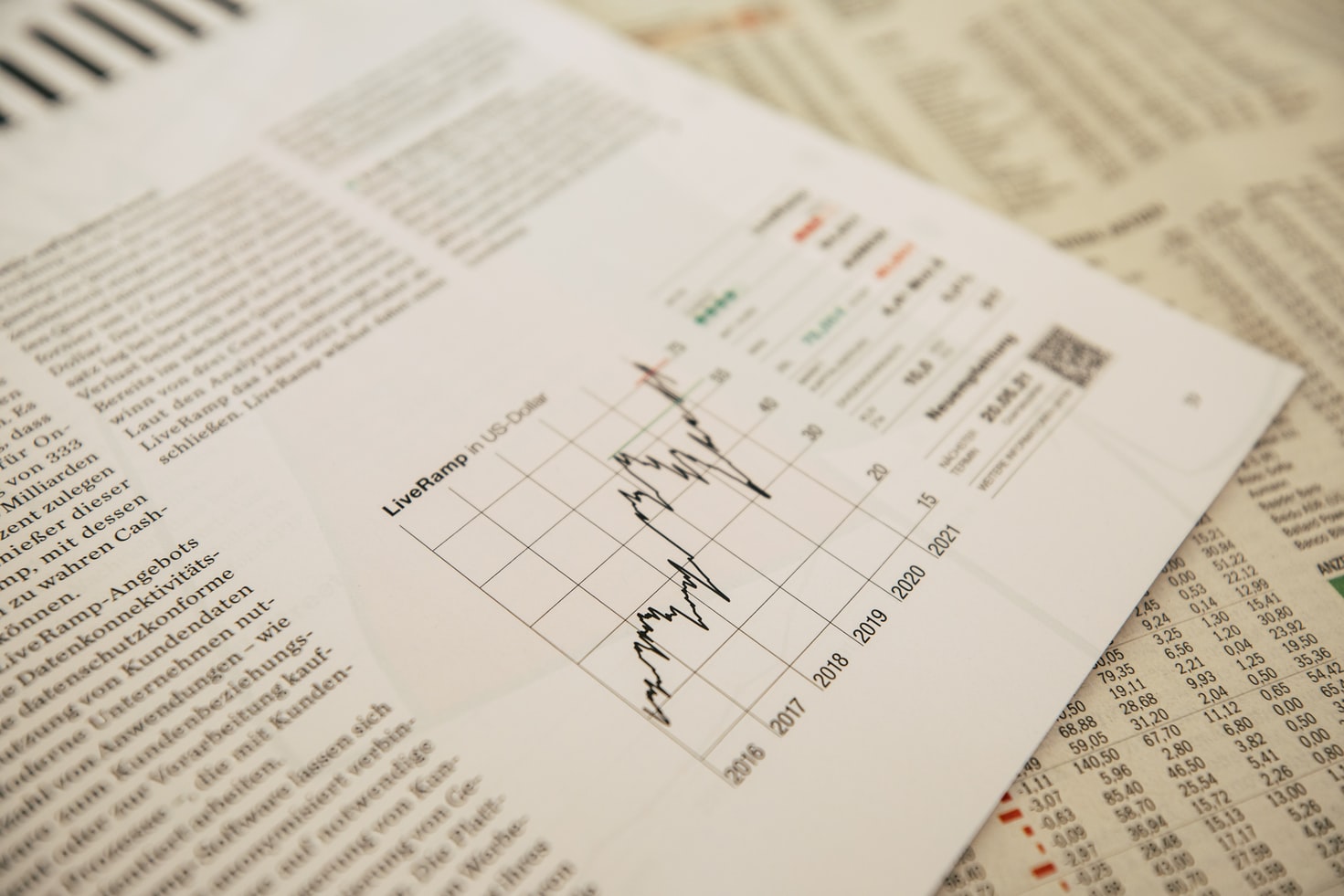 Image Credit: Markus Spiske | Unsplash
After a car breakdown, the first thing you would think about is the repair expenses you will have in front of you. Hence, you would require a car towing service that would charge a realistic fee, preventing you from catering to additional expenses after the mishap.
However, this necessarily does not mean you have to hire the company offering the cheapest services. But some big firms can charge high rates and exploit your desperate situation. Choose a towing company that would provide excellent service at a cost-effective rate.
3. Towing Equipment Quality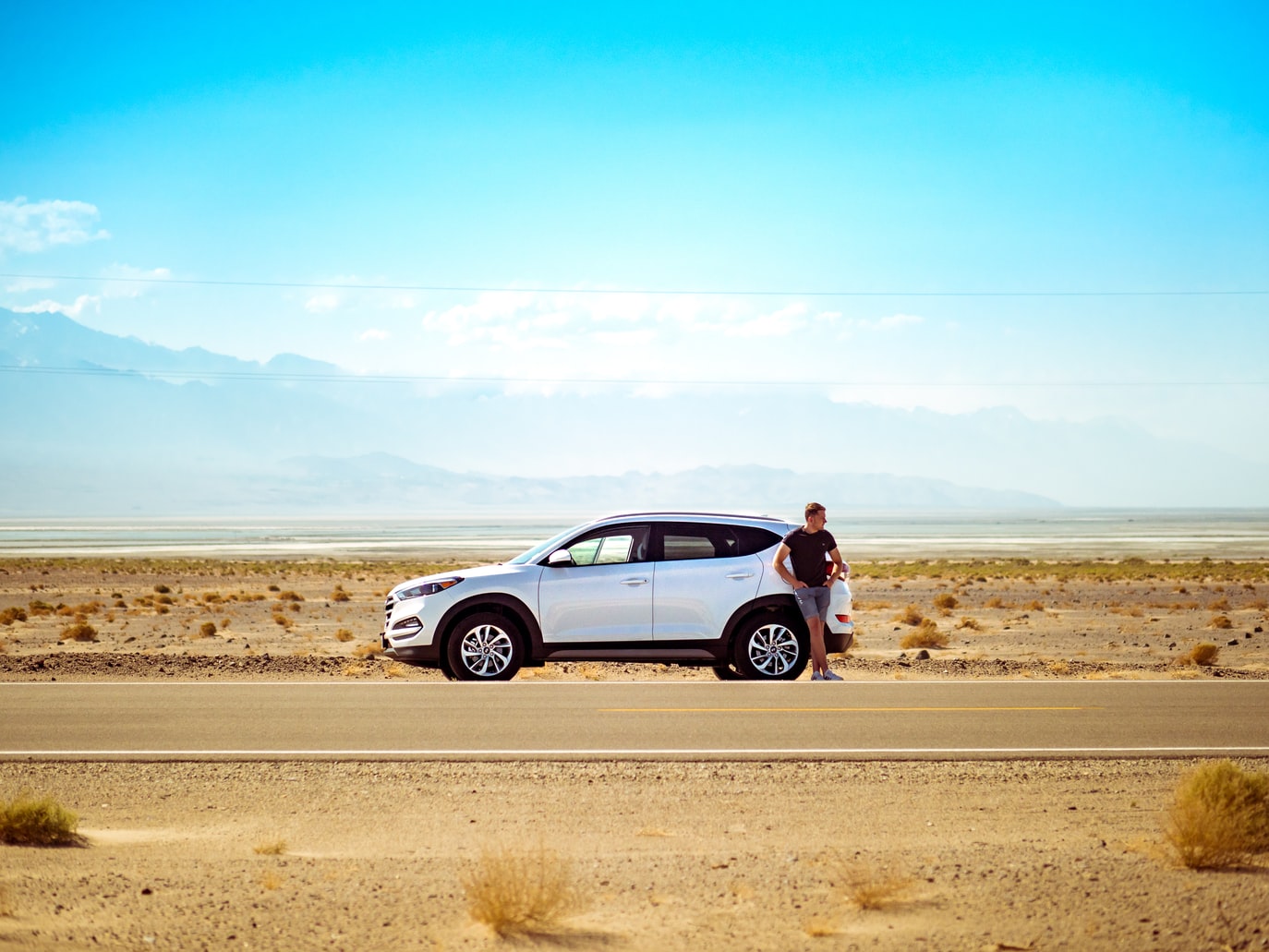 Image Credit: Jamie Street | Unsplash
A company is not necessarily good if it has several tow trucks under its wing. You need a company that uses the latest and well-maintained equipment for catering to your car's safety. As vehicle designs and features are changing every day, a good towing company should handle the vehicle so that it should not damage it further.
4. Roadside Repair Options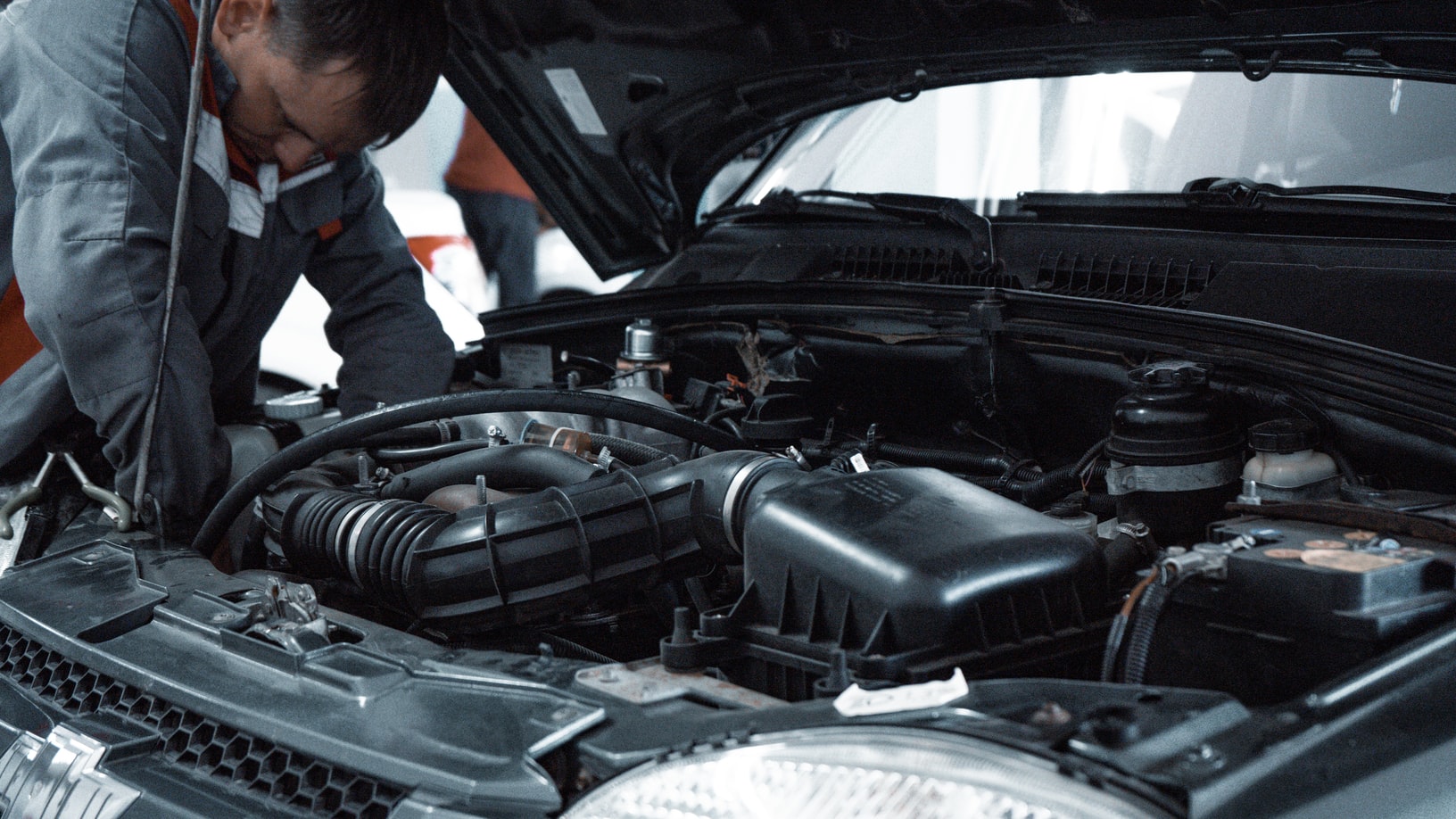 Image Credit: Kate Ibragimova | Unsplash
Another quality characteristic of a reliable car and bike towing service is that they offer roadside repairs along with additional services such as delivering fuel, fixing tires, and car battery replacements. Hence, when the towing company helps you fix your vehicle on the road itself, it would save you the trip to the mechanic later. This way, you can further save money, time, and effort.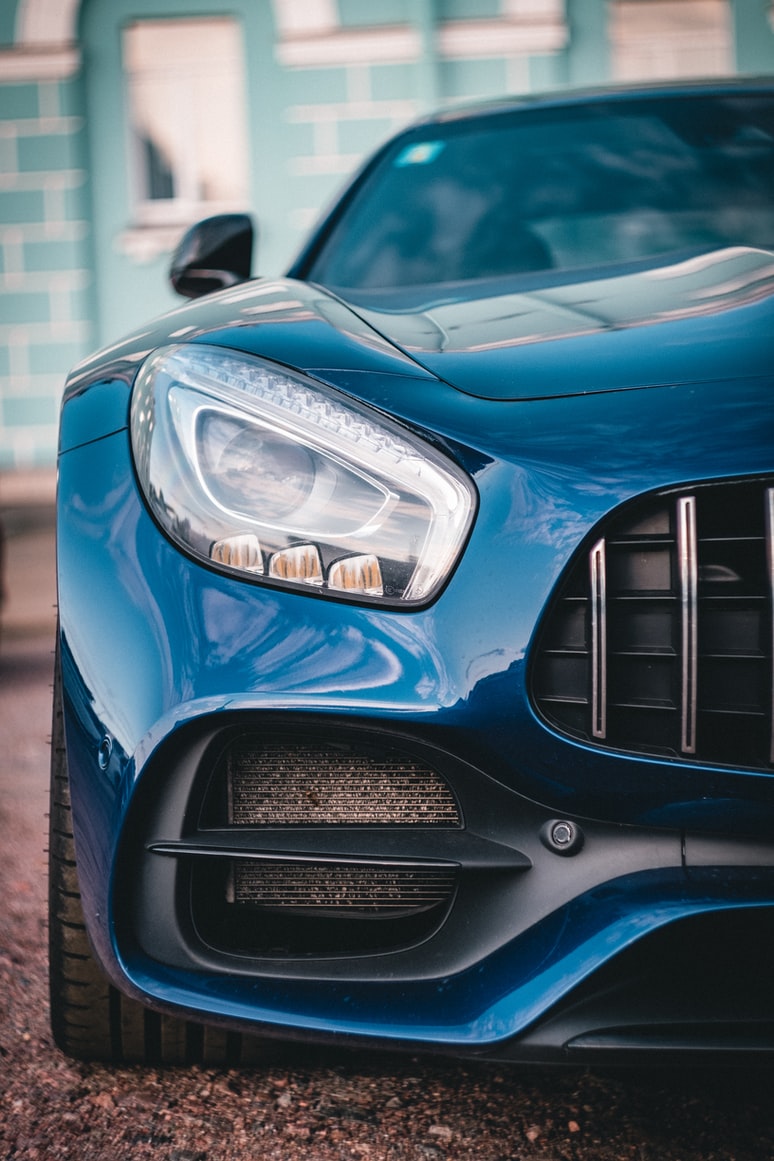 Image Credit: Sourbarberry | Unsplash
Towing services are used for transporting a vehicle from one place to the other. But it should not mean that you can hire anyone who has the means to get the job done. When you choose a towing service provider with the characteristics mentioned above, you will get a service provider that would effectively help you.
Read More – Top 6 Car Accident Spots in Singapore