Is it too late in the night and dark outside? Are you driving home to spend some time with your little ones before they go to bed? Are you too tired after a hectic day in the office and unable to stay alert while driving? Is something bothering you too much and stopping you from focusing on your driving?
Bang!
In a split second from somewhere, something comes and hits your car. Unfortunately, it might be an animal.
Unsure of what happened, you will then bring the car to a screeching halt.
Many encounter this situation when they are lost in thoughts or get distracted while driving. But, every driver will try his best to be cautious and does not risk his and other
lives. However, vigilant one is while driving the car accidents do happen.
When you are driving, out of the blue, a pet animal from the residential areas or a wild animal from the forest zone comes and collides with your car.
In this crisis time, one should be composed and act as per rules.
One cannot drive away after hitting an animal. One will be charged legally for doing so.
Here are a few tips for you if you get stuck in such a situation.
1.

Stop at the accident spot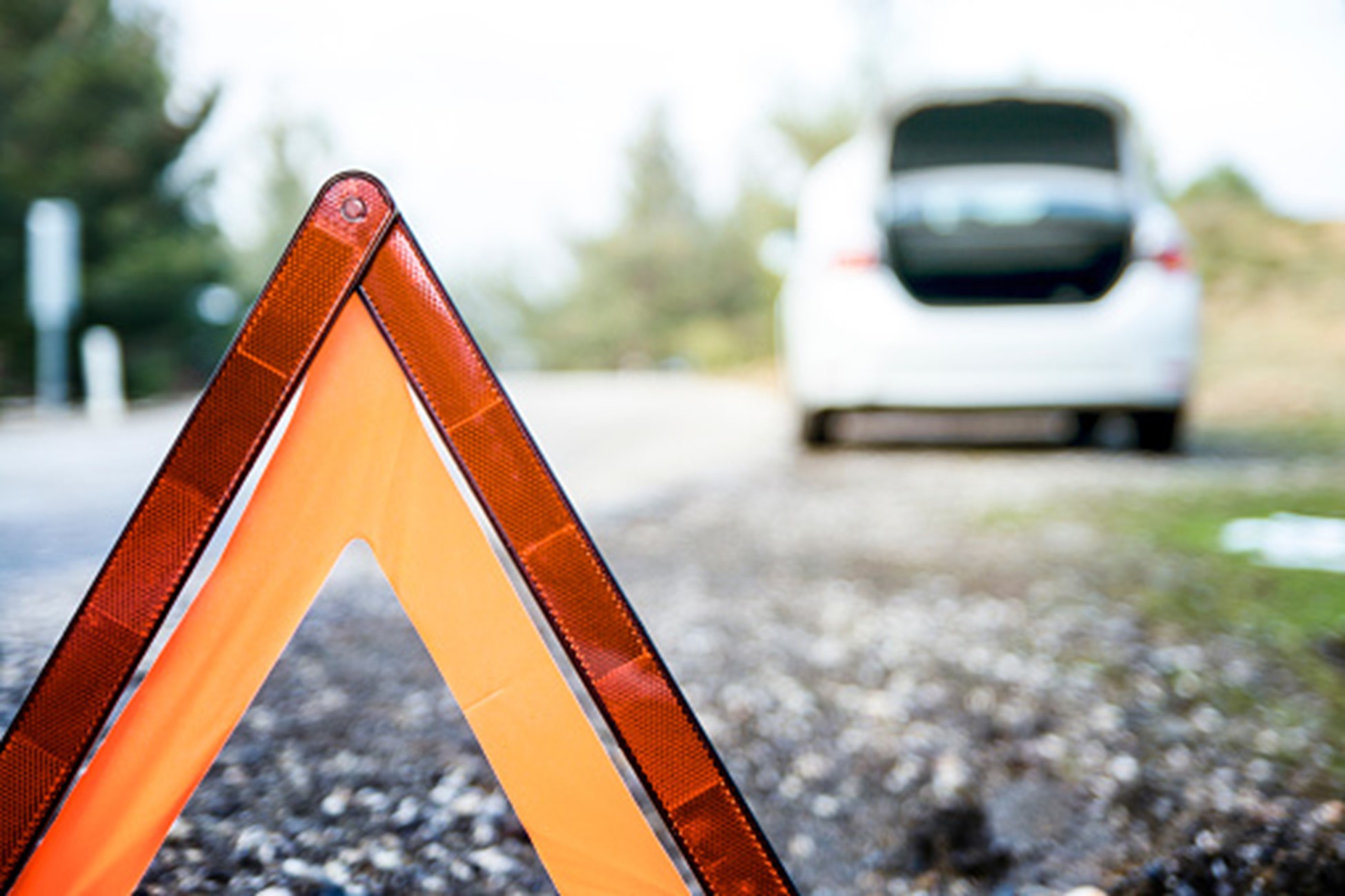 It is a horrifying experience when such an unforeseen thing happens. Animals are also living beings. One cannot try to escape from the scene to save oneself from legal and other implications that would arise. Do not panic. Stop your car where the accident took place and stay calm. With humanity, give more respect to someone's life than to the motor vehicle. Get down and see the condition of the animal, whether it is severely injured or something else. Then only assess the extent of damage to your car.
2.

Call the concerned authorities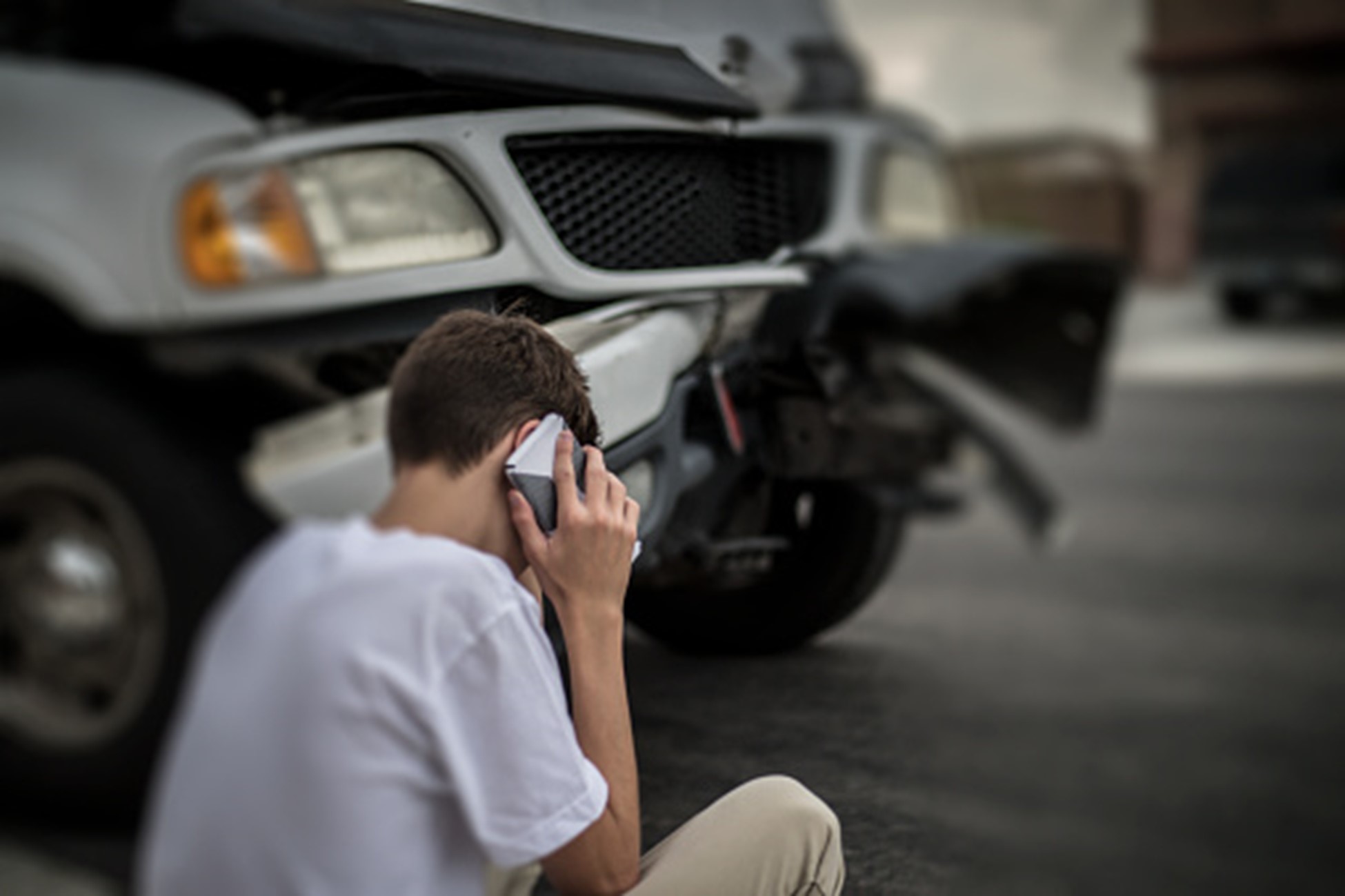 Try to contact the owner of the animal, if it is a pet animal, and give him your details for future purposes. If you do not know to whom the animal belongs, within 24 hrs of the accident inform the Police about it. You may not have an idea whom to call if it's a wild animal or who the owner is if it is a pet animal.
If the animal is injured and alive, for immediate medical treatment, call 9783 7782, Animal Concerns Research and Education Society (ACRES). They provide emergency medical aid to injured animals. Unfortunately, if the animal dies, to remove its remains/dead body, contact the National Environment Agency(NEA) at 1800 2255 632. After the accident, if there is severe congestion in the traffic, you should contact LTA or the Traffic Police to clear the traffic jam.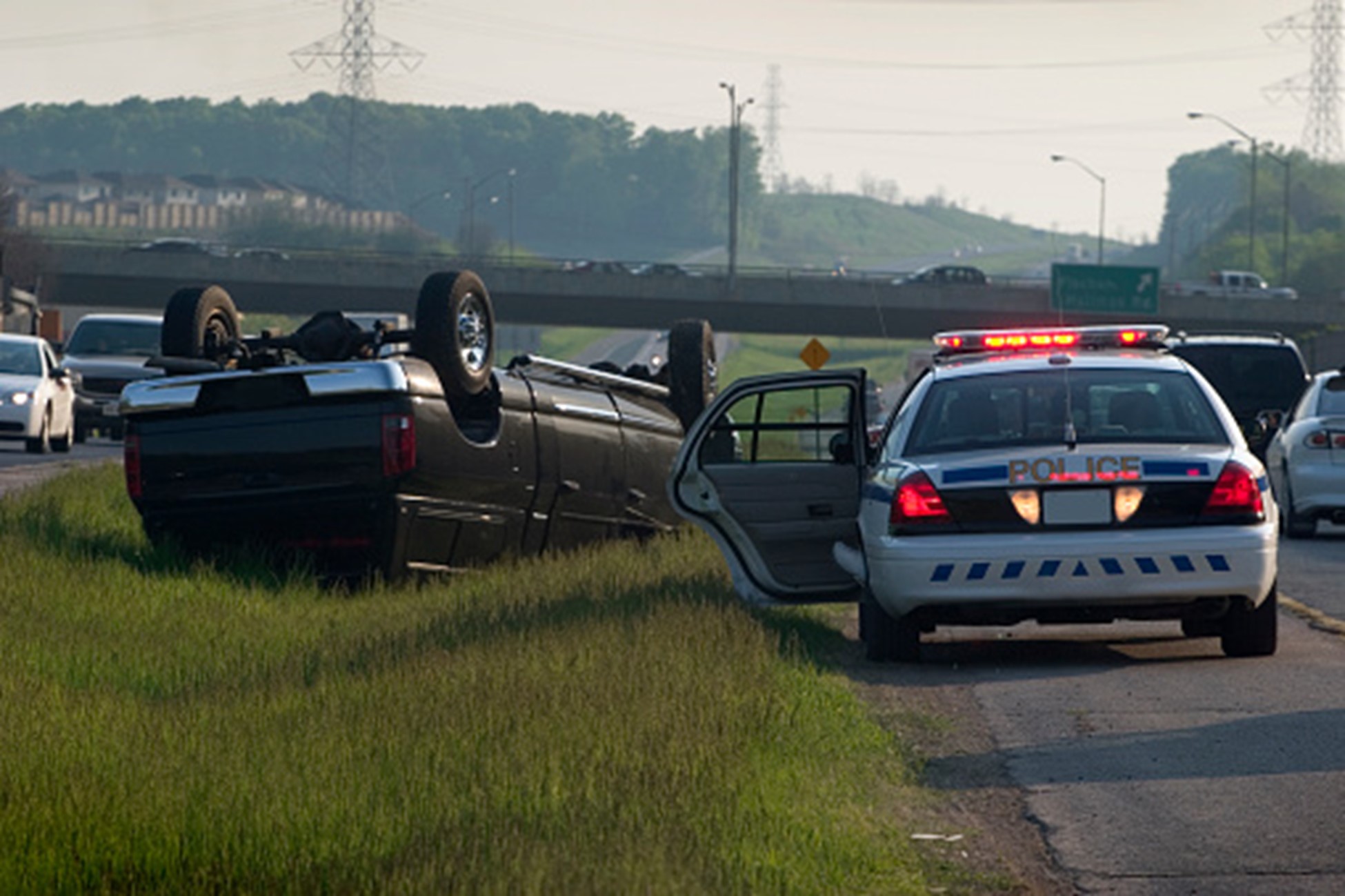 Sometimes the accident causes a grave injury to anybody else or major damage to any other vehicle or structures beside the road. Then, the vehicles should be moved onto the hard shoulder to easily extricate the injured persons/ animals and also to avoid traffic gridlock.
If you have insurance cover for accidents involving animals, take photos of the accident site for proof. Within 24 hrs of the accident contact the Police and your insurer for the claims. Also, contact our Accident Reconstruction Expert at BRZE for further guidance. Legal implications The legal consequences in hit-and-run cases will be very severe.
They will be sentenced to 1-year jail or fined up to $3000 or both if the drivers are irresponsible and do not provide any aid to the injured animals.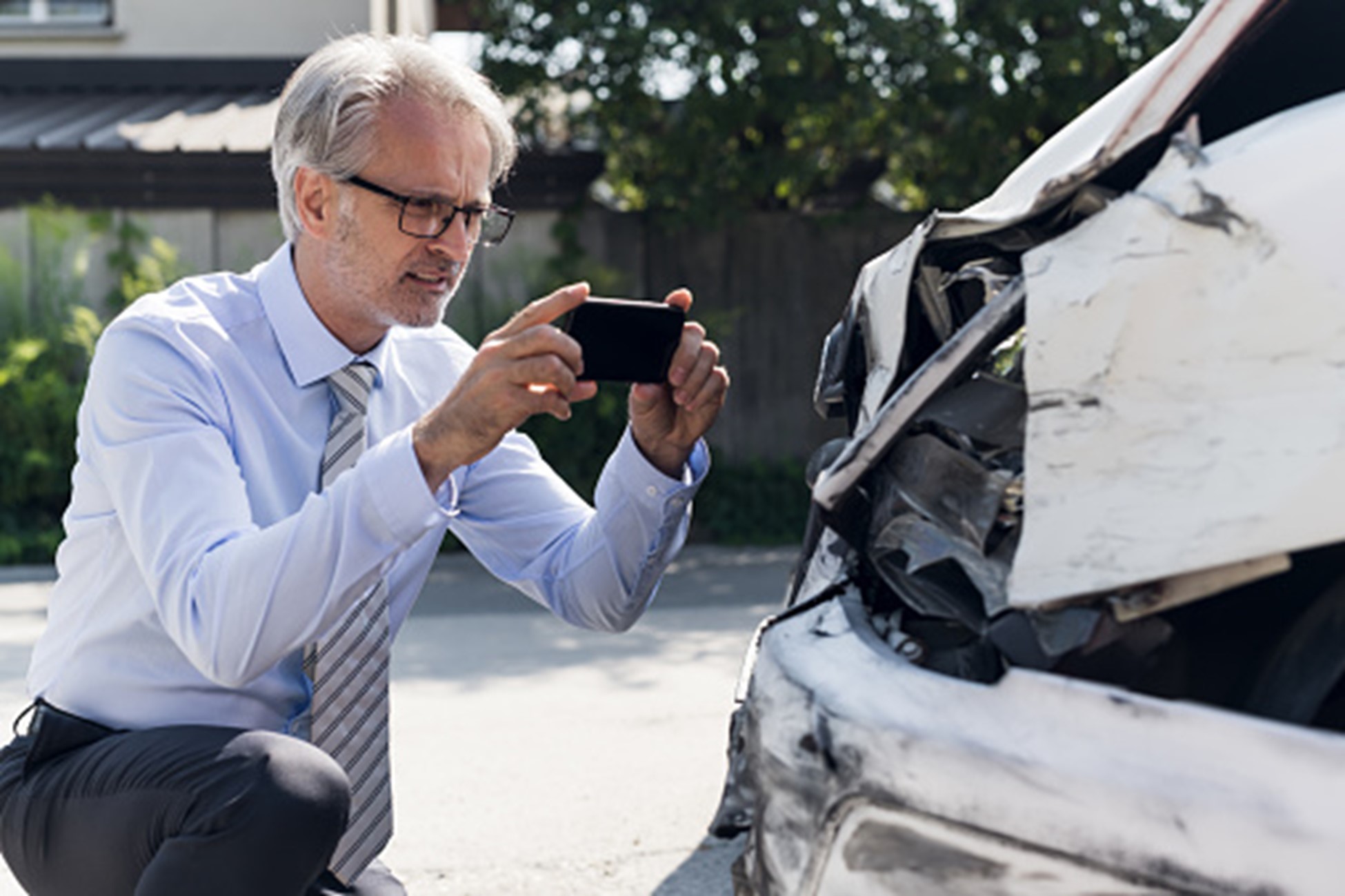 Nobody purposely endangers anyone's lives whether it's humans' or animals'. One might be an experienced driver still sometimes it's beyond one's control. So, soon after you buy a car, with foresight take an insurance policy that covers damages of Natural calamities, accidents involving animals, etc. Comprehensive insurance coverage saves loads of money and gives you some peace. After the accident take as many pictures as possible for proof. Our staff at BRZE are highly experienced in providing hassle-free, accident assistance. There are many plans available to pull you out of such dire situations. For further information contact our friendly staff at BRZE
Read More – 6 Tips to Sell Your Car Safely During the COVID-19 Pandemic
Our staff at BRzE are highly experienced in providing hassle-free, accident assistance. There are many plans available to pull you out of such dire situations. For further information contact our friendly staff at BRZE


[wpforms id="10216″ title="false" description="false" _i="0″ _address="6.0.0.0″ theme_builder_area="post_content" /]
accident reconstruction expert