If you're a game-changer, we want you on our team as we work to change the future for motorists and empower our community. With our comprehensive services ranging from claims consultancy to accident assessment, it's never a dull day at Brze.
If you want to make a difference and stand out from the crowd, we have a place for you. We offer an exciting journey for those who are innovative, self-driven, and go-getter.
Flexible working environment
We are all about work life balance. Our team works smart together, and in return enjoy flexibility and respect in our work hours.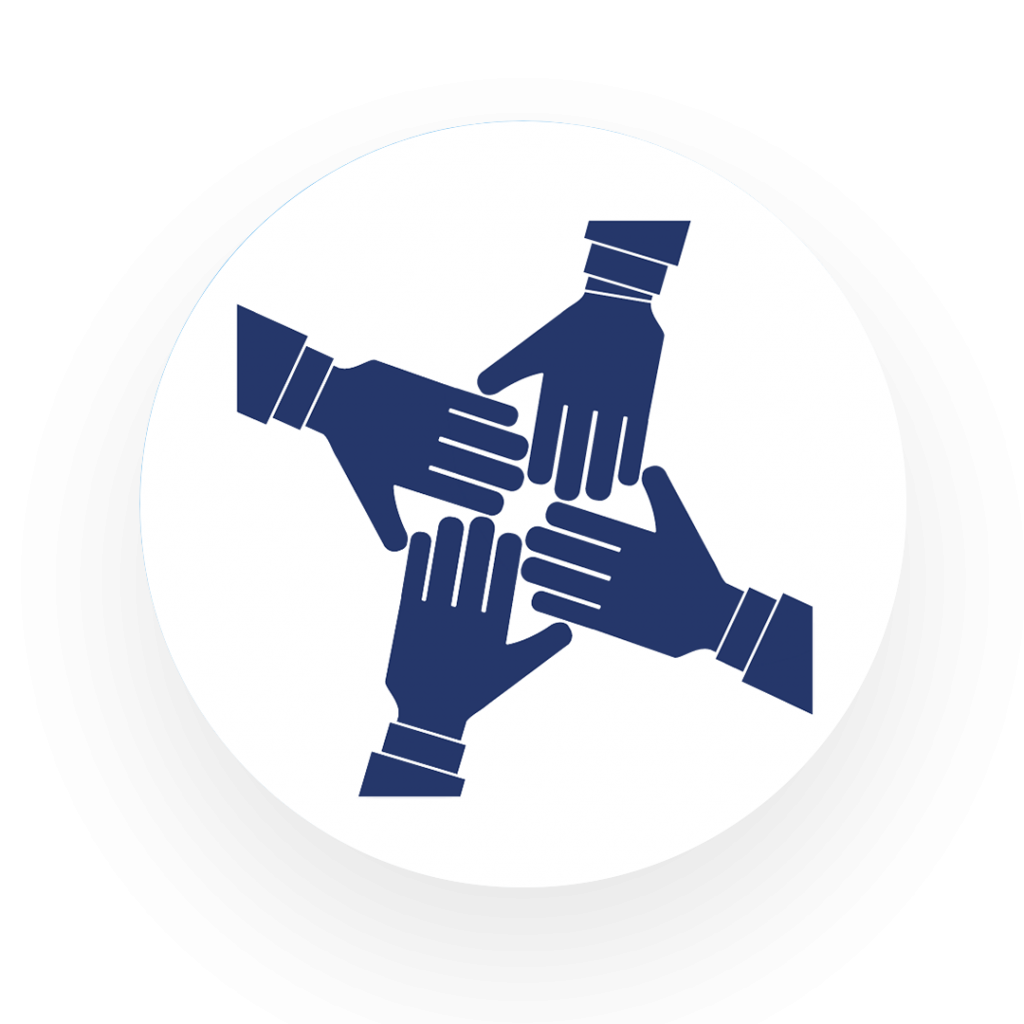 Be part of a close knit team
Say hello to a transparent work process and a fun and dynamic community of colleagues.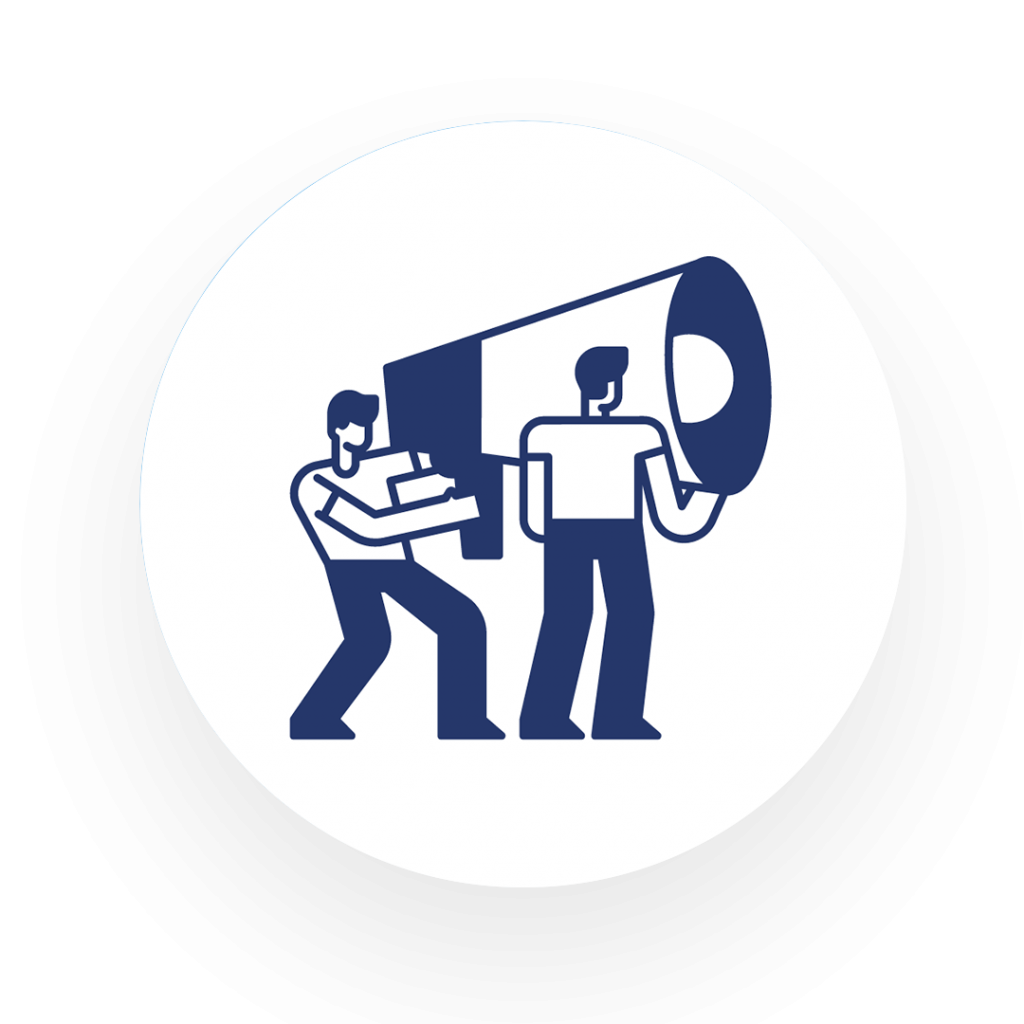 Help us make a real difference by educating and empowering Singaporeans from all walks of life.