In Singapore, every year, many accidents take place. According to the latest numbers provided by the Singapore Police Force, Road accidents with injuries or deaths rose to 4,552 from 2,998 between June and September 2021. Of these 72 were fatalities, 7 deaths more than what was reported during the same period in 2020.
When a vehicle collides with another vehicle or a pedestrian or a cyclist or a roadside object then the Traffic Accident Reconstruction investigates, analyses, and concludes on events and causes for the collision.
When a car accident report is filed in Singapore, then the Accident Reconstruction Expert's findings will be helpful in knowing which party is at fault in the car accident.
Now, let's try to understand their role in car accident reports, Singapore.
What do the Accident Construction Experts do?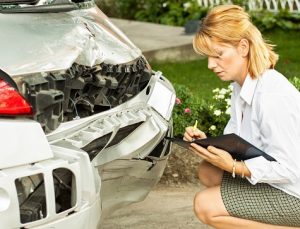 To prepare the car accident report in Singapore, the Traffic Accident Reconstruction experts,
1. Will visit the accident spot to evaluate the skid marks on the road, final halt position of the vehicles, take measurements, other physical evidence, and the photographs of the damages.
2. Examine the vehicle for damages and collect evidence like (paint, glass, blood, etc.).
3. Extract and analyze the video footage of the accident.
4. If any prior car accident reports are there, they review them with witness statements and data collected.
5. To evaluate various factors that contributed to the accident, they do simulations.
Why do we need them?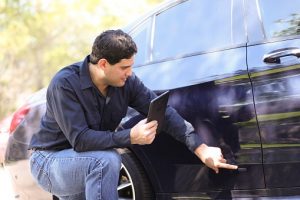 The accident may result in severe injuries or civil liabilities or insurance disputes or even worse, fatalities often hinge on the testimony of an Accident Reconstruction Expert.
Their analysis and interpretations are based on scientific literature and research.Accident reconstructions will highly depend on the accurate application of physics, mathematics, and vehicle dynamics along with the evaluation of human and environmental factors in a balanced way.
The accident reconstruction experts will not only present objective findings but also have good knowledge in explaining technical terminology, mechanisms, causes for the accidents, and the disagreements of the other experts.
In any traffic accident, the responsibility and liability of the parties involved will differ from
0% to 100%. Unnecessarily, you do not have to pay for higher costs or bear the liability, that is disproportionate to your actions.
Before you take your next step, our accident reconstruction experts will review your case and give you reliable advice.
For candid feedback, contact our experts at BRZE.
Read more – Best Insurance Service in Singapore for Your Benefits